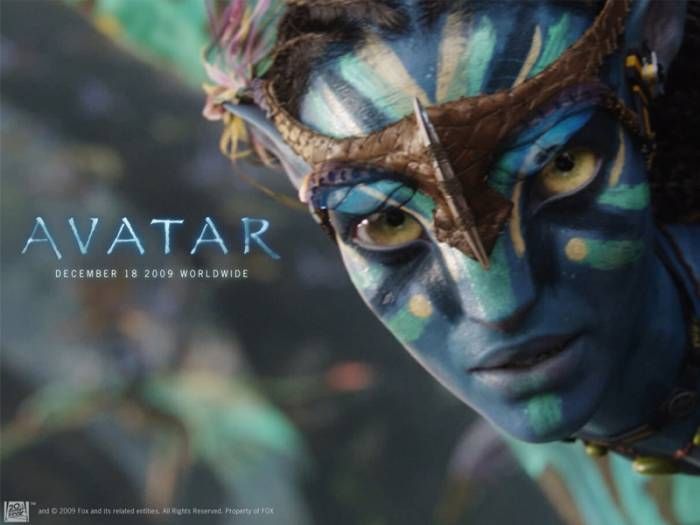 It was good. Aside from the 1/2 hour of cellphone ads that I had to sit through before it started. What is wrong with these cellphone ads nowadays? Doesn't every body have a cellphone already? Cow on bicycle! Have they nothing better to do? What about showing some movie trailers? Remember those?
Anyway, avatar is a kinda mish-mash of simpler better movies. The 3d effects are good at points and the CGI is next to perfect. I give it a 8 out of 10. If you have never seen a 3d movie before this is the one to see. If you like trees, Beyond Good and Evil or weird alien plants then this movie will be worth your money. Perfect CGI and some robot action is in there too.
permanent link. Find similar posts in Movies.