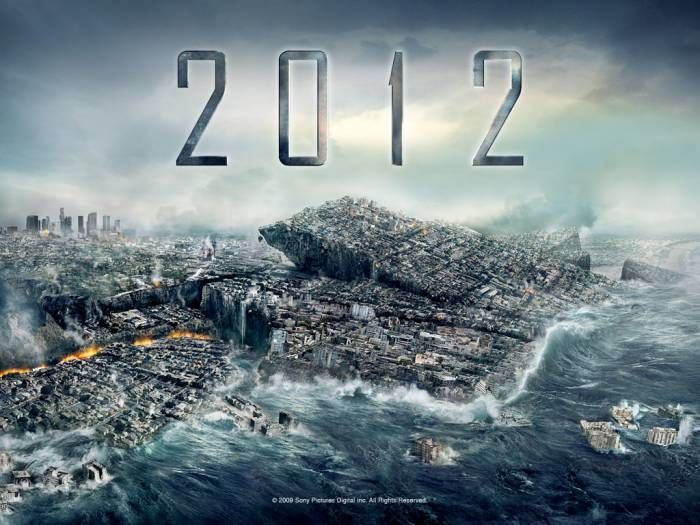 This movie tries to combine every end of the world/destruction movie into one. Its a good movie - if you like to see things blow up and buildings fall. The movie itself is not as good as say Deep Impact nor as compelling and emotional as Armagedeon but it does bring to the plate its own version of WTF scenes and close encounters.
Charlie Frost is probably the best character in the whole movie.
They throw in a bit of Titanic in there as well but it was totally forgetable for the most part.
People who shoulda died didn't and there are far too many fathers crying in this movie. A good ride of a movie, with jaw dropping driving and flying thrills that manages to fall flat at the end. I give it a 7 out of 10. If you ignore the bad science and forced emotions, the movie is worth a watch at the theater - once.
permanent link. Find similar posts in Movies.