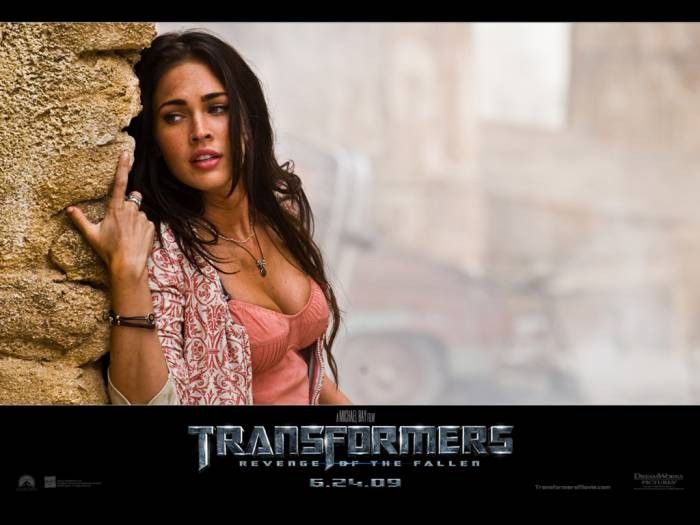 Hmmmm....what can I say about this movie? It is full of action and if you are a fan of the first movie then you will most likely love Revenge of the Fallen. Apart from that basically the movie is simply a series of pointless action scenes that carry you from one place to the other.
The most fun I had in the entire movie is from watching Megan Fox's breasts bounce in slow motion as she runs through the hot desert sand. The movie simply has no soul.
There are a few jokes here and there. Scenes ripped from much better movies such as Titanic, Armageddon, Perl Harbor, Hackers, The Matrix, Top Gun and ...whatever else. Its like a Clip Art movie, stock footage is everywhere. But as a whole, the movie has no sense of time, space, speed or distance. Things just happen, sometimes in human time, other times in robot time. Things happen, People talk, things happen. You are never really sure how far anybody is from everybody else. Its a disjointed, holy mess of a story.
In Conclusion; it a 2 hour odd thrill ride that is full of random action scenes. Only for people who love fighting robots, slow-mo shots and comedy. My rating; 6 out of 10. Average. Rent or Cable.
permanent link. Find similar posts in Movies.