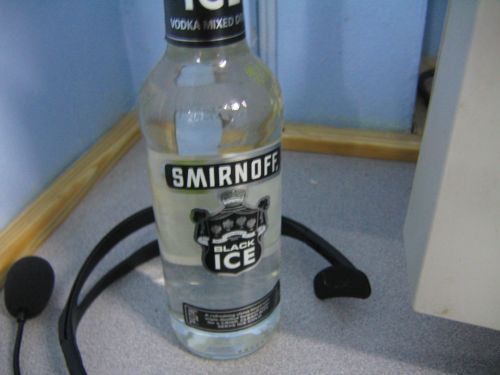 Now I'm not one for the whole night club scene, I like to sleep at night. Anything after 12 o'clock at night any night is too late, way too late. I need my sleep or else I can't wake up the next day. After 12 all my bodily systems shut down, my eyes close, and I begin to see Britney Spears and Alicia Keys throwing sheep over a wooden fence. I'm not leaving my house at that time at - unless I'm going to sleep where ever I'm going.
It doesn't matter which night it is either, I could careless. I'm not much of a weekend person, most times I cannot even tell which day of the week. Because it matters little - mostly on monday. I already have trouble getting up in the mornings and so added late night excursions to nightclubs, involving alcoholic beverages, plane signaling and the rain dance isn't going to help my delicate situation.
Occasionally there will be one or two parties at "the house" put on by "the nephew". Parties which are simple unavoidable, plus I have to keep watch in case the devil wants to play. Of course I don't know anybody and my eyes are almost closing from sleep deprivation but I must stay sane and awake at least. Don't drink at drive. I vote sleep for president.
Call me up at 8 or 9 pm, I am not a night person at all. I'm also thinking of adding a photo project called "pimp juice".
permanent link. Find similar posts in Logbook.