To switch things up a bit here are some double exposures I took at various points. I discovered this feature on the camera one day during lunch. It basically allows you to take 2 or more pictures and combine them into one final picture using a additive/subtractive blend mode. As if you have a film camera and you reshoot picture over pictures you already took. It is really useful in select situations which I am still discovering.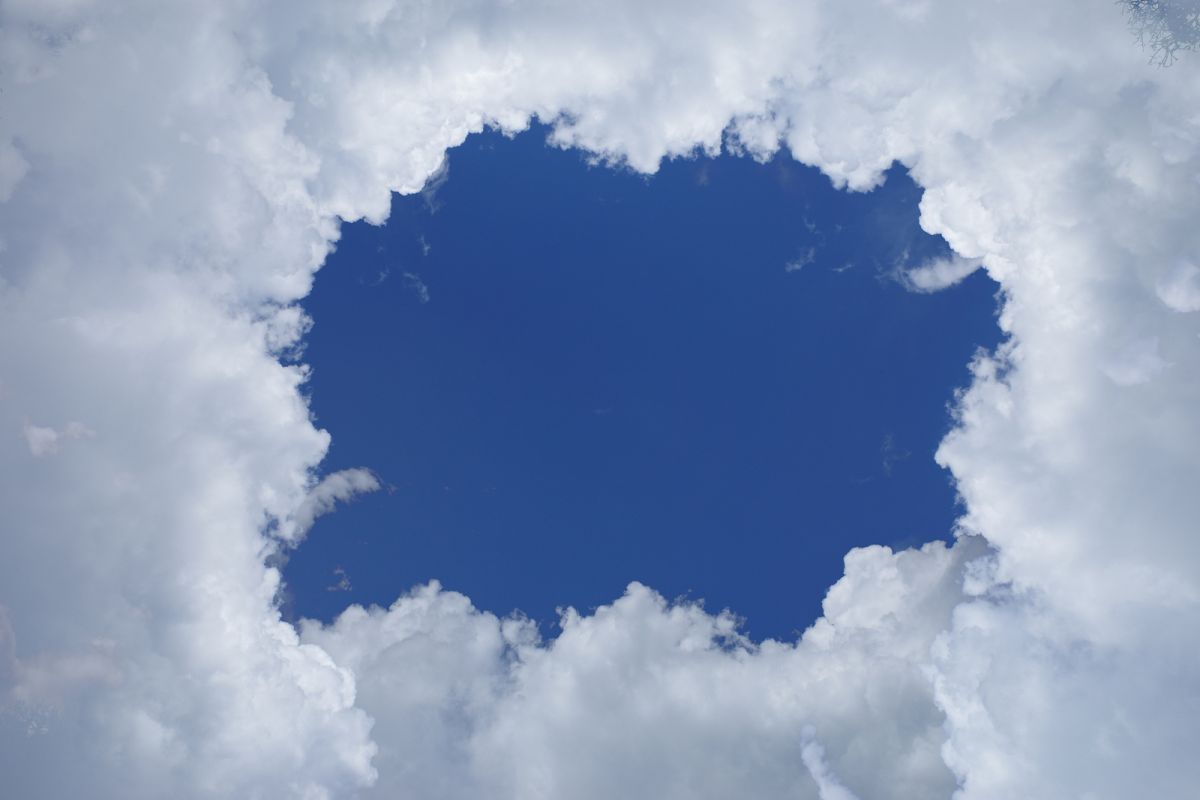 Clouds are one of those situations mostly because the flat blue sky makes for easy blending. You want to have a clear day with nice big clouds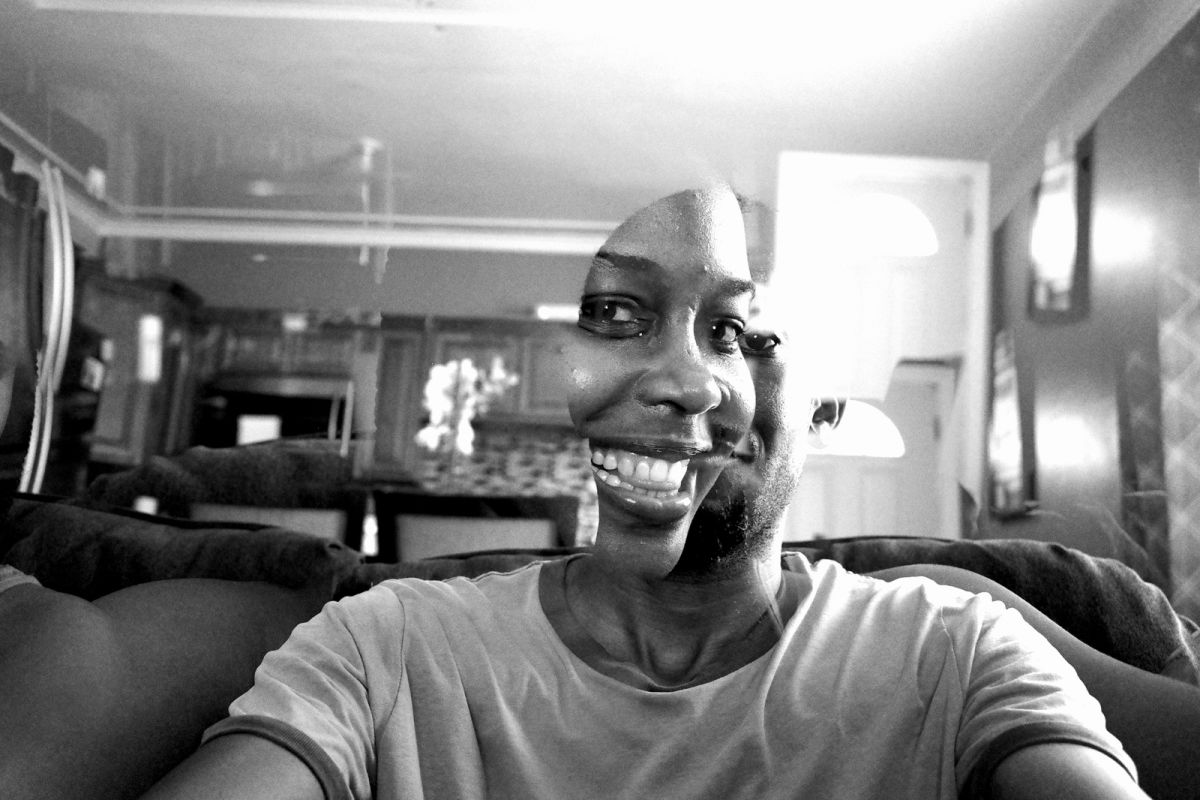 Merging faces works well in black and white. Not so easy in colour as you will see below.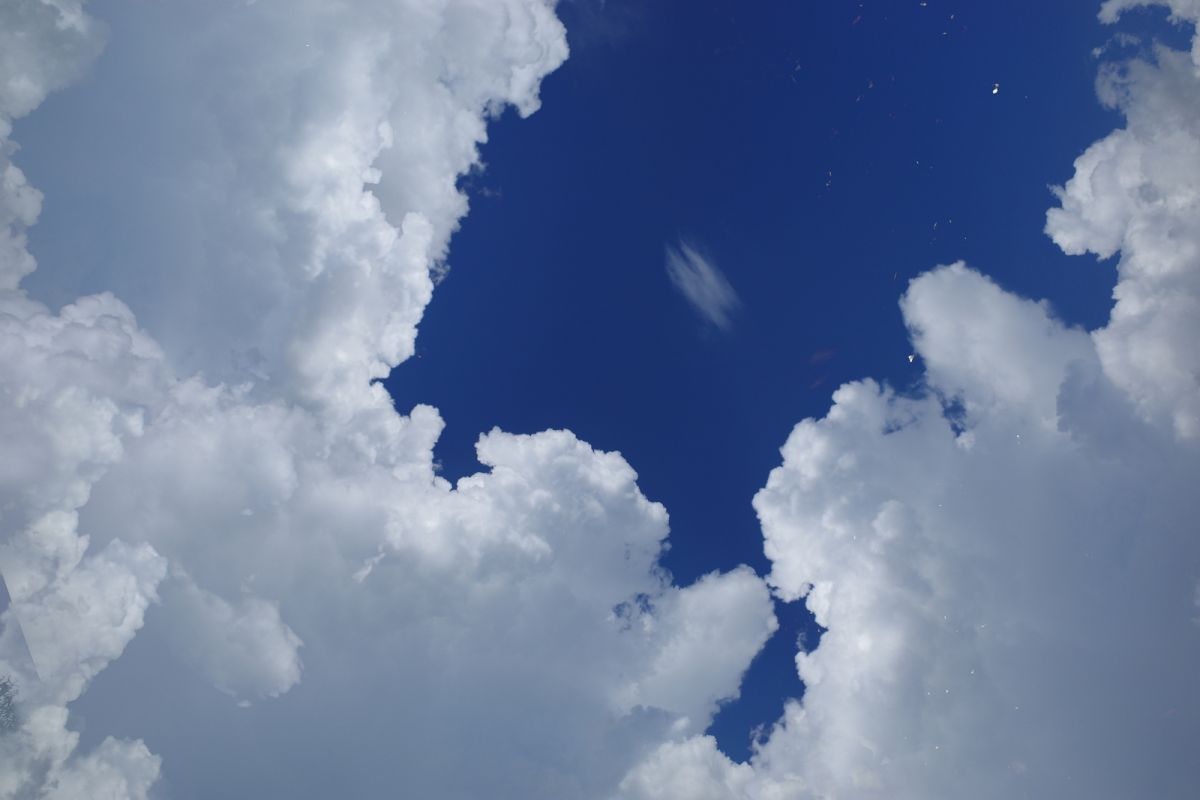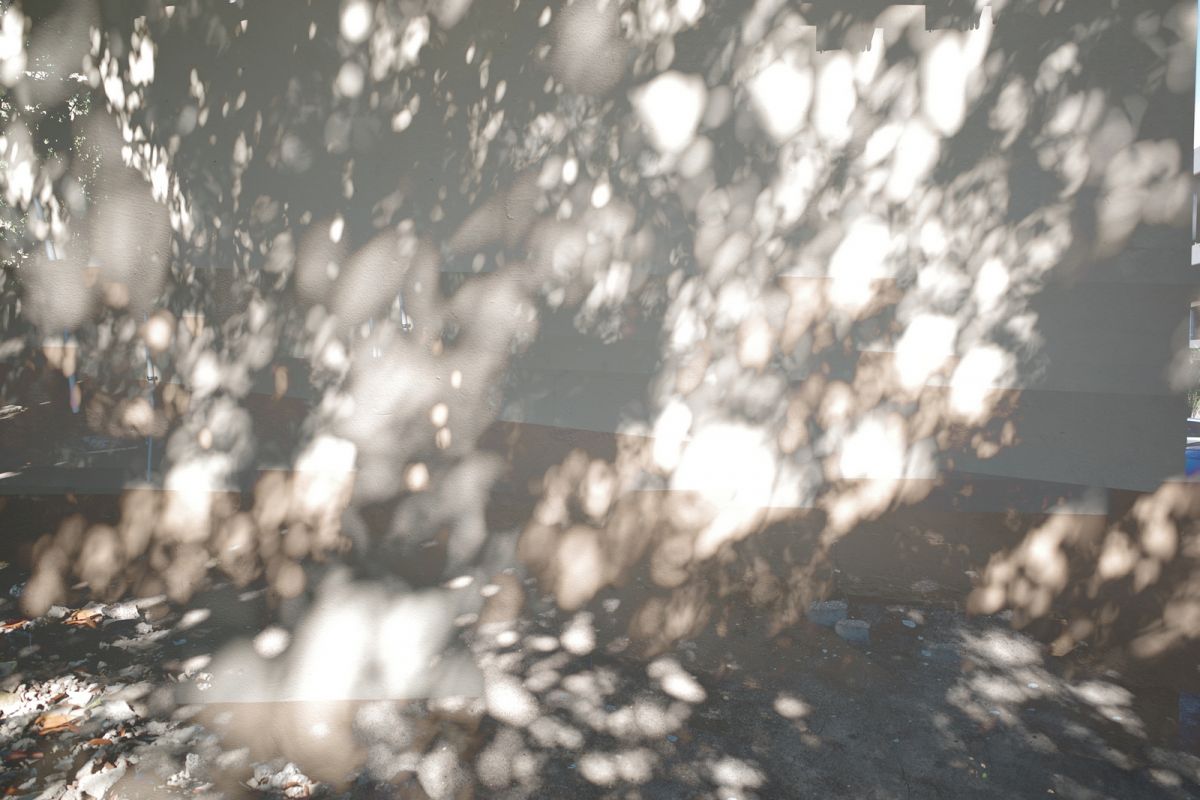 Shadows are also doable but harder because of course colours. I will kick my black and white spiral evenutally.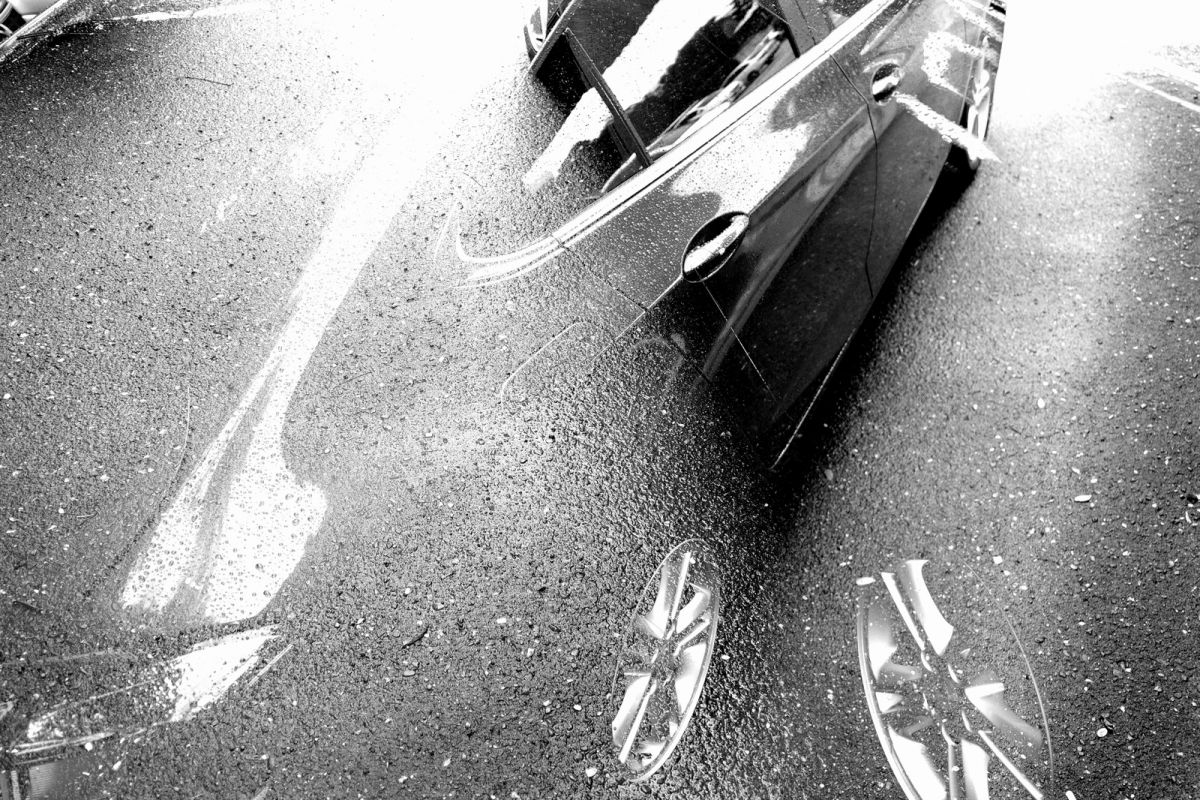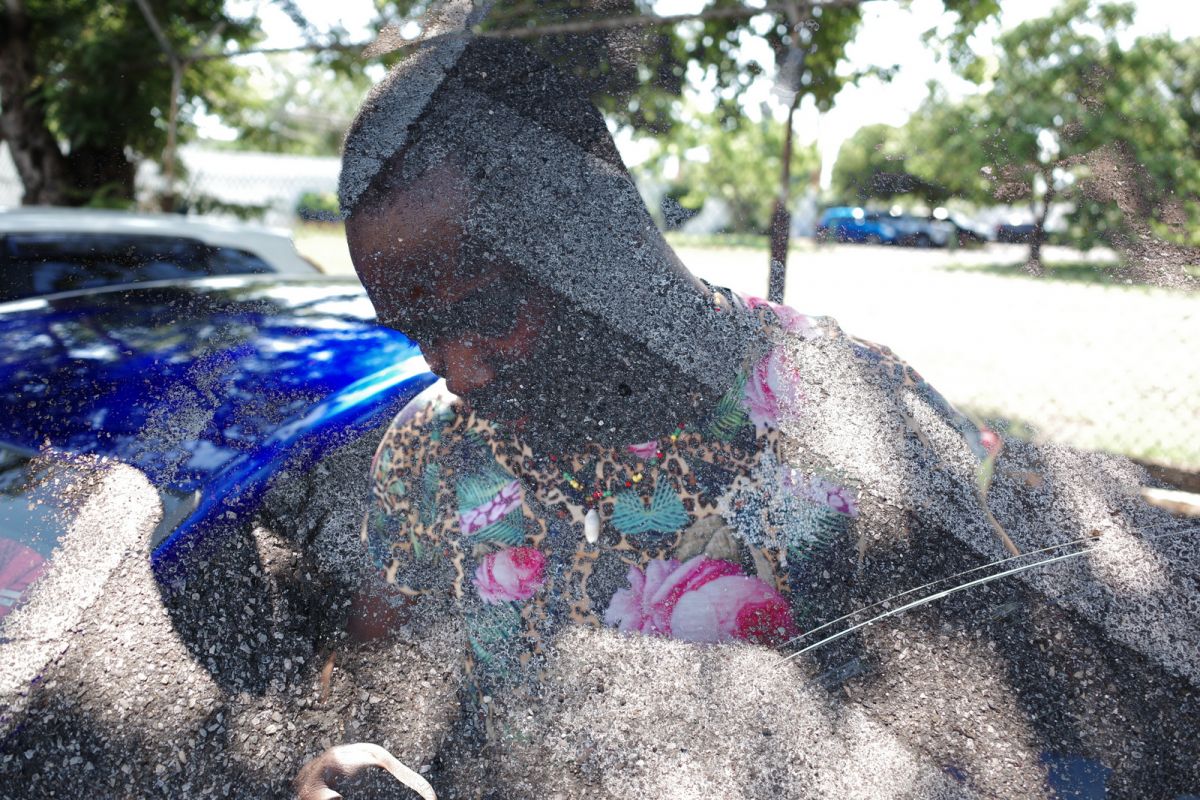 I think is 2 or 3 pictures in colour which you can see kinda works but kinda not.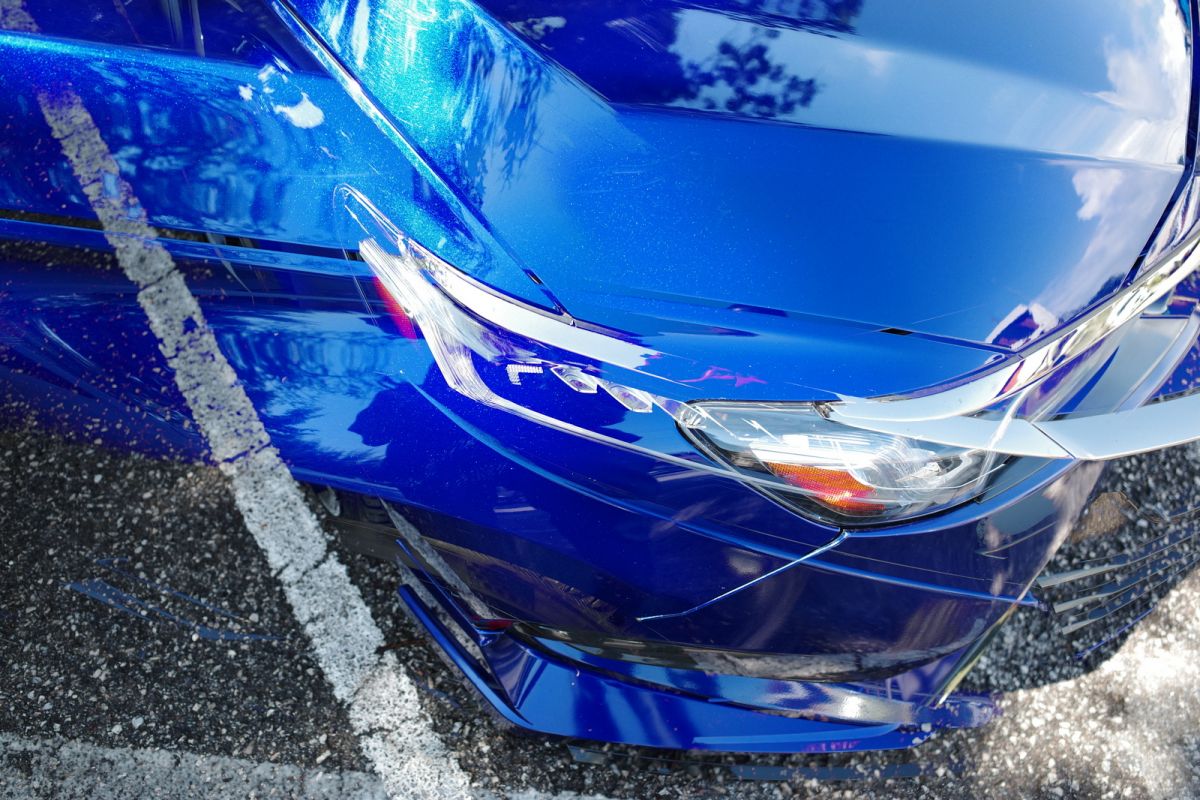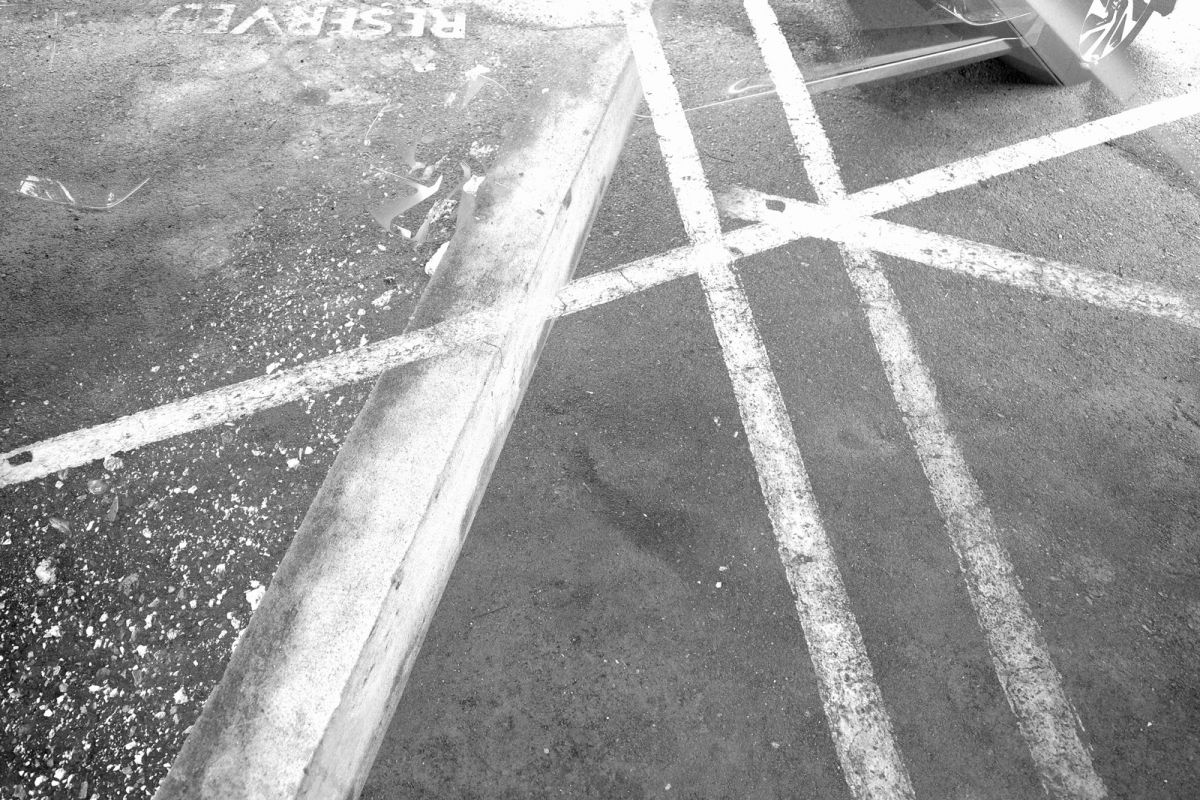 Using parking lines to create impossible pictures is also easy to pull off with this feature.
permanent link. Find similar posts in The random photo journal.