Content
written by owen, published 2022-Jan-07, comment
A camera effect that I rarely use but other people seem to like it.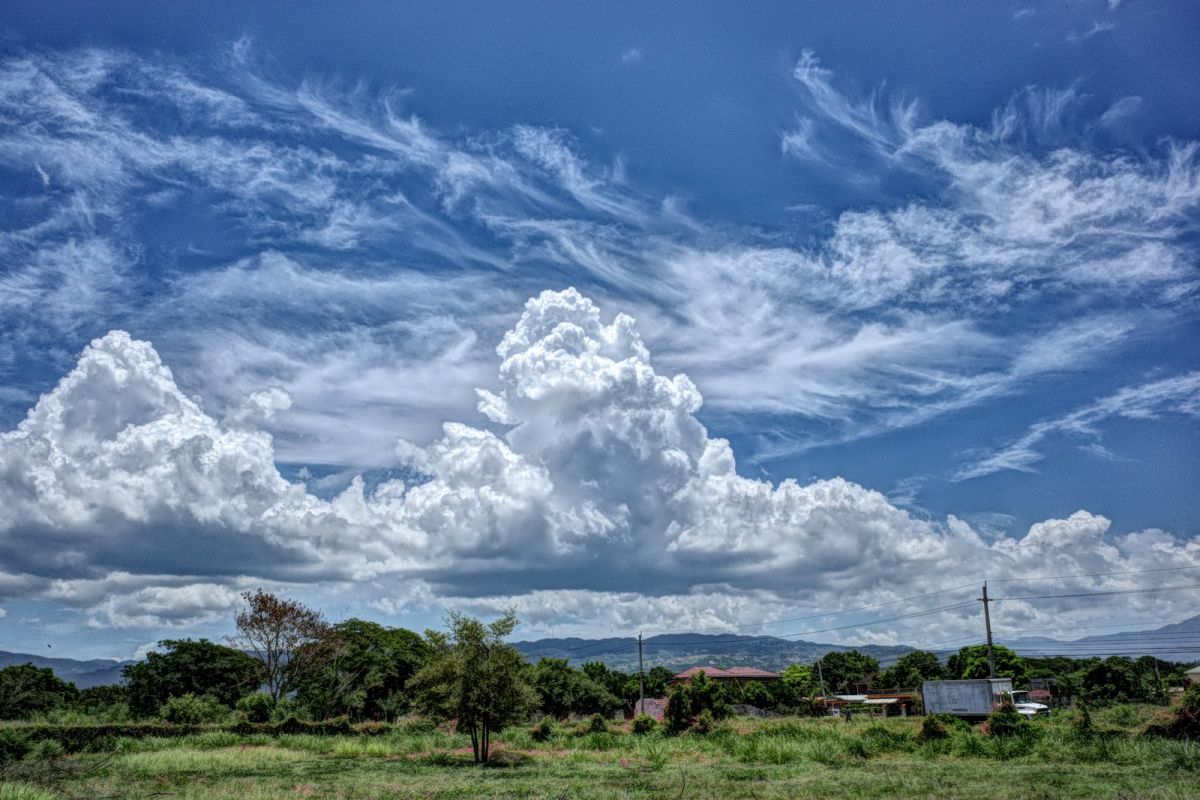 written by owen, published 2021-Feb-26, comment
Hang out on the caye for a day with some randoms on a tour. Was it worth the trip? yes of course. One guy asked if he I had extra swim wear he could buy because the water was "calling him". He was clearly not prepared. he eventually went in - boxers.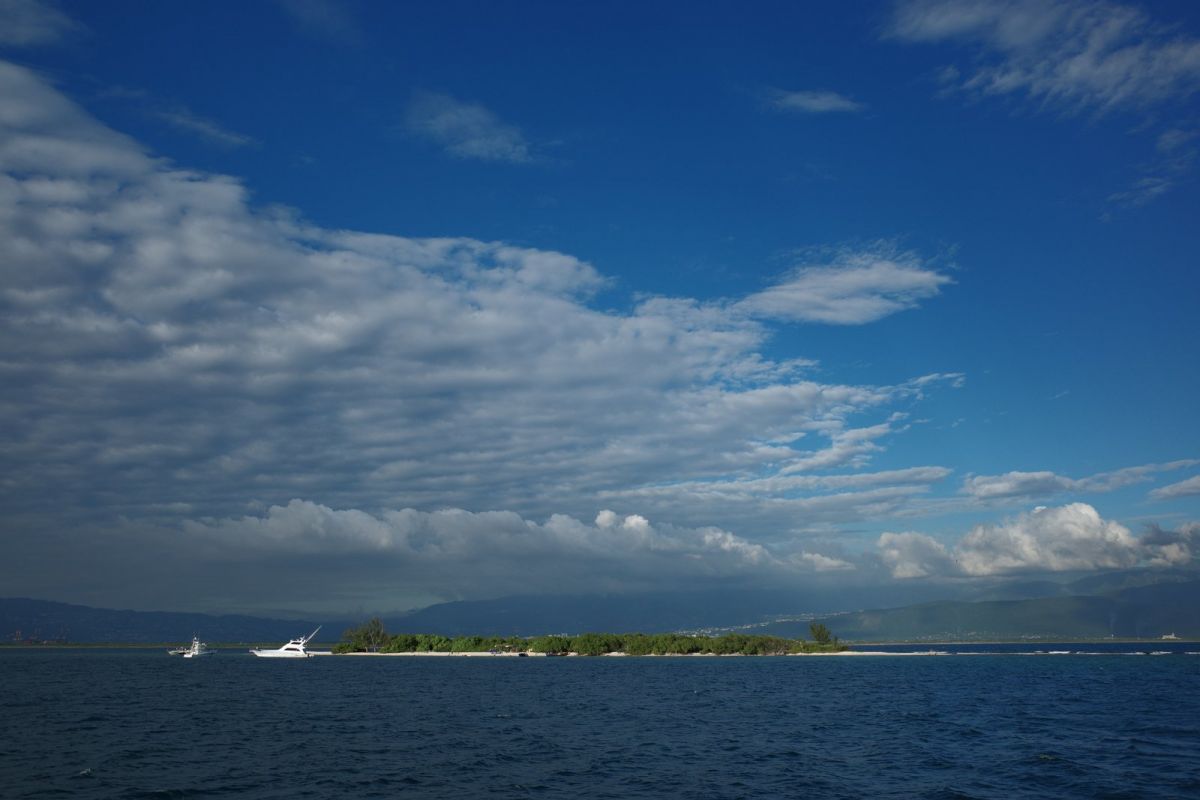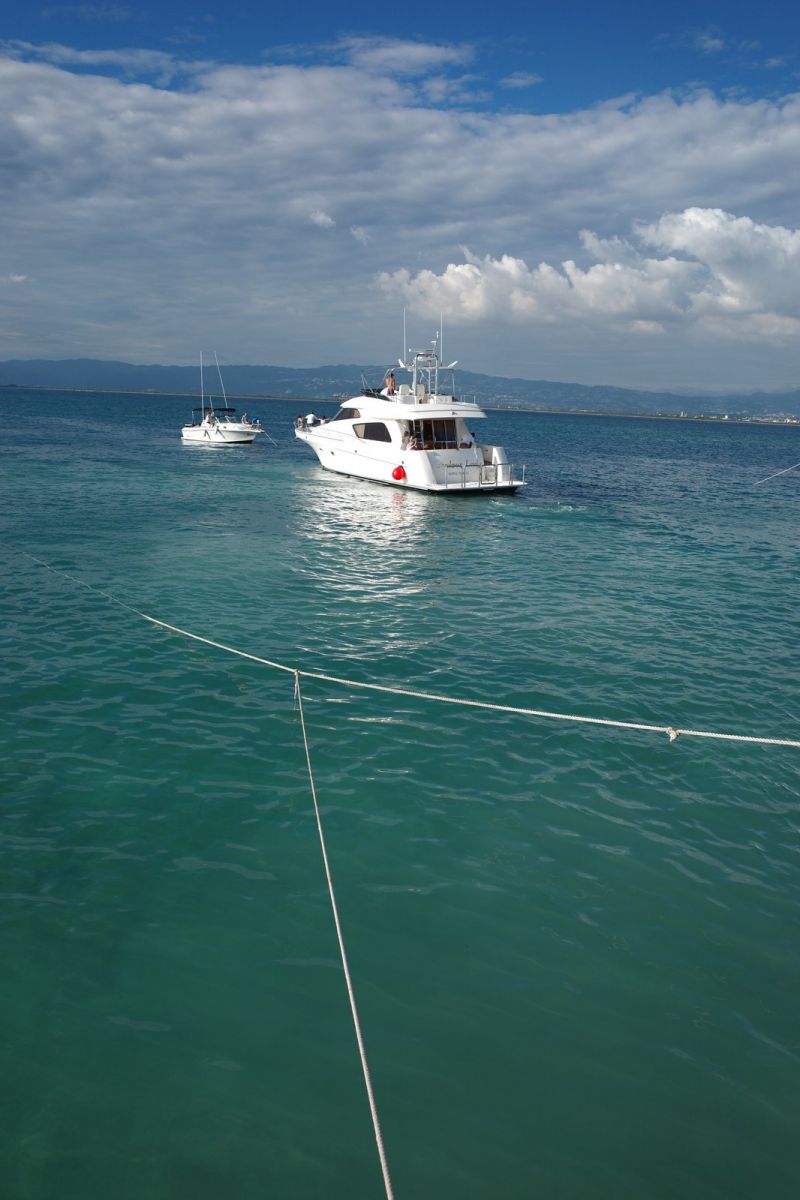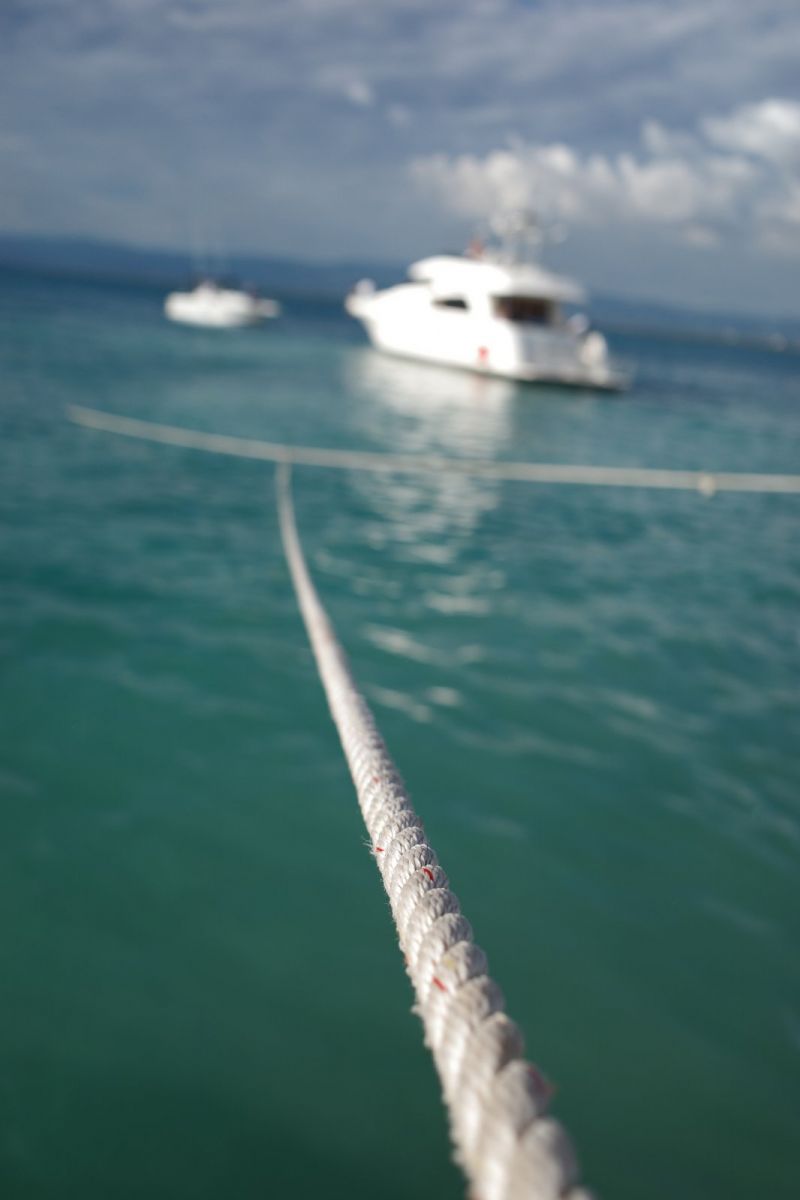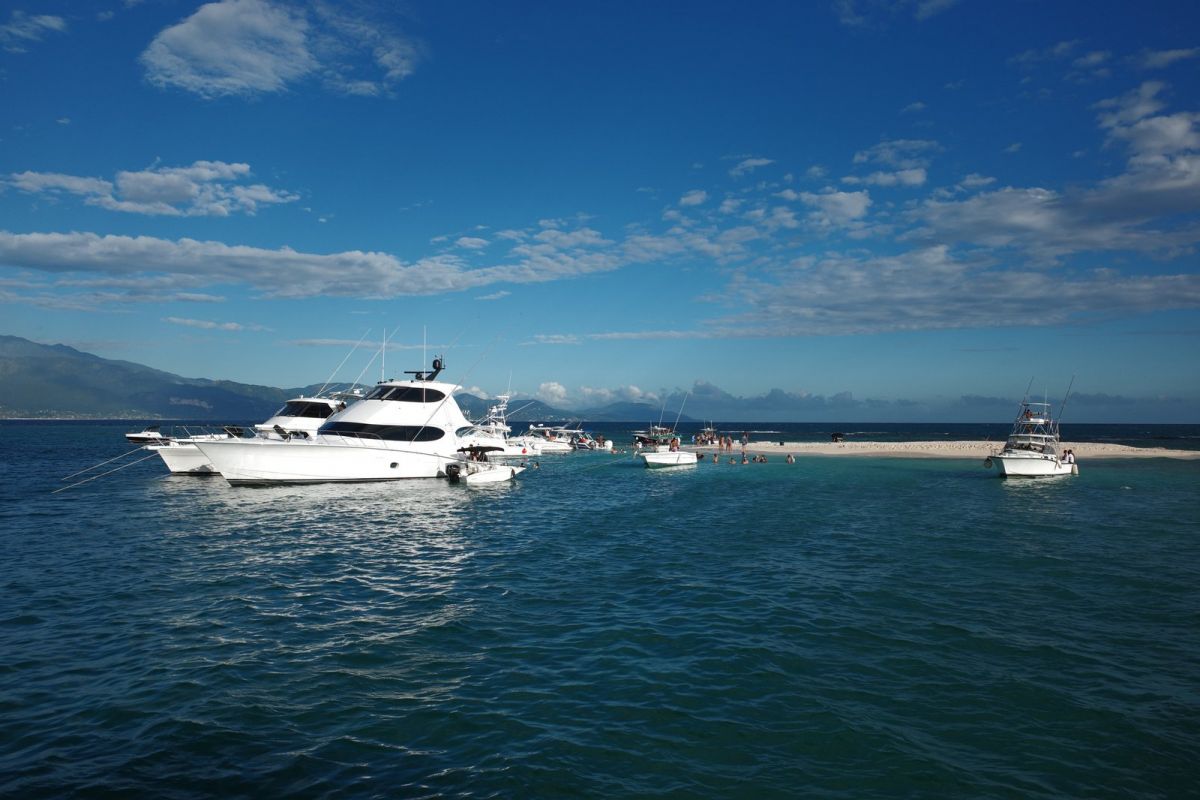 written by owen, published 2020-Oct-14, comment
It was one of those "no swimming" COVID curfew days. It was overcast day with rain clouds towards Hellshire and painting like clouds towards Kingston. The water was a green-cyan-bluish that I had never seen before.