Content
written by owen, published 2022-Aug-13, comment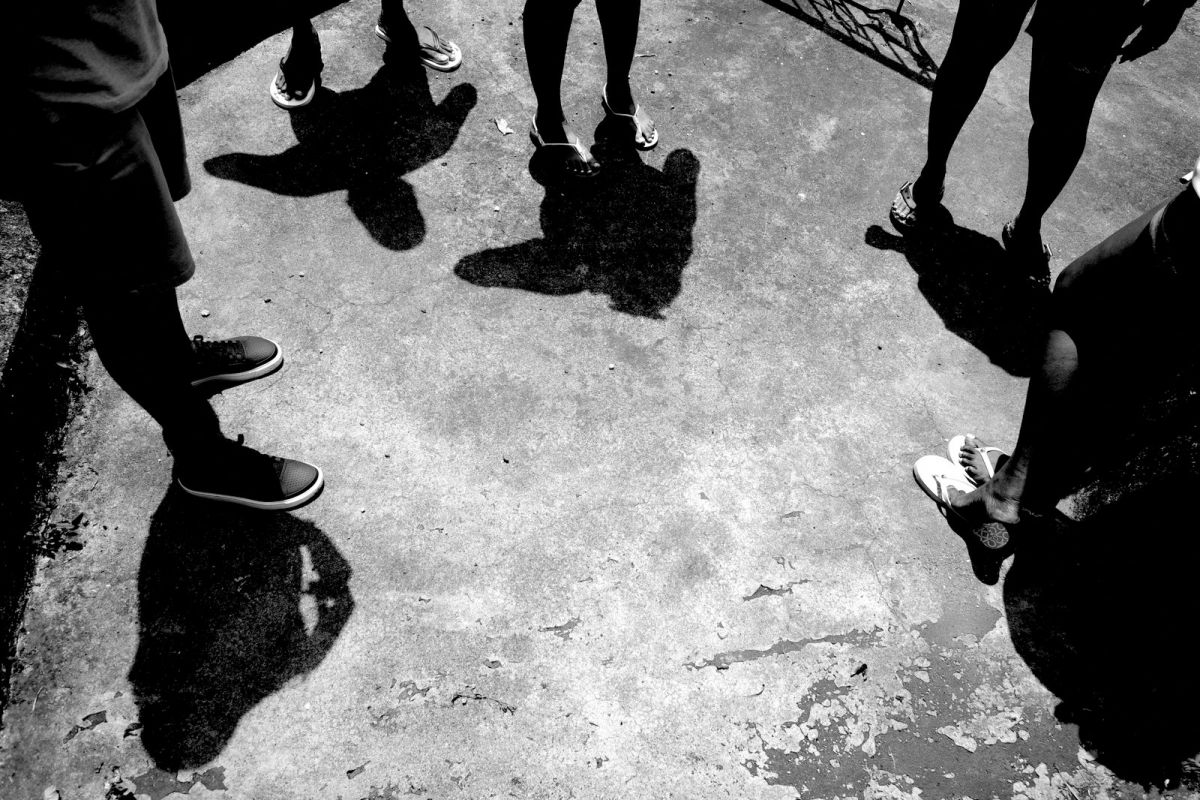 written by owen, published 2022-Apr-14, comment
This is a shot of overlaping shadows caused by the structure of the buildings and reflections from the windows. It looks nothing like this in real life, its pure coincidence I took this picture downtown at the digicel building. I will have to try to recreate this in the future. Date taken 10-Feb 4:30pm.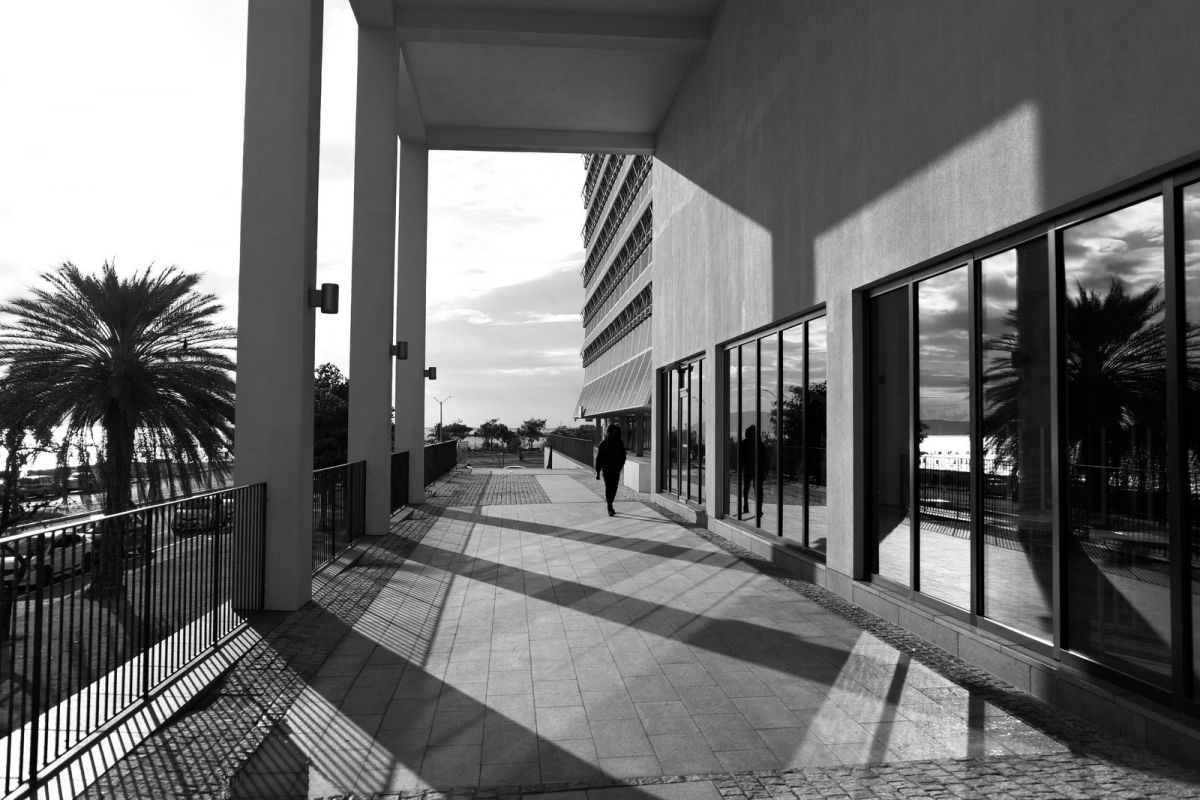 written by owen, published 2022-Mar-15, comment
It is near impossible to find a clean wall in public space without some kind of sign or poster or piss stain in the corner. We have a lust for signs and advertisement. everywhere but I was lucky to find this one - I just need to be there are the right time of day to get the framing right. I am not even going to tell you where it is. If you know you know.