Content
written by owen, published 2005-Apr-27, comment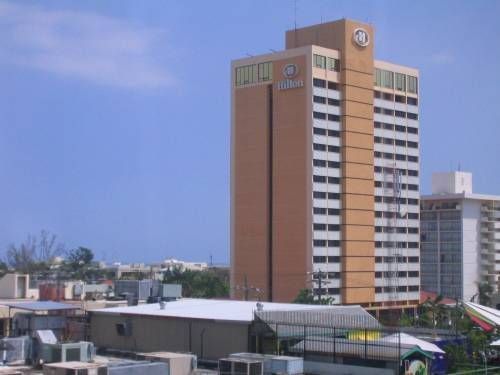 new kingston
comment 1
written by michael_halvorsen, published 2005-Apr-18, comment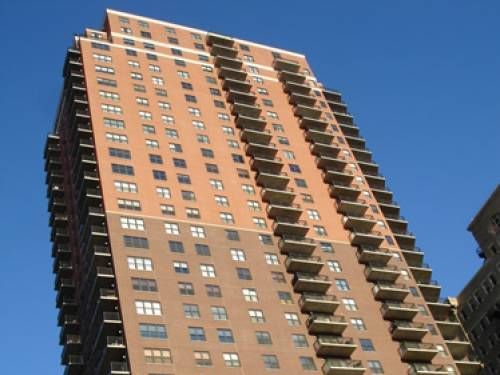 random building in down town chi-town.
comment 2
written by michael_halvorsen, published 2005-Apr-18, comment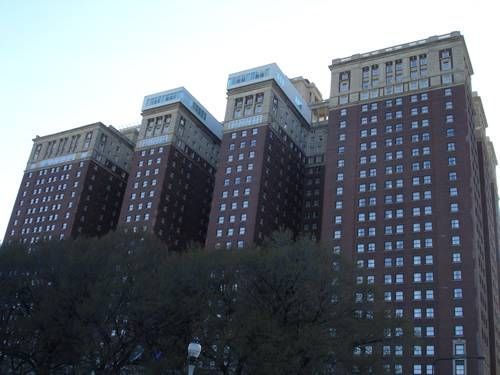 the chicago hilton. photo taken during my midwest road trip college invasion.
comment 5
written by owen, published 2005-Jan-15, comment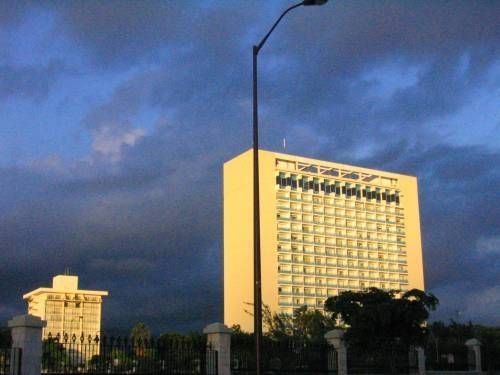 The Pegasus jamaica building - I think. New Kingston. At sunset.
comment 1
written by owen, published 2004-Dec-28, comment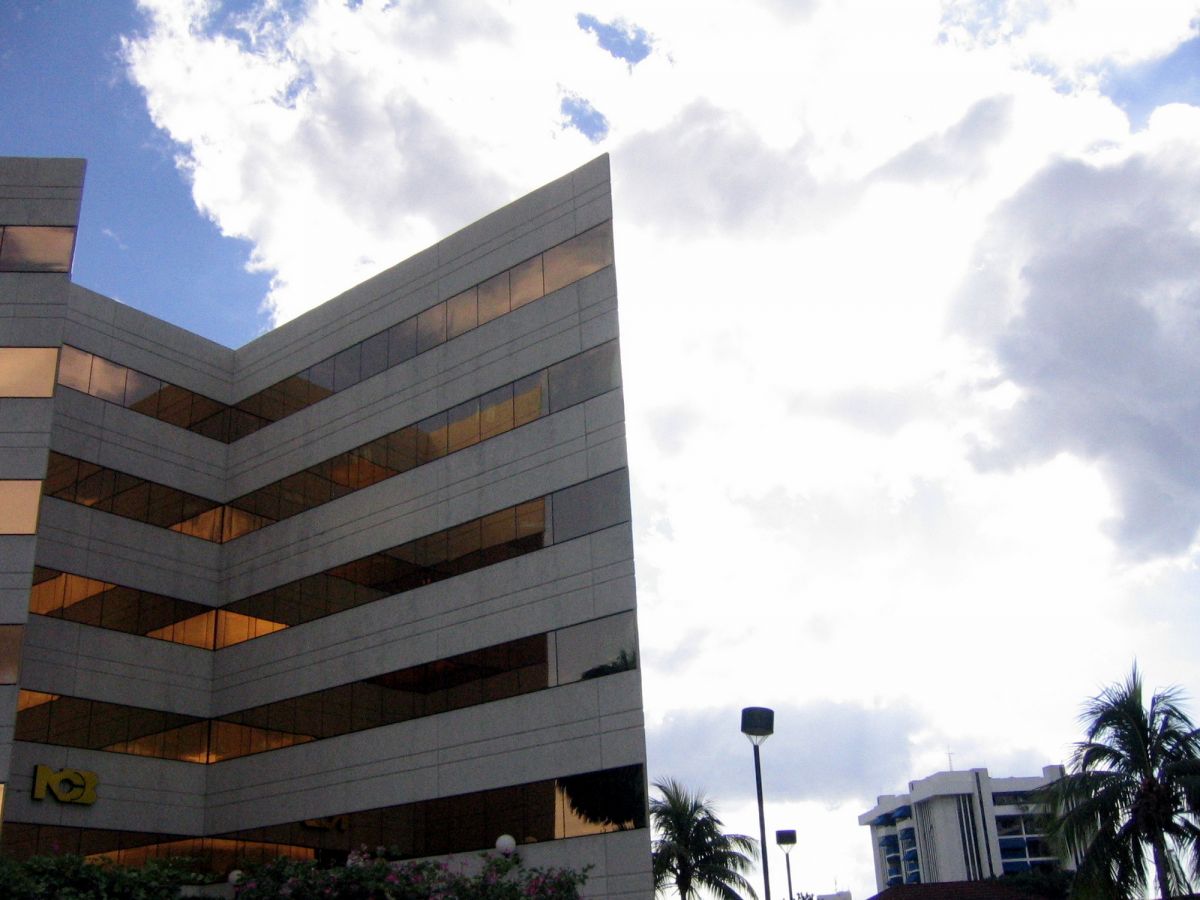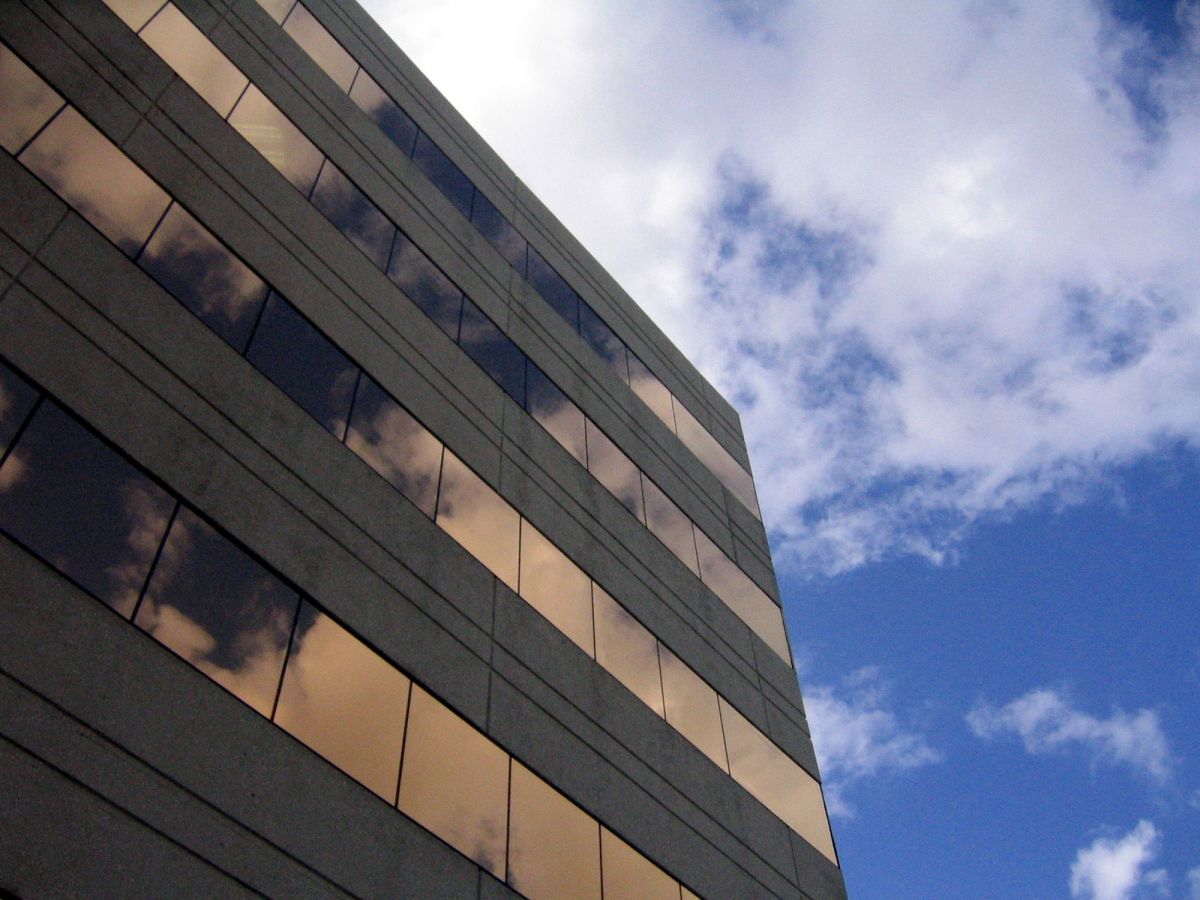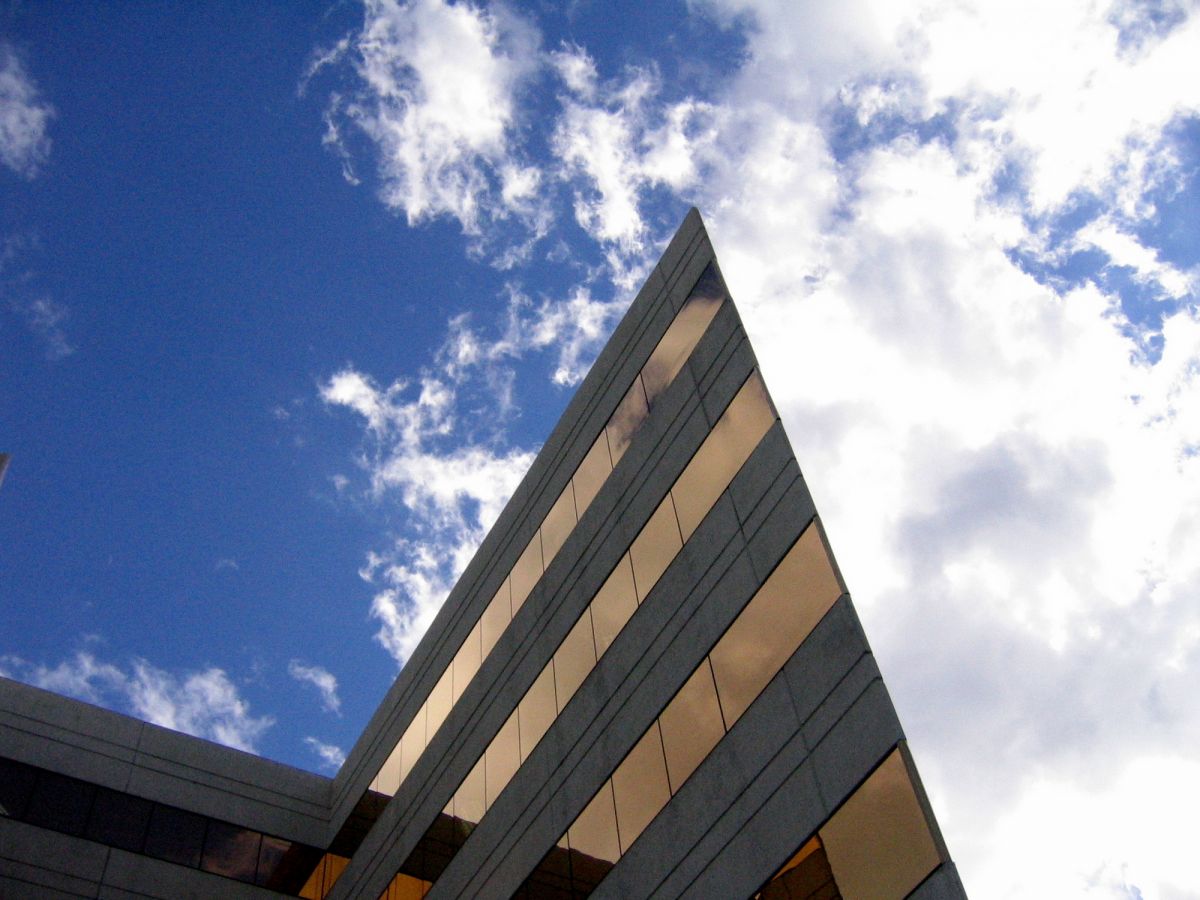 NCB atrium, kingston jamaica. The big orange building. It looks much better from the parking lot than it does from the street.