Content
written by owen, published 2007-Aug-09, comment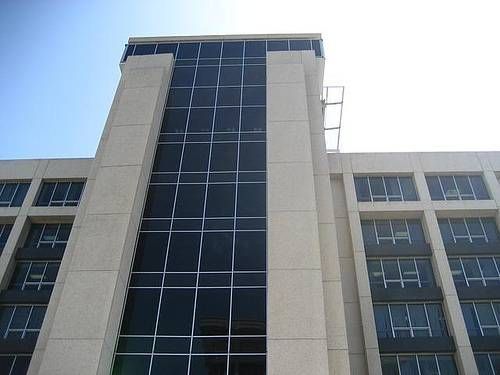 ...
comment 8
mad bull commented: South Tower of what company ... read 7 more
written by owen, published 2007-Aug-09, comment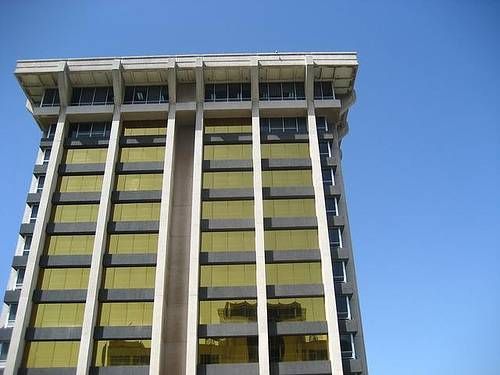 You can see the reflection of the south tower
comment 5
owen commented: I don't remember if its the LOJ building or Island Life. Its one of them ... read 6 more
written by michael_halvorsen, published 2005-Jun-04, comment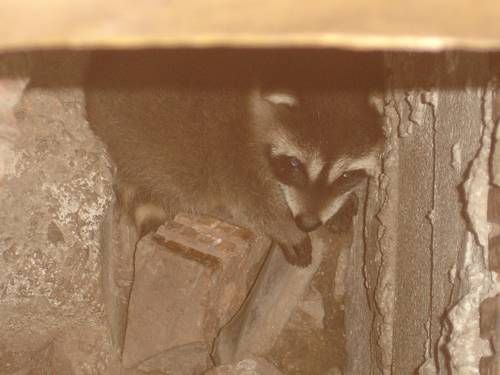 mommy and pup racoon are the newest tennants on out roof. they like high places.