I spent a whole lot of time walking the beach while they were cooking the BBQ in St. Elizabeth, Jamaica. When I looked up the beach it seemed like a long walk but if I did not start I would not have known what was at the other end. I did not bring any swim clothes so I took off my socks, shoes and rolled up my jeans and headed out into the great unknown. You only live once. I walk so long that I had to take off my shirt to stay cool. The trick is not to save any energy for the swim back. BY the time the sun started to set I knew I had to turn back but I got some shots that I will share below.
* this was another black and white day. I promise I will start doing colour again. promise.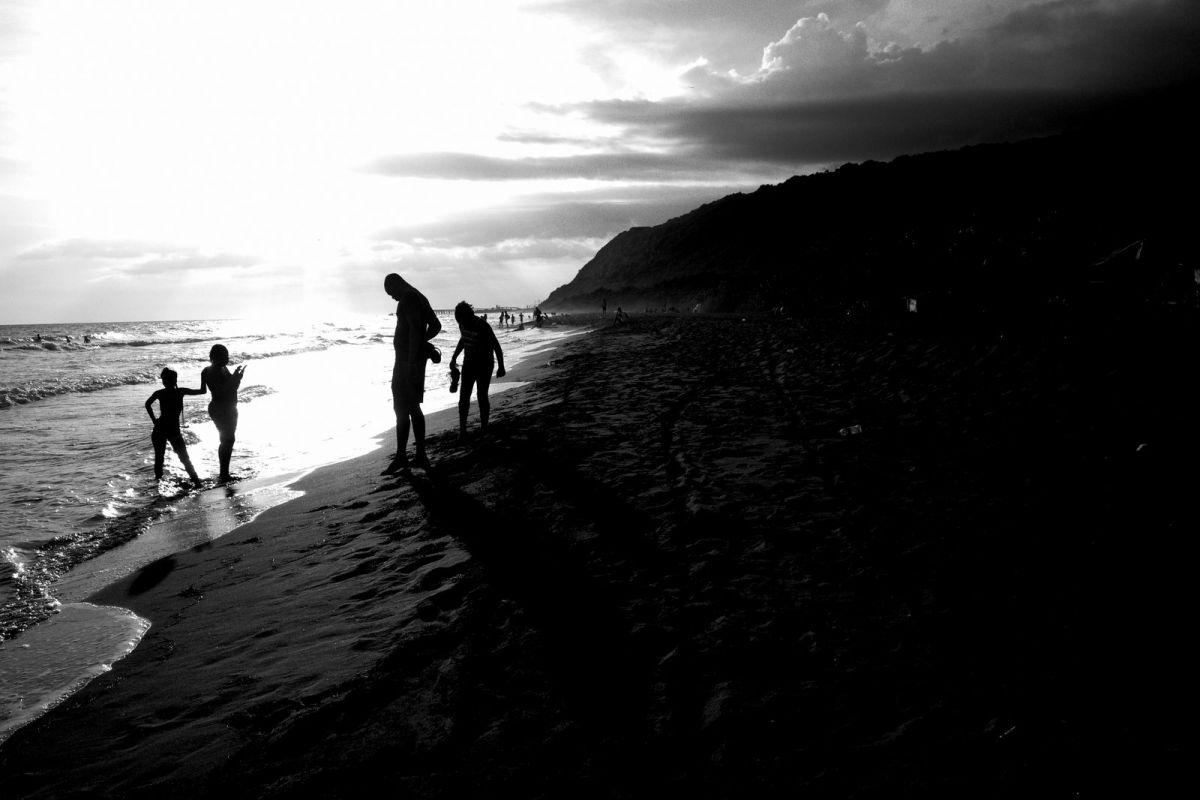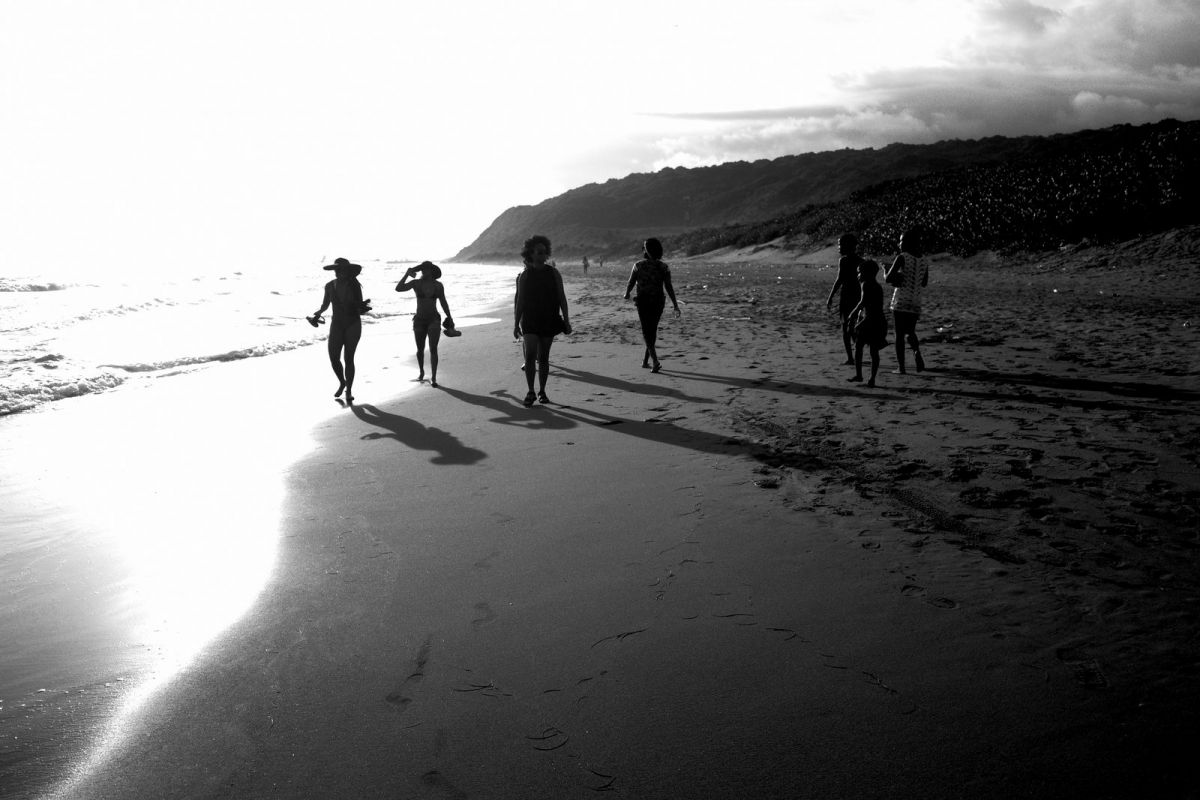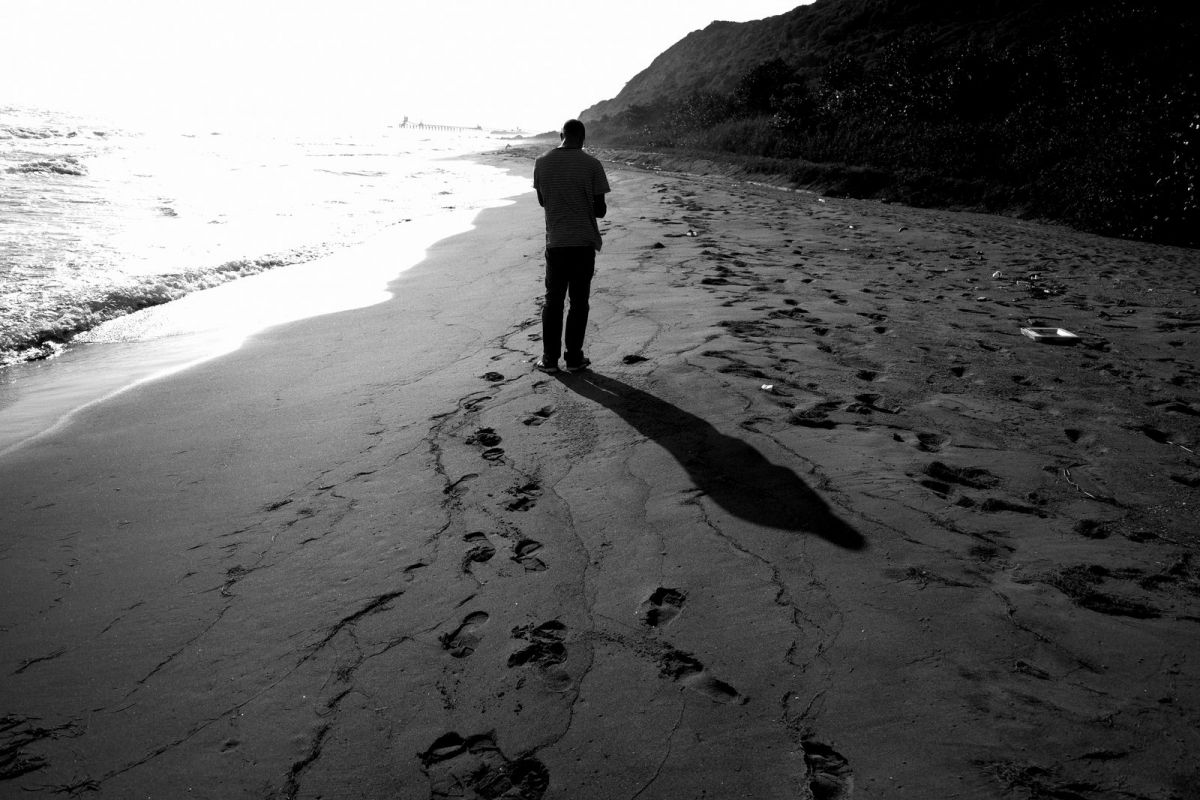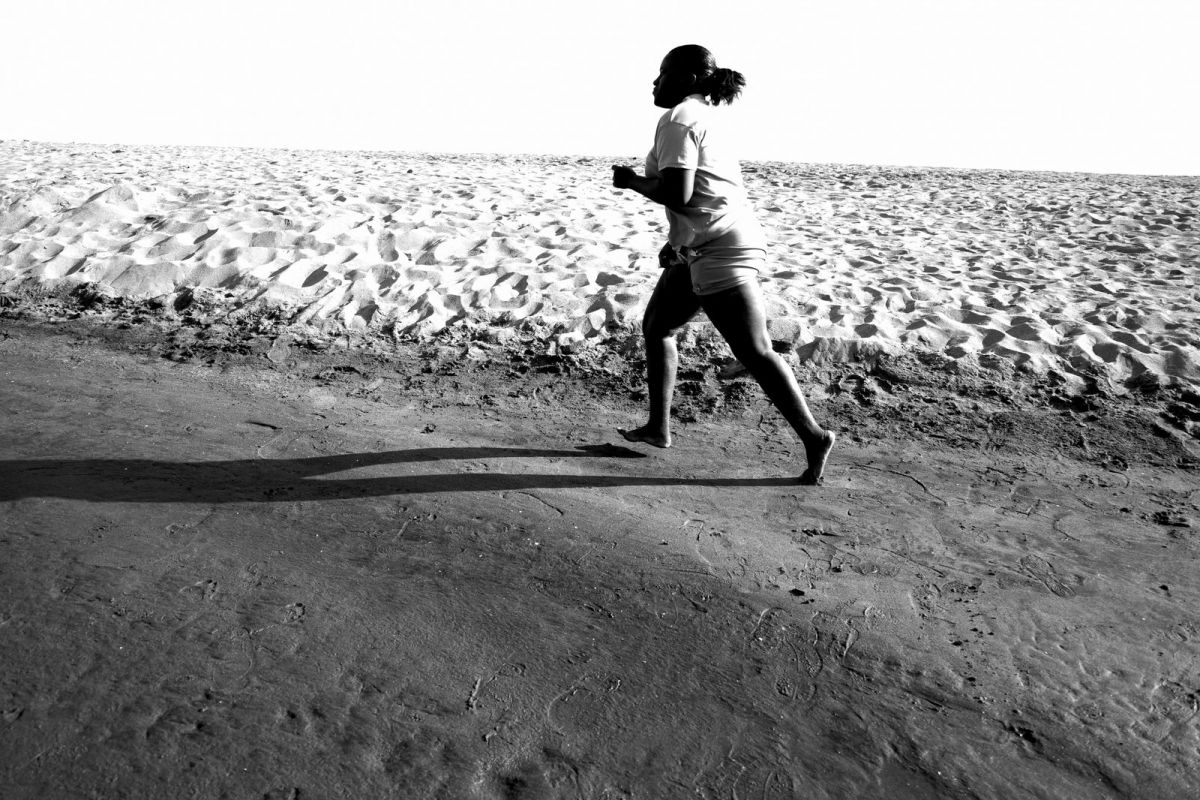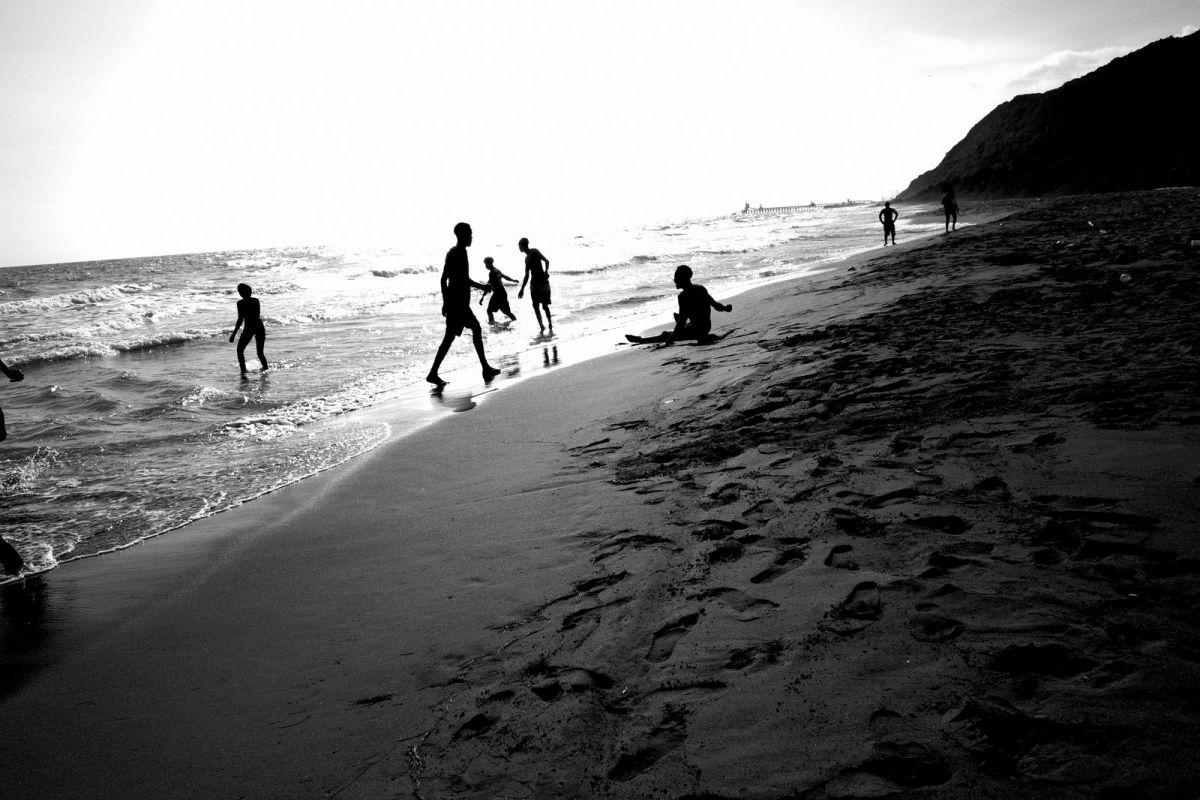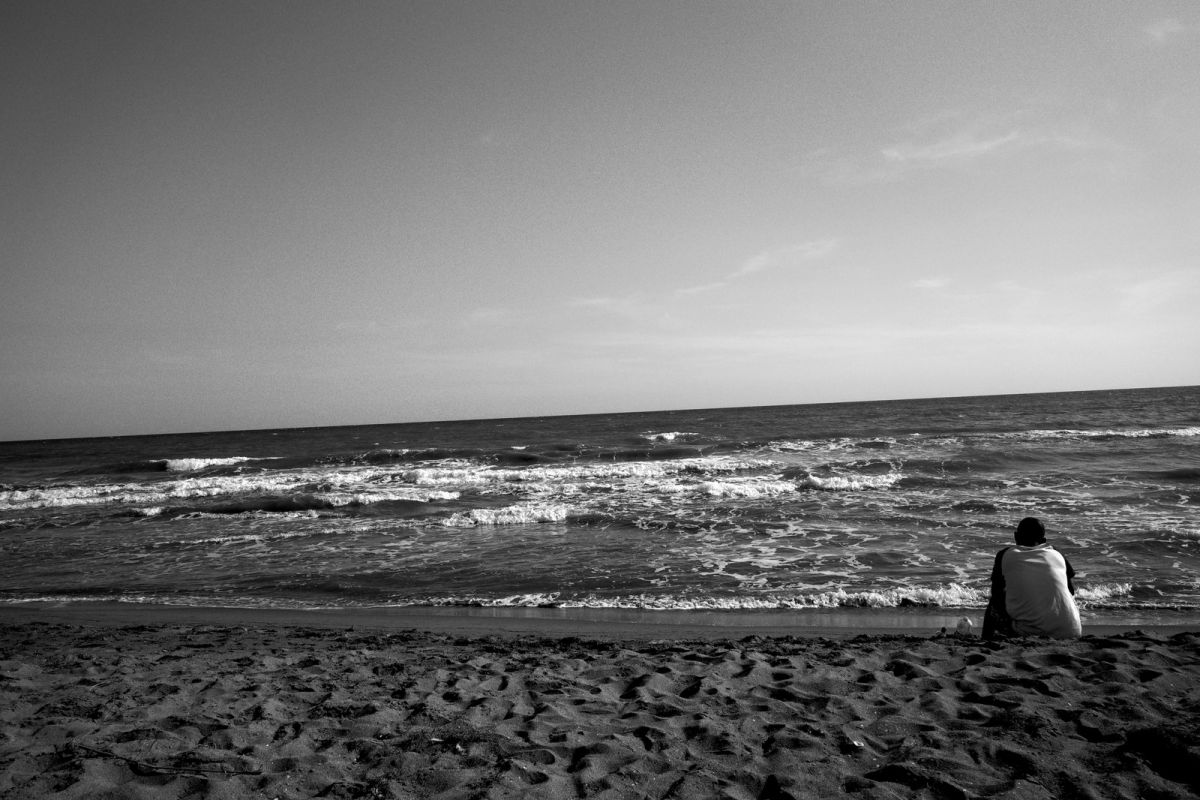 permanent link. Find similar posts in Street Photography.