Should I allow my cousin to bring an unnamed, undescribed guest to my wedding?
Page is part of Questions in which you can Ask a question.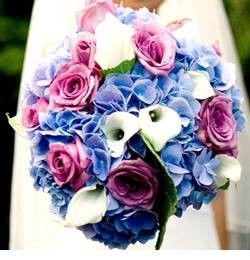 Fights are breaking out in my immediate family over this. I think no. Other people have other opinions.
All I know is I've been starving to save for this wedding. She can go to hell.
permanent link. Find similar posts in Questions.