Content
photos by owen, published 2022-Oct-15, comment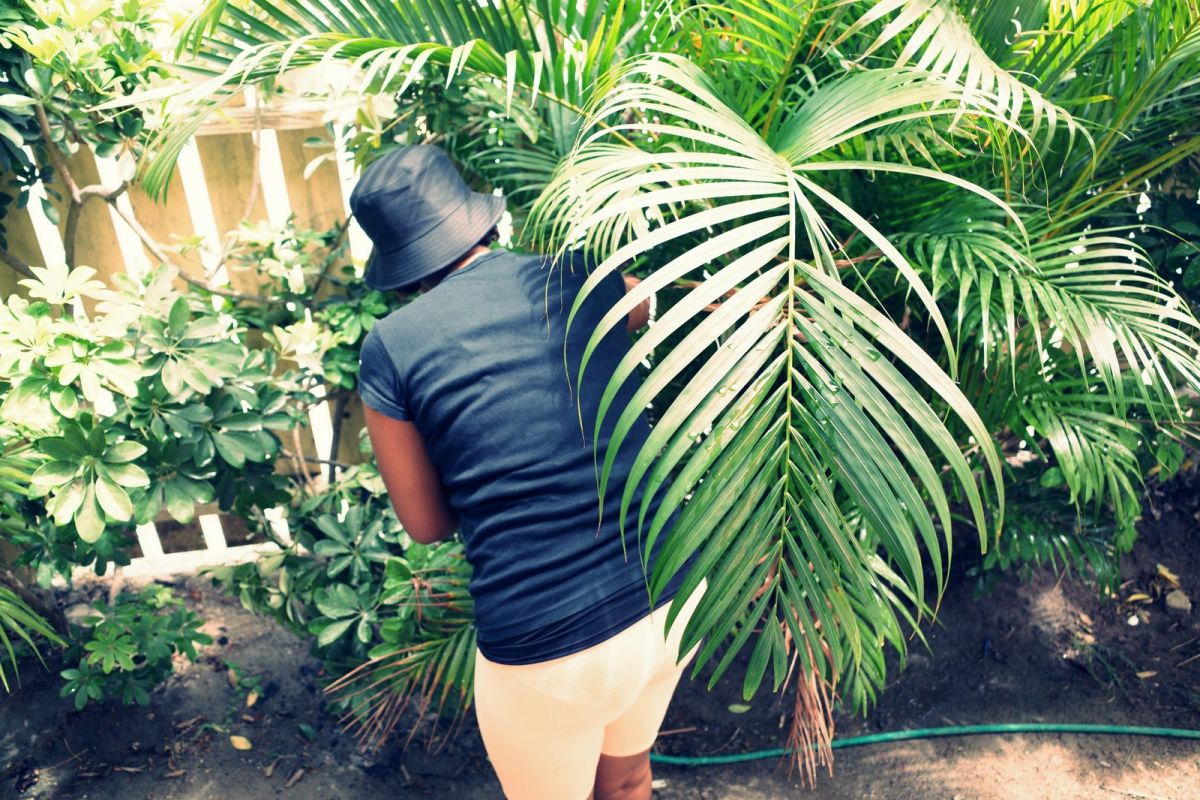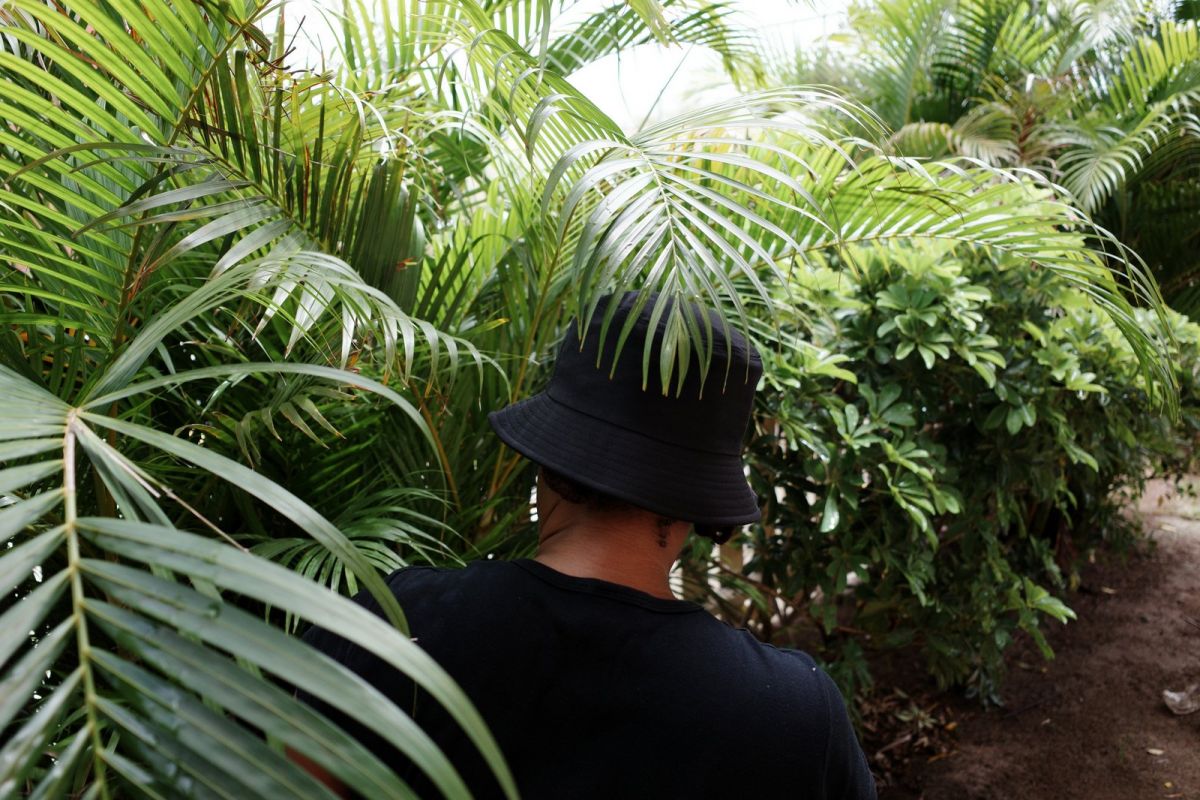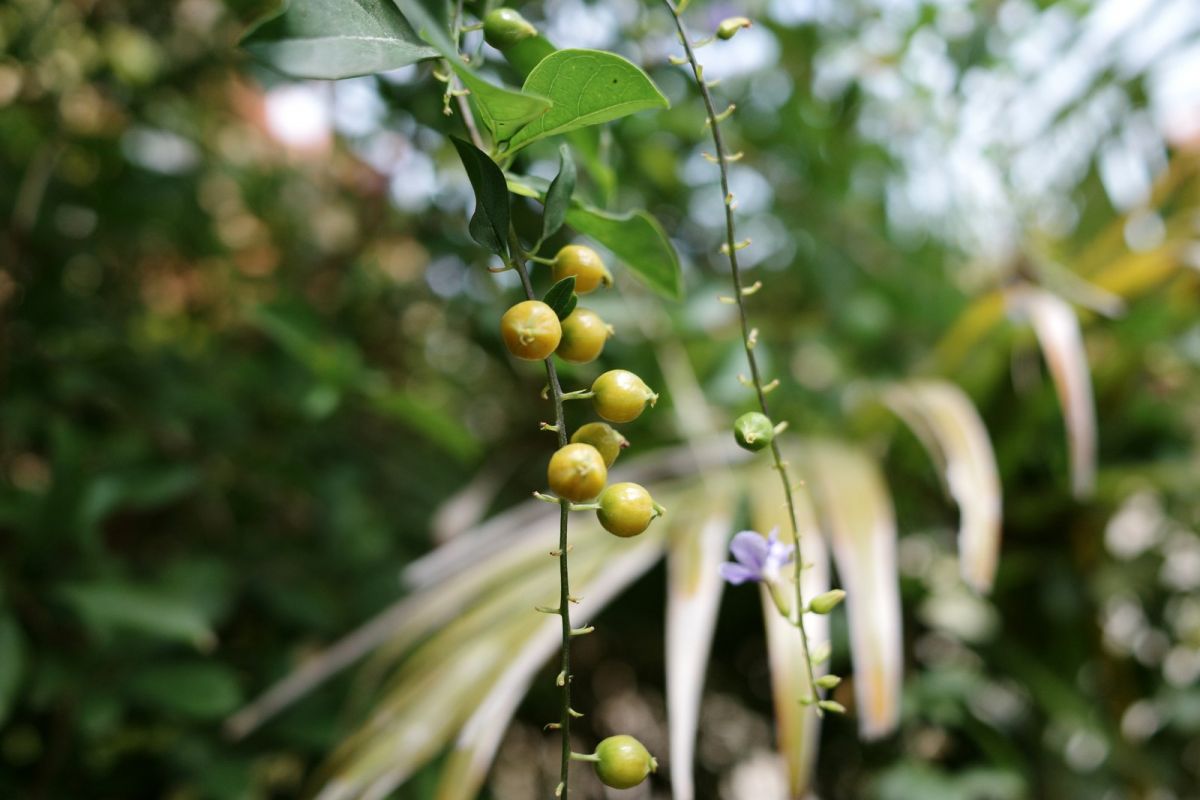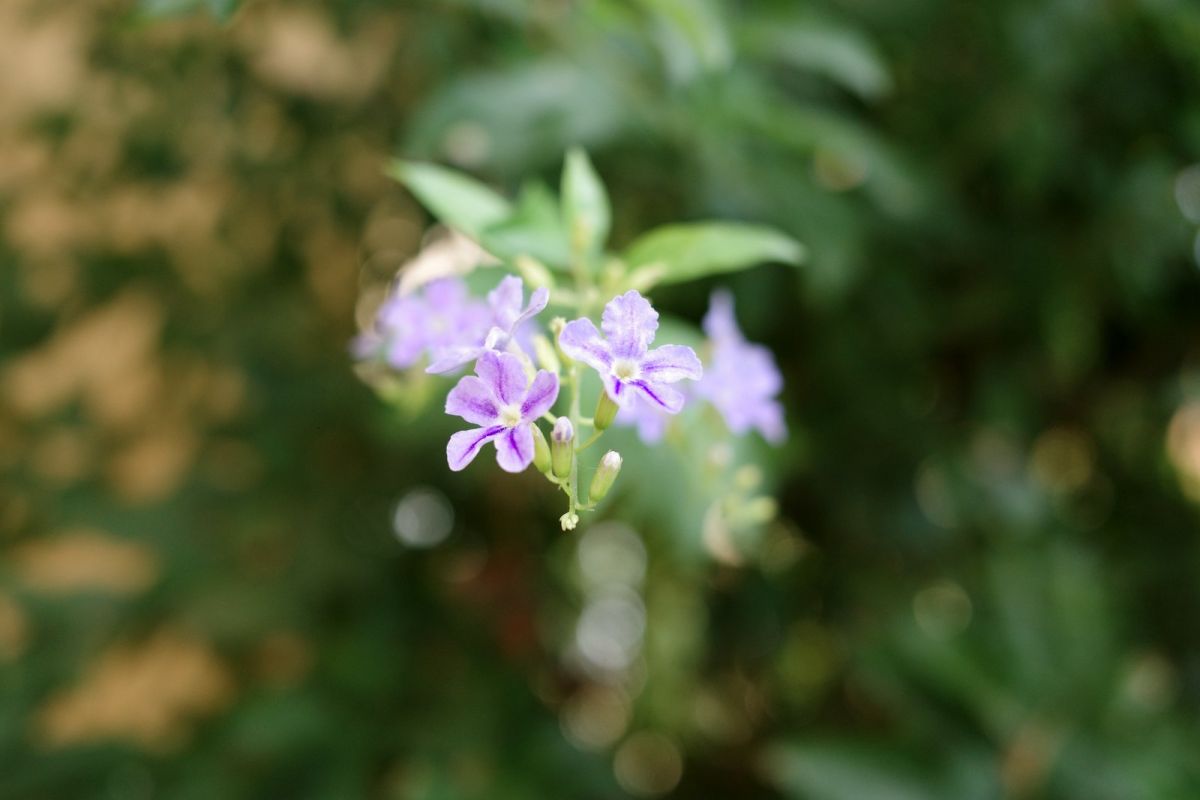 written by owen, published 2022-Oct-10, comment
As seen in May 2022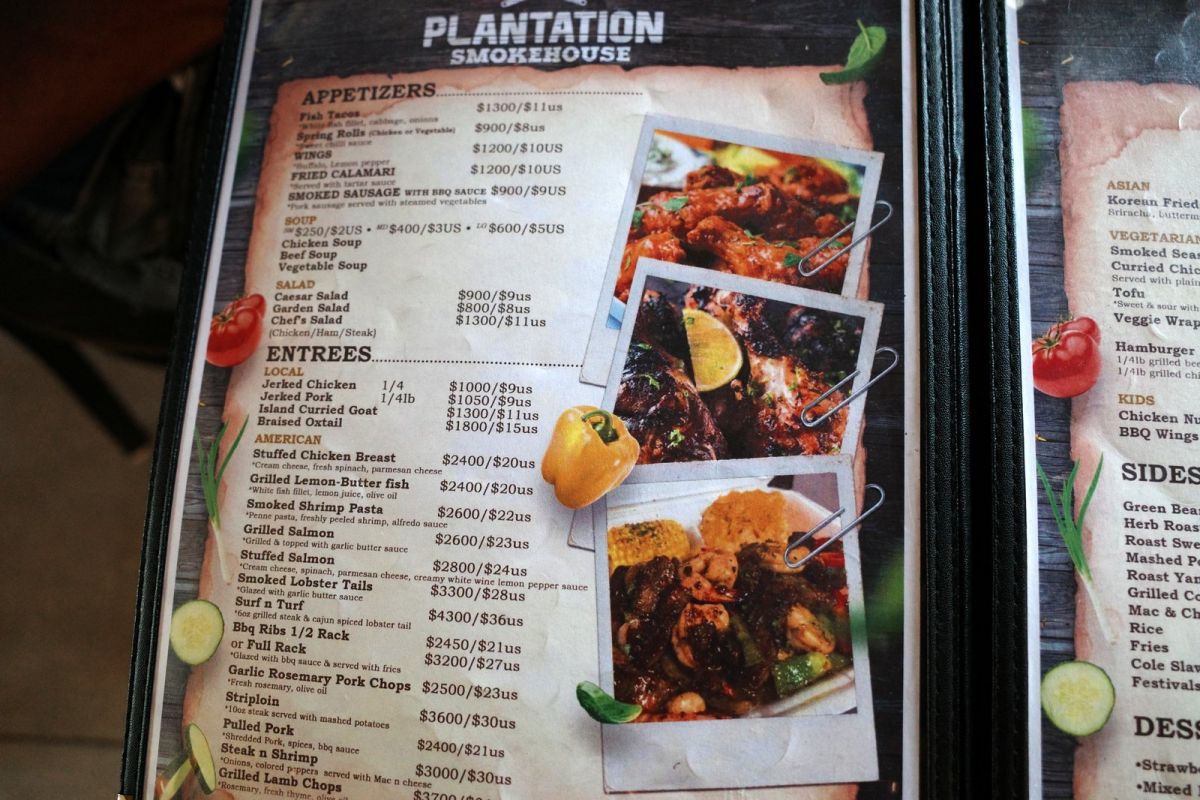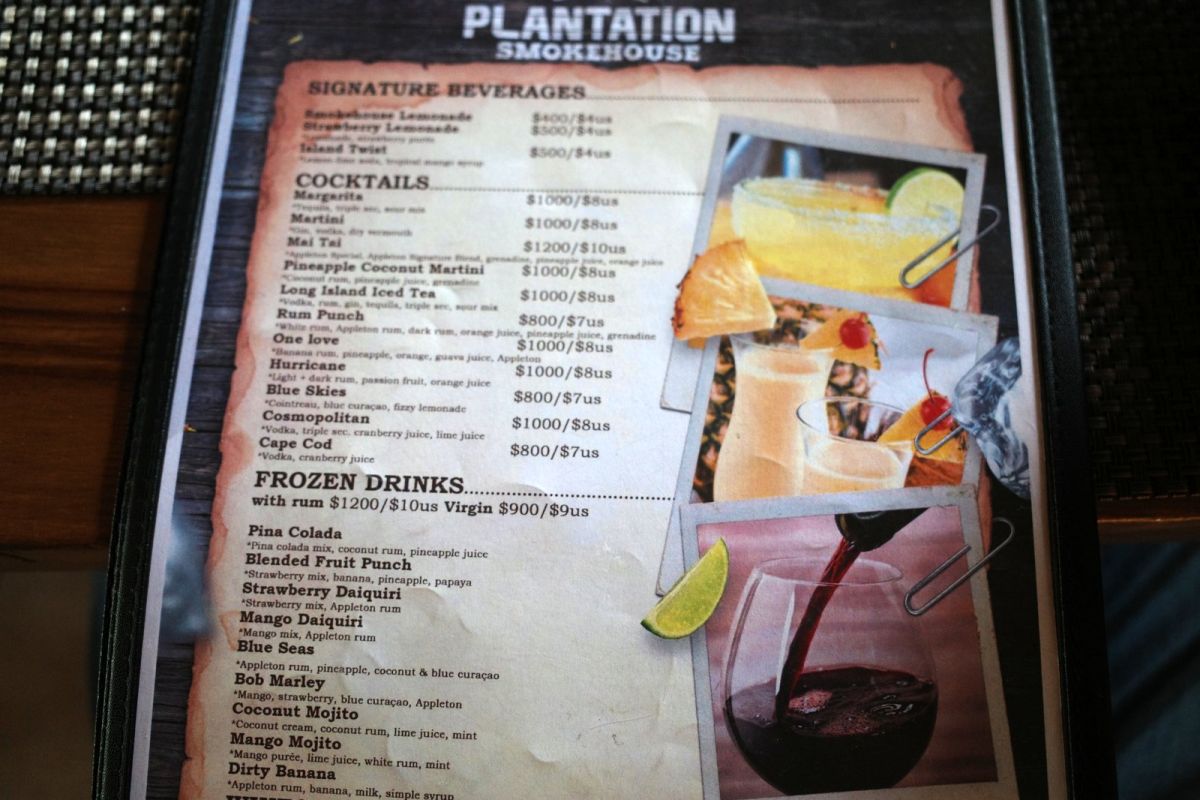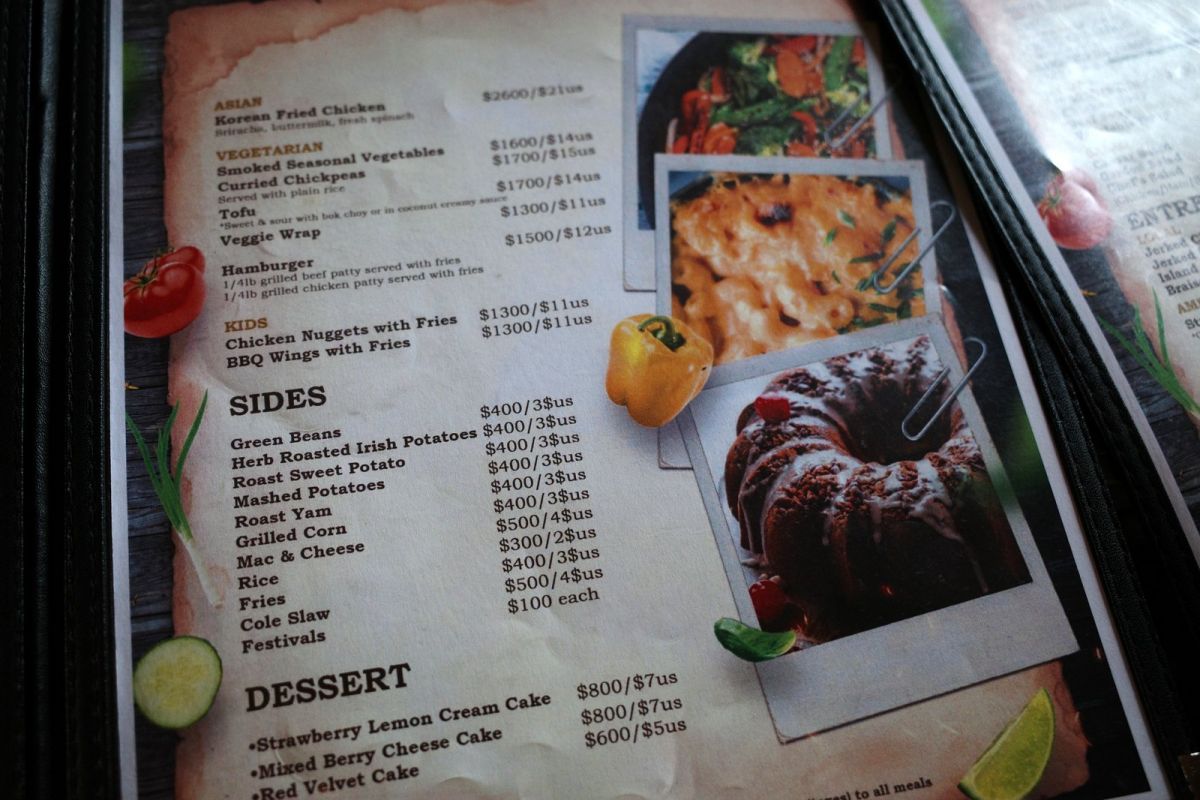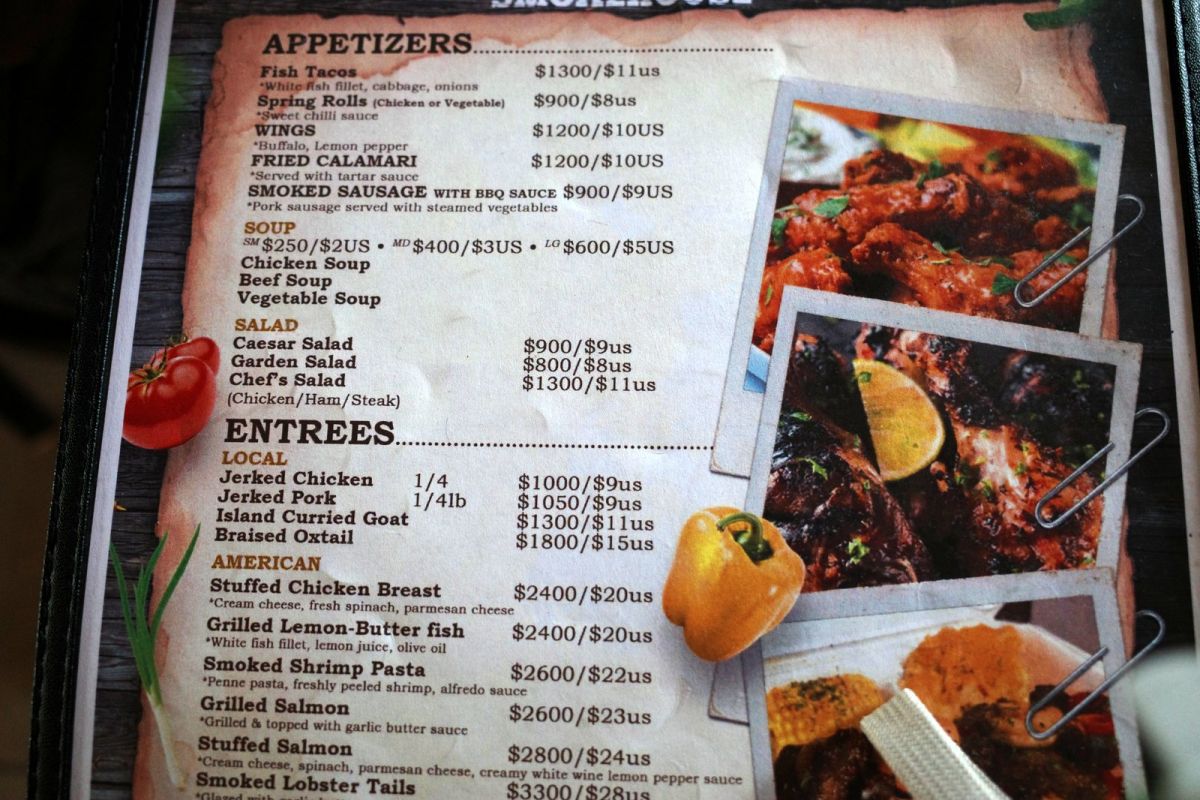 written by owen, published 2022-Oct-10, comment
No description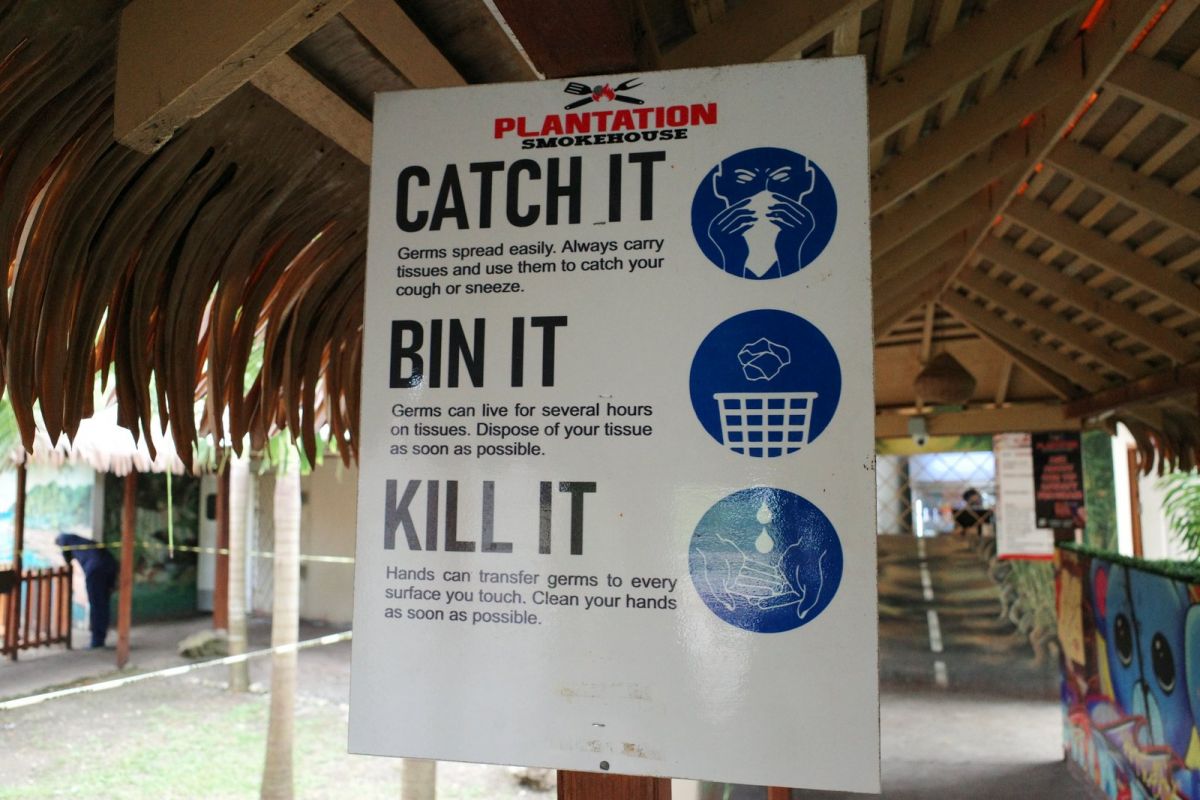 written by owen, published 2022-Oct-04, comment
2 things you have to learn about cars; There is always something that needs fixing - always. And the second thing is you either fix then or pay a car loan on a new car. Ignoring one or the other will lead to consequnces you will not like.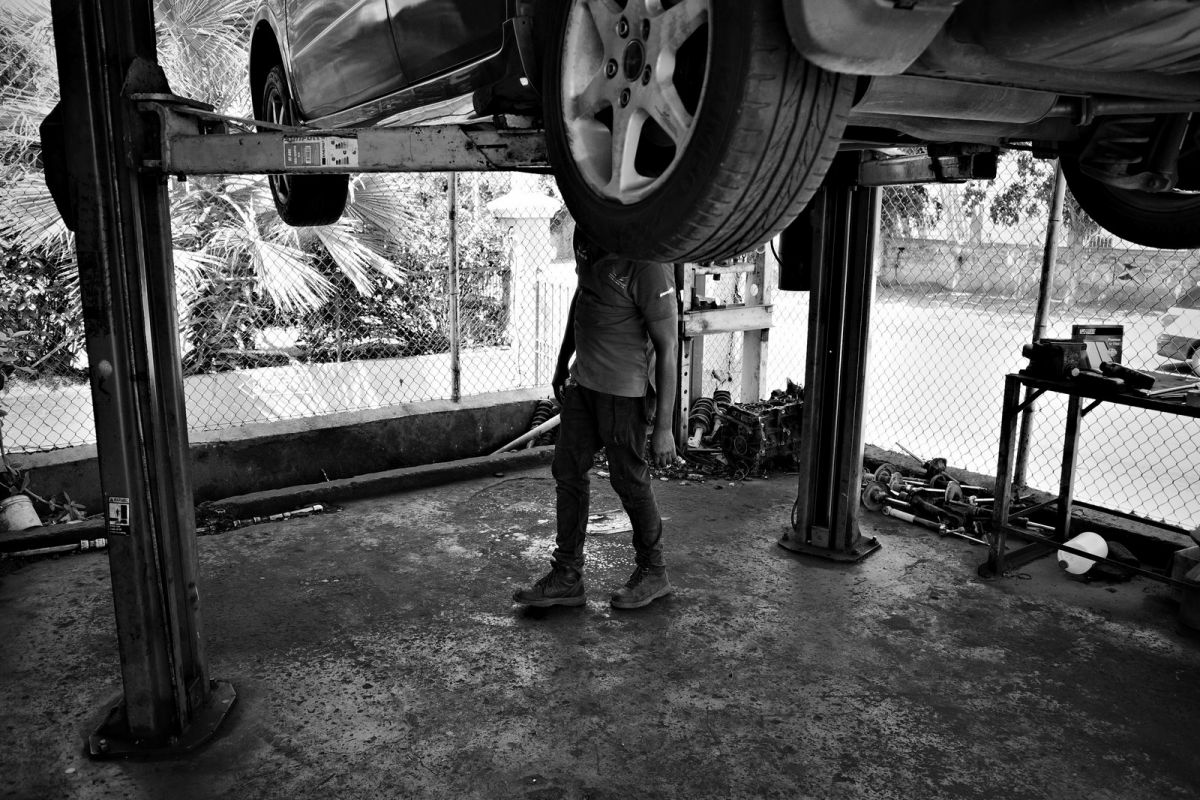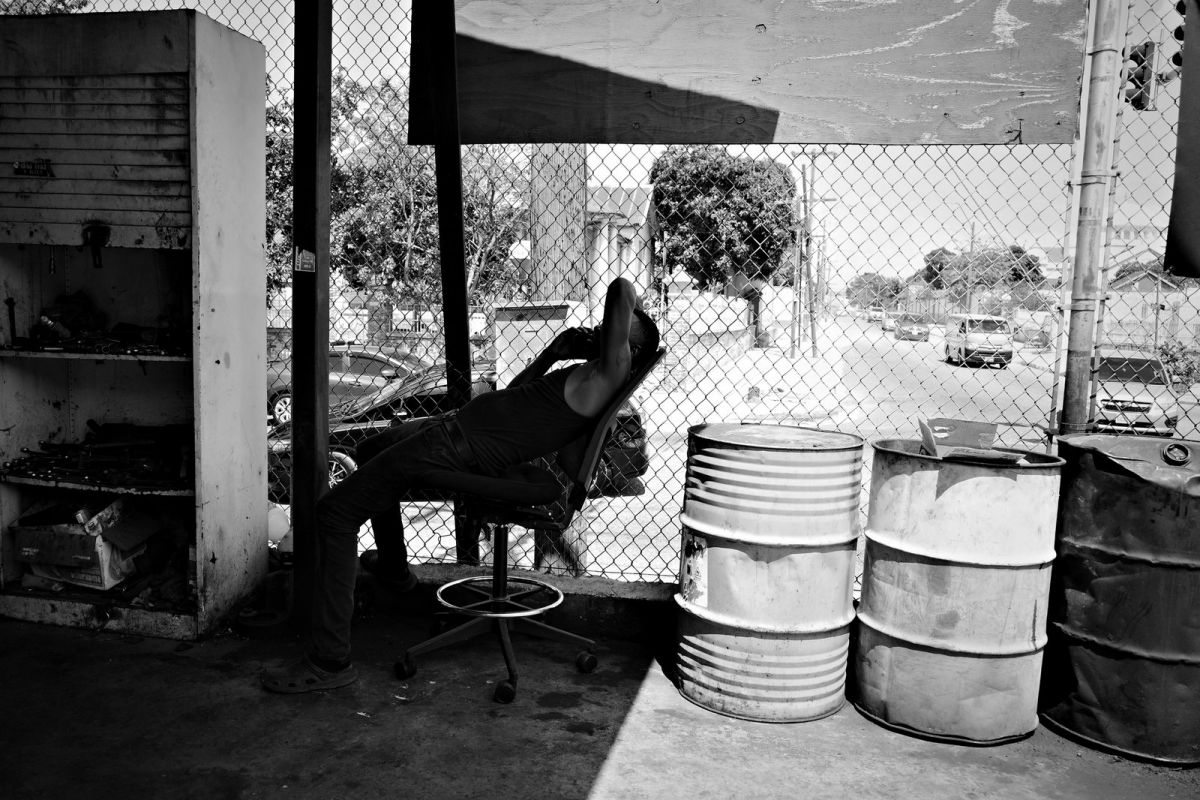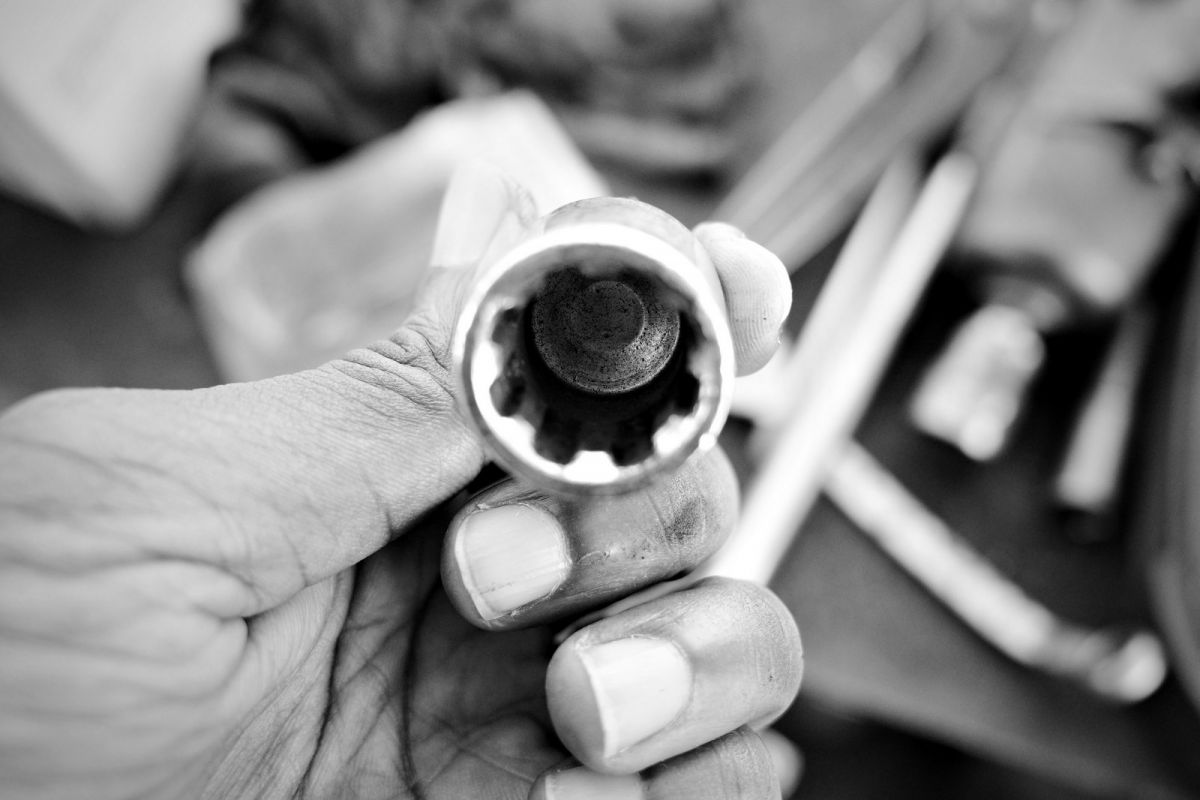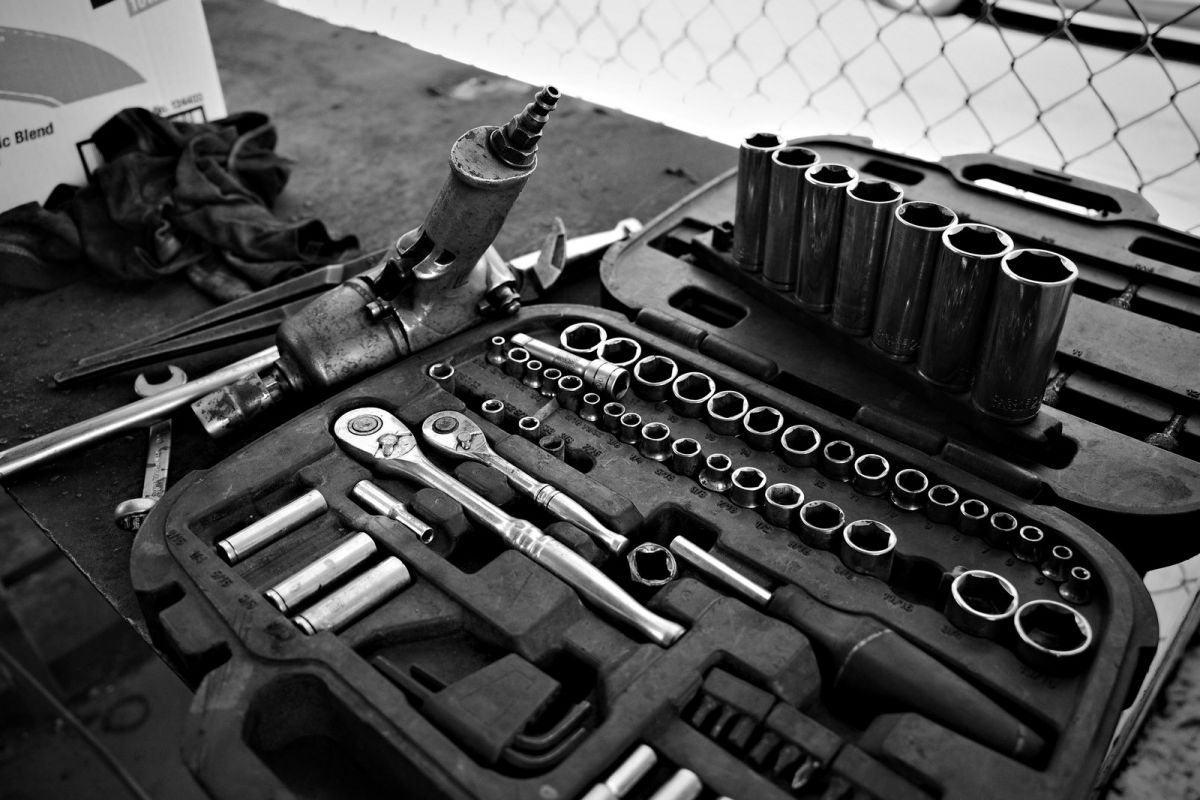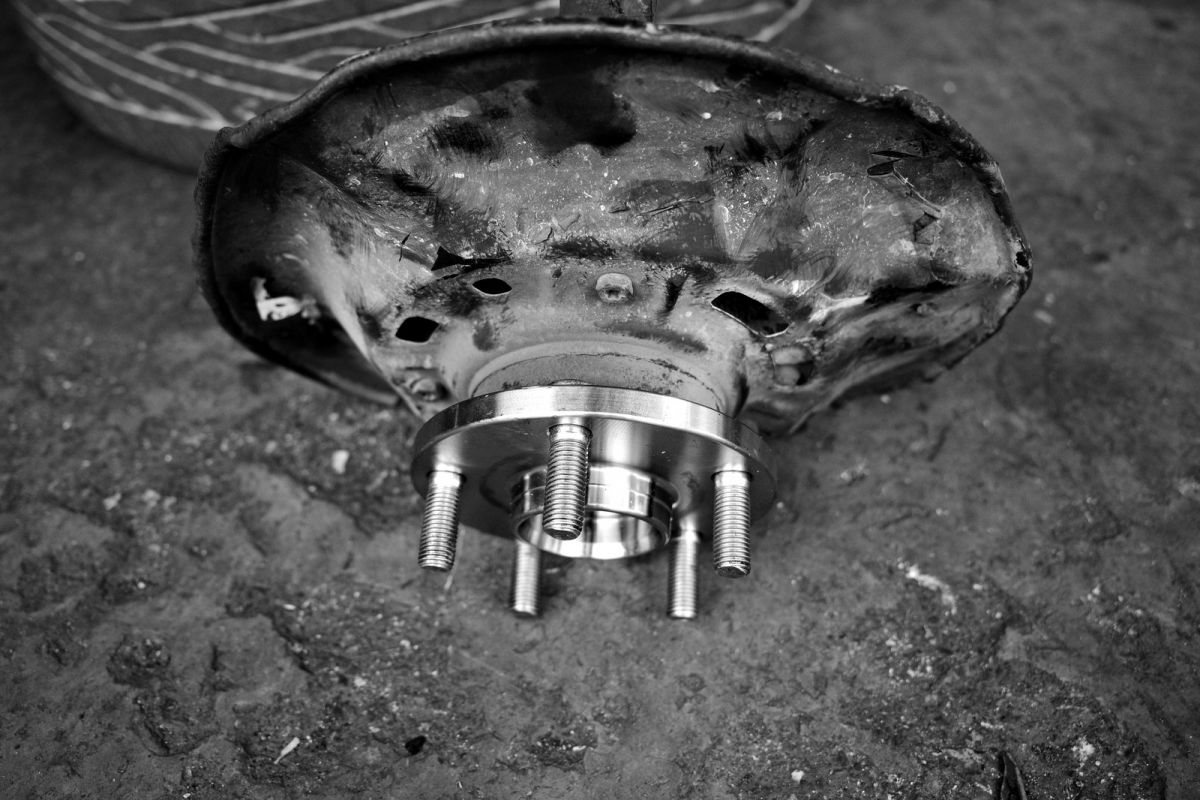 photos by owen, published 2022-Sep-30, comment
Unfortunate circumstances lead me to revisit Mom's garden searching for white versions of her Crown of thorns (2014). Apparently there are still 2 pieces in the midst of other plants. Now all there is to figure out is the best way to take a speciment that can be replicated by J. I have no clue how these plants work.