I never knew what an "Open-Face sandwich" was but I would much rather have my other piece of bread please - I felt short changed. I give the food a overall 7/10. However the BLT(not pictured) was terrible - most likely a bad bread day.
Open-Face Toast $12 - Scrambled cage-free egg, Spinach, Manchego cheese, Italian bread and Prosciutto
Open Face Salmon & Bagel Sandwich $10 - Toasted Bagel, smoked salmon, herb-cream cheese, shaved onion, fried capers
Full AC Hotel menu; www.menu.achotelja.com/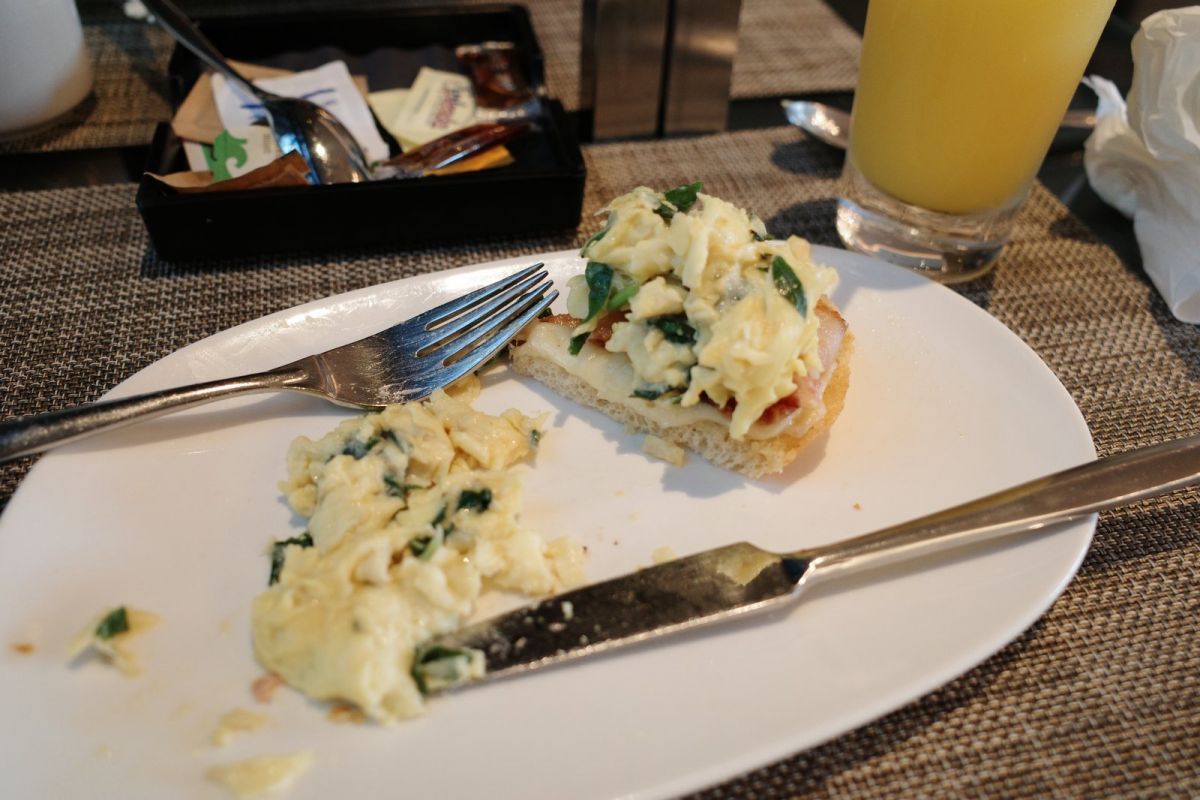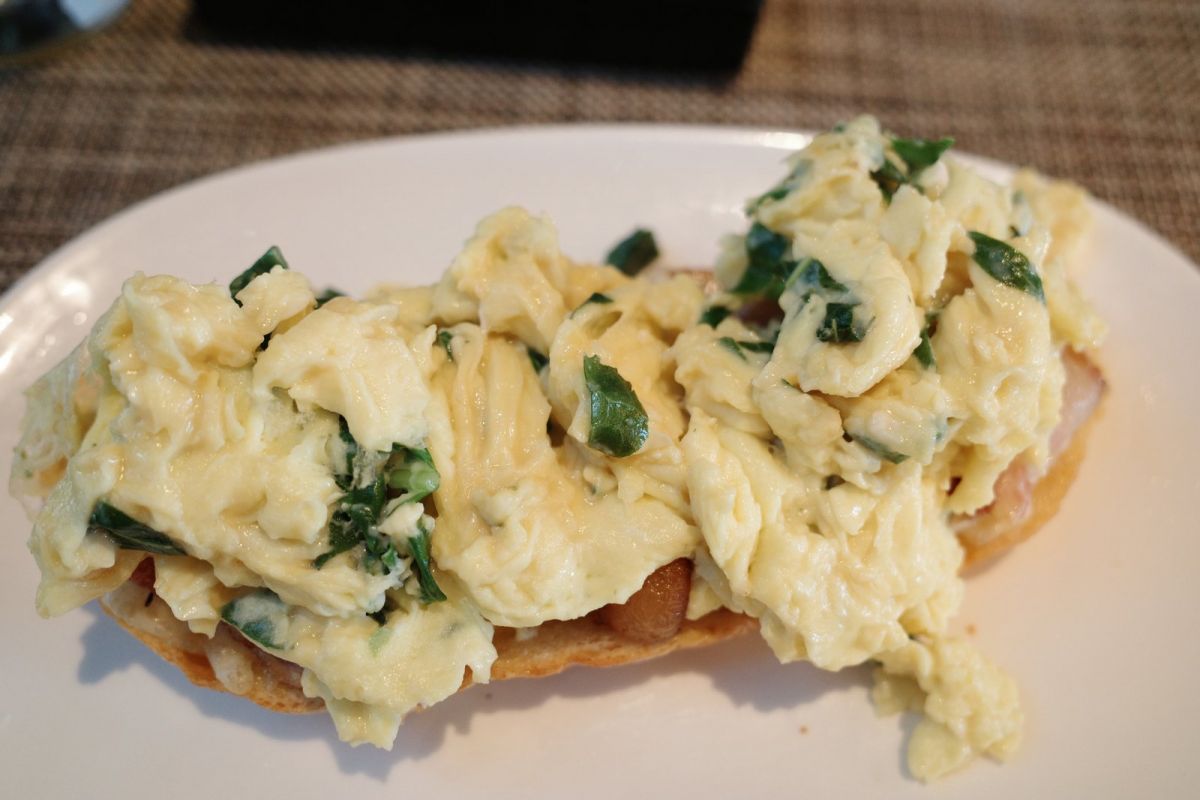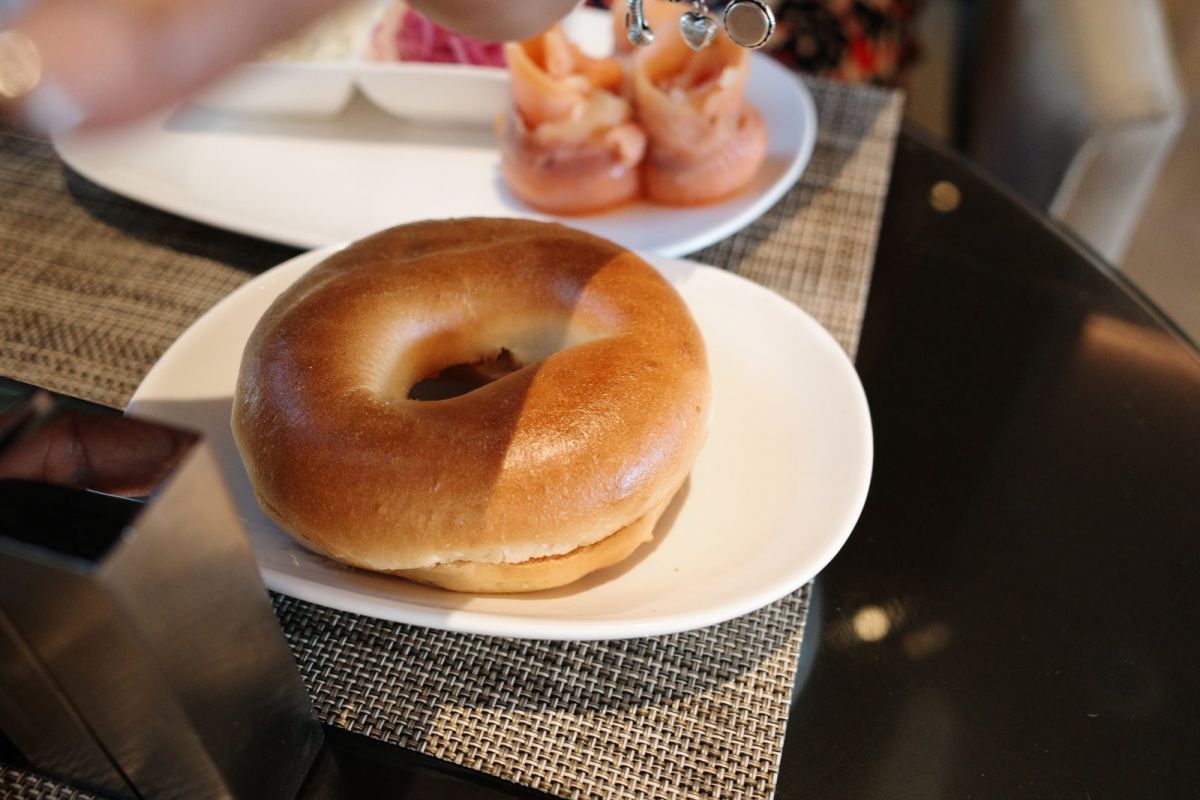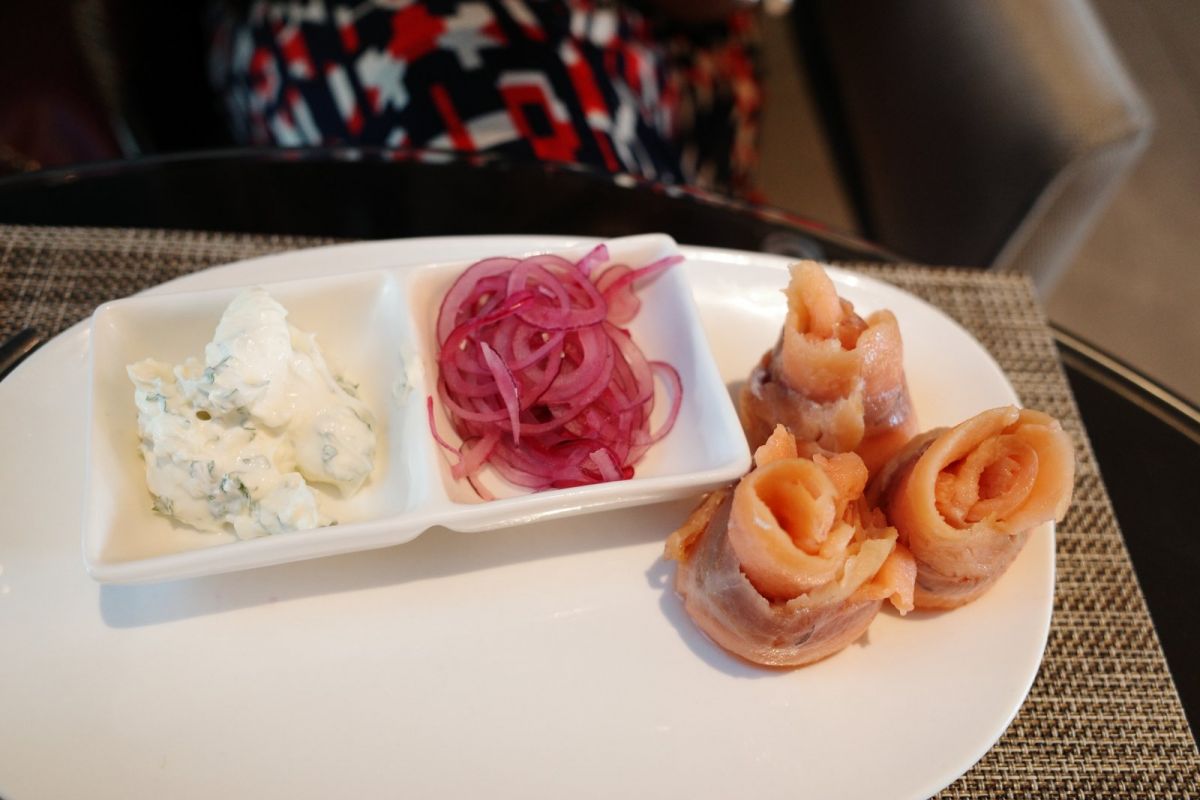 permanent link. Find similar posts in Food and Eats.