First set of street photos of 2022 and it includes photos from 3 months ago which shows you how many photos I have been taken over the past year. I am not going to do a best photos of 2021 post because I think it would be hard to round it down to just a couple shots from the 565 photos that I have posted in 2021. Not the most I have have ever posted in the year.
Anyway in this set of random portrait shots is a picture of a old lady that I helped across the screen so that I could take a picture of her stick.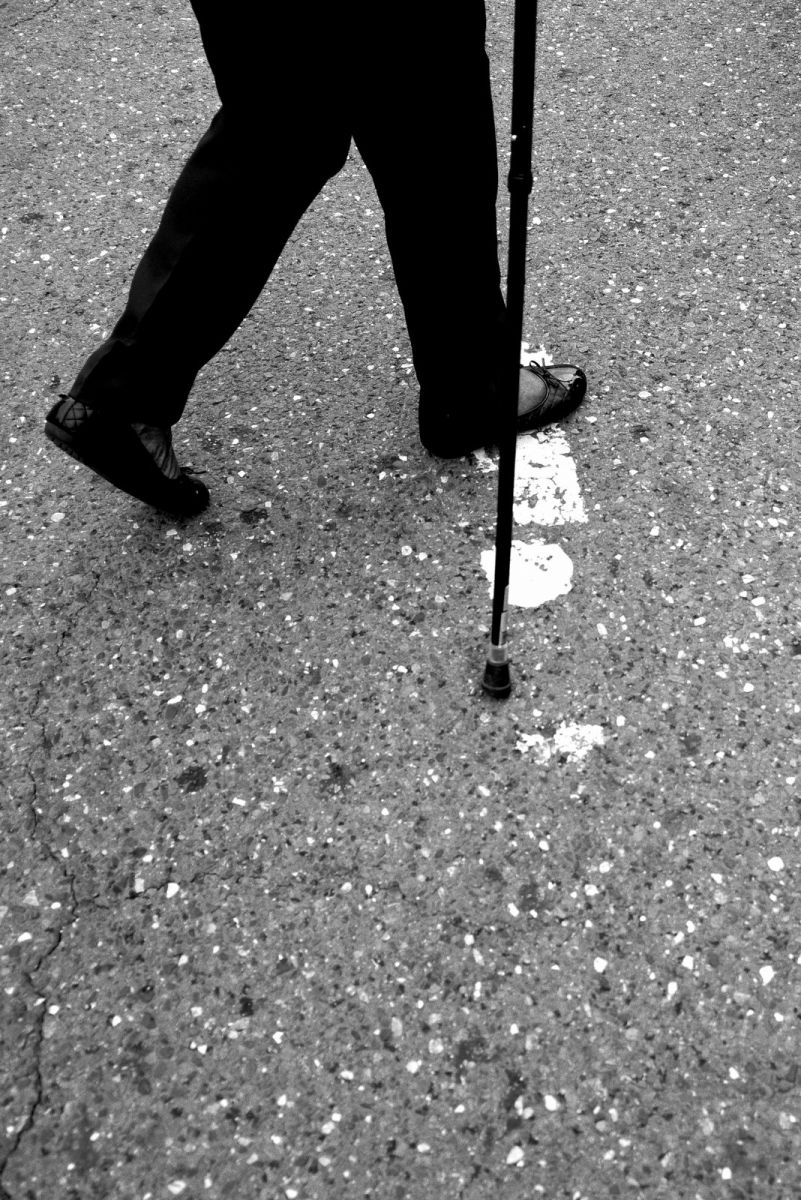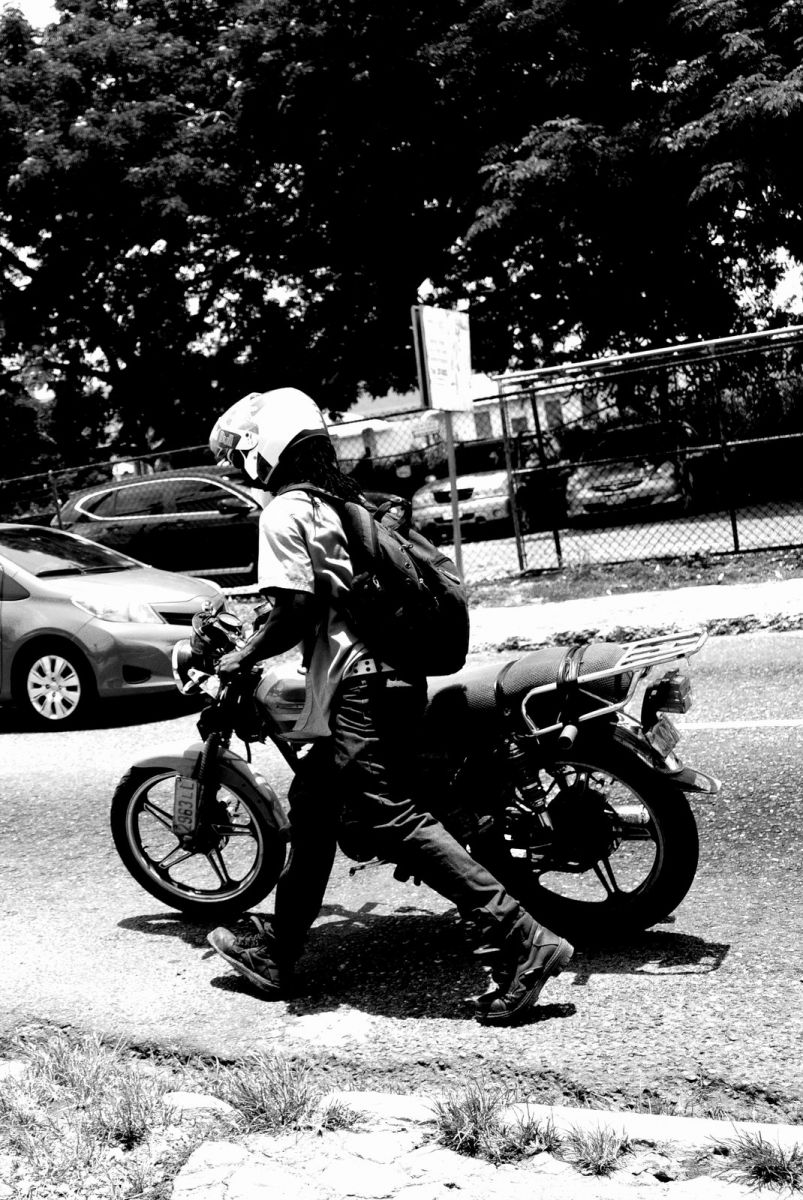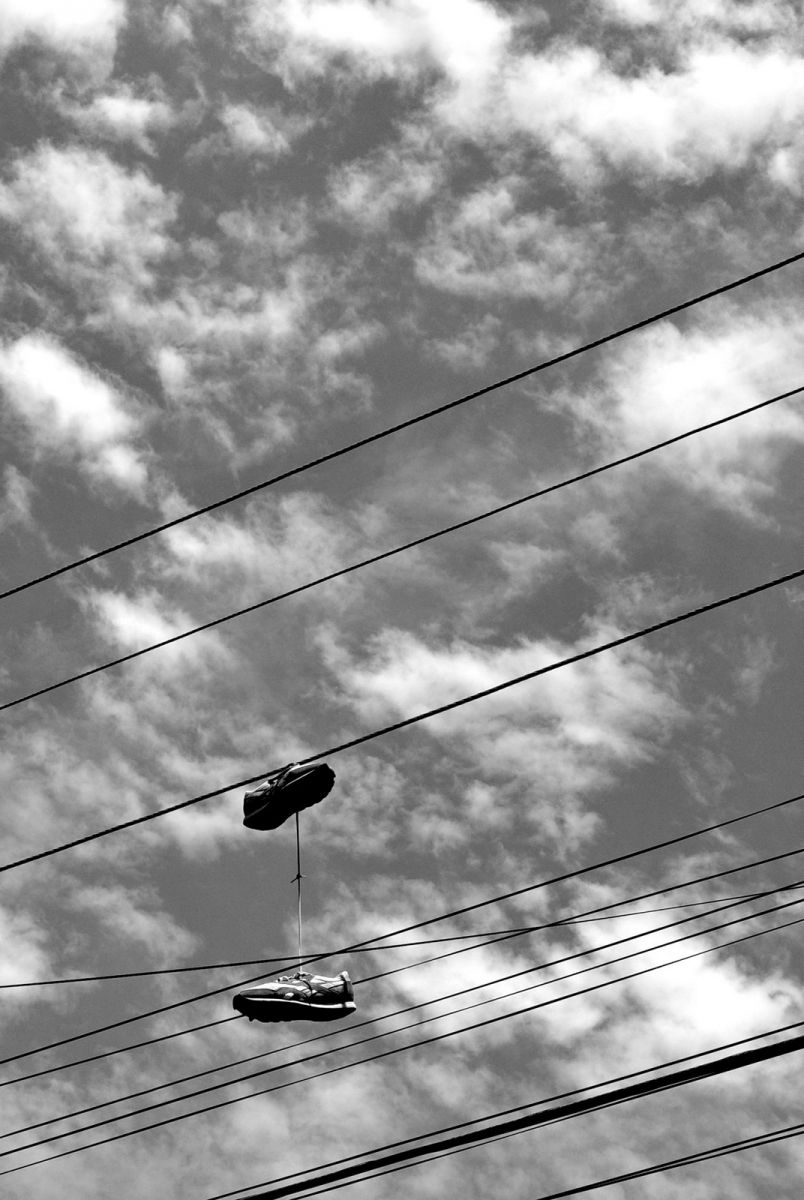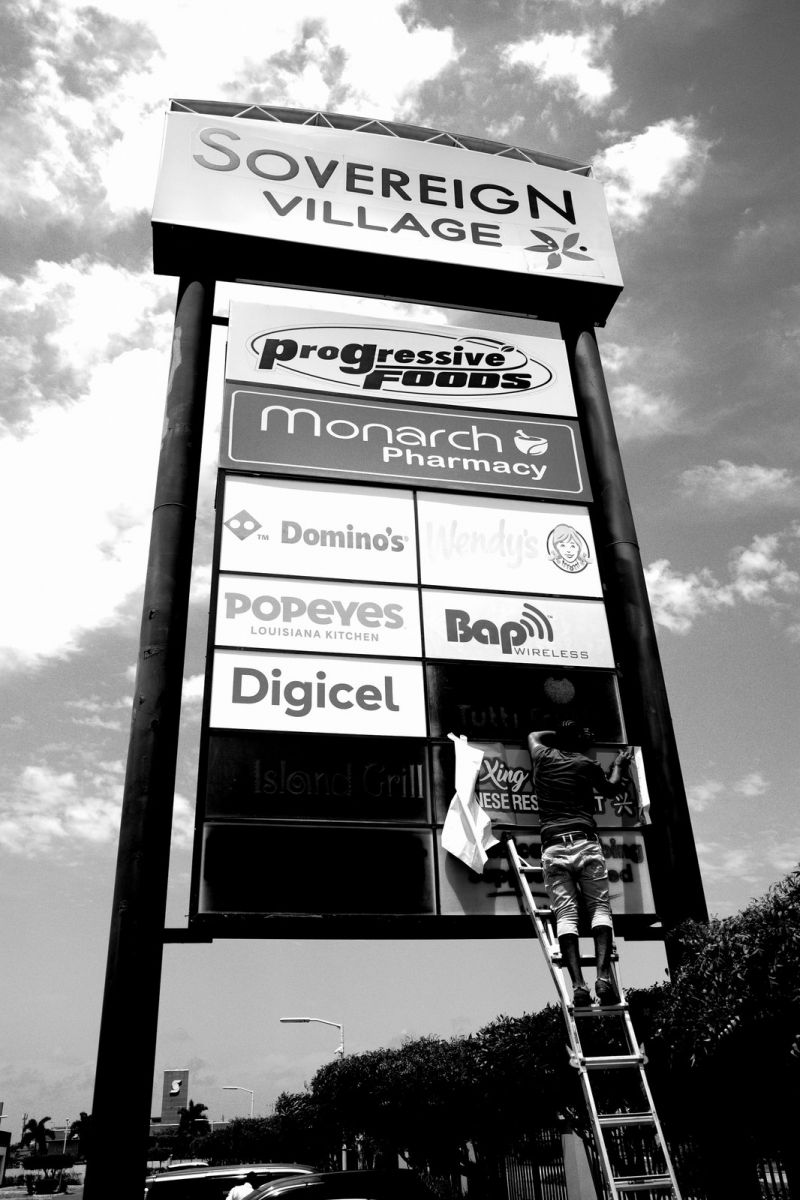 permanent link. Find similar posts in Street Photography.