Content
written by owen, published 2021-Nov-11, comment
syrup on shaved ice.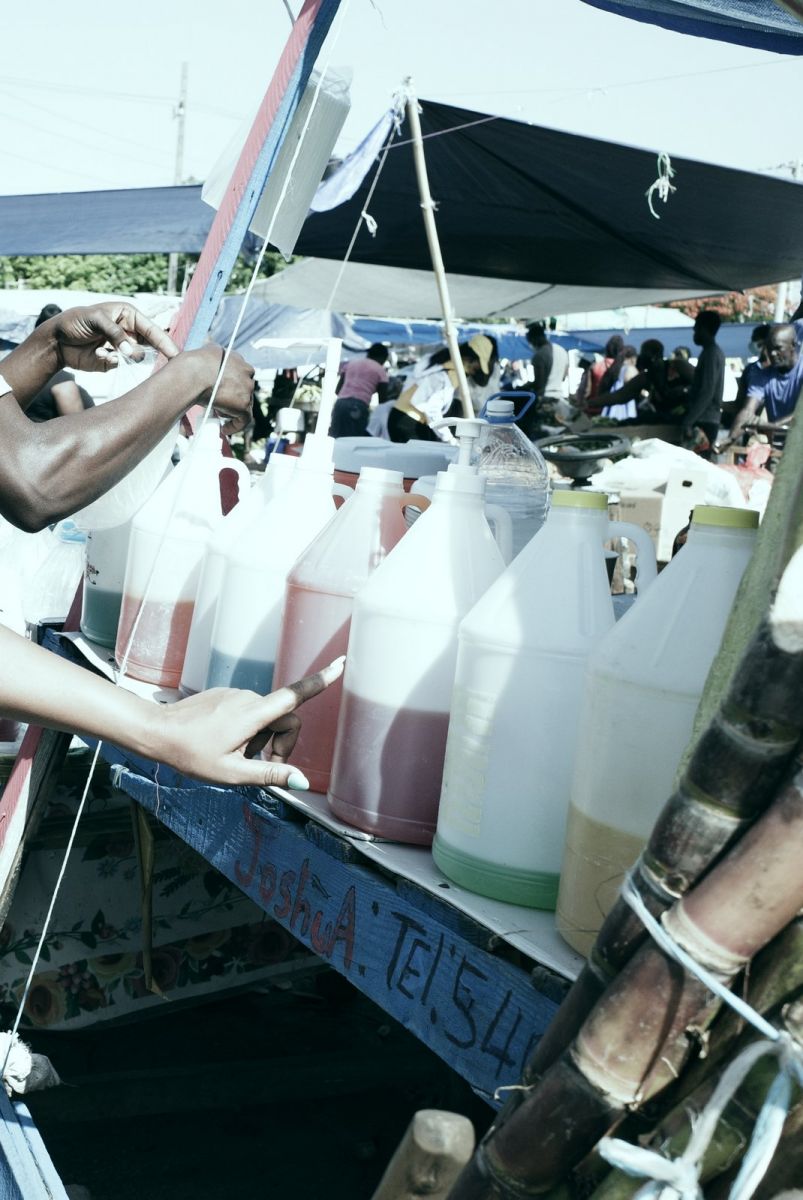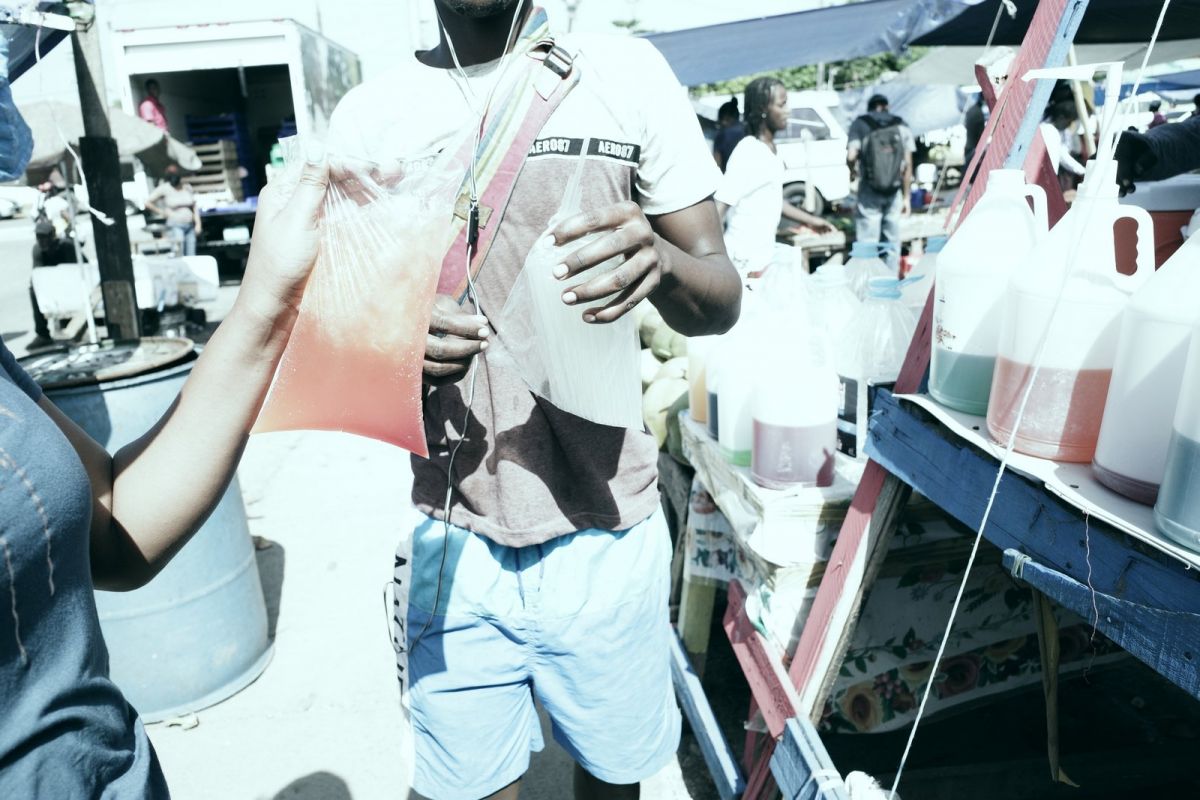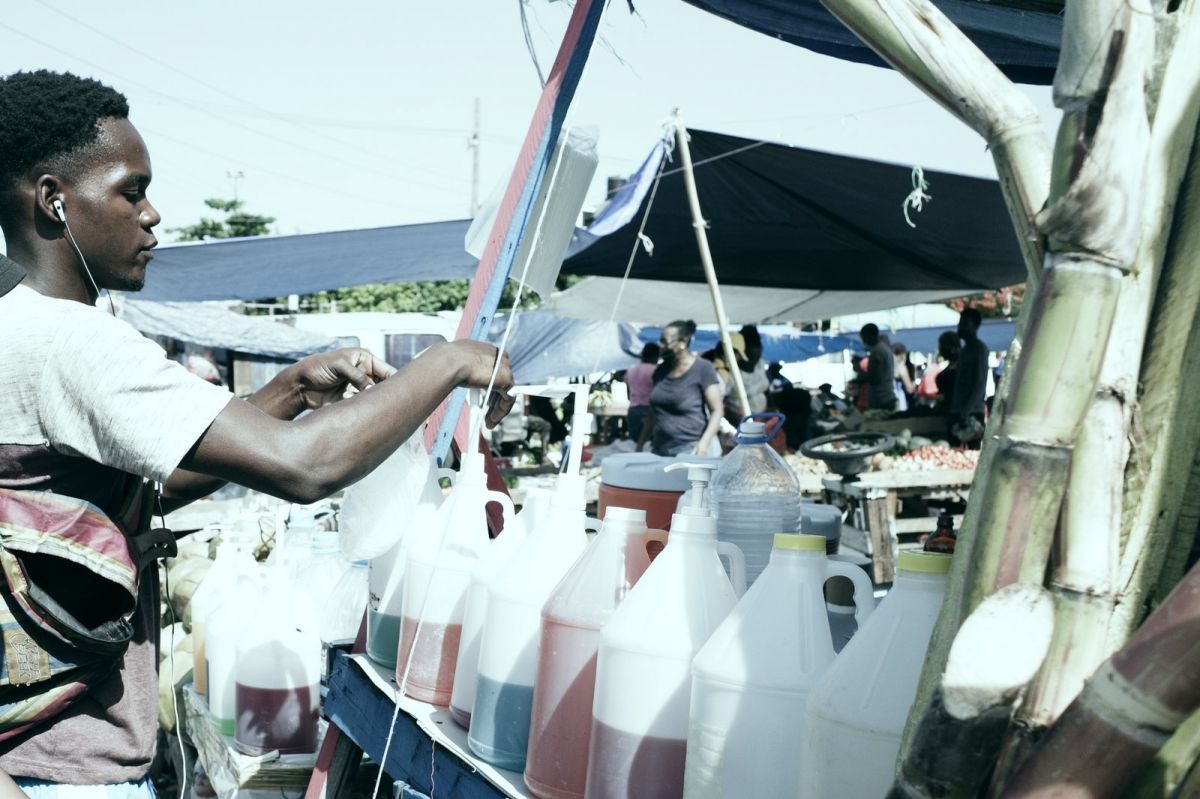 written by owen, published 2020-Sep-26, comment
So we got to the hotel after lunchtime about to check-in and right away they offer us liquor. Here is a daiquiri and a pinacollata. Dont ask me which is which, I dont remember. I will do a review of the hotel when I am sober again.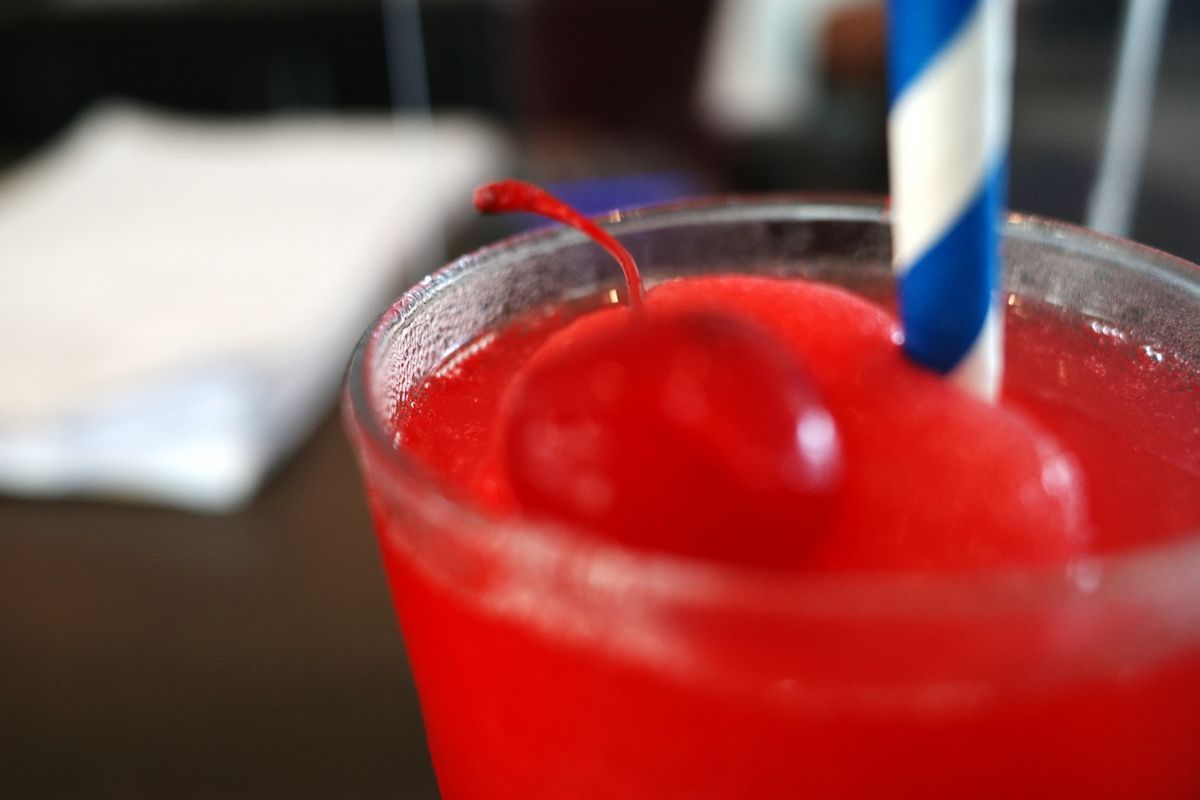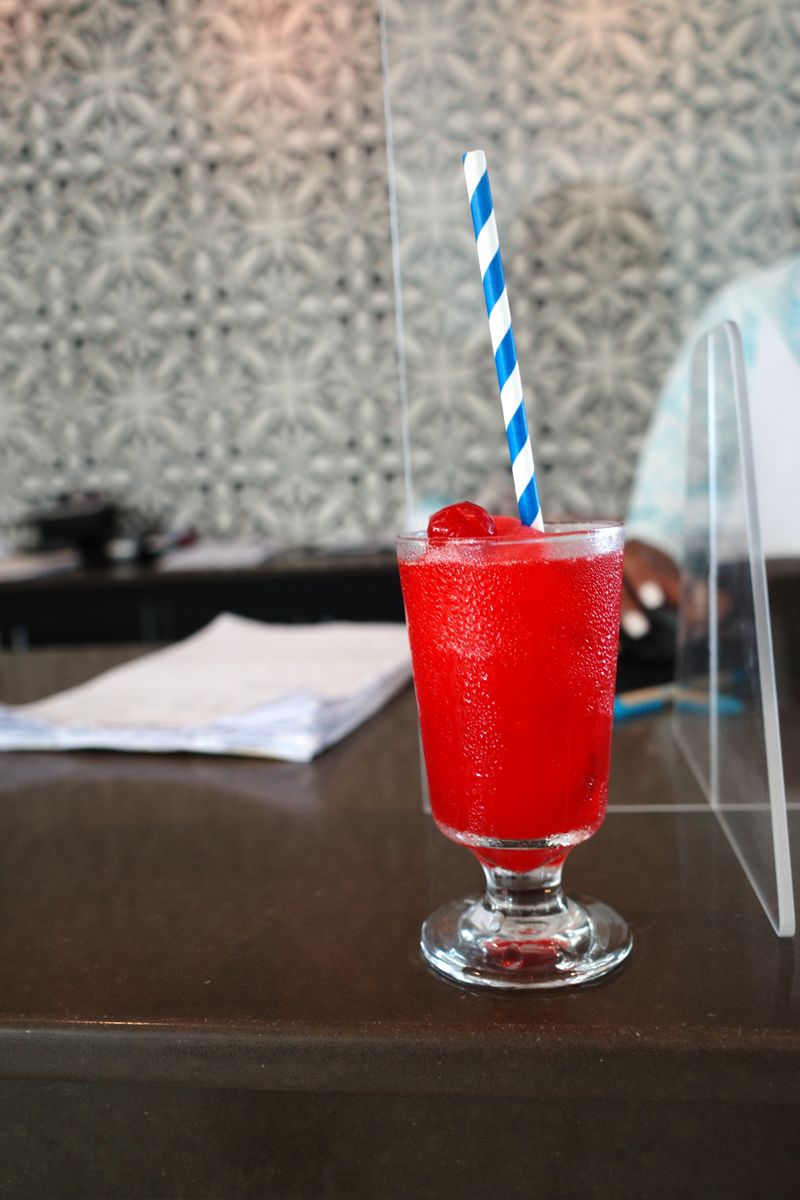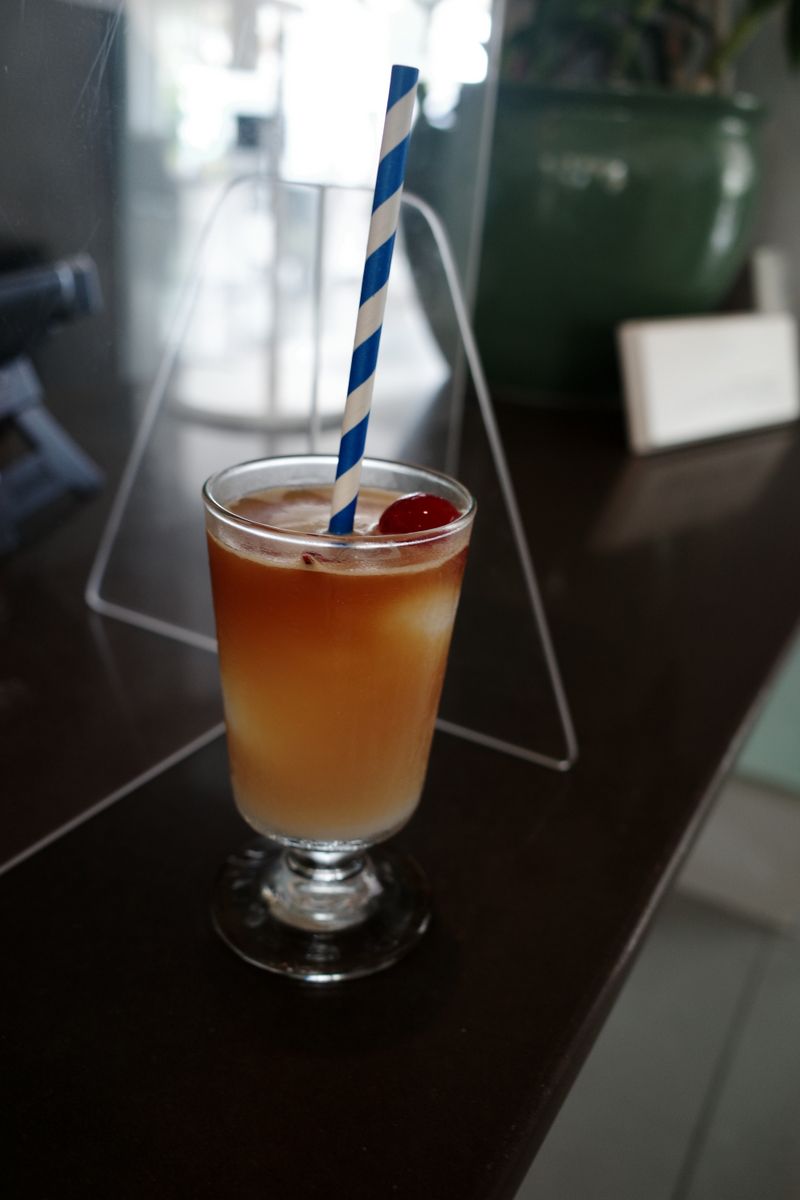 written by owen, published 2019-Dec-01, comment
Drove all the way to St. Elizabeth. 10 minutes into the tour I had already reached my rum limit - apparently I was drinking it too fast. I should have asked for more ice. Rum starts to circulate in your body really fast. For the rest of the tour I had to drink nothing but water. Was it worth the $2500 JMD cost per person? hmmm I say it depends on how much you like rum. I am more of a bourbon/light vodka kinda guy. more pics later.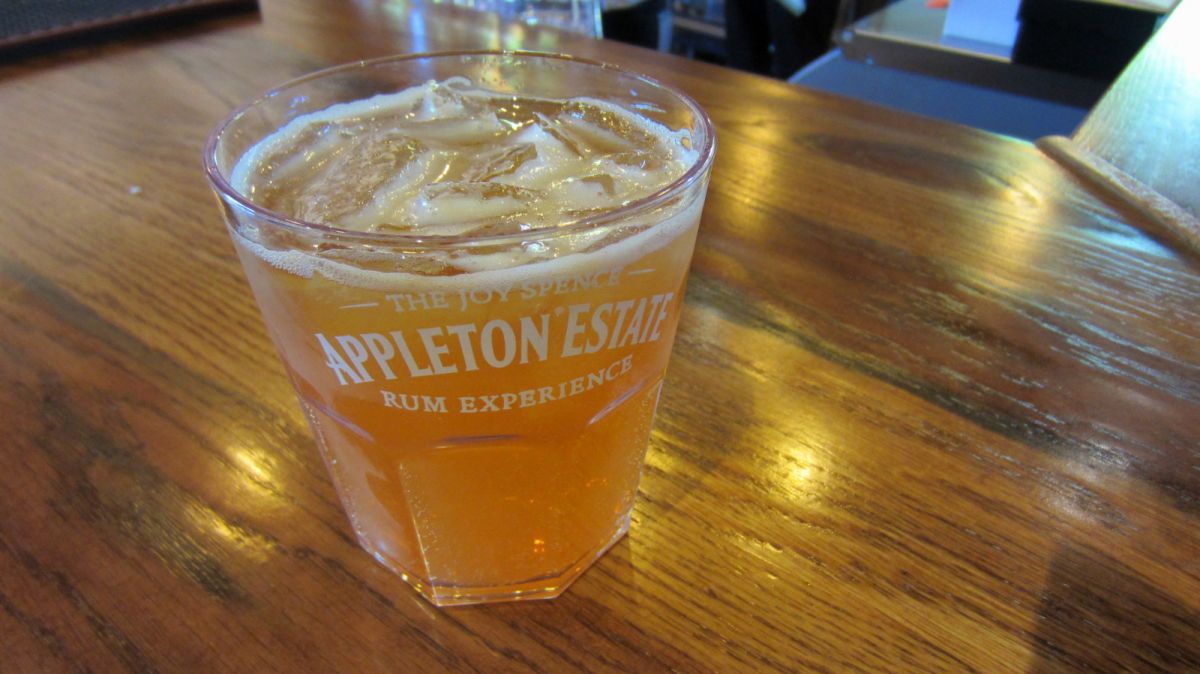 Joy Spence is someone important but I forgot why.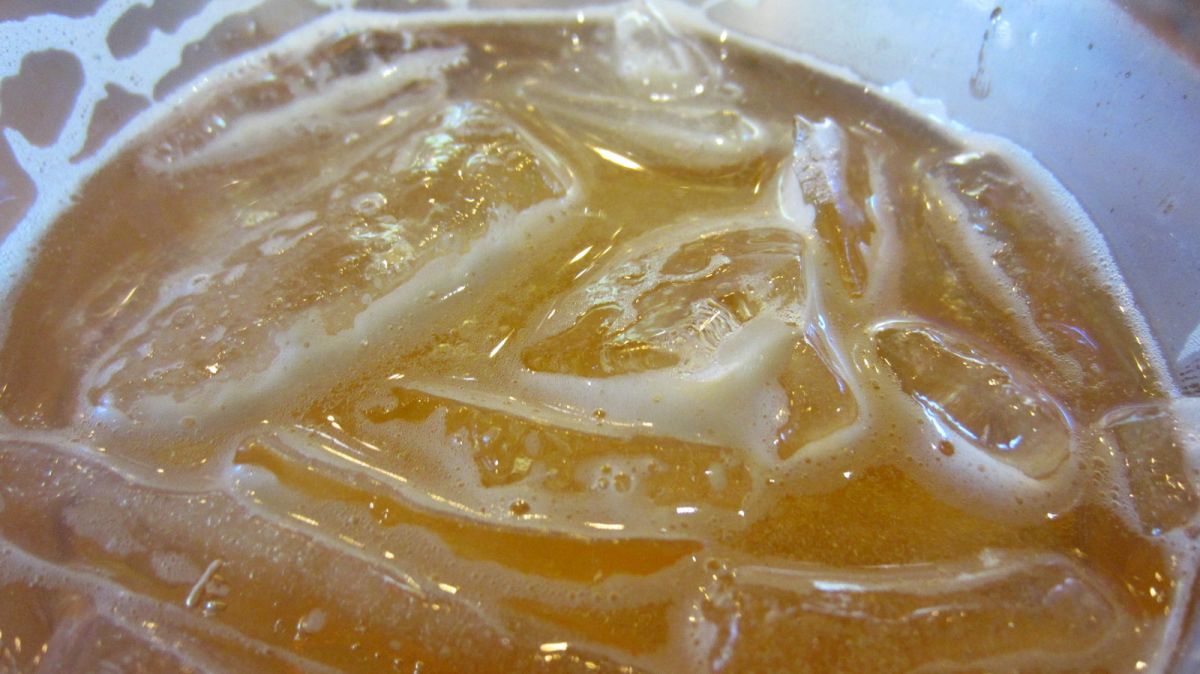 Need bigger ice. 12 year rum.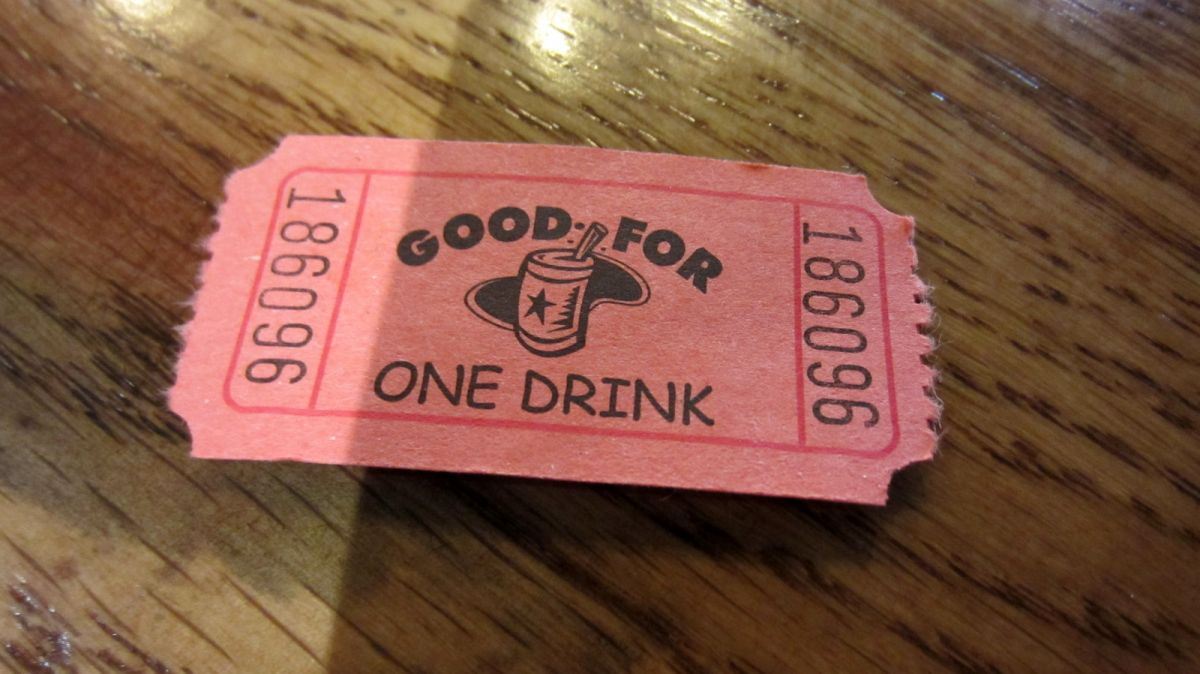 You get one free drink with the entrance fee. And free water afterwards.
written by owen, published 2018-Aug-29, comment
Where ever I go I ask about the beer and they said this was the best in Canada. Its different and lingers a bit more than Red Stripe.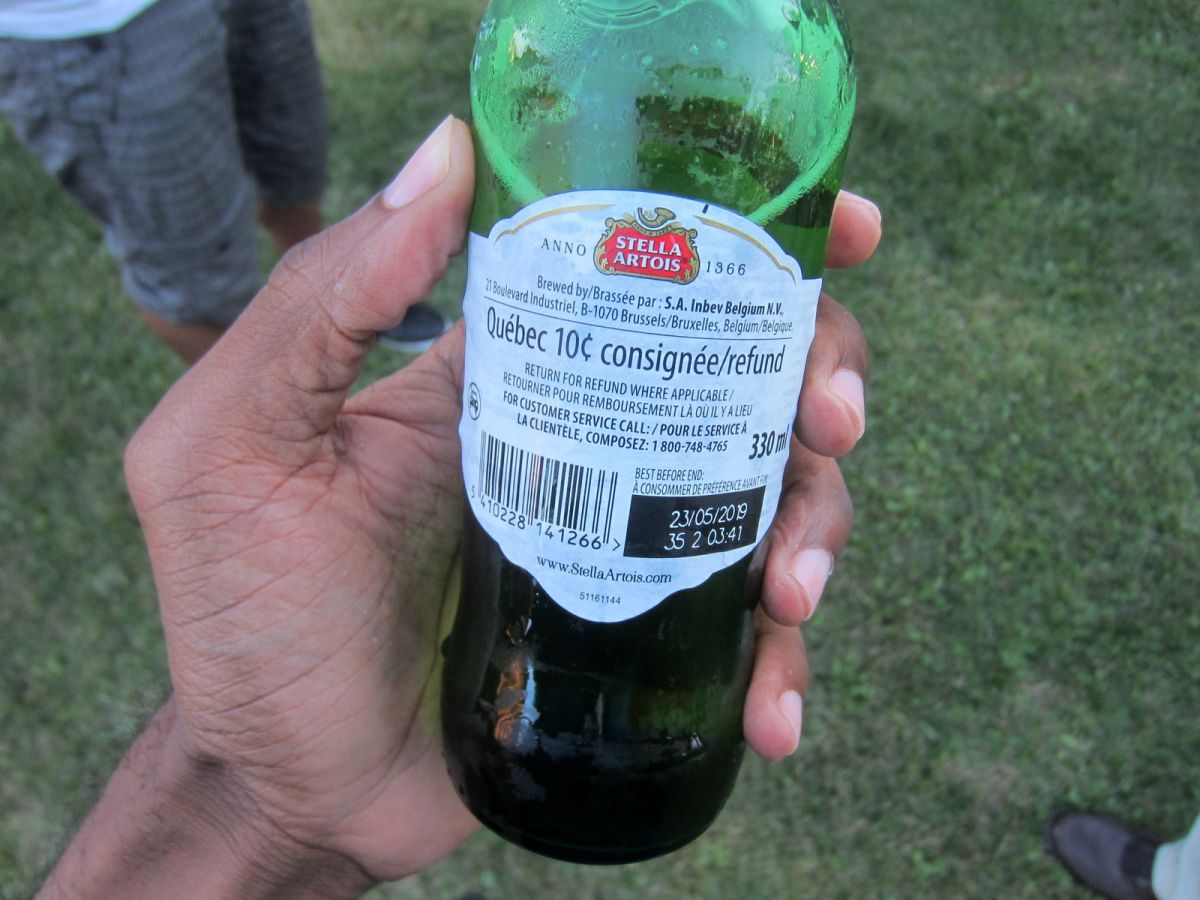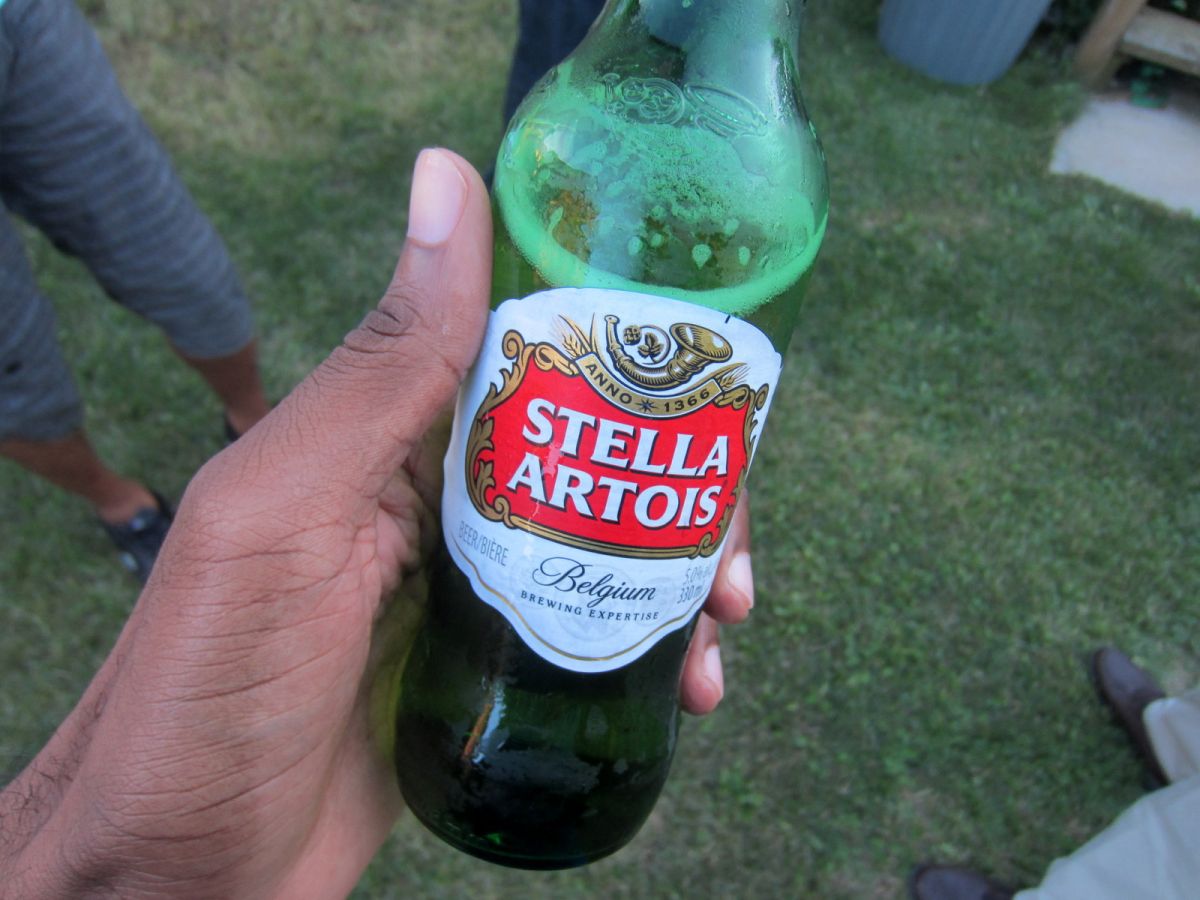 written by owen, published 2017-Dec-06, comment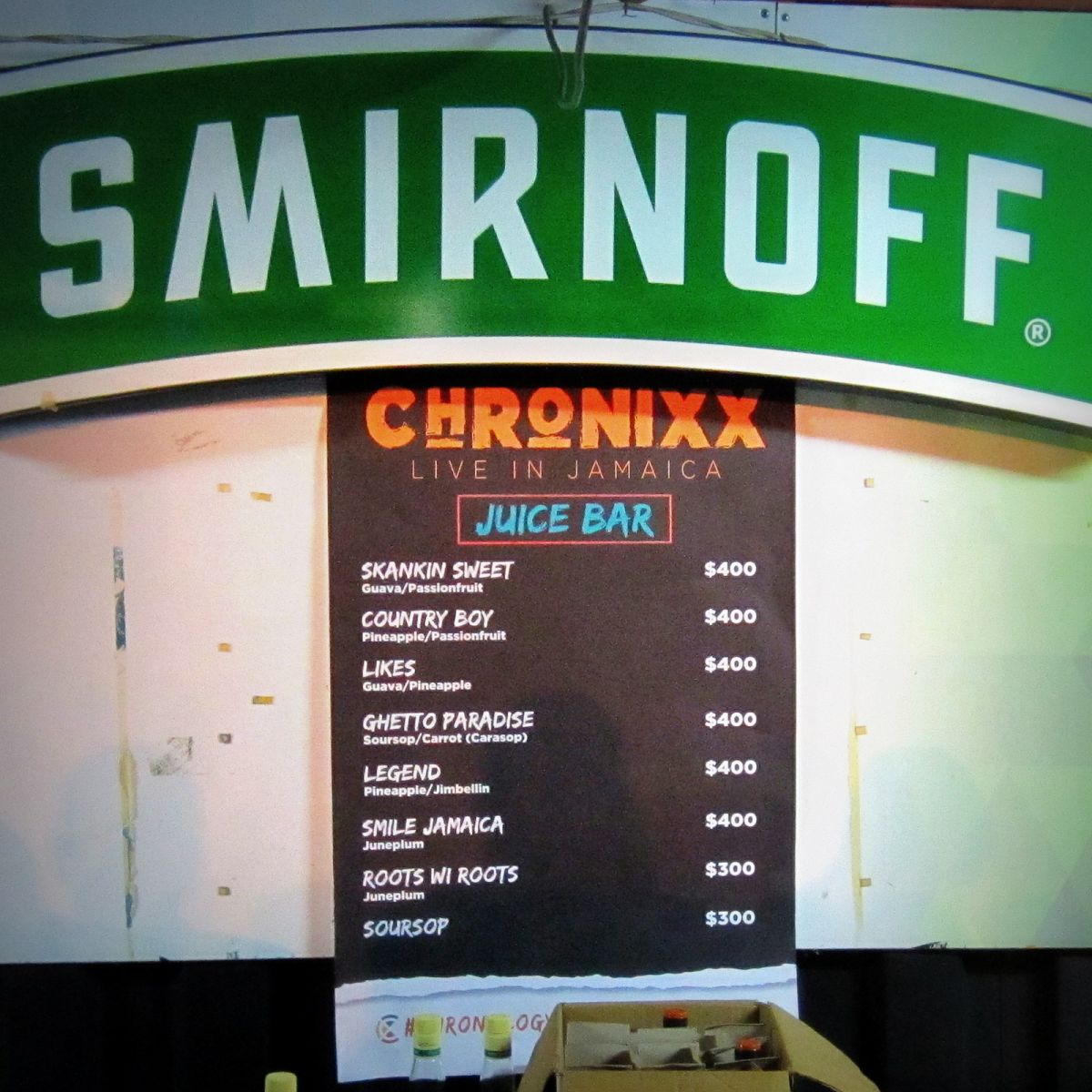 at the juice bar