Content
written by owen, published 2022-Jul-30, comment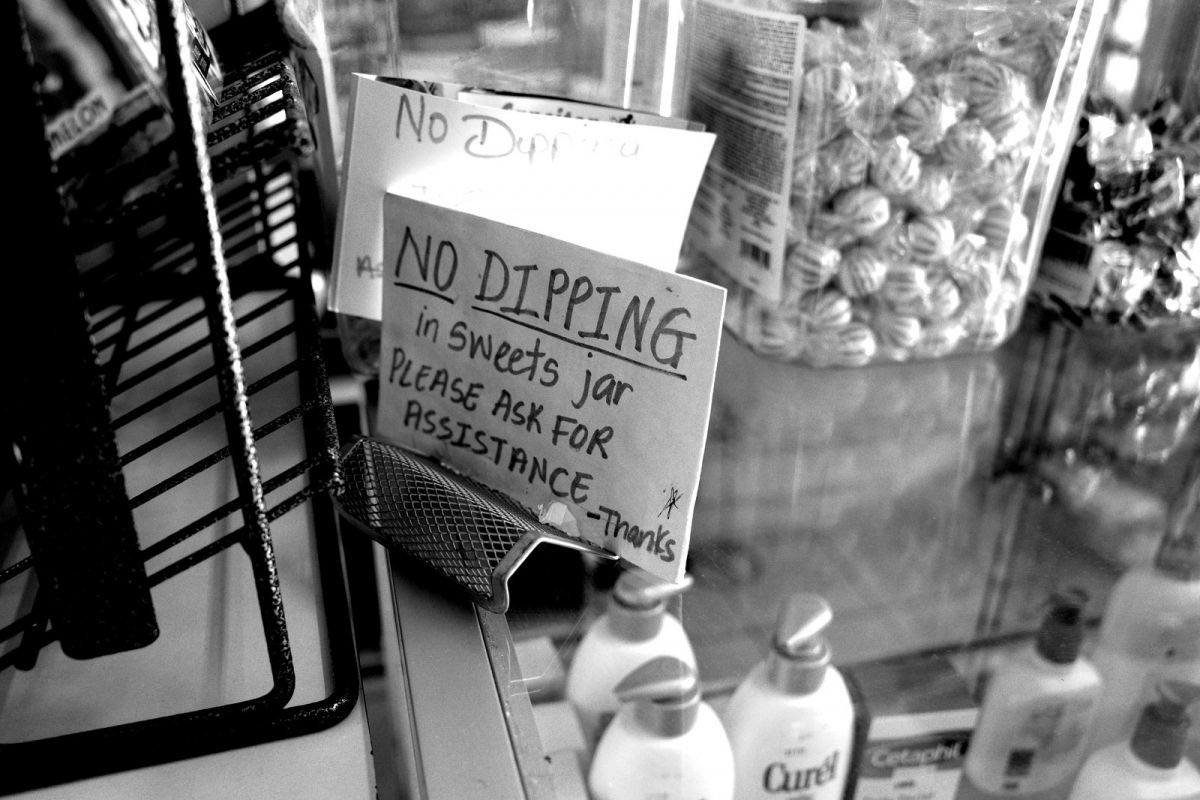 written by owen, published 2022-Jul-27, comment
I really need to learn to take more portraits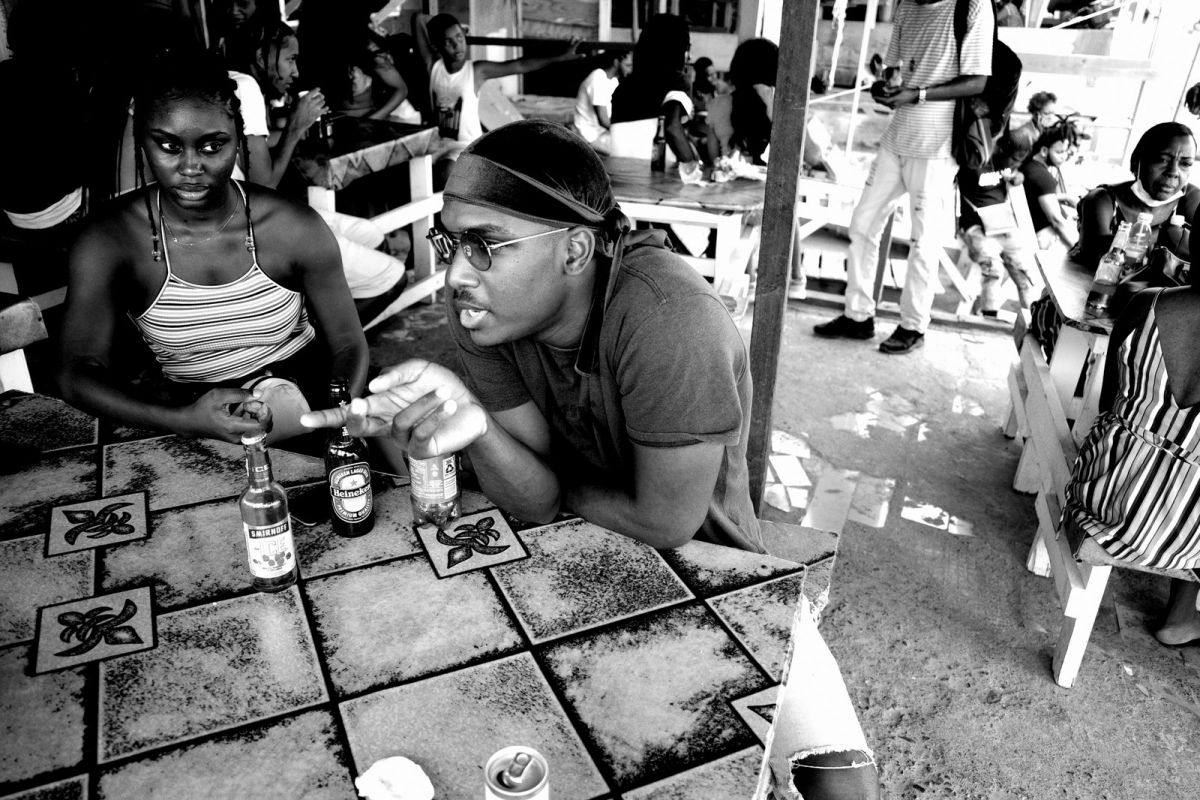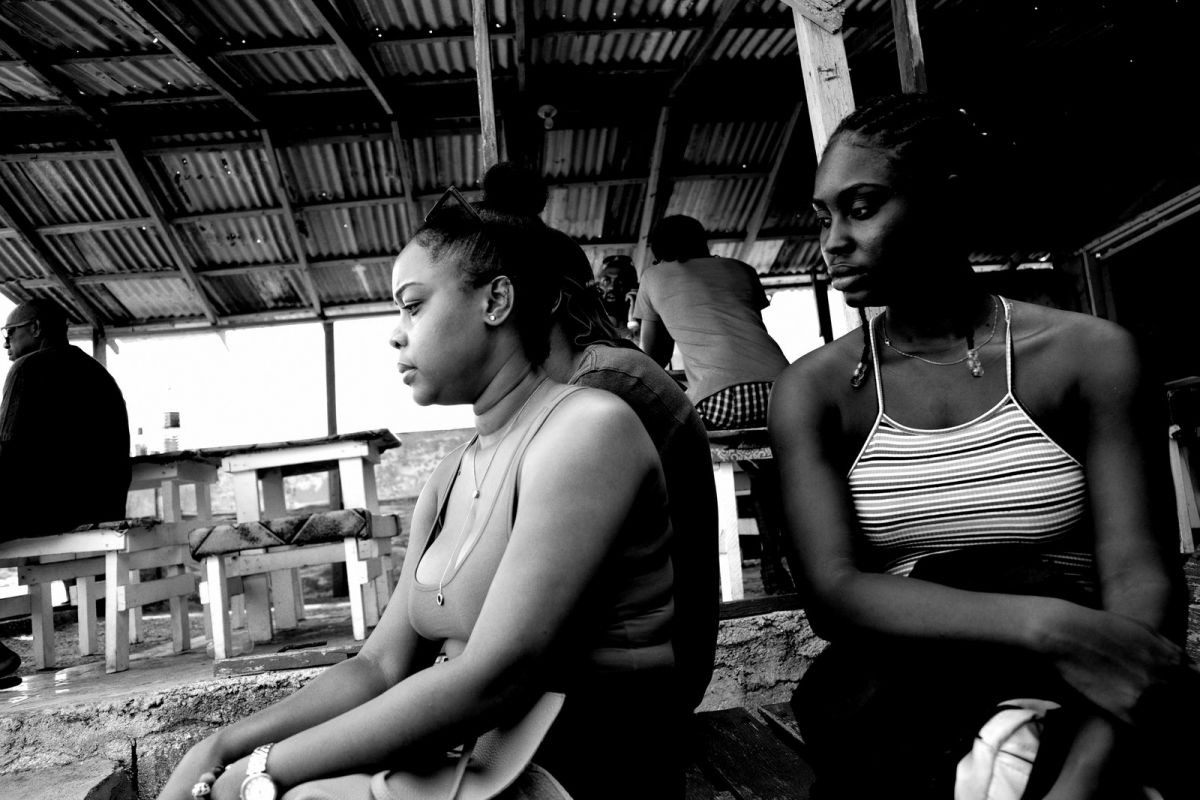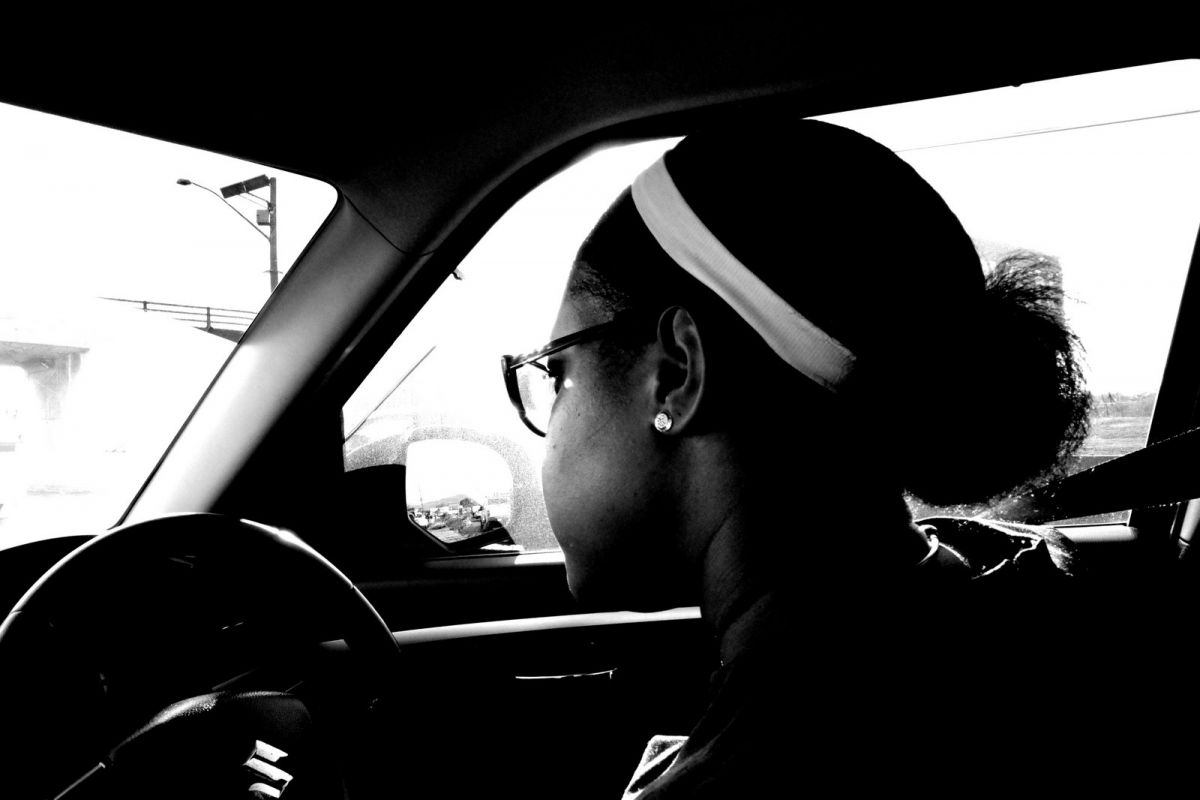 gesawges commented: Hey Owen,will you make more games for homebrew because they're are really fun to play, and please update newo sky,you can make horror out of it,I reccomend you to add more music [nerd] ... read 1 more
written by owen, published 2022-Jul-25, comment
Downtown, Kingston. There is also a guided tour and a museum. The ground floor is filled with sand. Learn more about the building on their website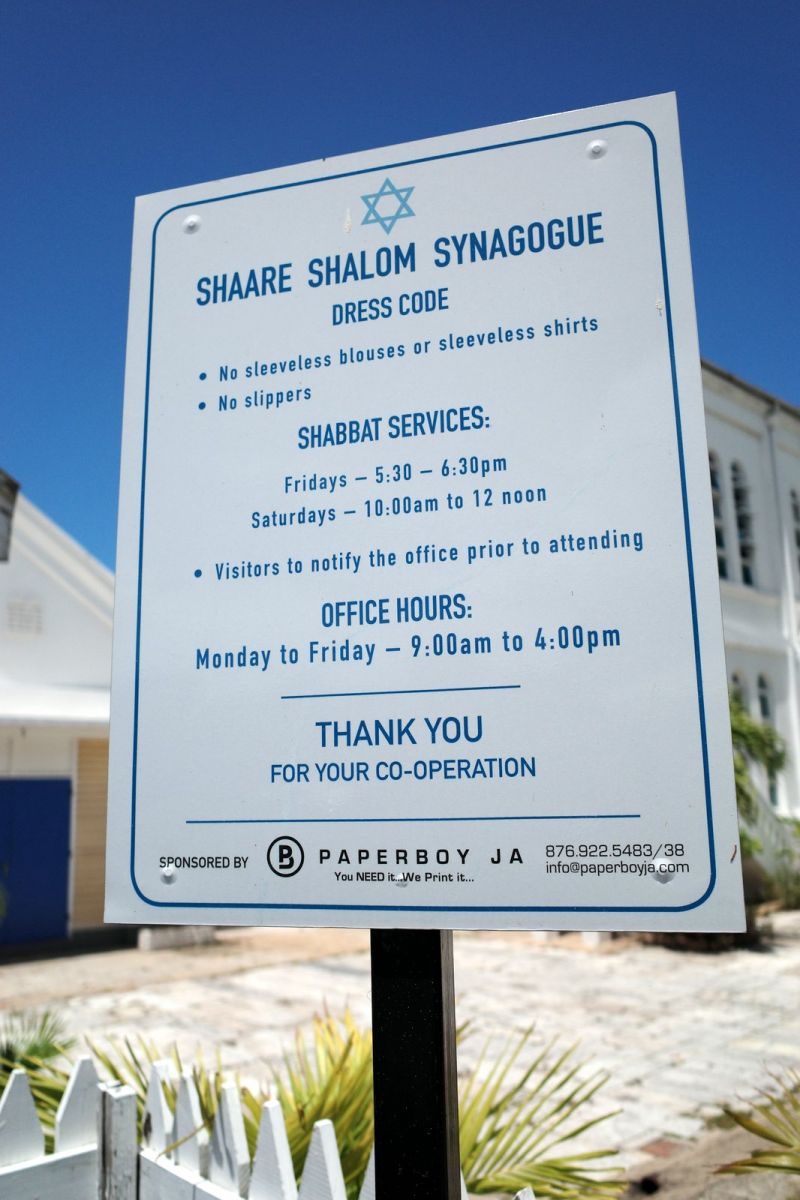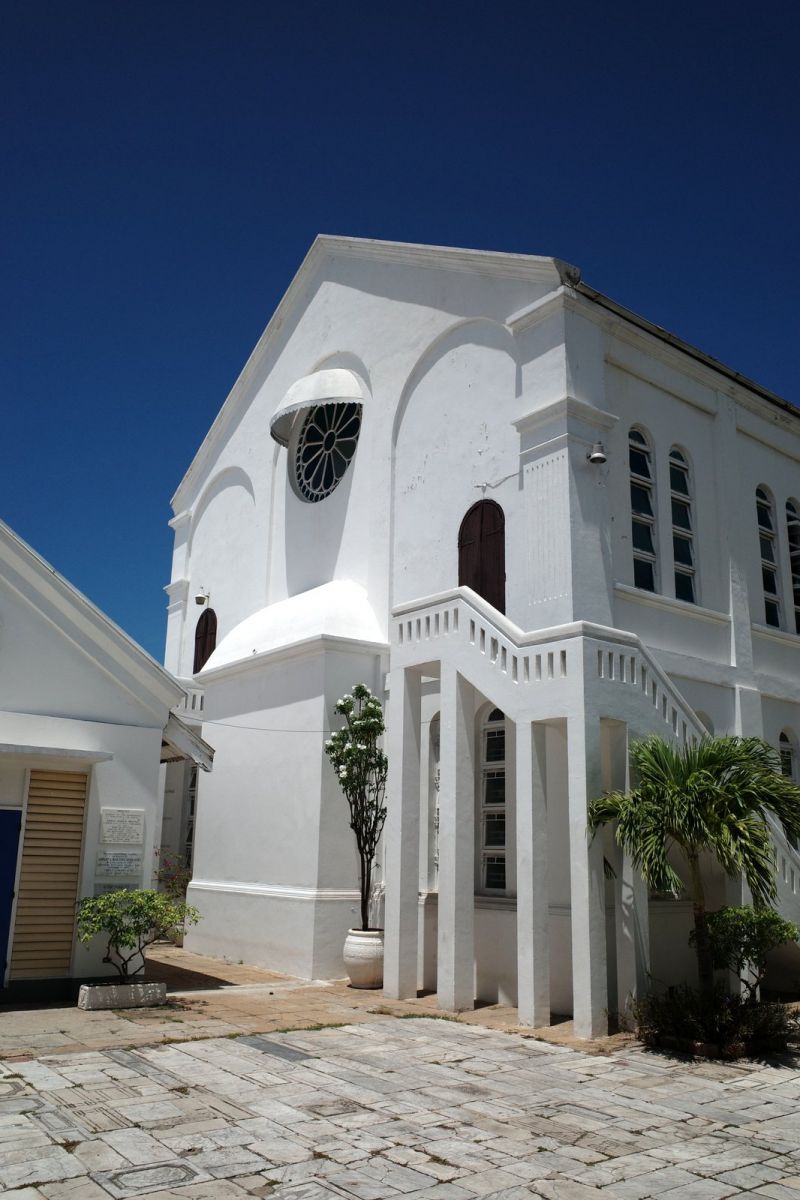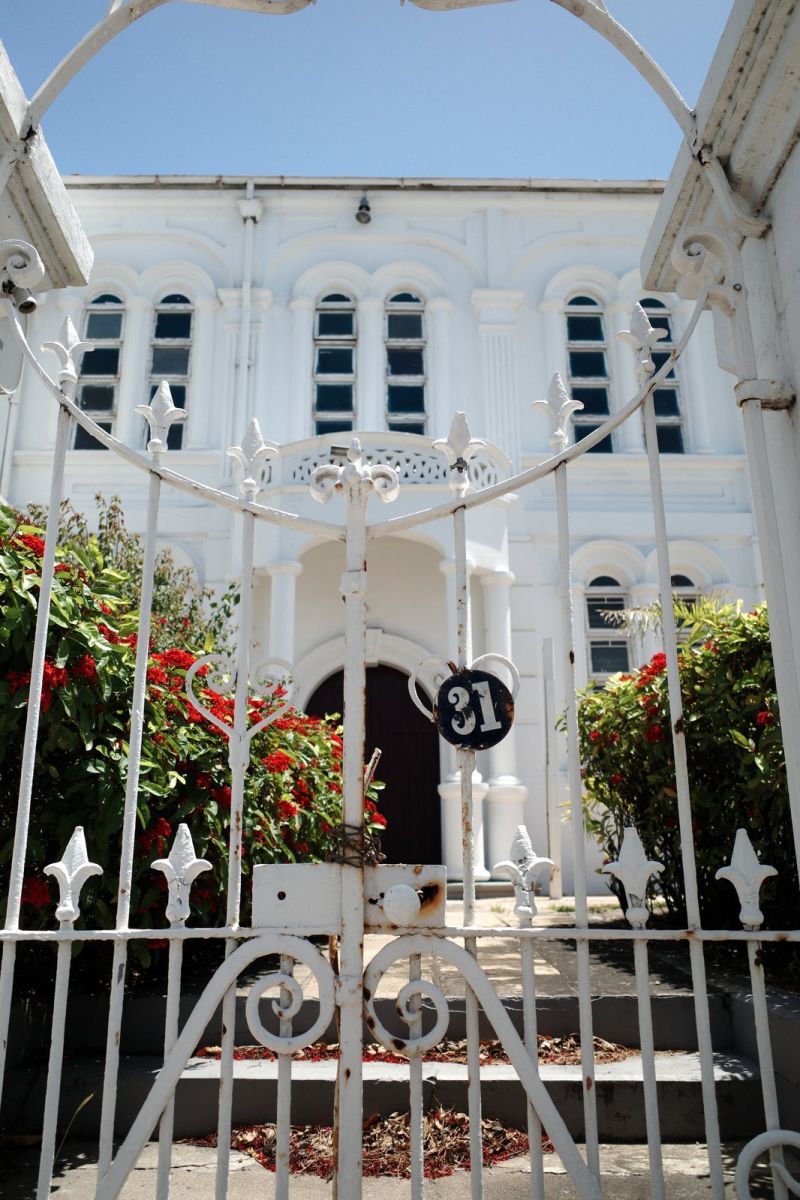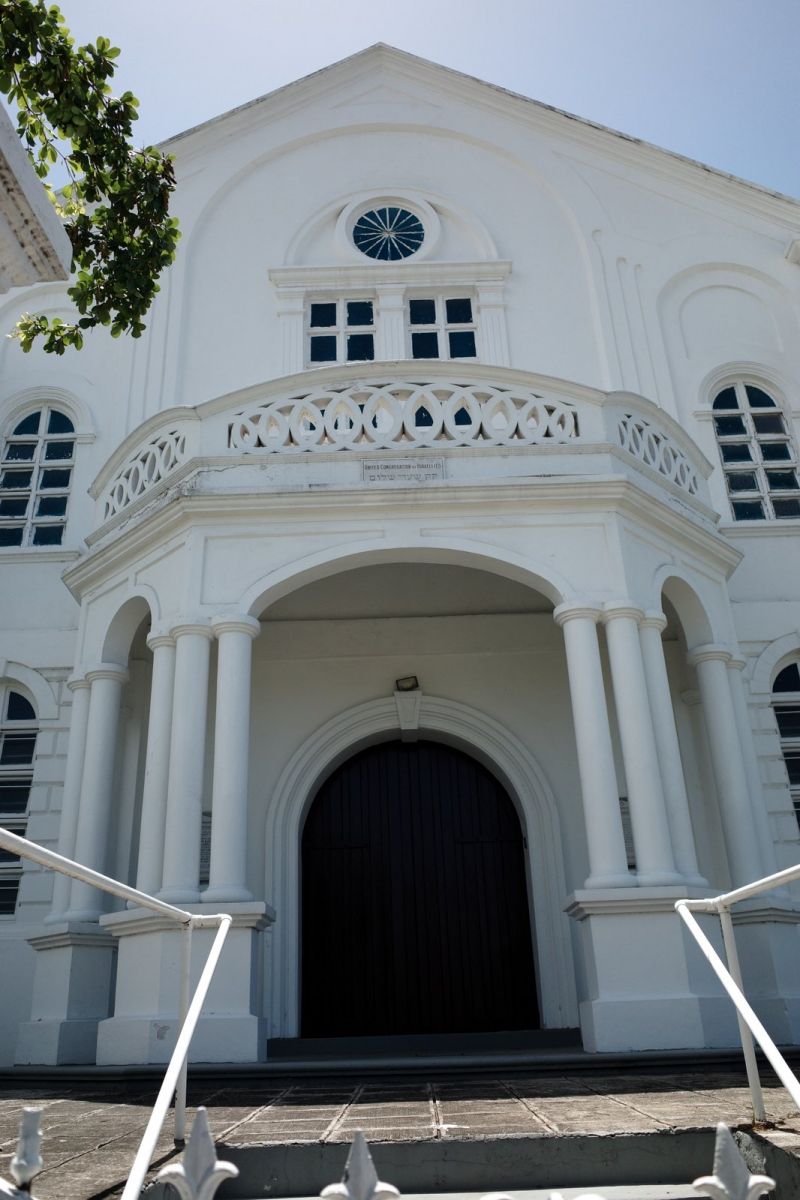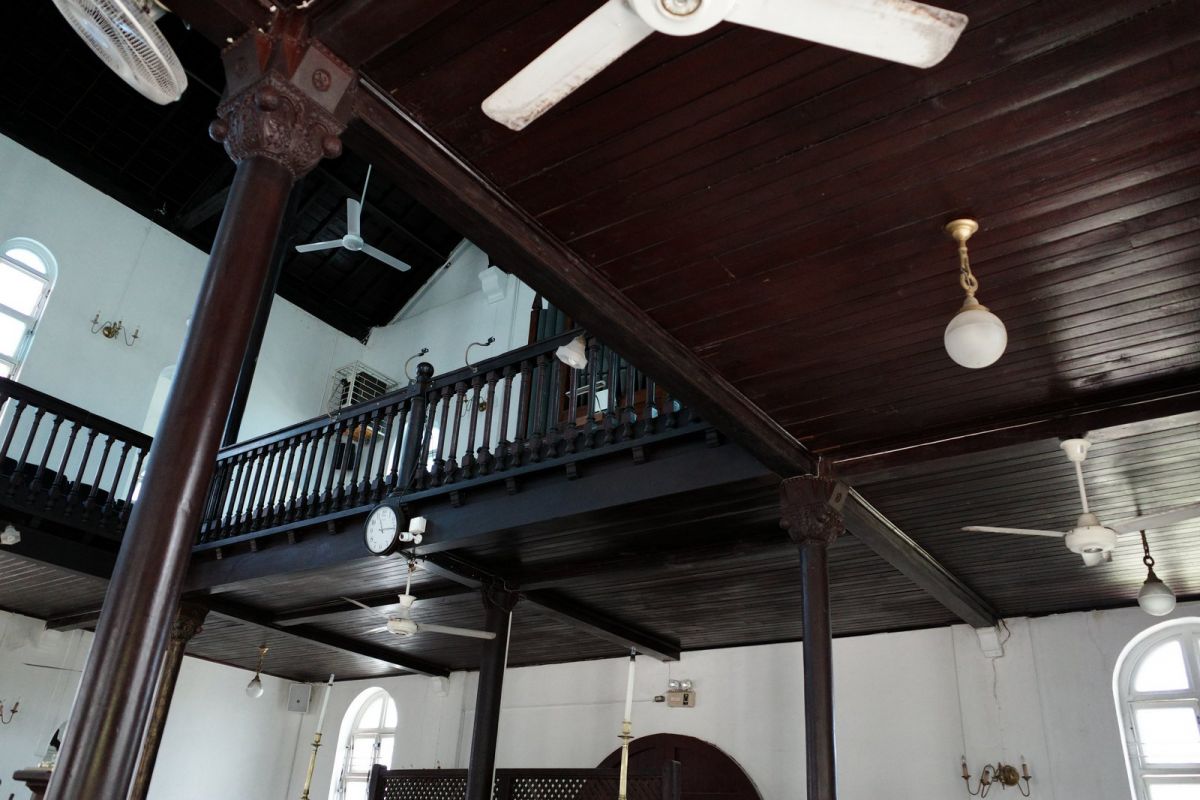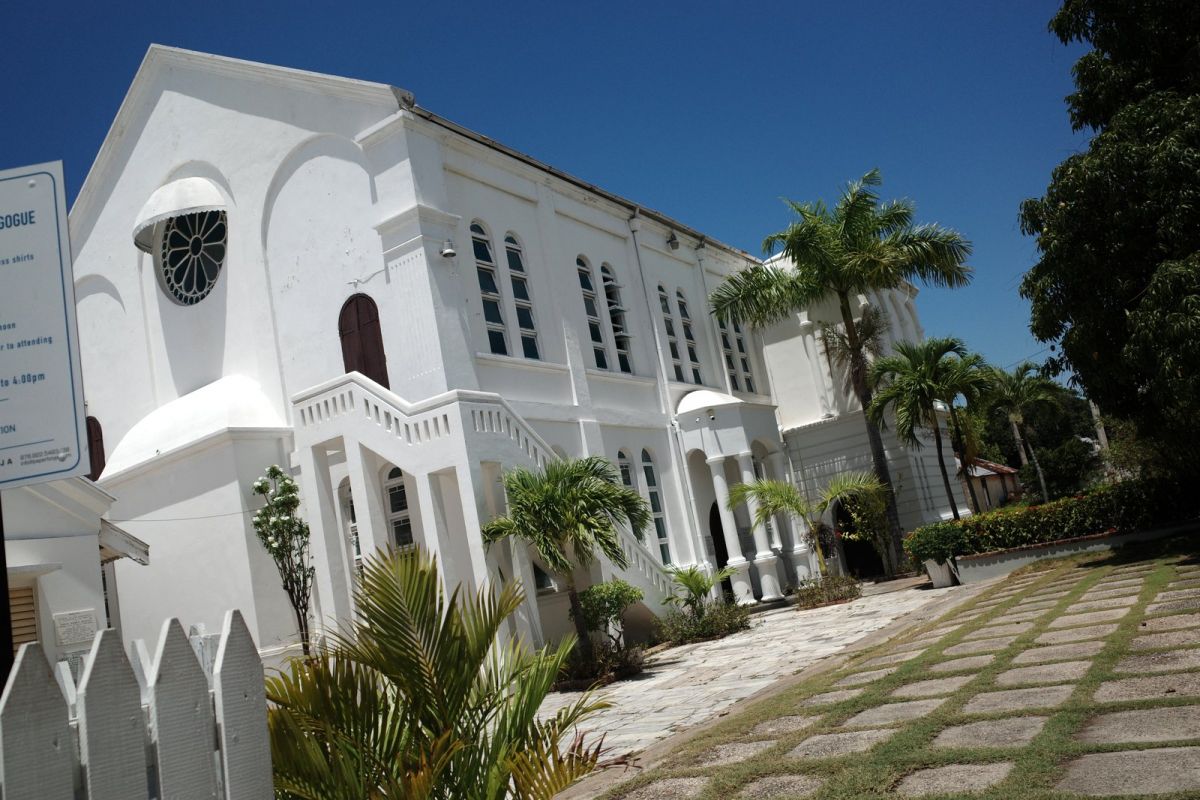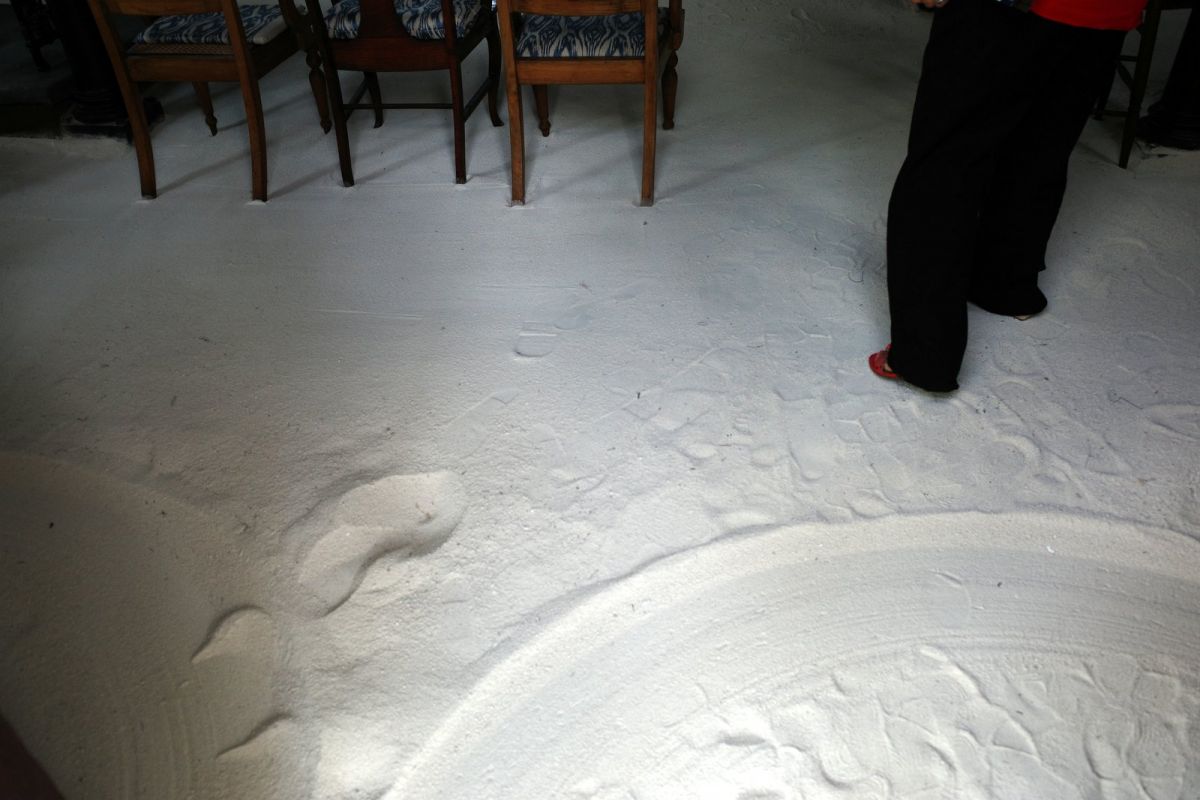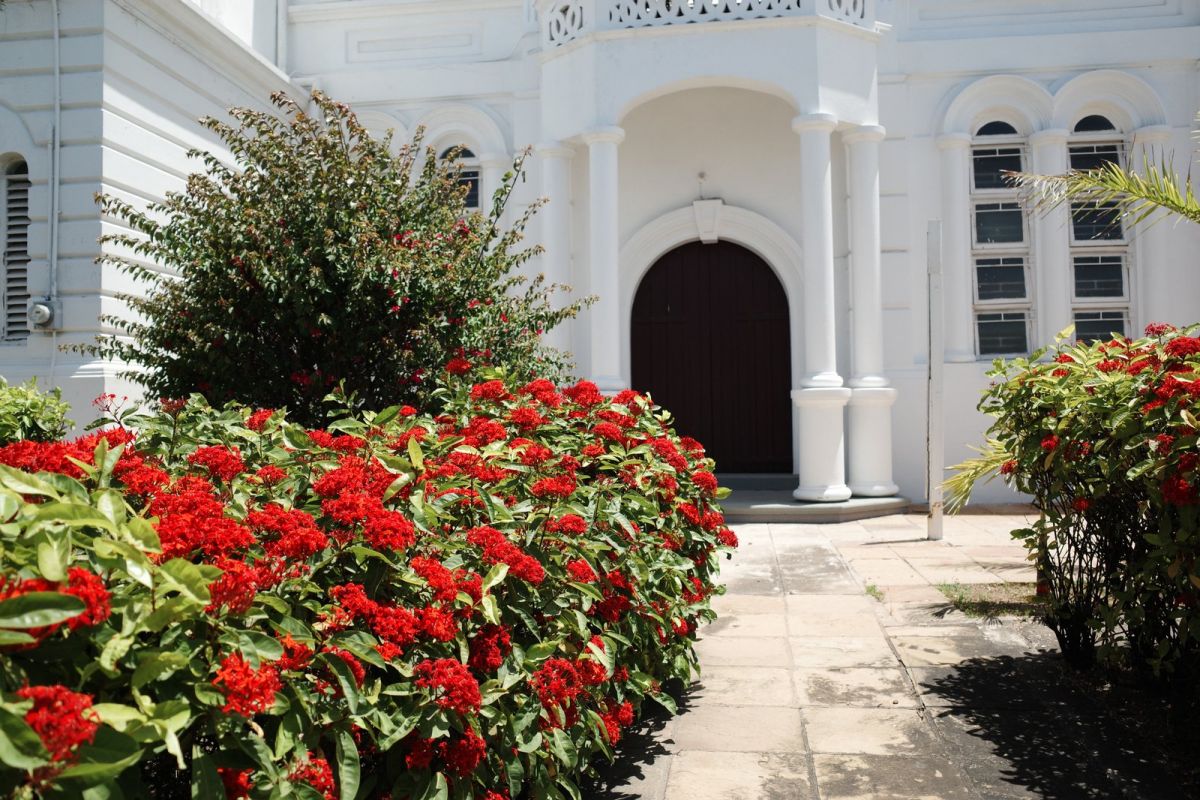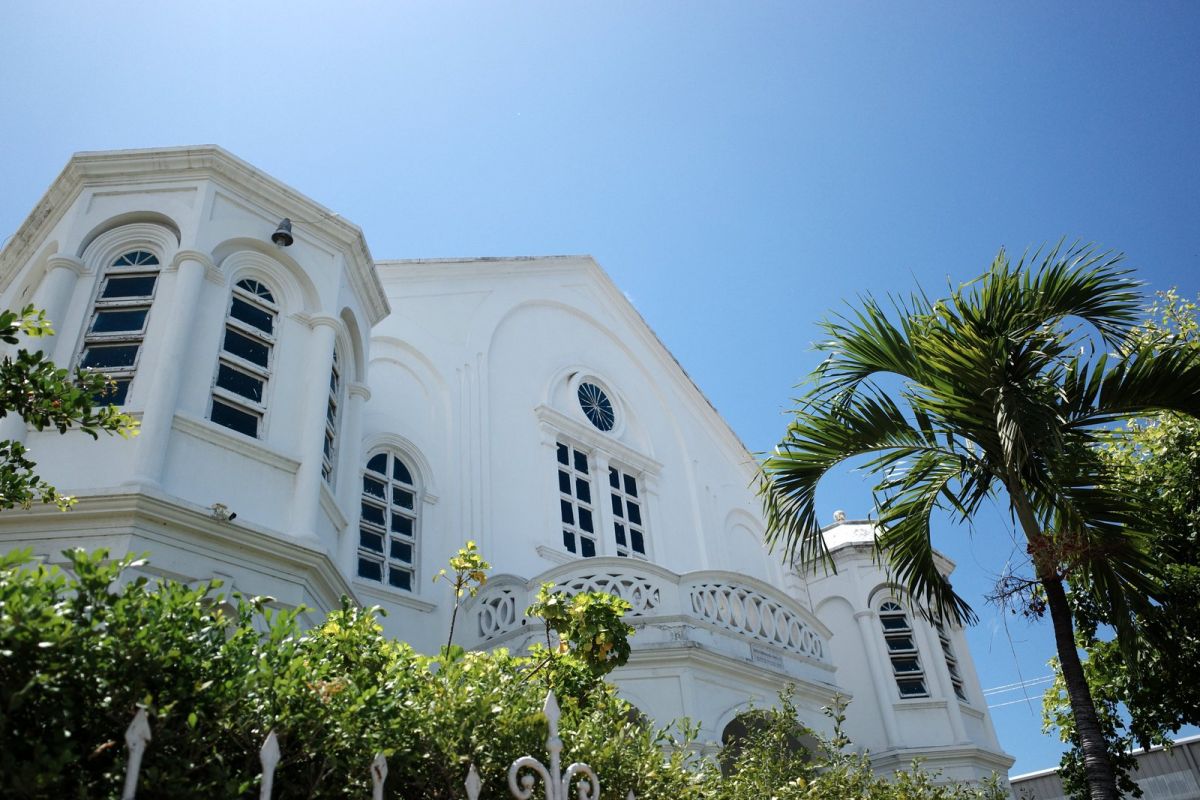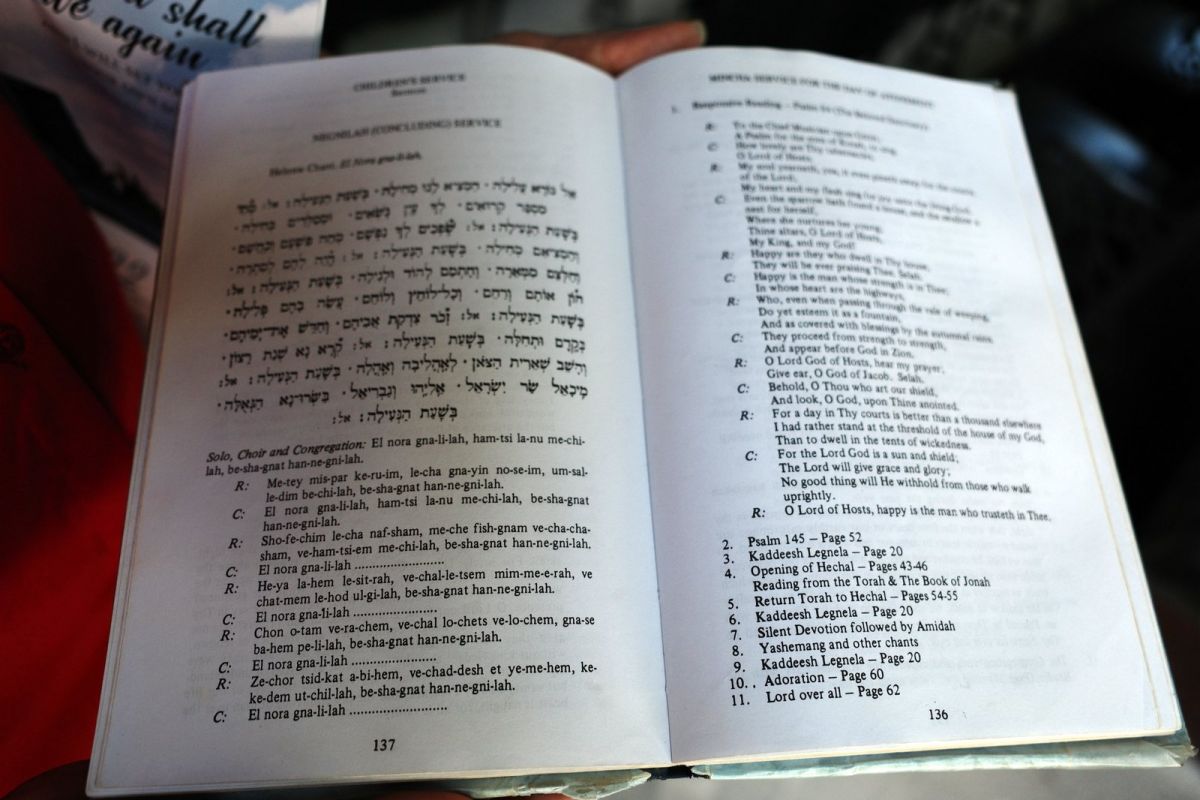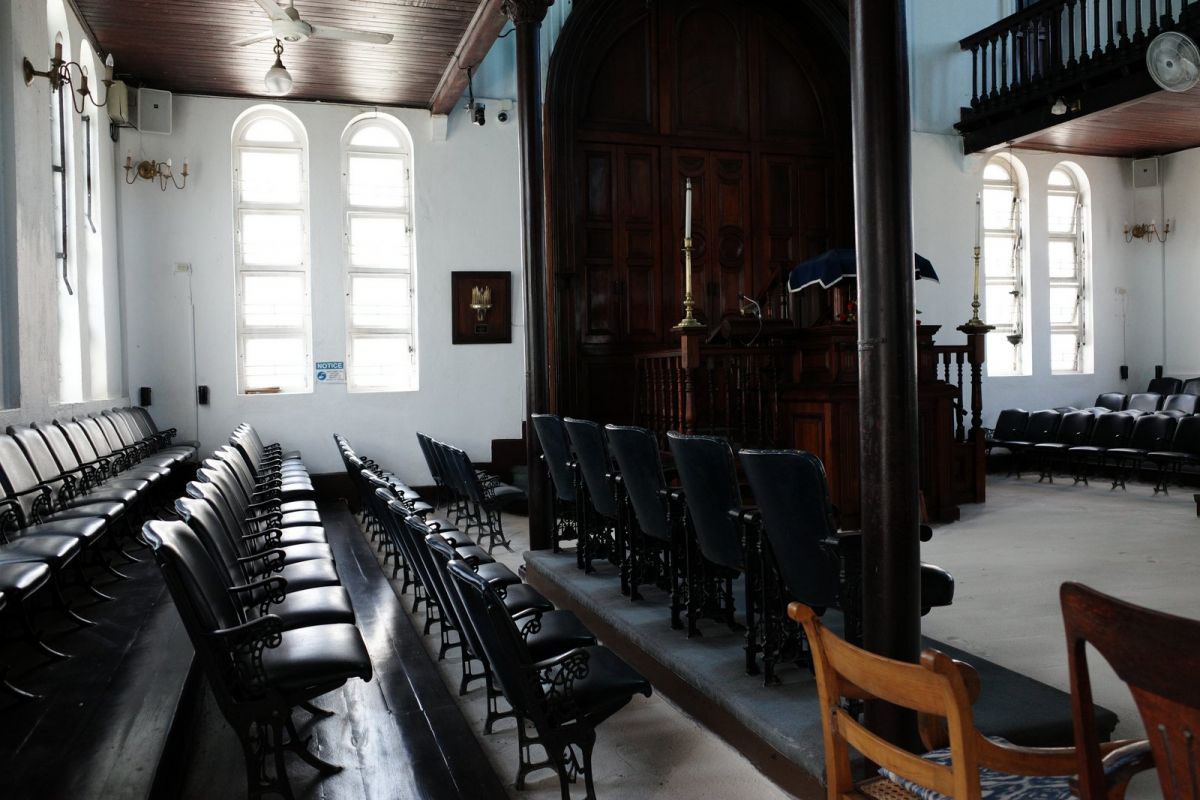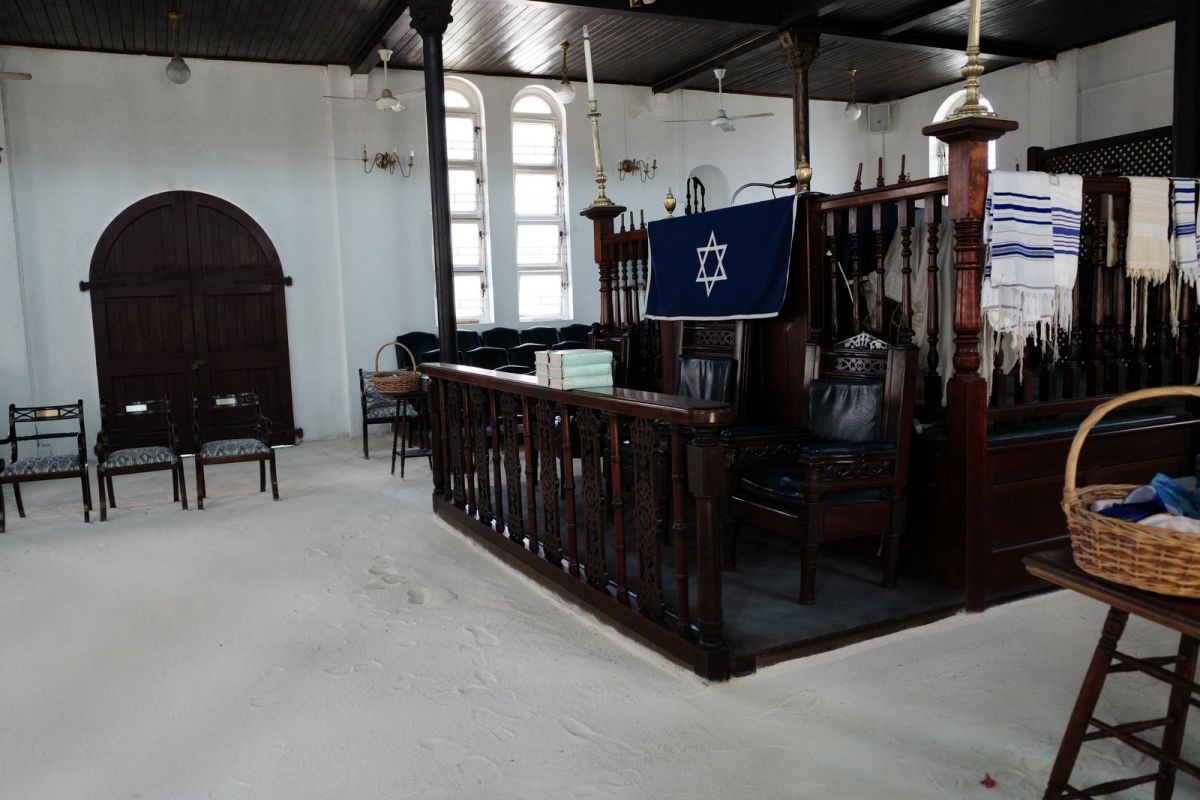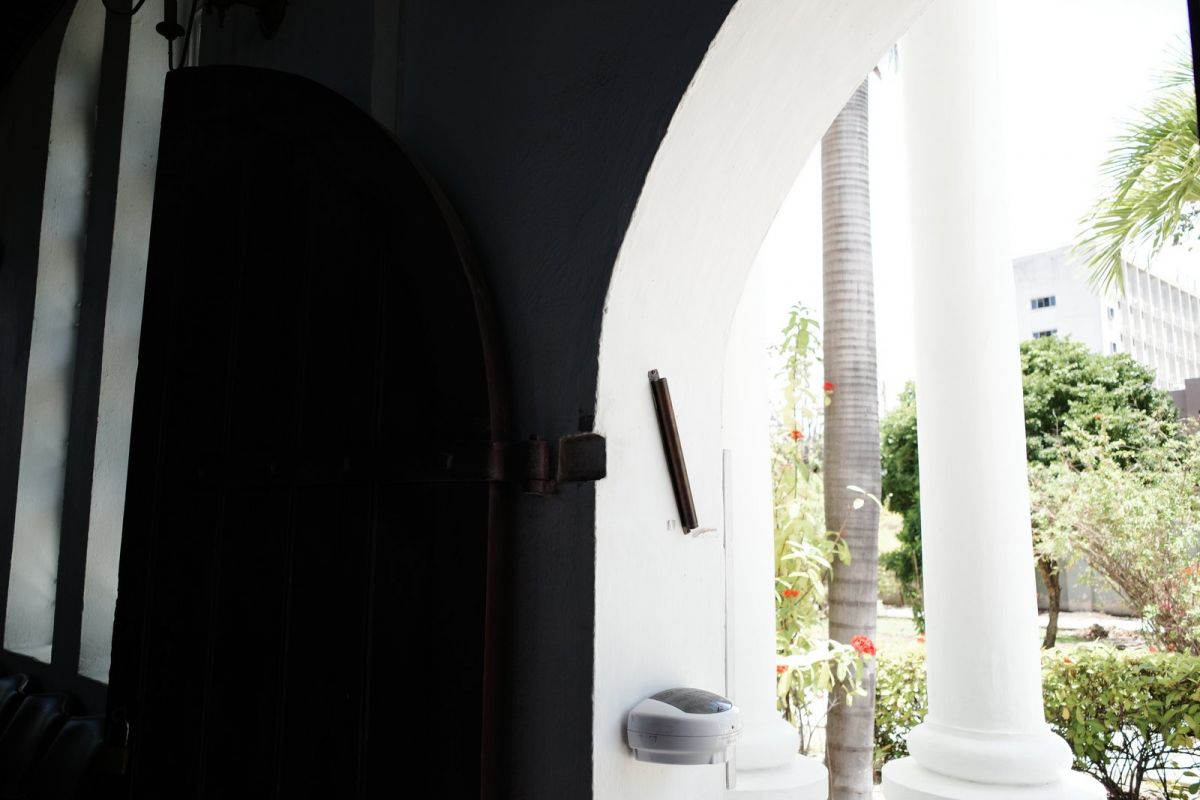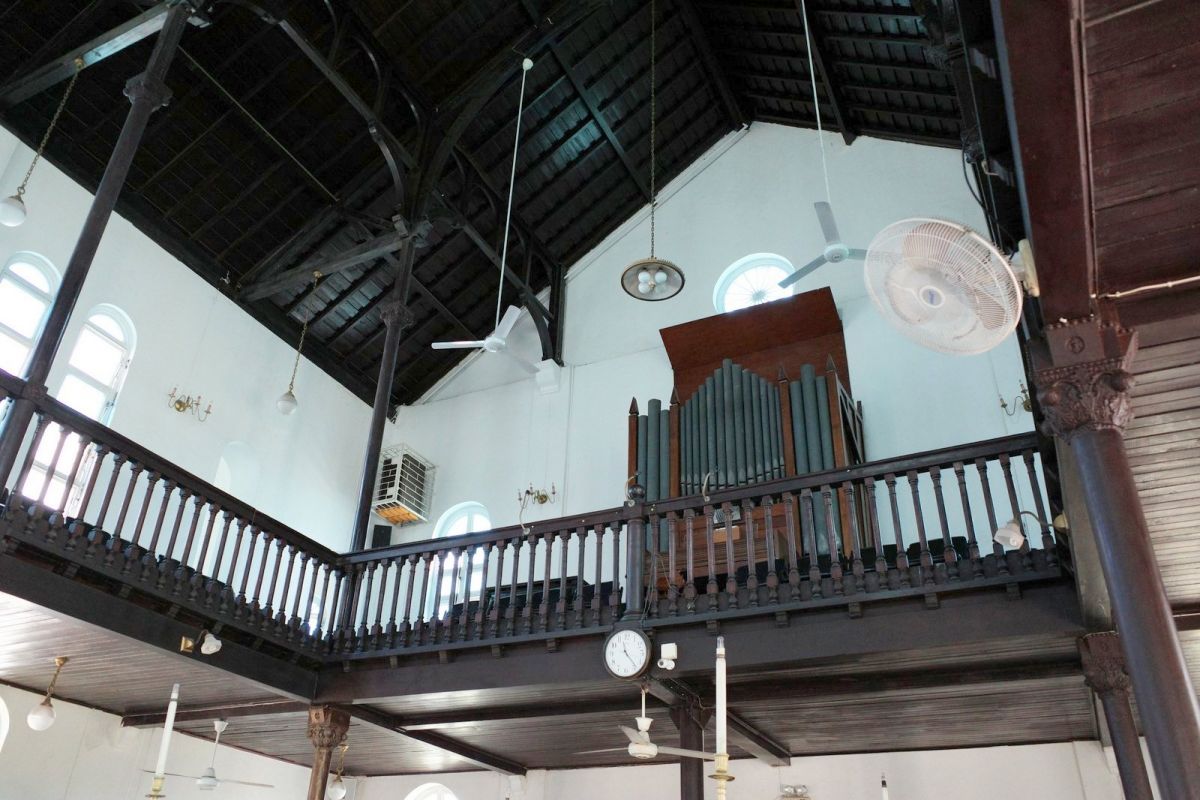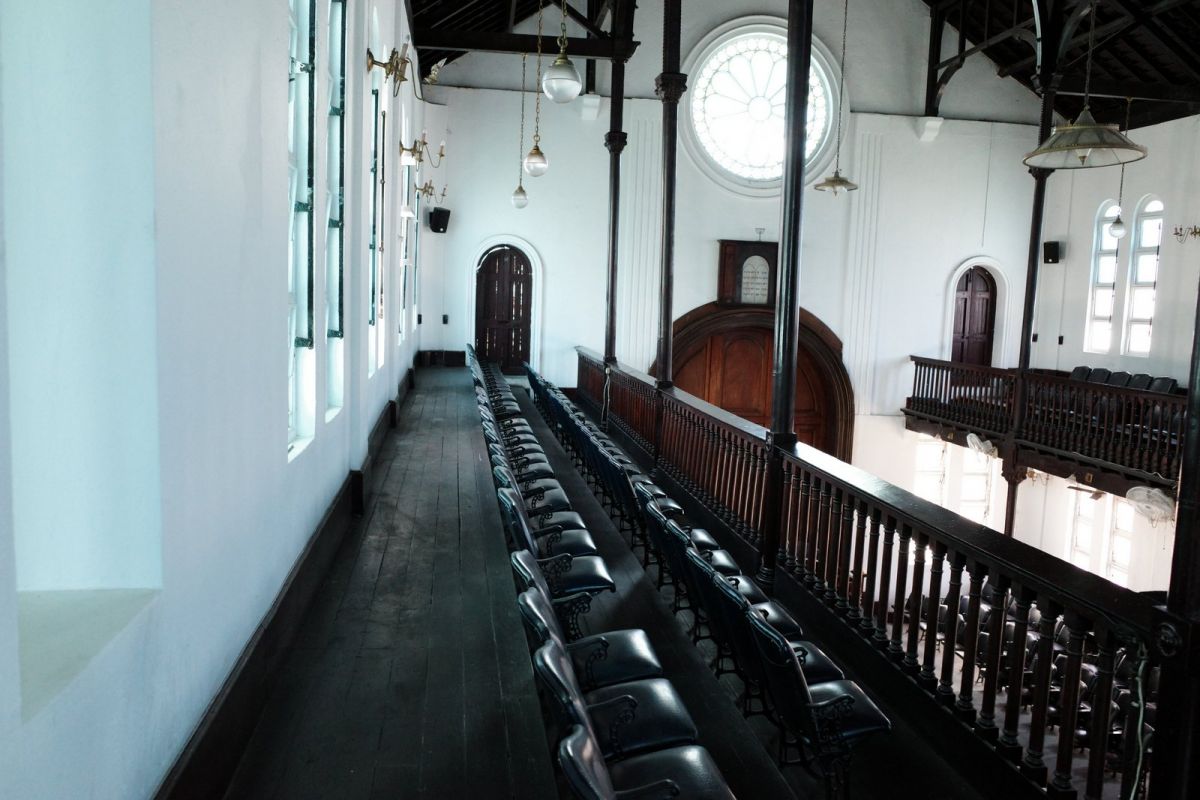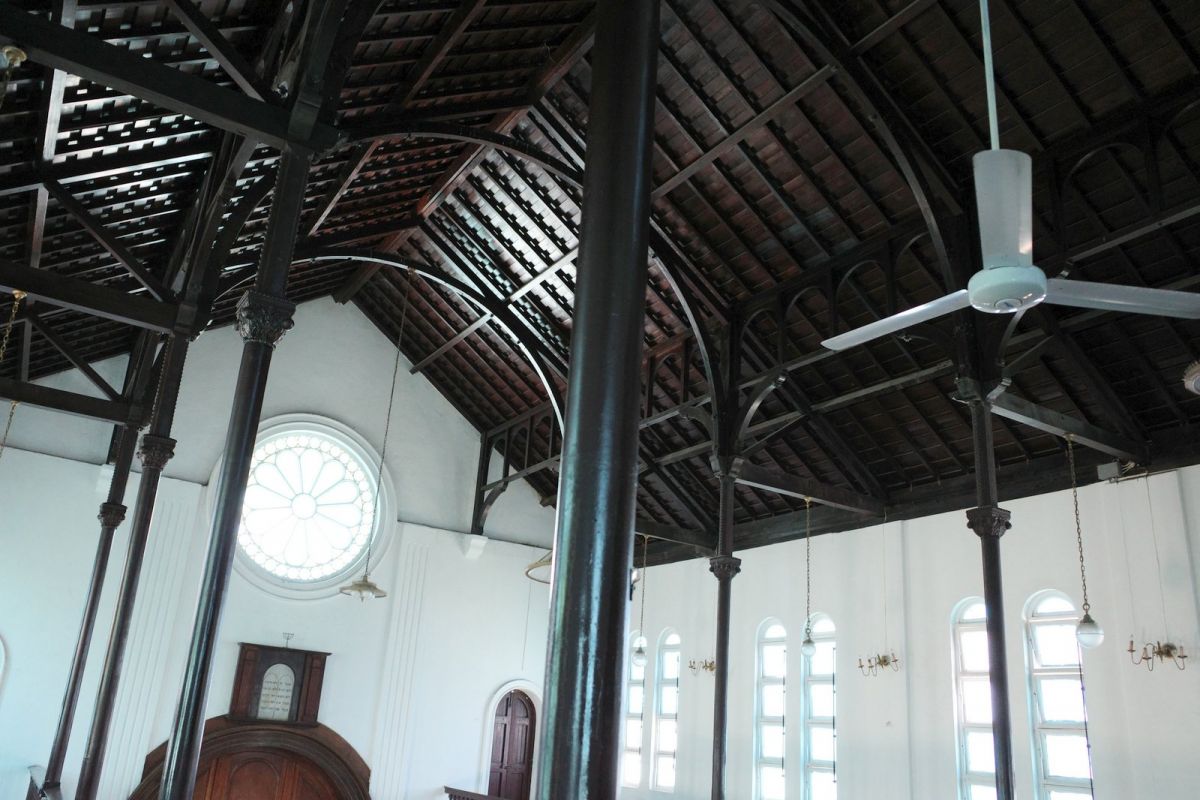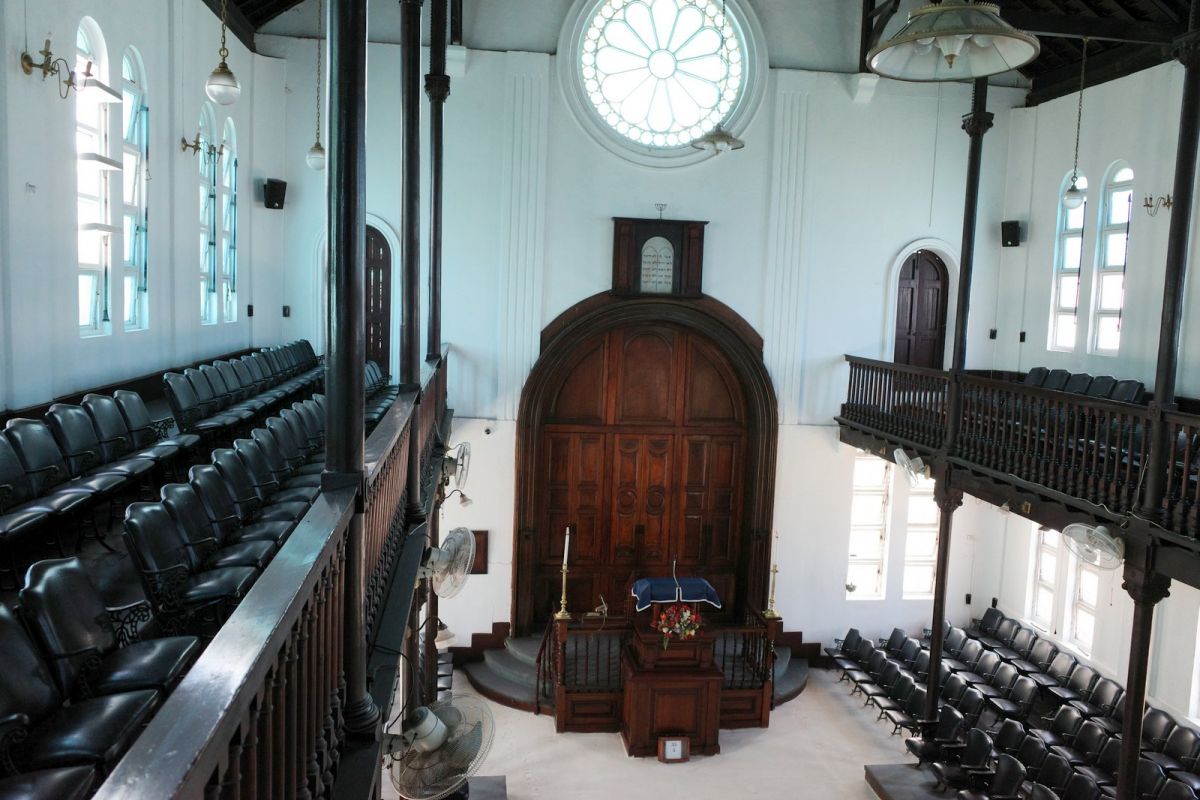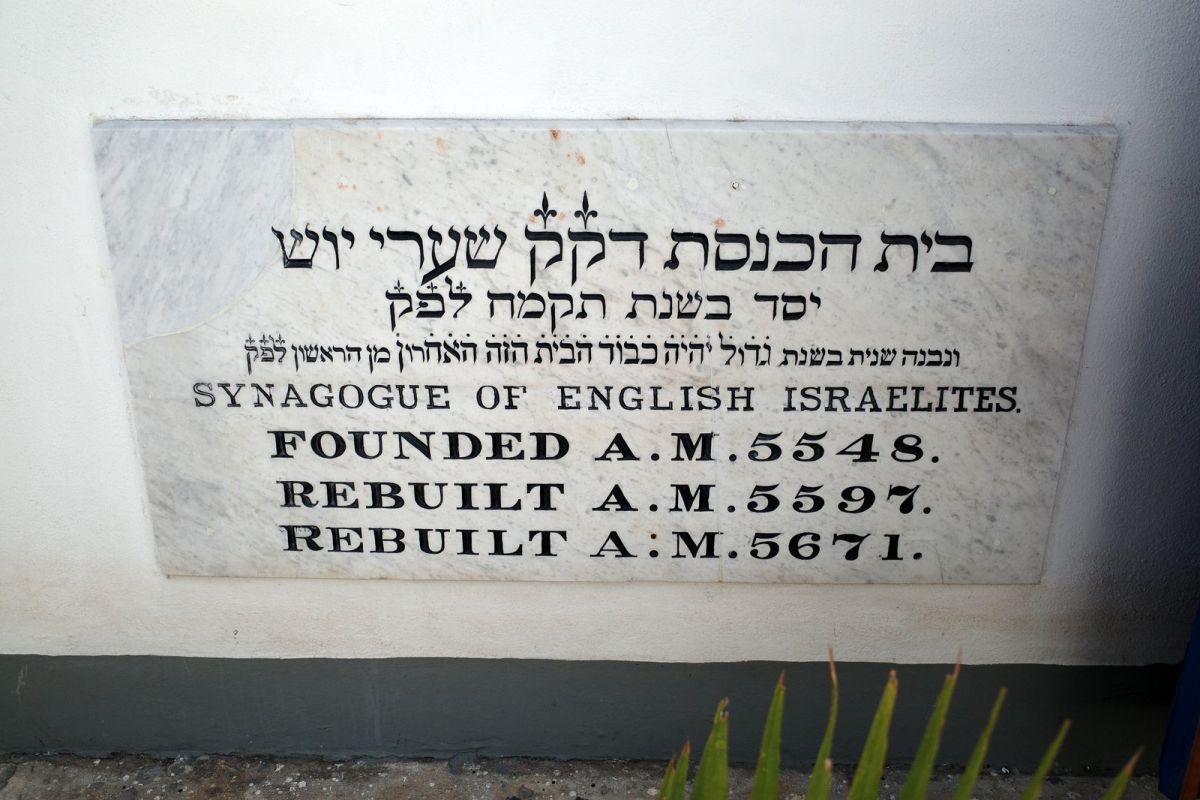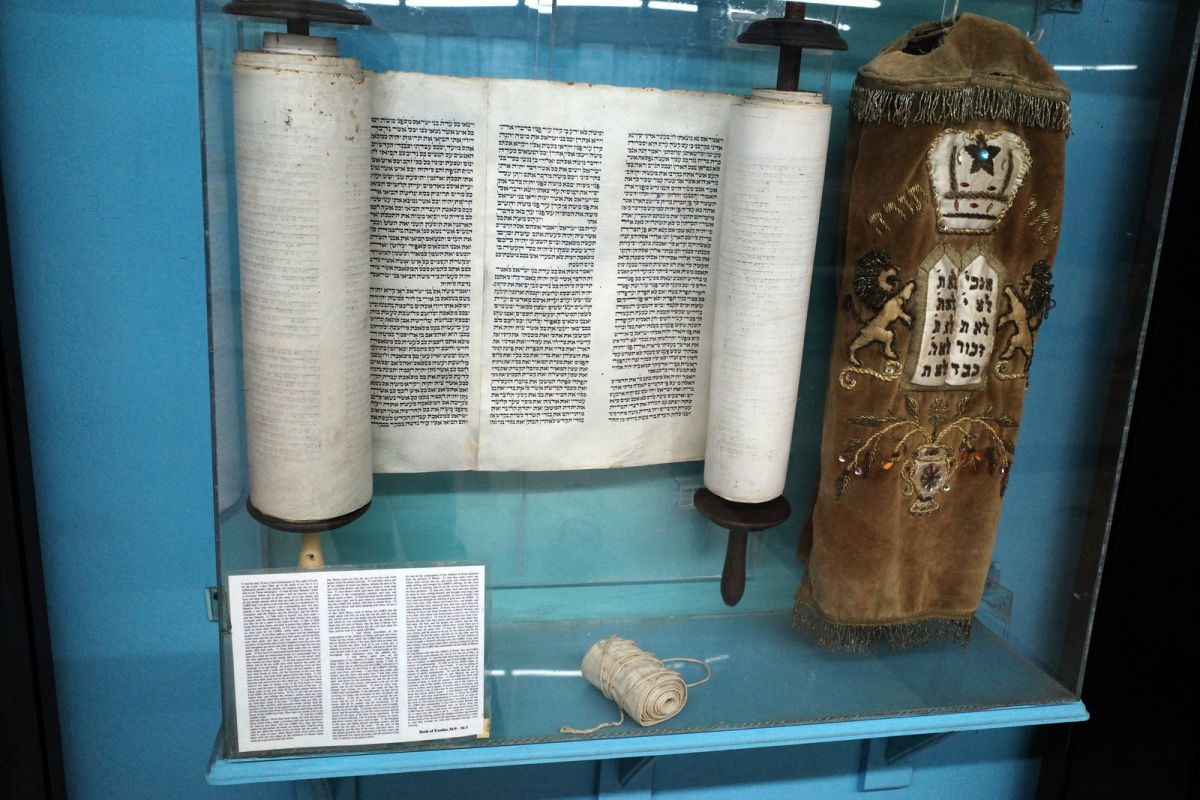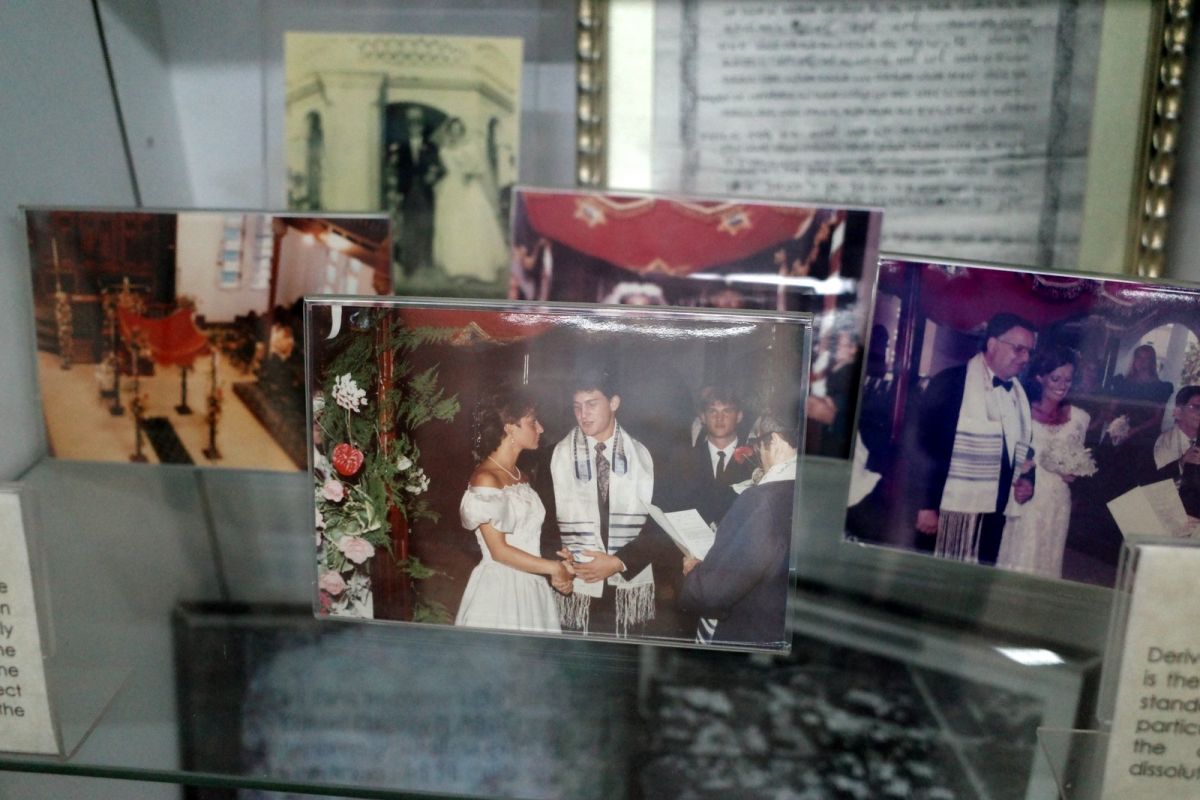 photos by owen, published 2022-Jul-24, comment
I think I made the jump from a 10mp 1/2.3" sensor to a 24mp APC sensor.  The file size difference is huge but is it worth it?  Yes.  Though I had to buy a whole new 64bit computer, harddrive and SD card just to be able to work with this new data.
Sometimes I use the extra resolution to crop-in but it's not something I practice unless there is nothing else that can be done with the image. Cropping is work, unless you enjoy editing all your pictures.
With a low resolution and small sensor you get a cheaper-smaller camera but you also get less detail.  If you look back at my older pictures you will see the problems that result from low detail.  If you take a picture with a cellphone its pretty much dead off the bat - nothng else to it - the pixels you see are the pixels you get. Cropping into my older pictures would rarely reveal anything sharp. Better tools are more expensive but they give better results.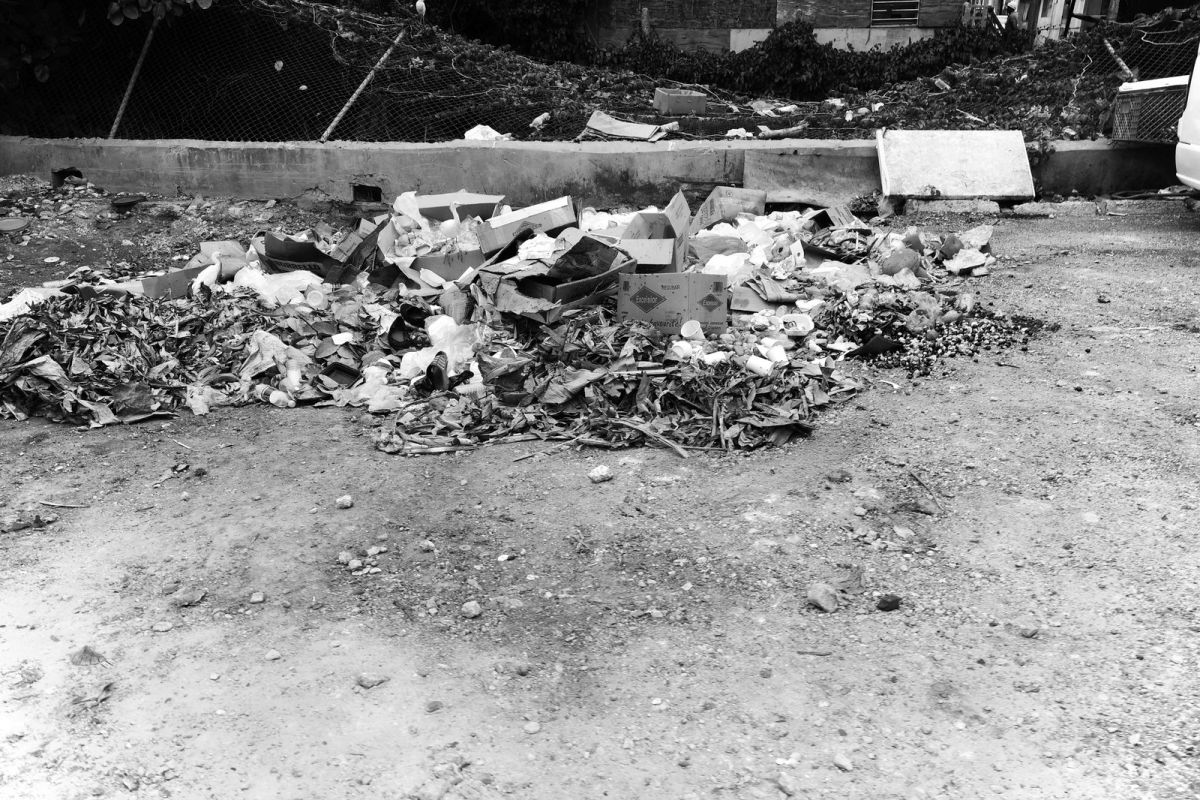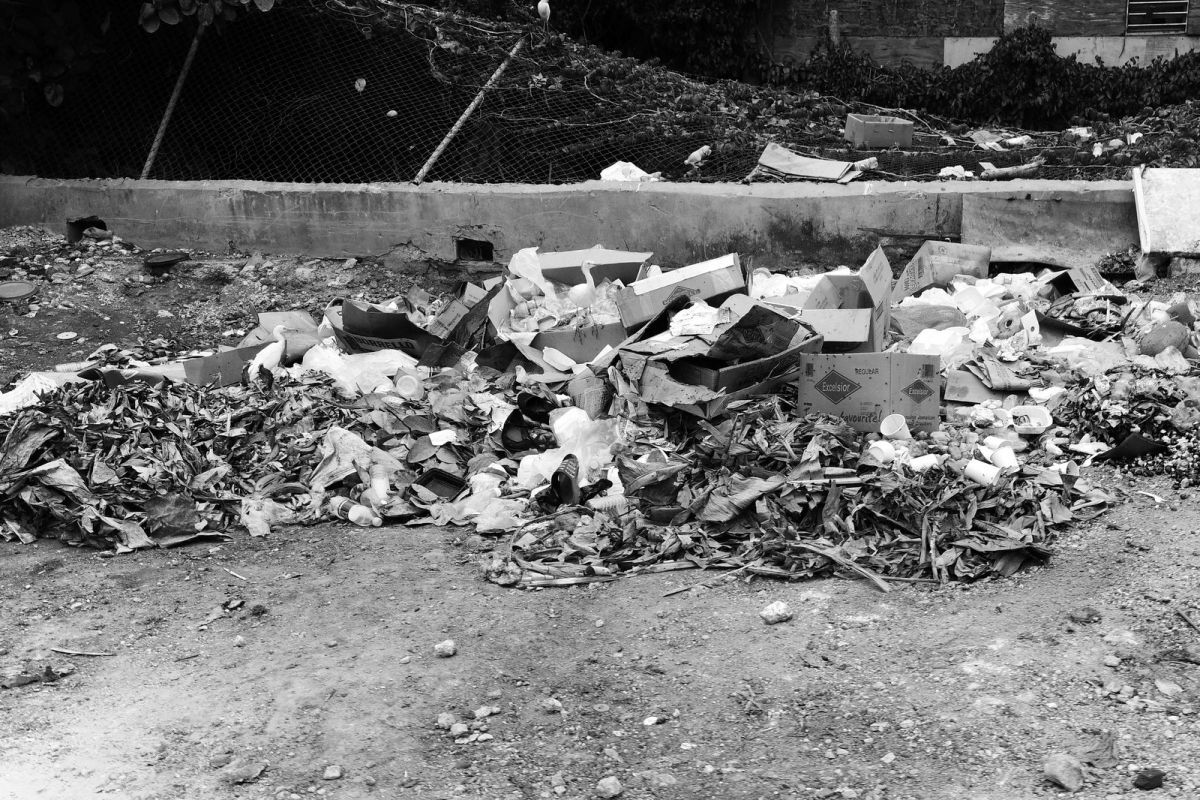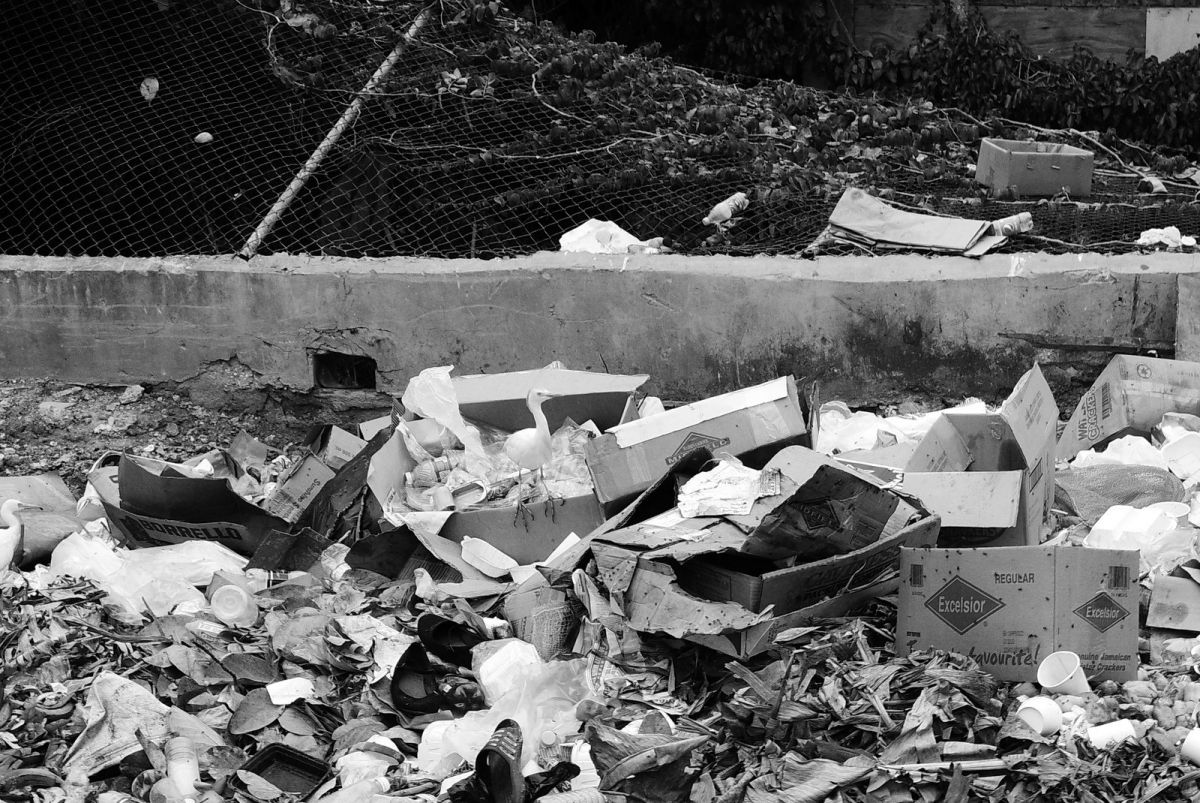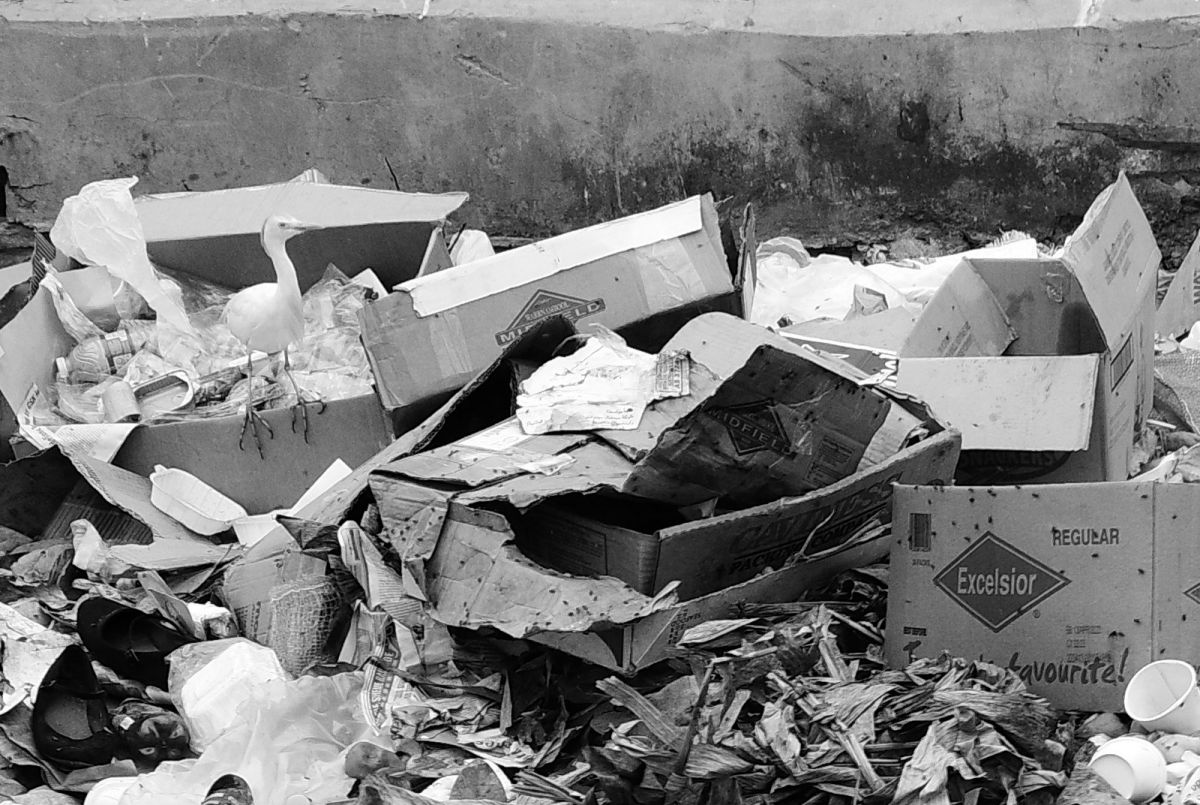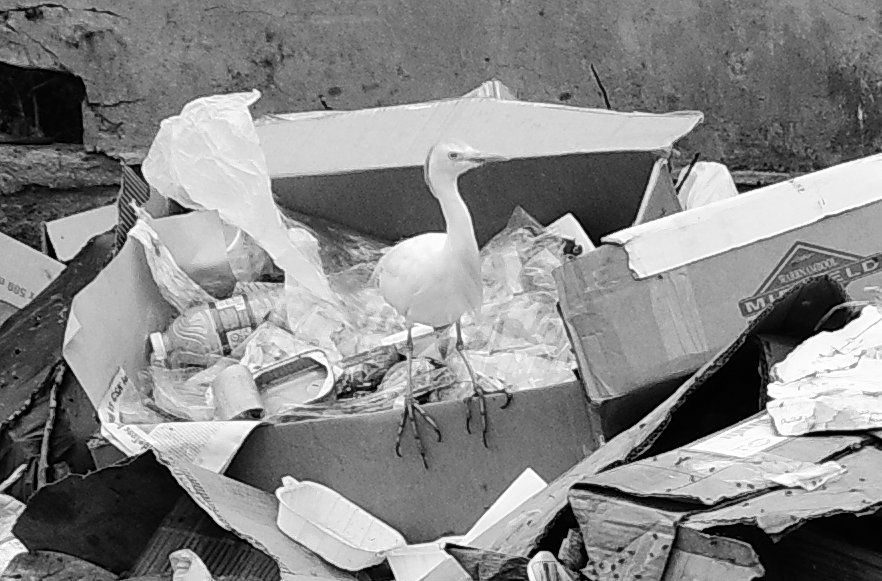 written by owen, published 2022-Jul-23, comment