Went into a mall on Queen Street in which I could seriously get lost and never been found. And I do not mean lost like "lost shopping" but lost like a 5 year old at carnival road march. I did not buy anything at the time because they are all pretty much the same American stuff except in 2 languages French and English. I forgot to bring my coins to patronize the street performers and guys giving out free info on Islam.
Despite popular belief there are beggars and street people in Toronto. Or maybe they are just people dressed as hippies dancing in the road high on drugs or something. A large Chinese and Indian population.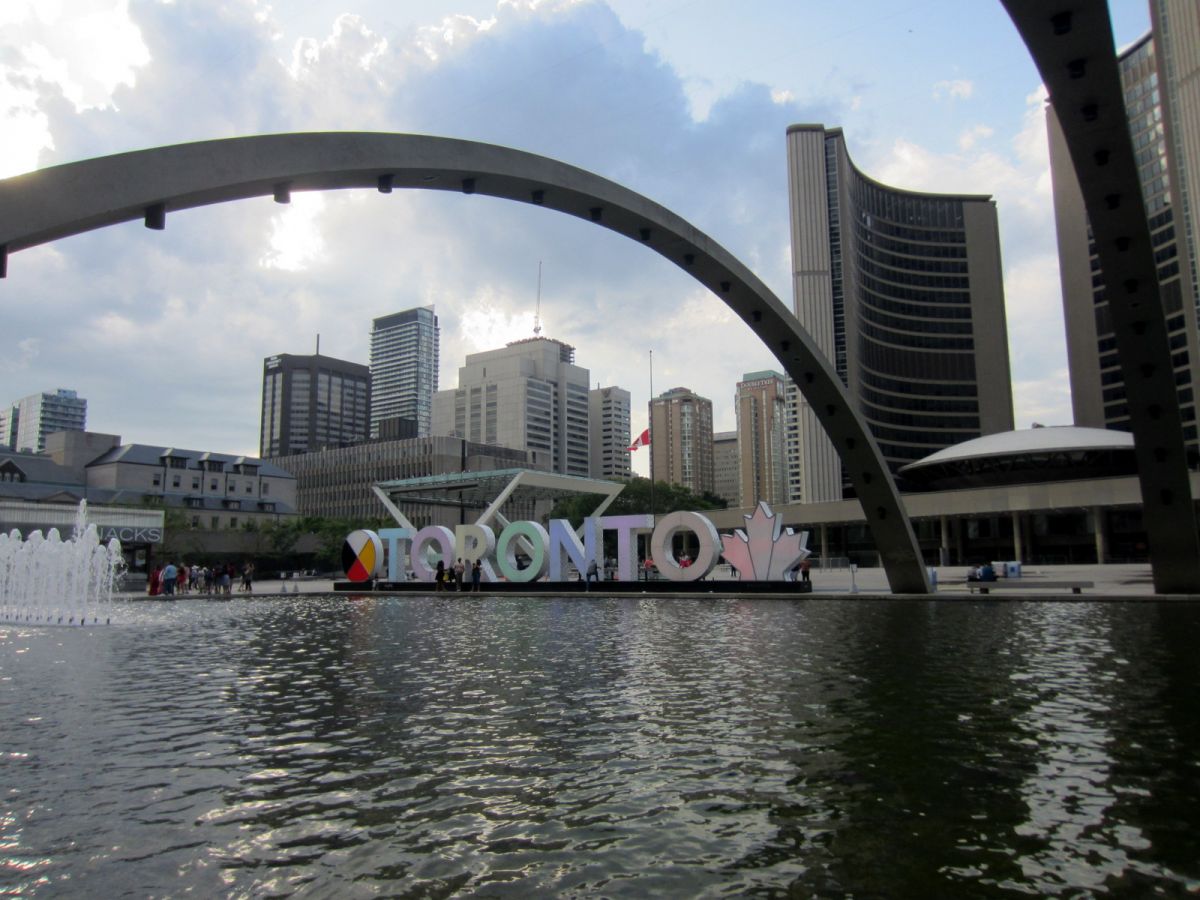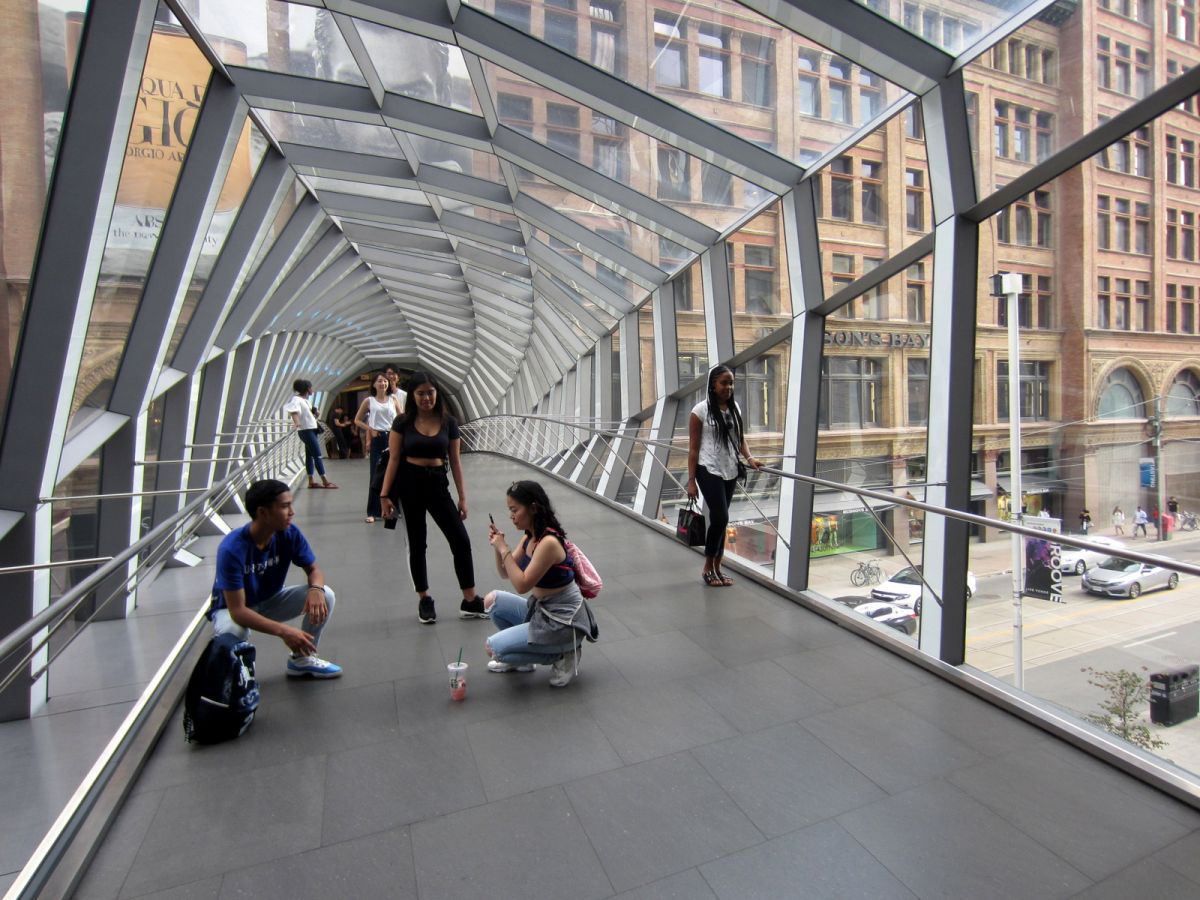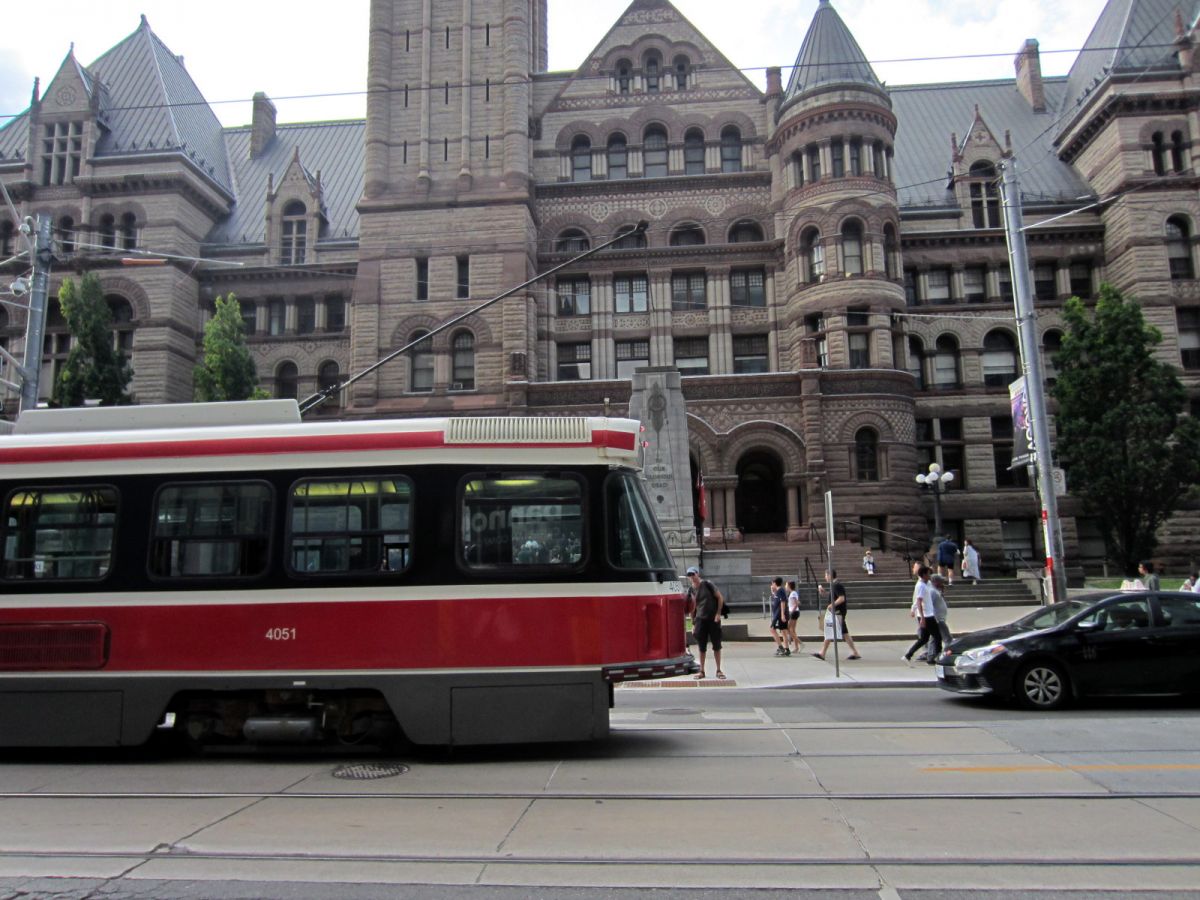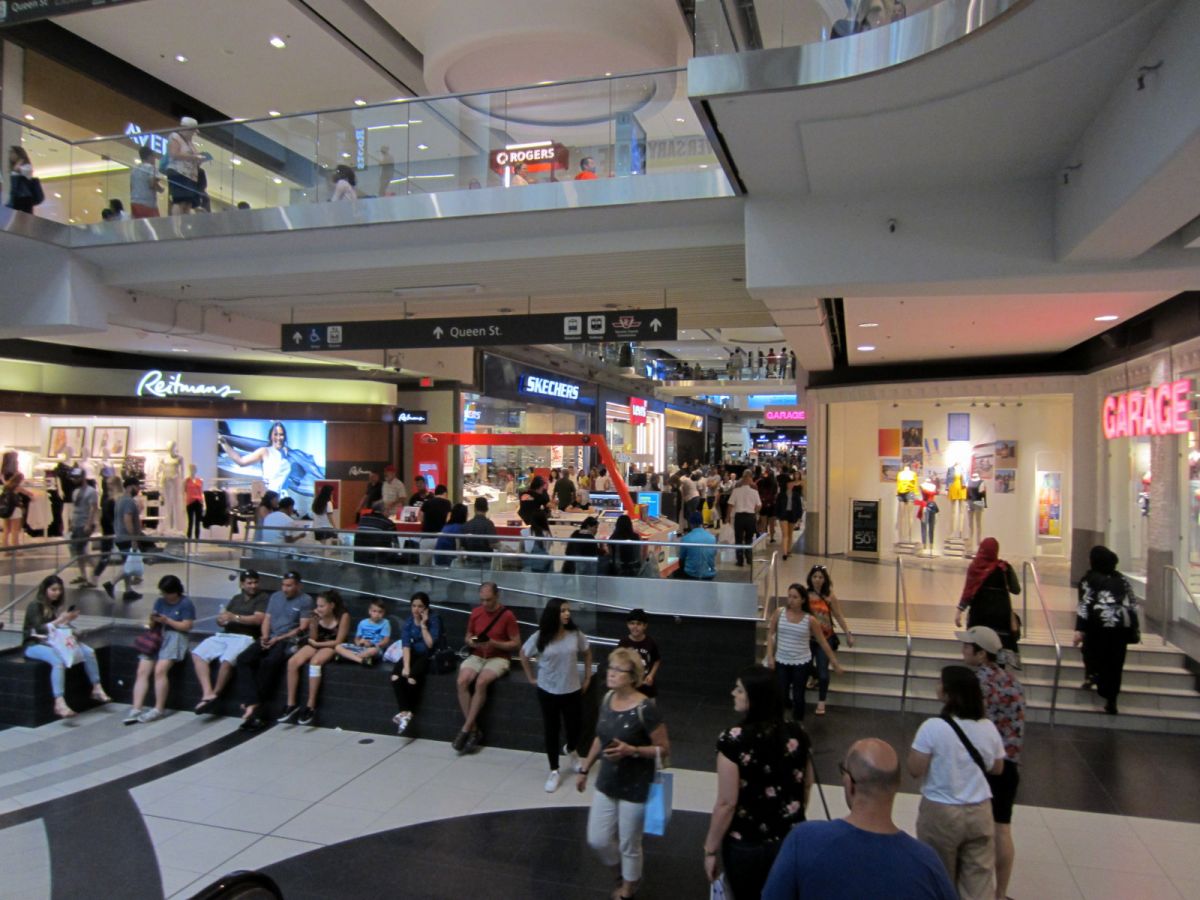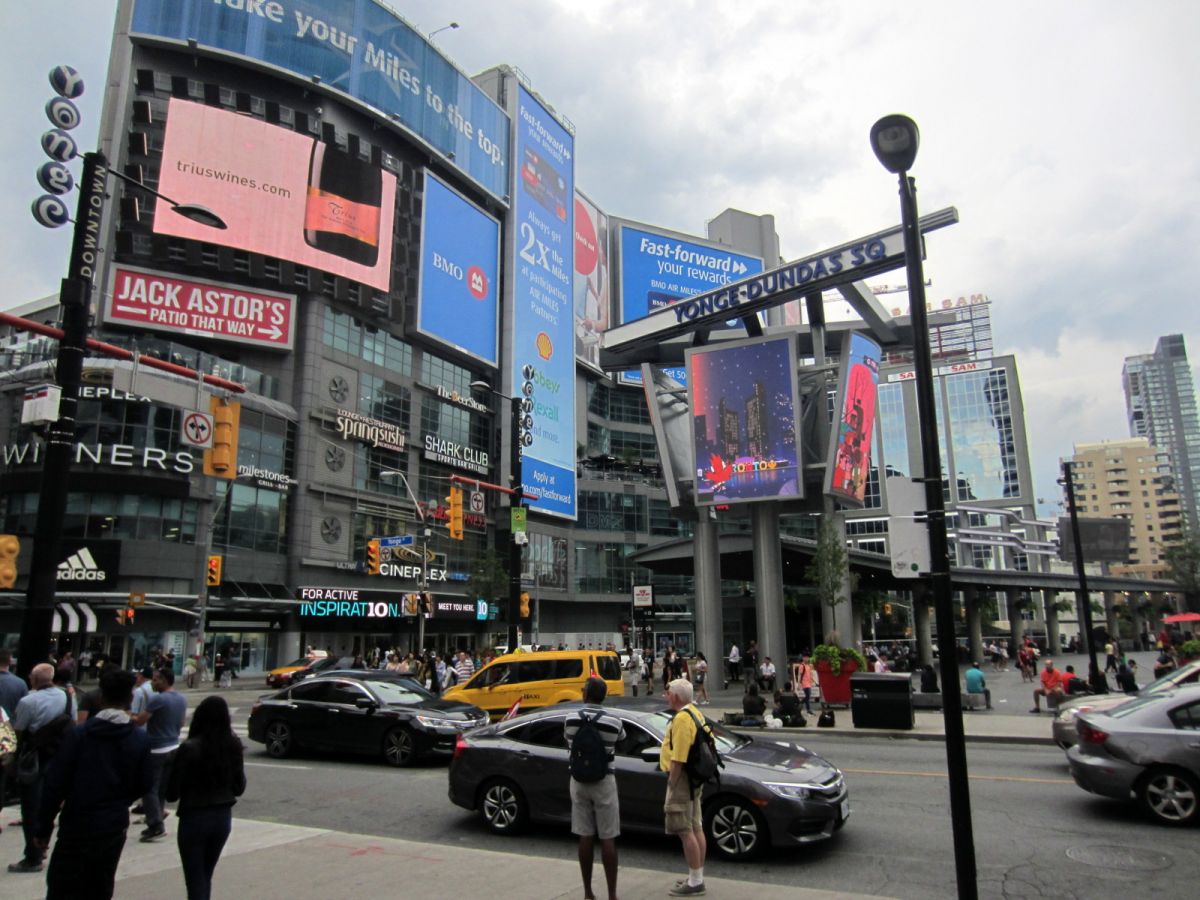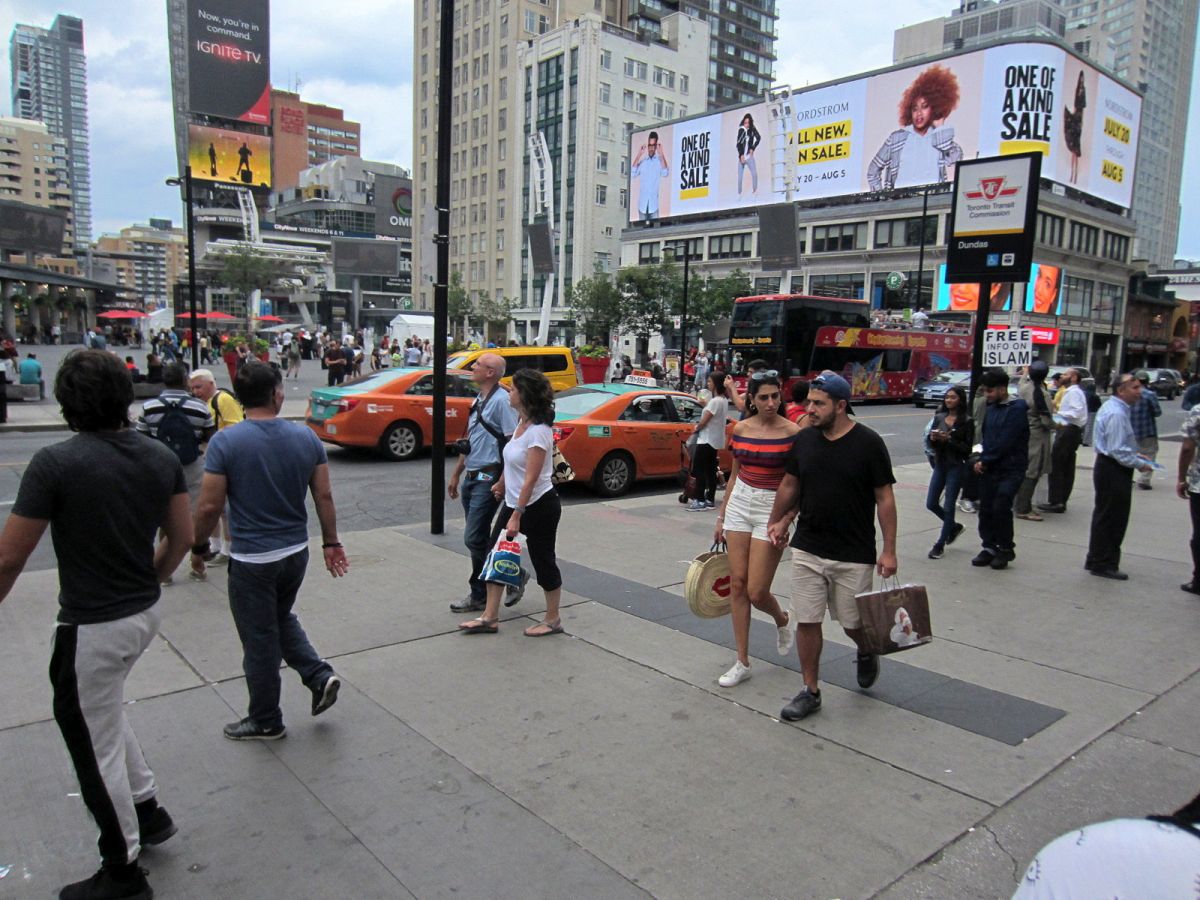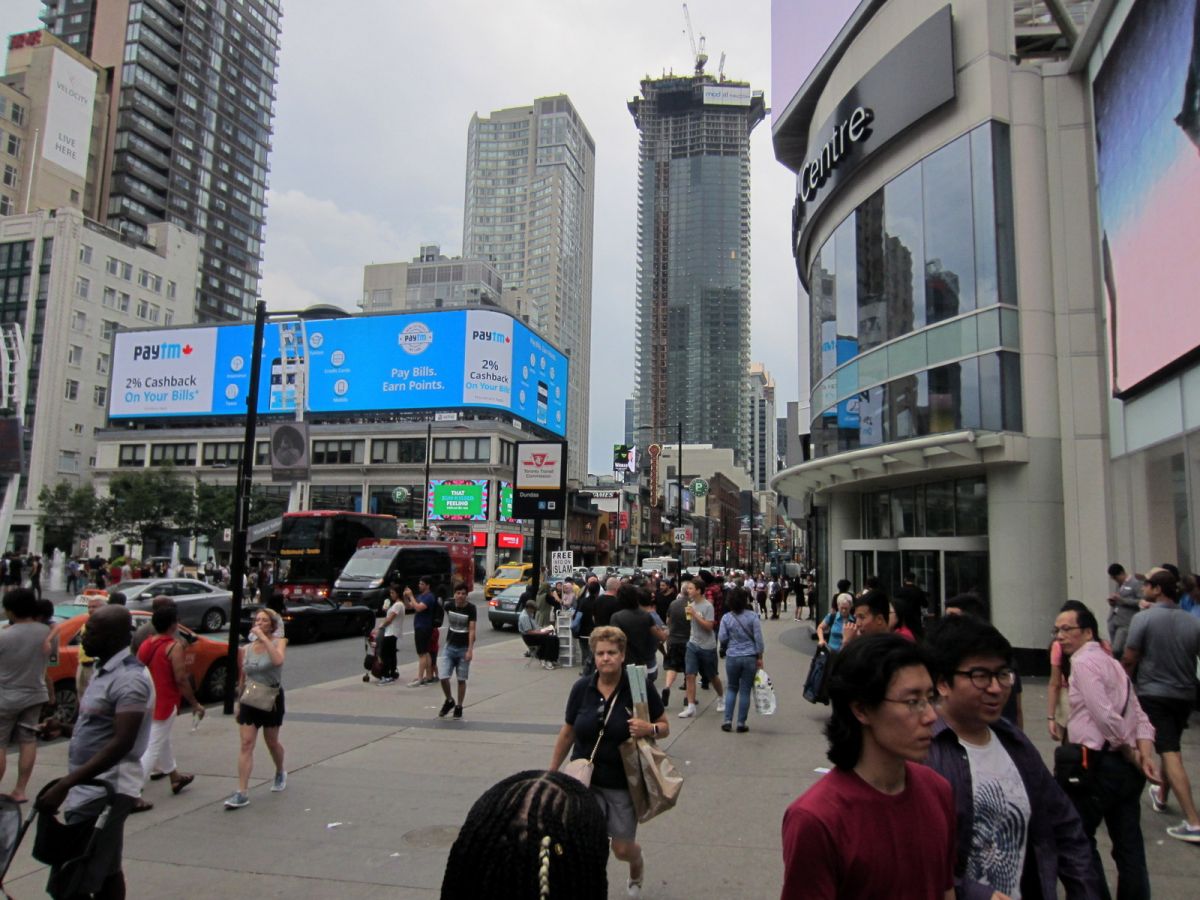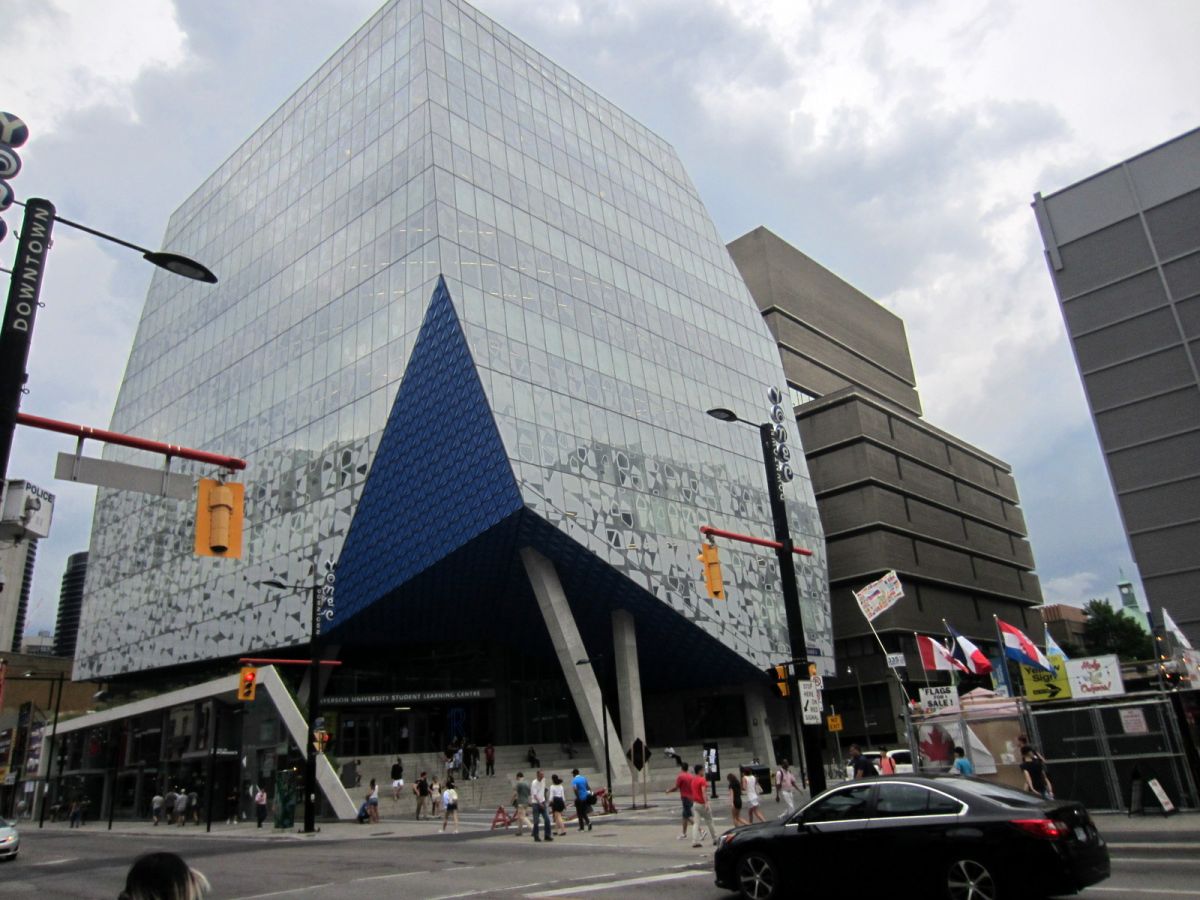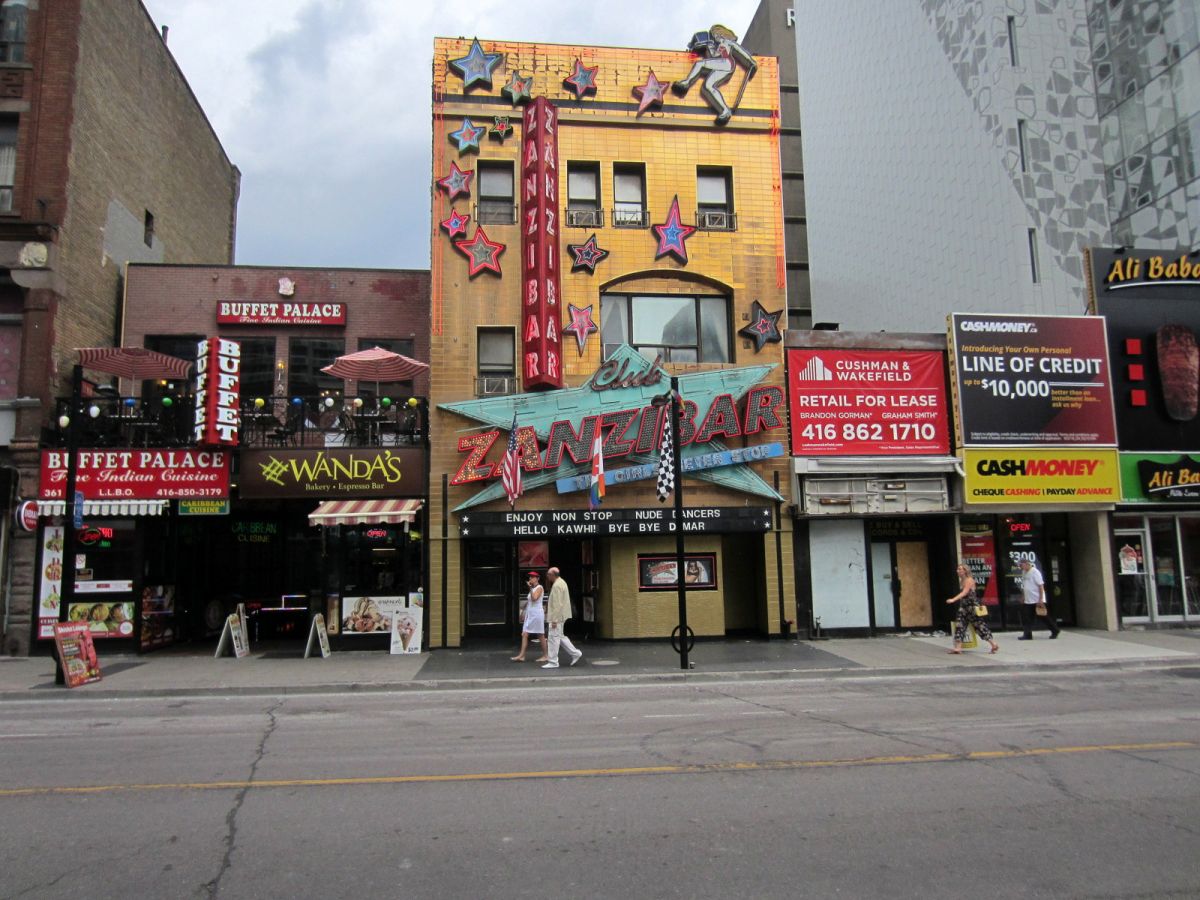 permanent link. Find similar posts in Traveling without moving.