I assume that no one has internet in their homes so it is common to see people sitting outside resturants, bars and hotels using the government wifi. Skyping, facetime and general internet stuff. Sometimes even late into the night.
I doubt it is free. Though I never tried to join them. I had to pay 2 CUC for my 1 hour internet card that I could only use in the hotel lobby. The hotel wifi did not reach the room that I was staying it. I found the same wifi hotspots all over havana that accepted the same cards - even in the airport. At most you would see only 2 wifi names which is in contrast to the 10 or so you would see in anywhere in Jamaica.
No free wifi anywhere. However I did not miss the absence of the internet. There have all the latest iphones, androids, tablets and blackberry phones.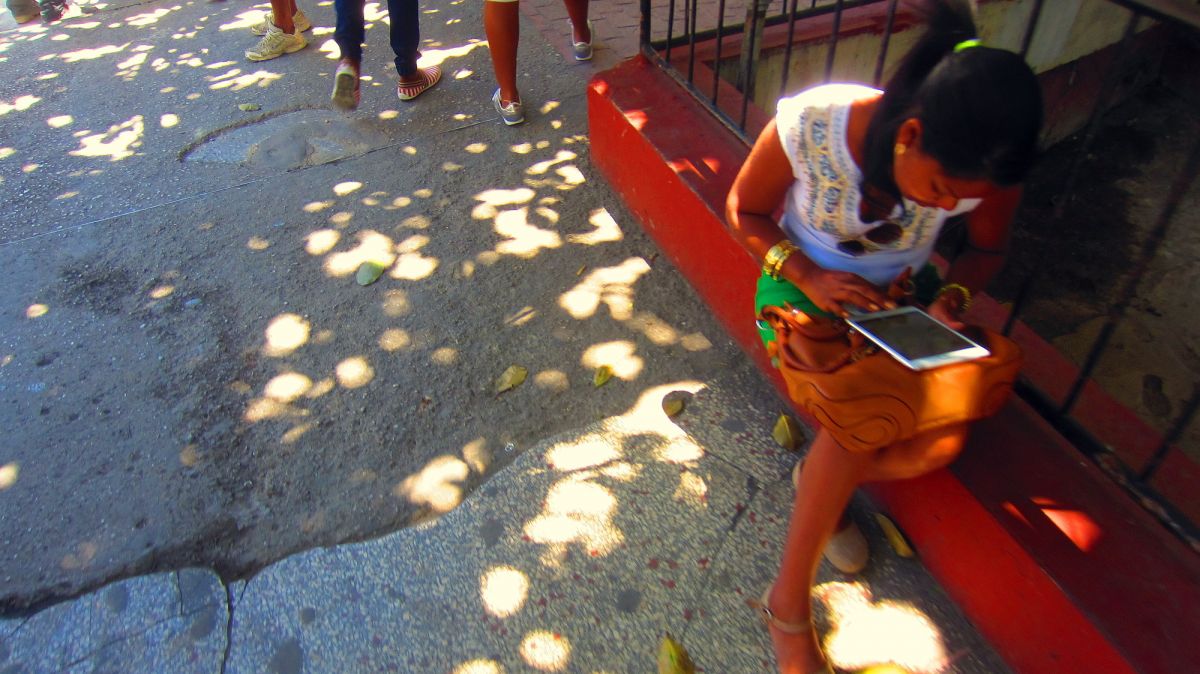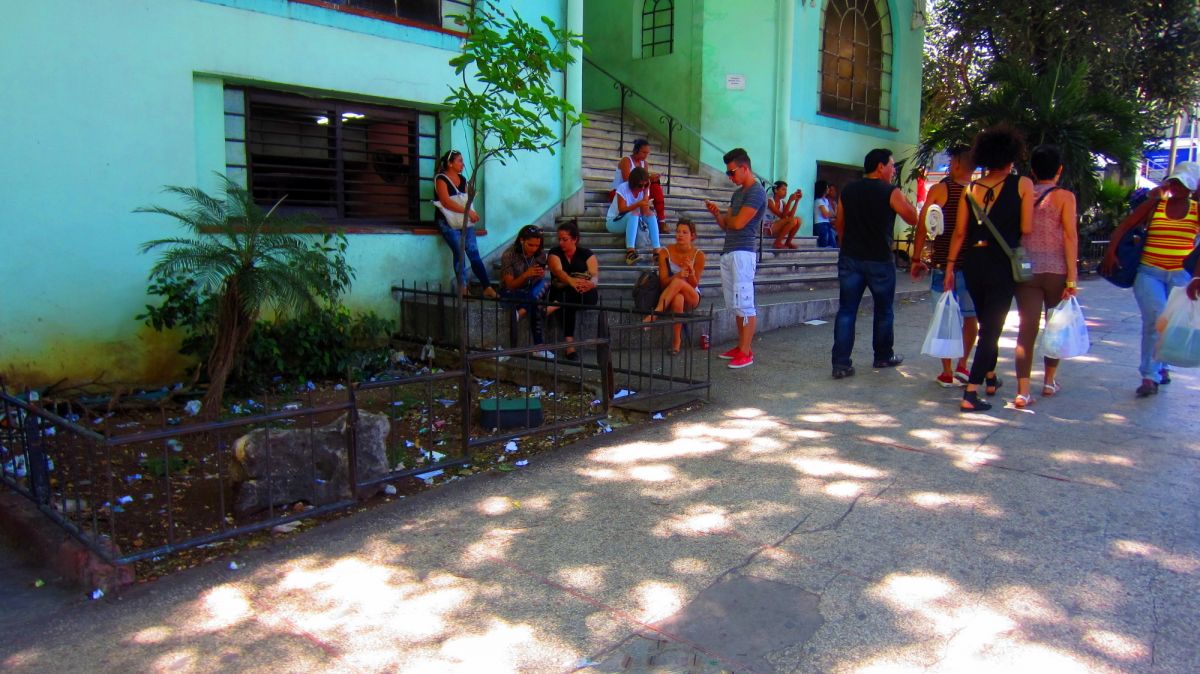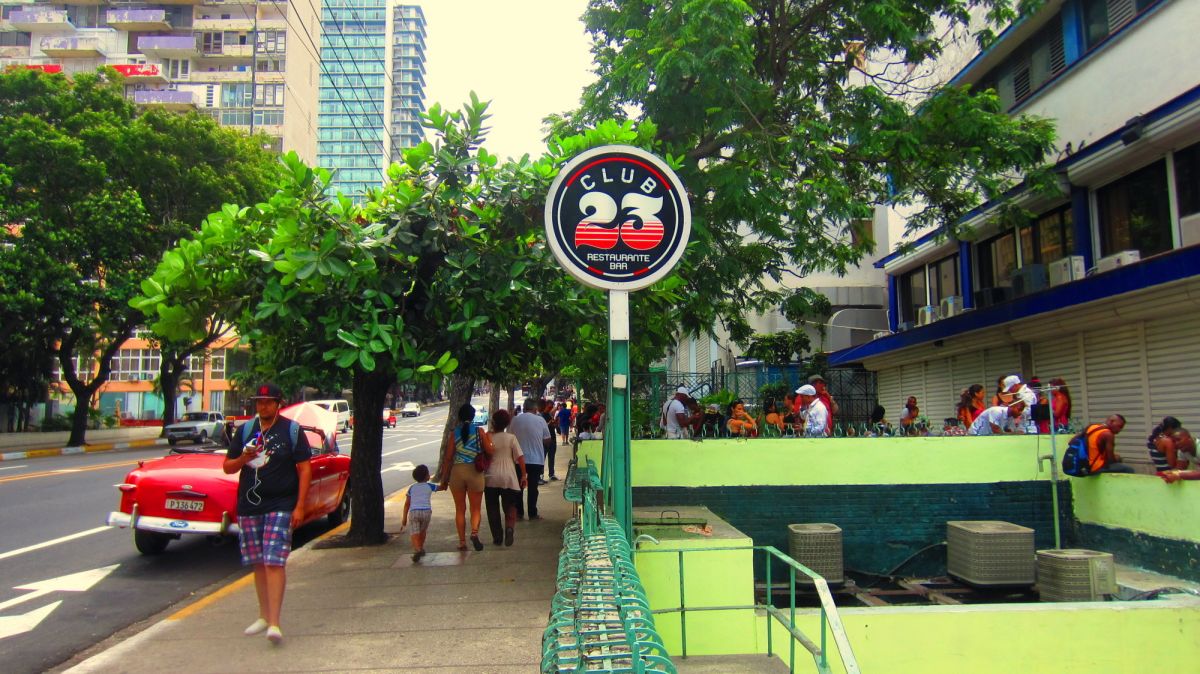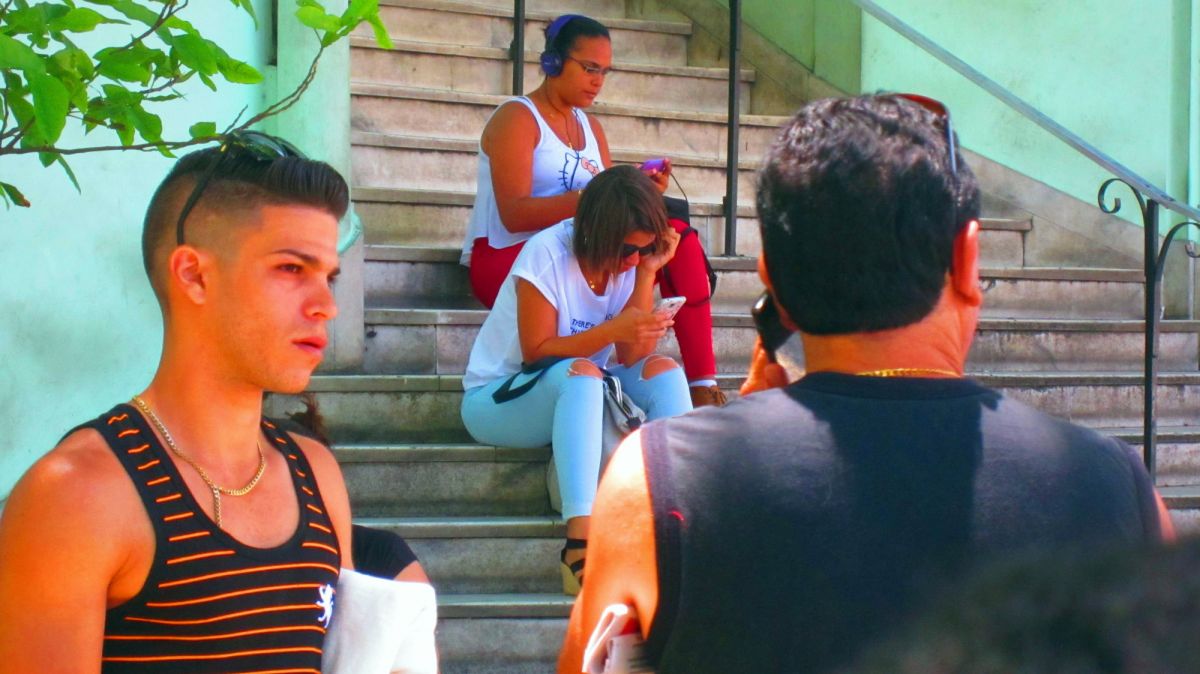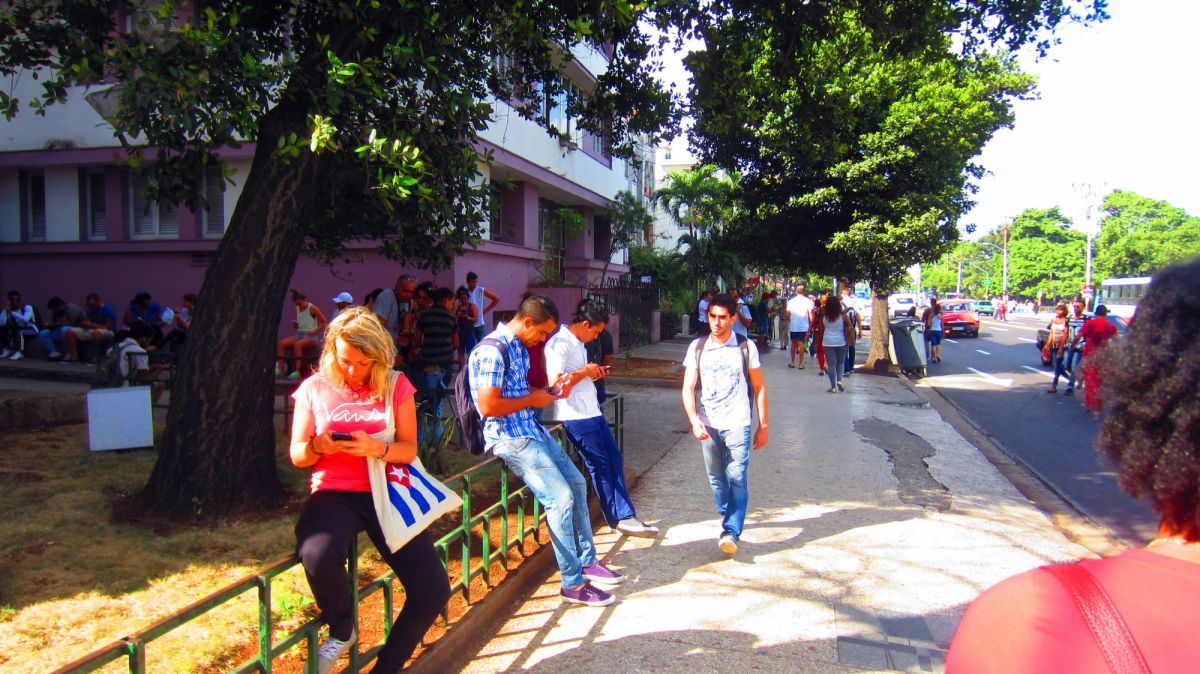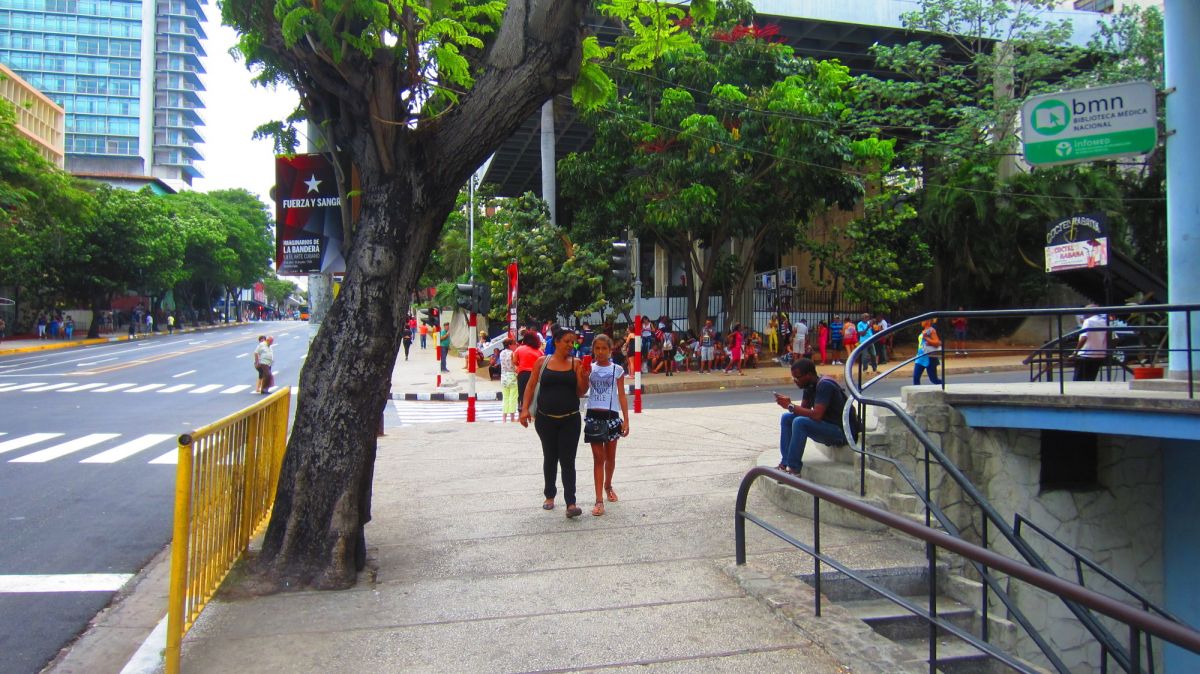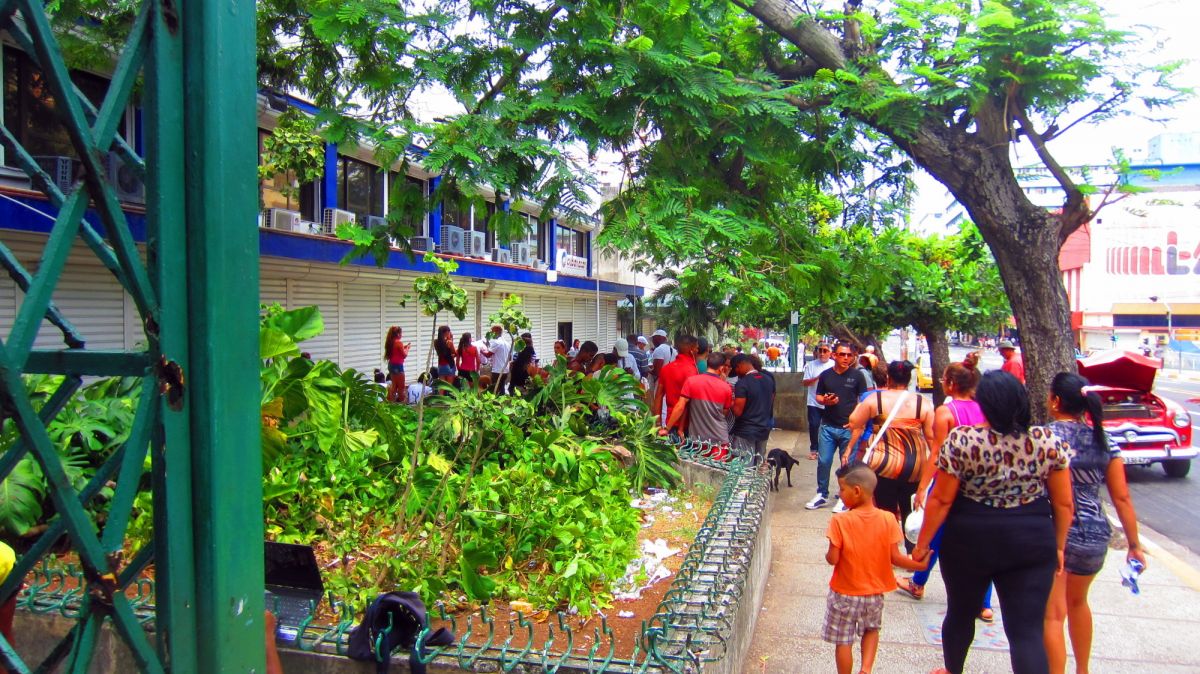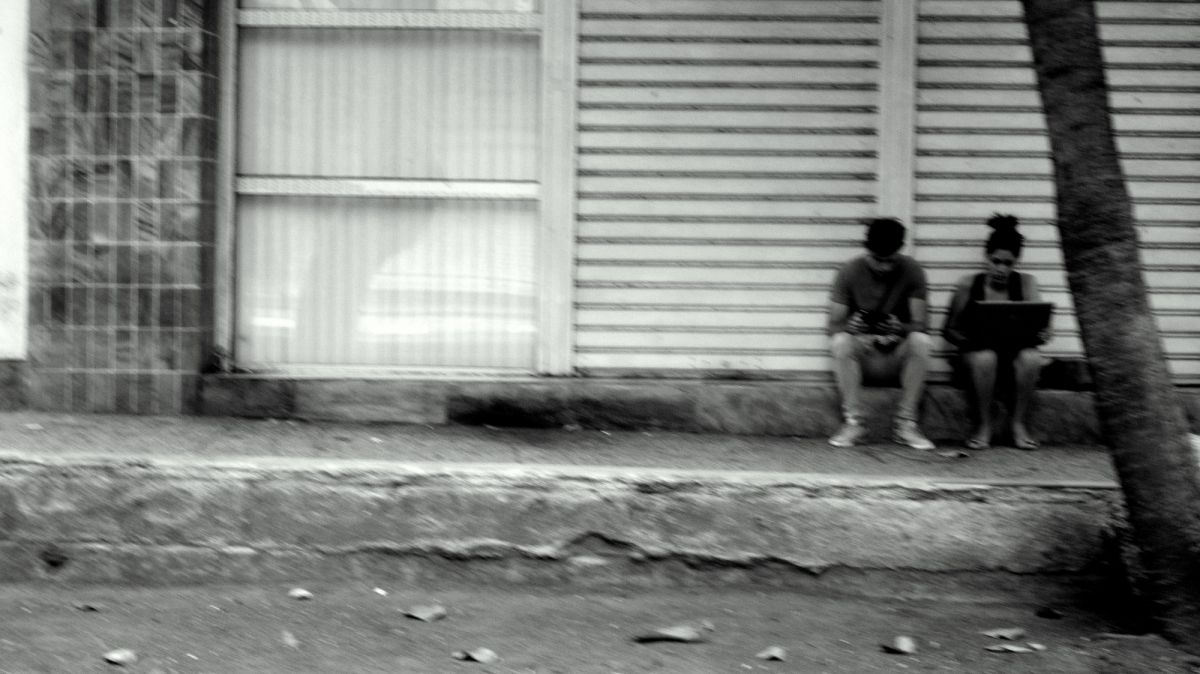 permanent link. Find similar posts in The people project.