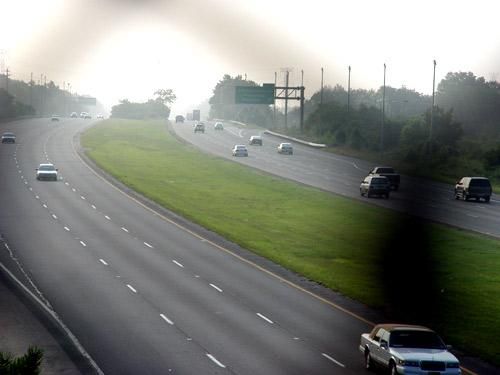 July 4th, 2003 - Taken from an over pass over Interstate 287 somewhere close to my home in NJ.
To the right is the South Bound lanes, and ofcourse deh left lane is Northbound.
Taken with Sony Cybershot DSC F717
permanent link. Find similar posts in The random photo journal.