Content
written by owen, published 2018-Sep-12, comment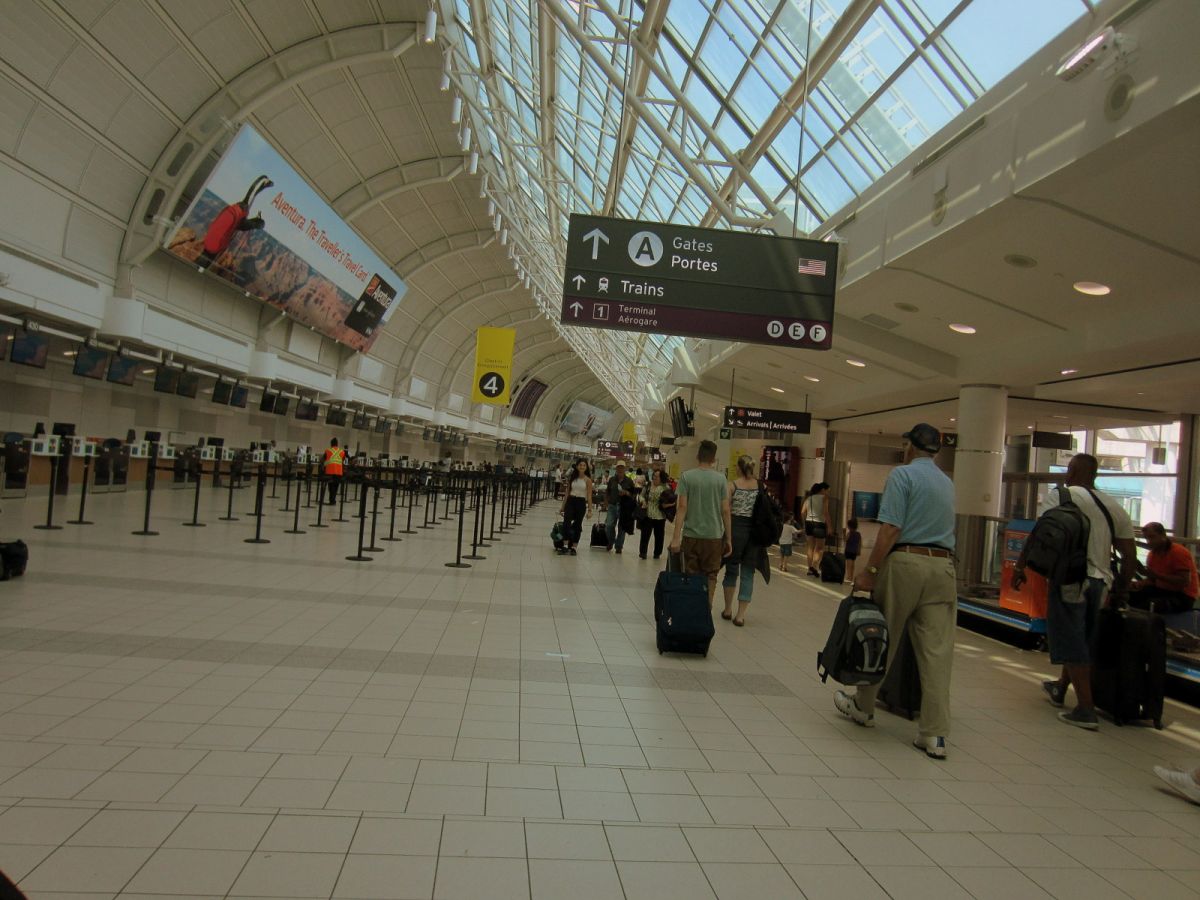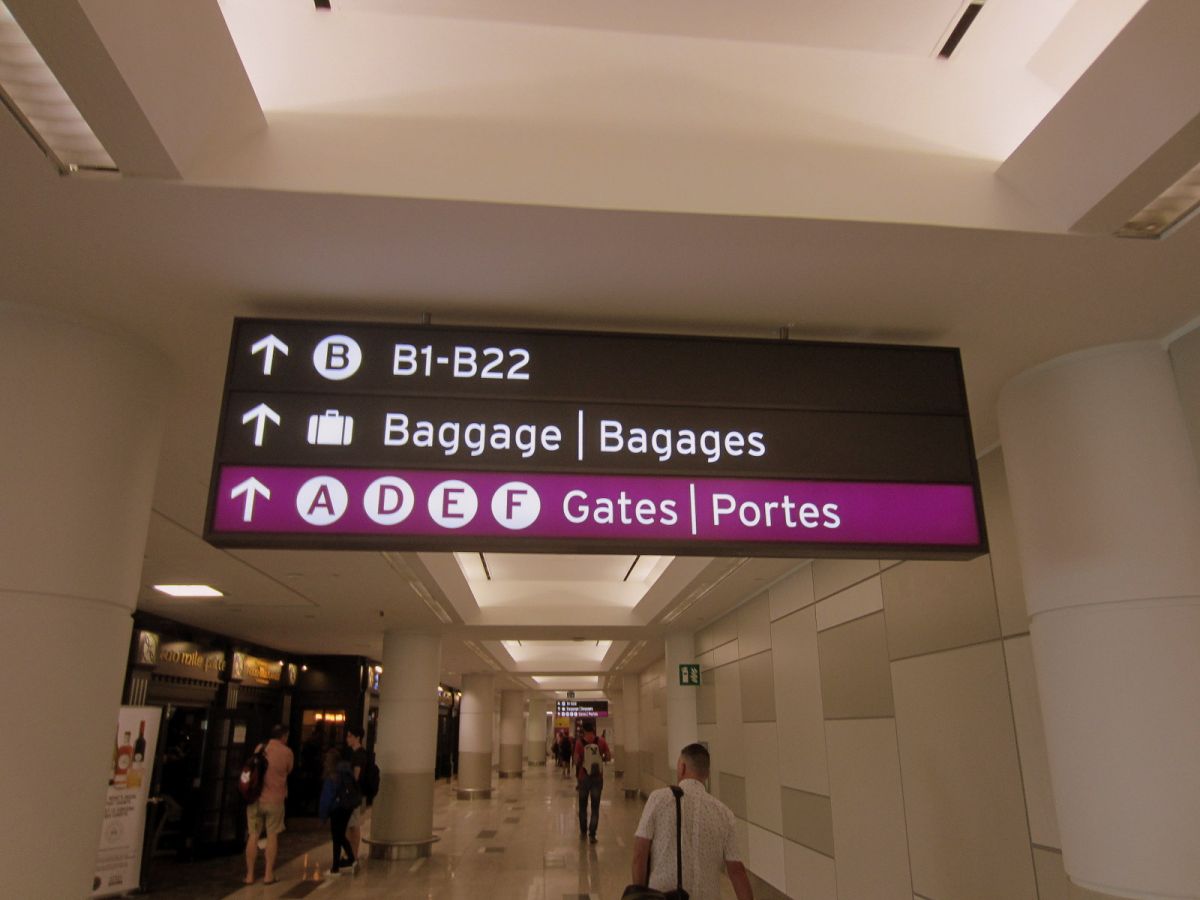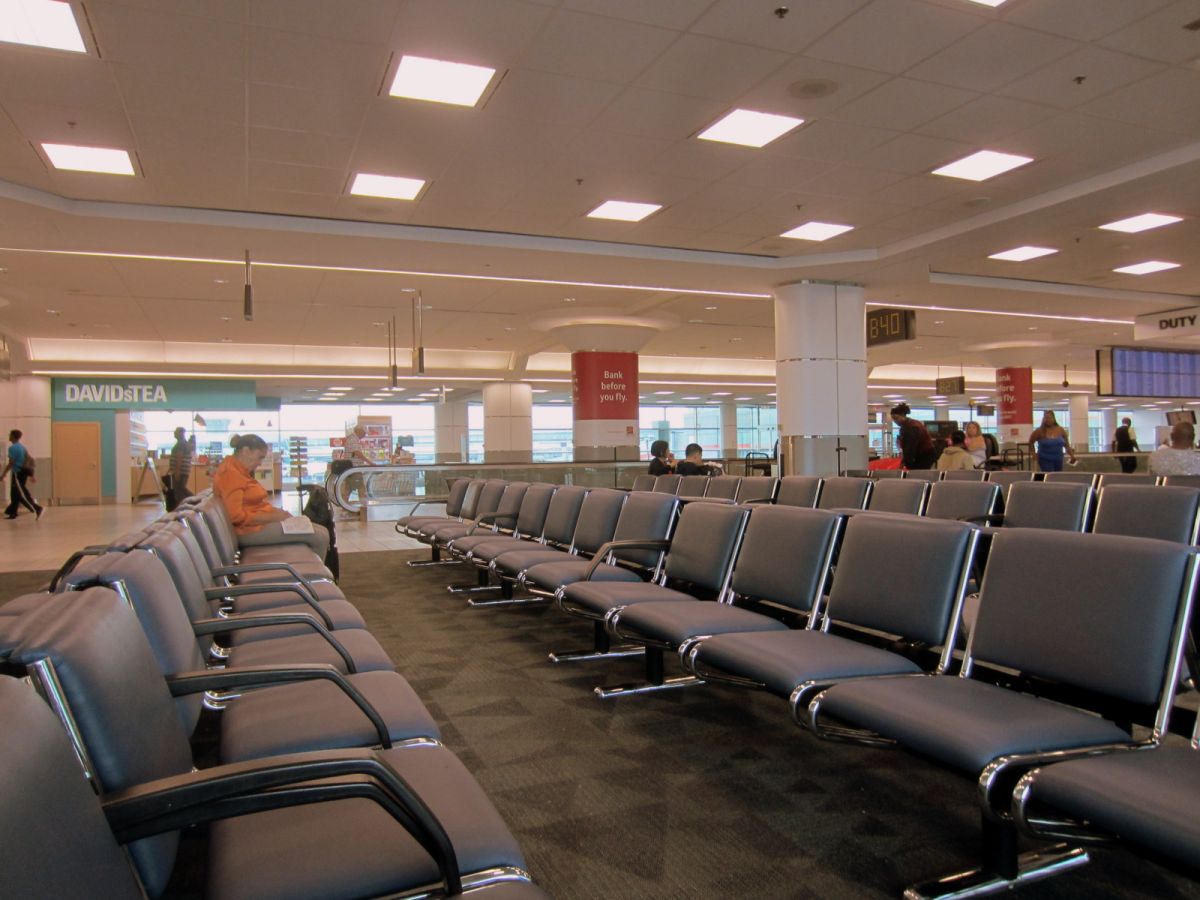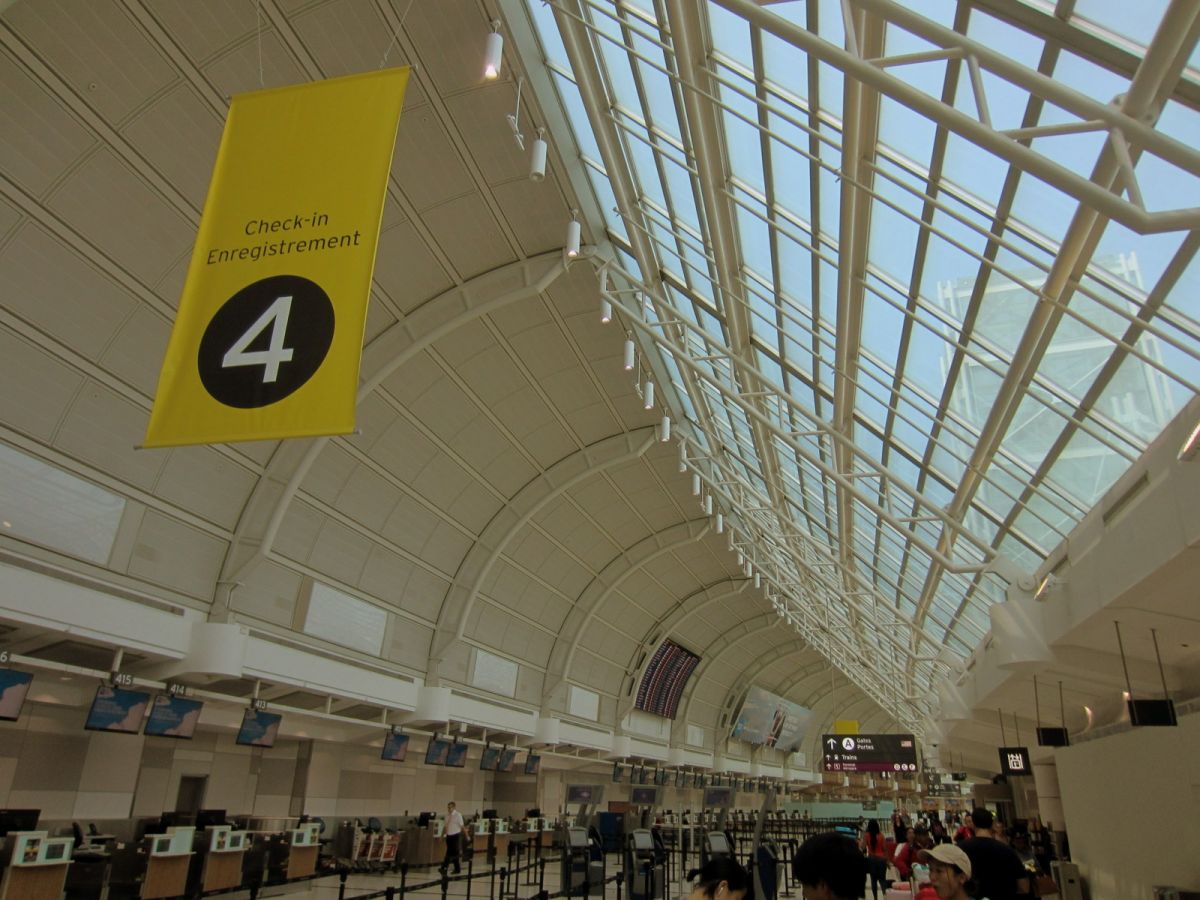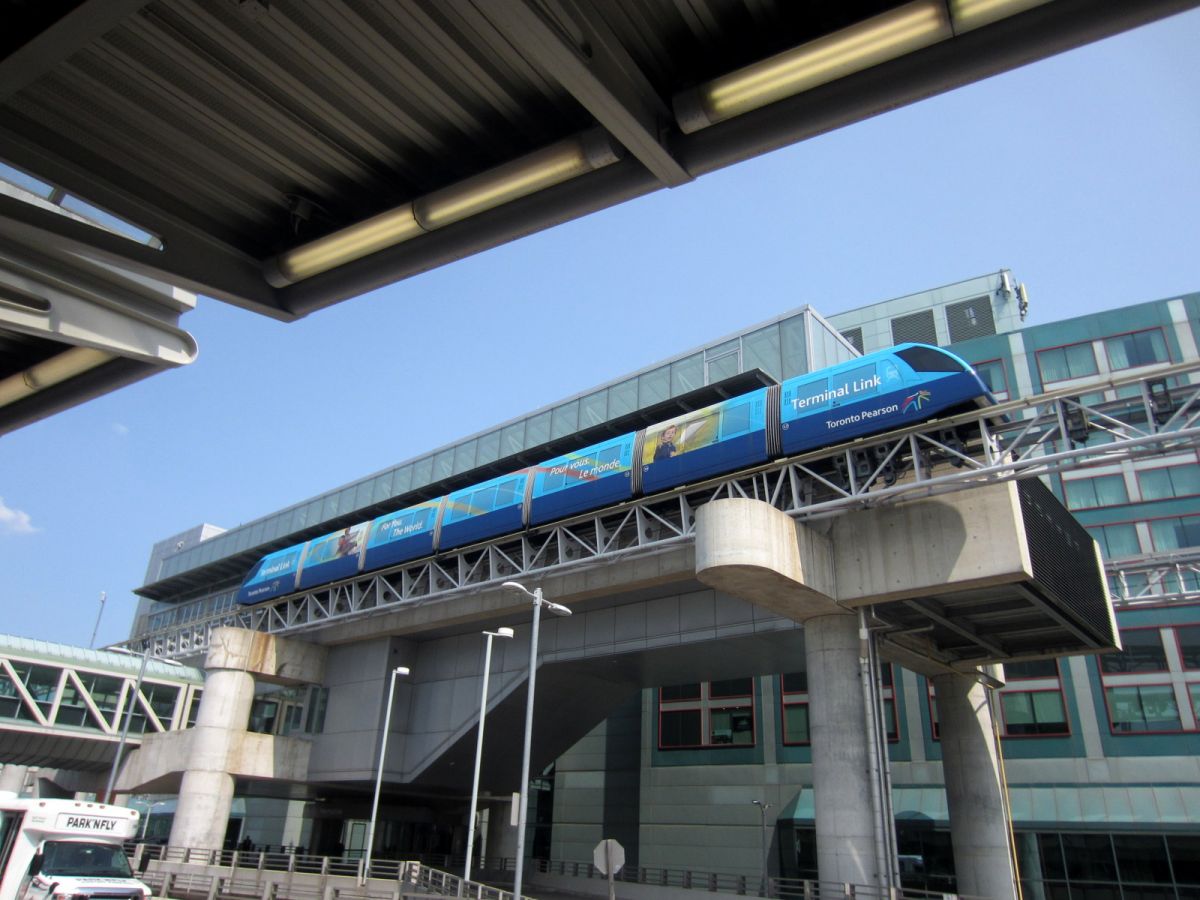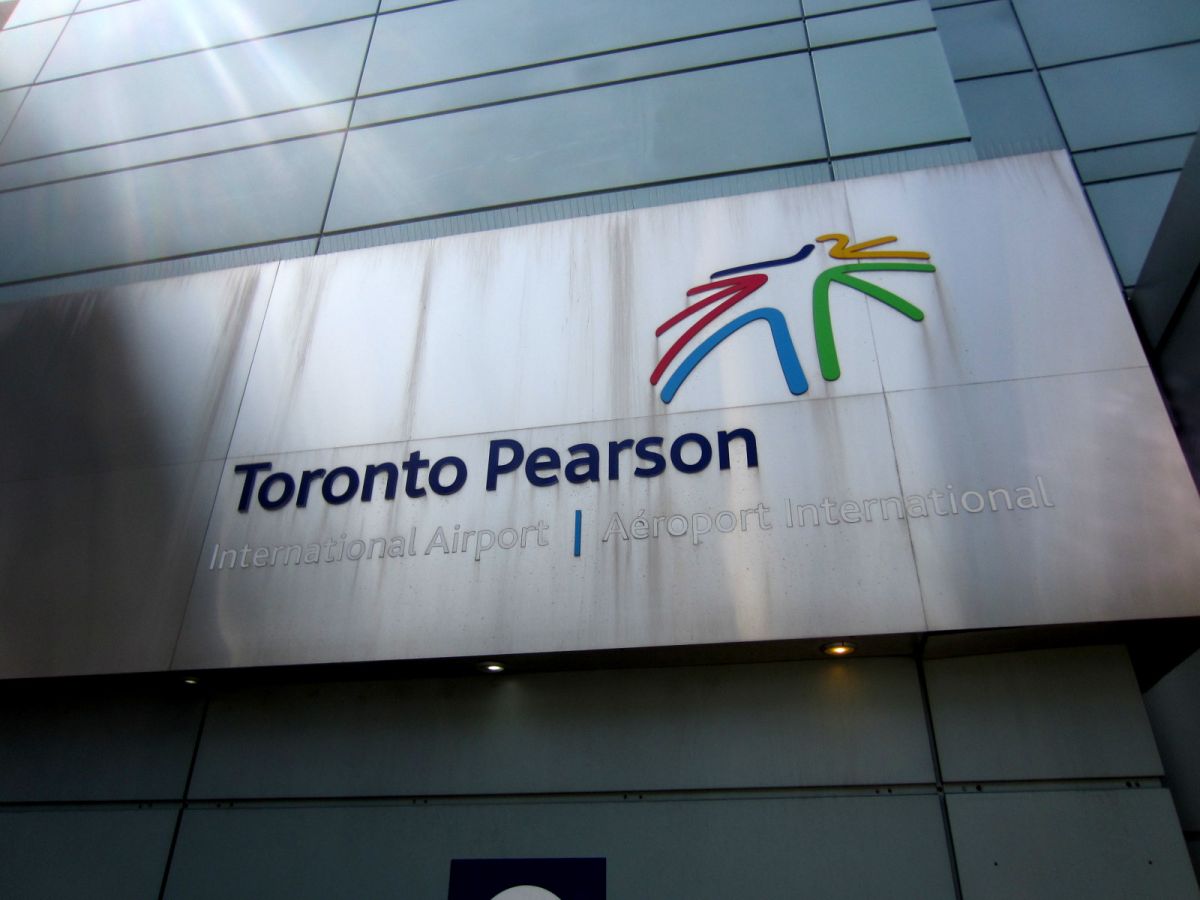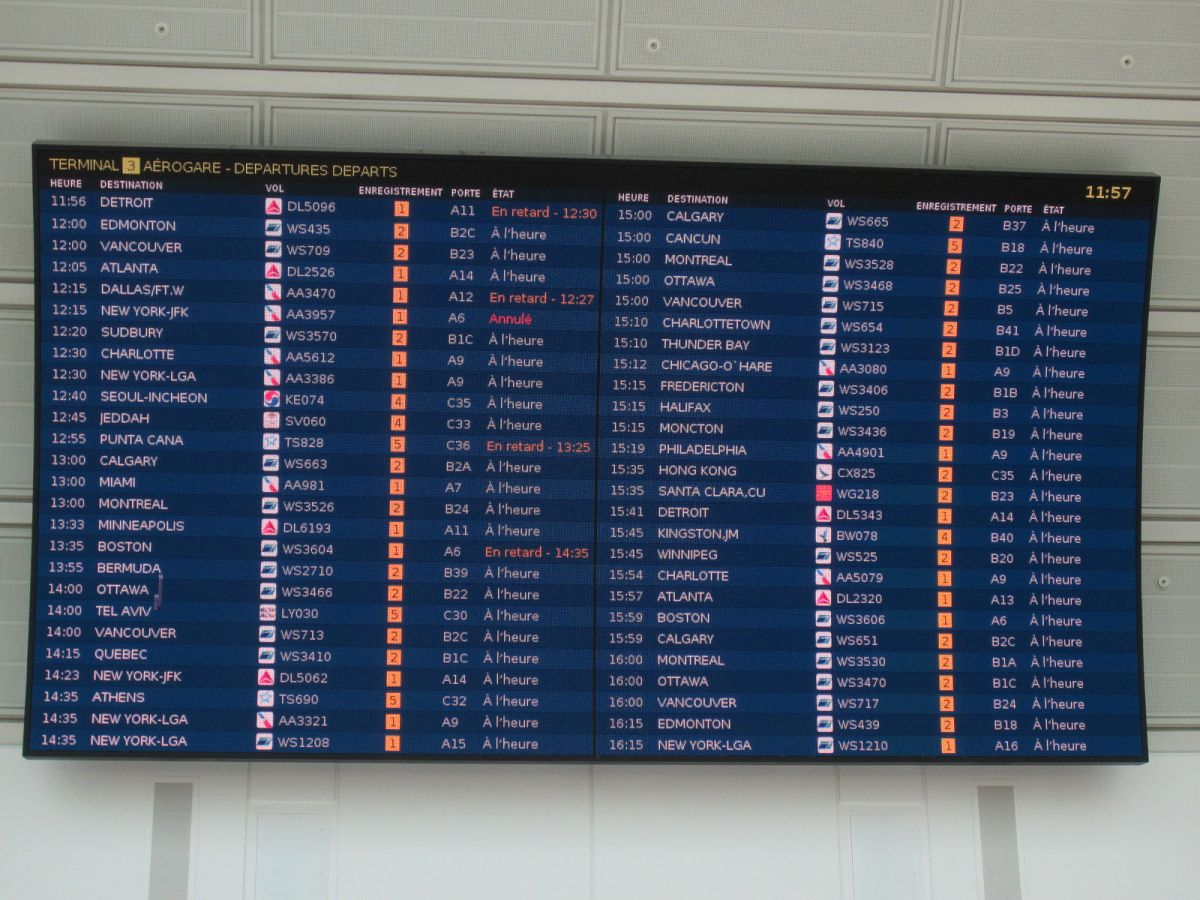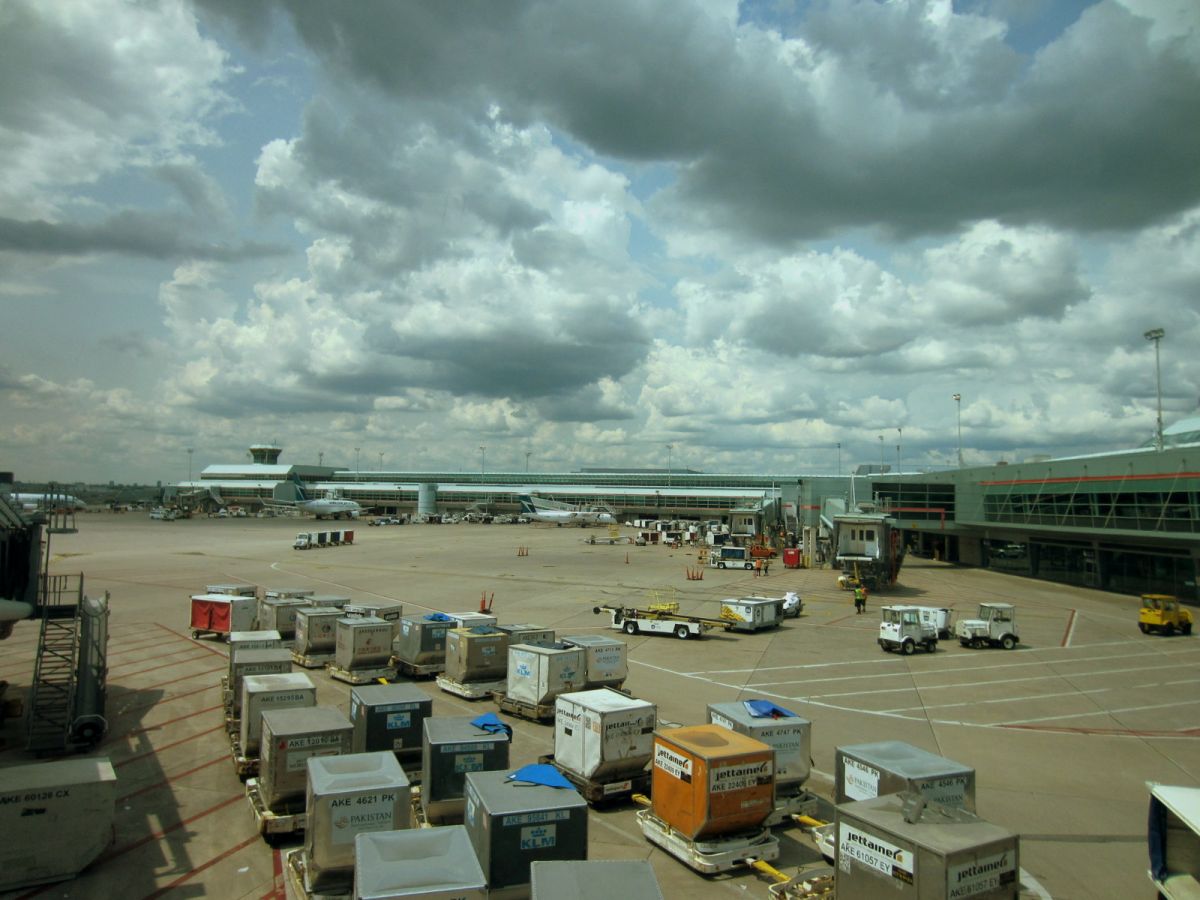 written by owen, published 2018-Sep-07, comment
Nothing like a good old fashioned yard sale. The stuff is not really as cheap as you would expect (because most of the sellers are pros) but I always find it more interesting to look at than going to Walmart. I picked up about 5 random CDs. The guy who was selling the good CDs was starting at 25 CAD a pot and I was like no - but he did have good stuff. I keep forgetting to take pictures. Prices range from $2 for a silver spoon to $500 for random jewelry, rugs and paintings. Some of the weirder stuff is even more expensive. Definitely a must visit if you are into antique stuff.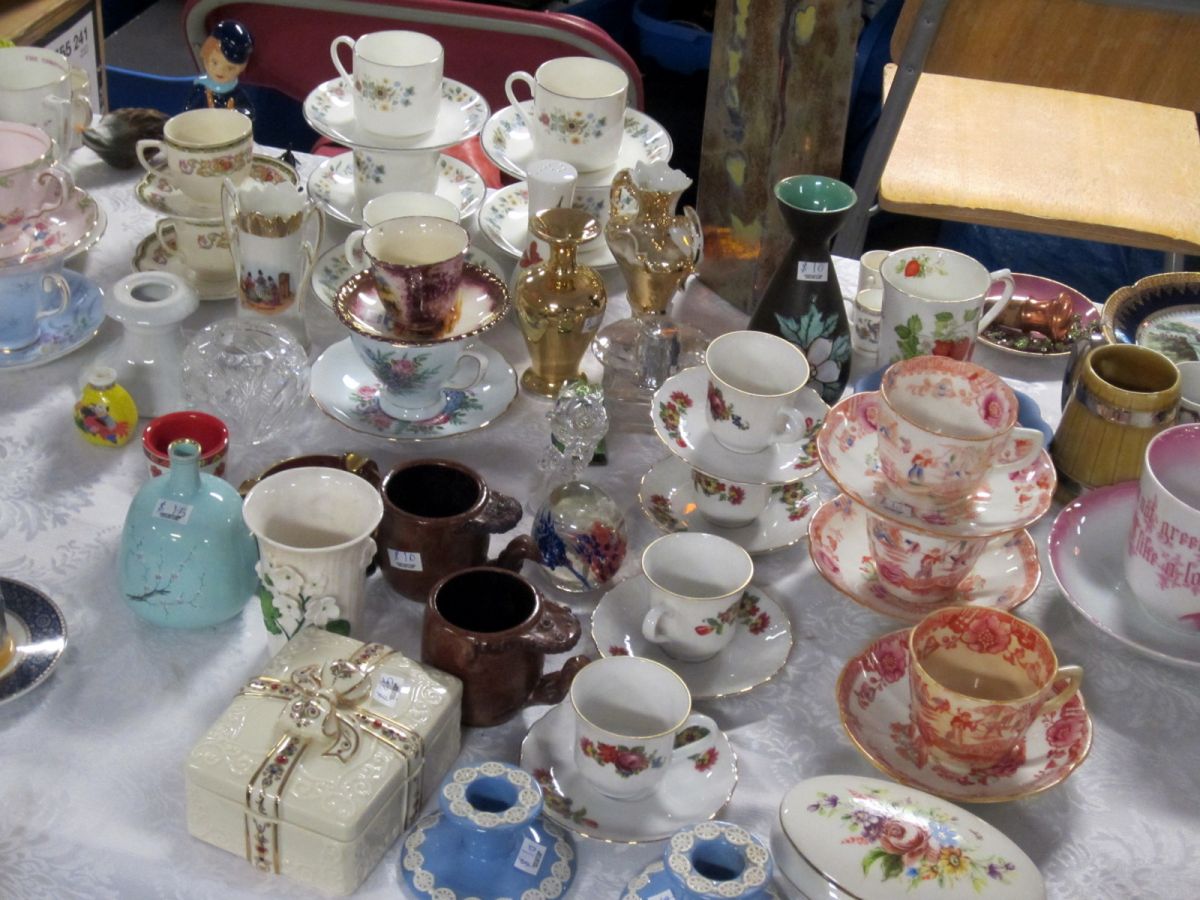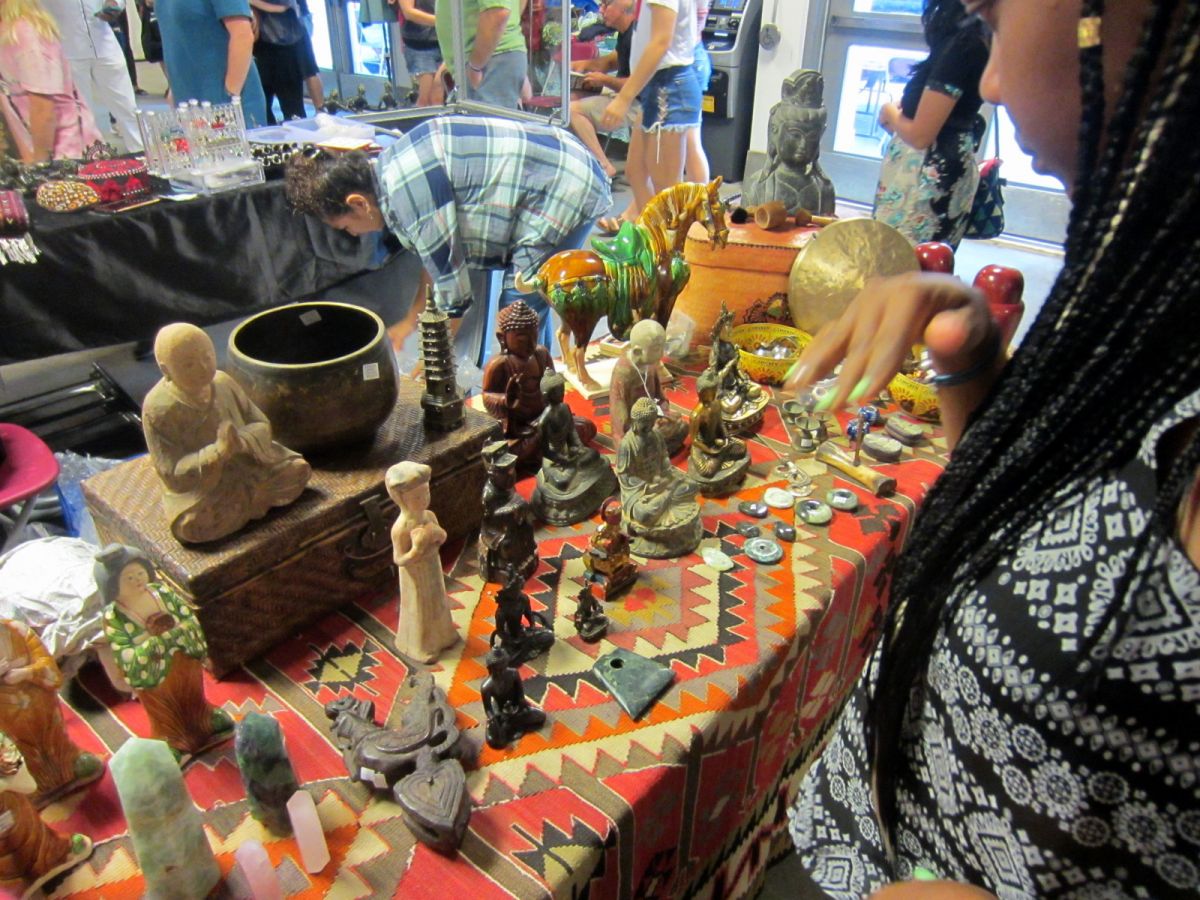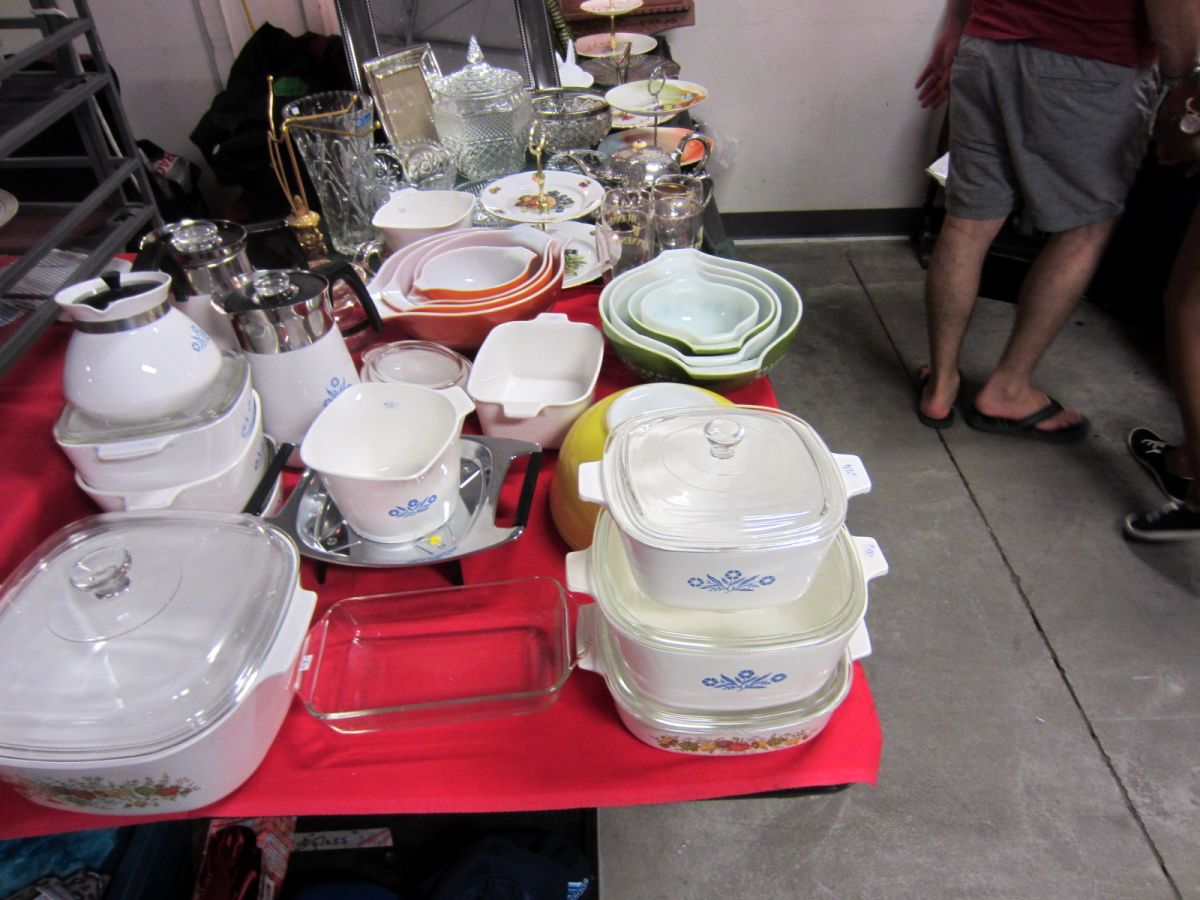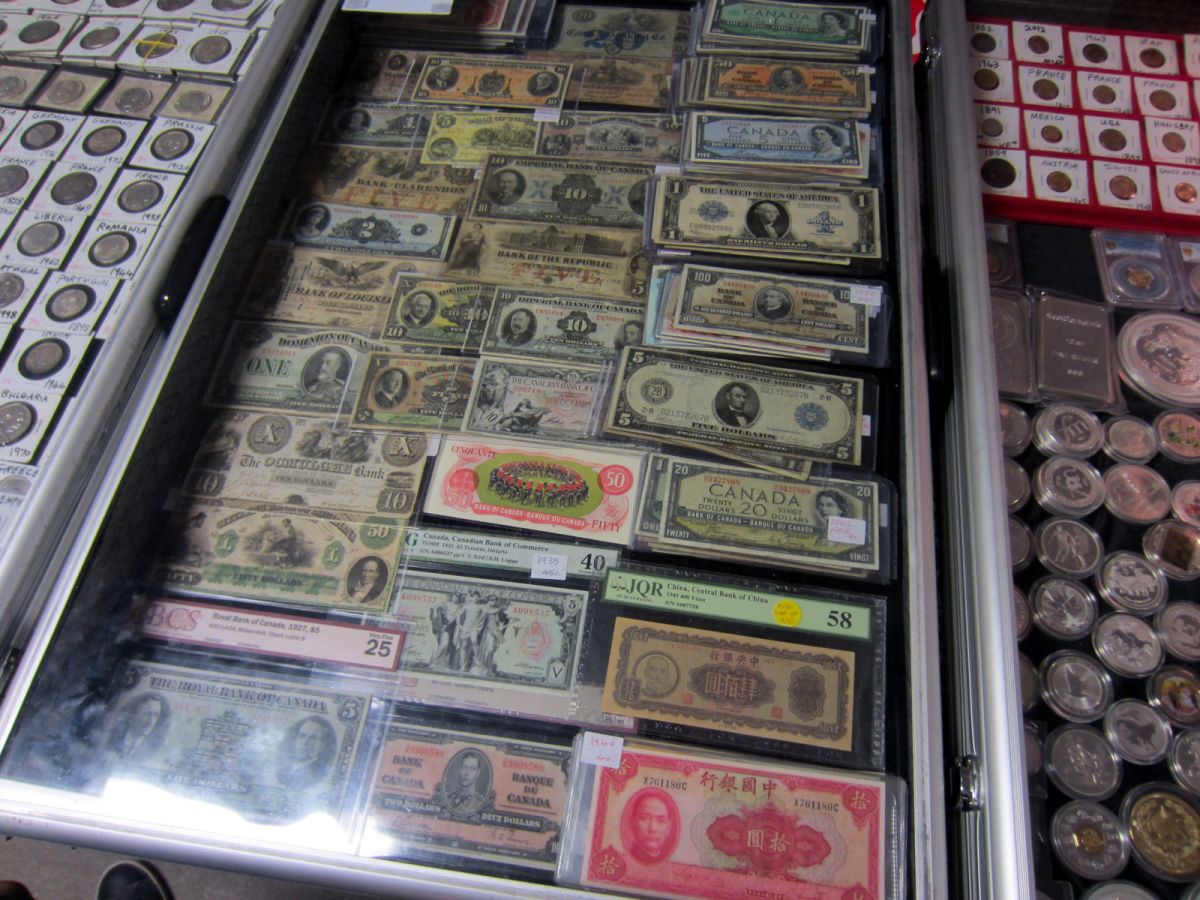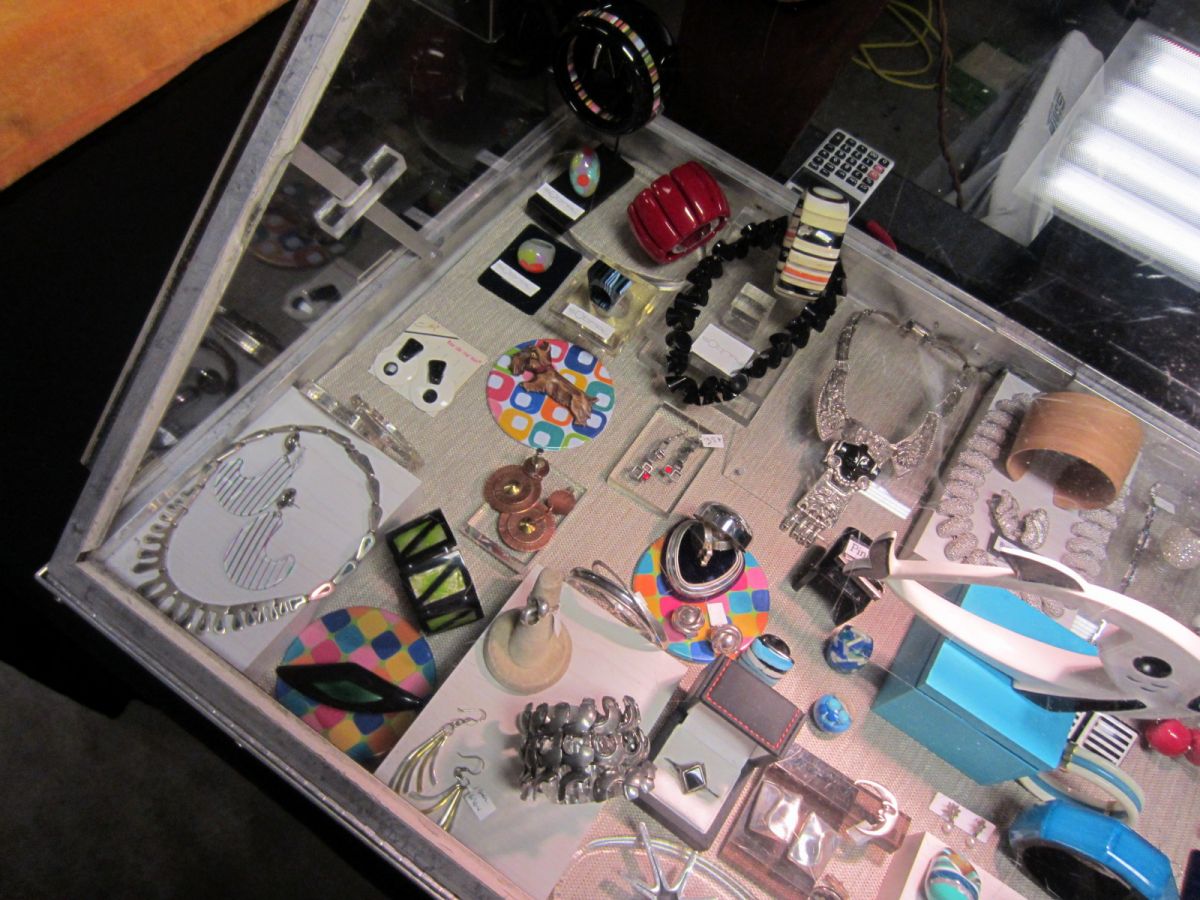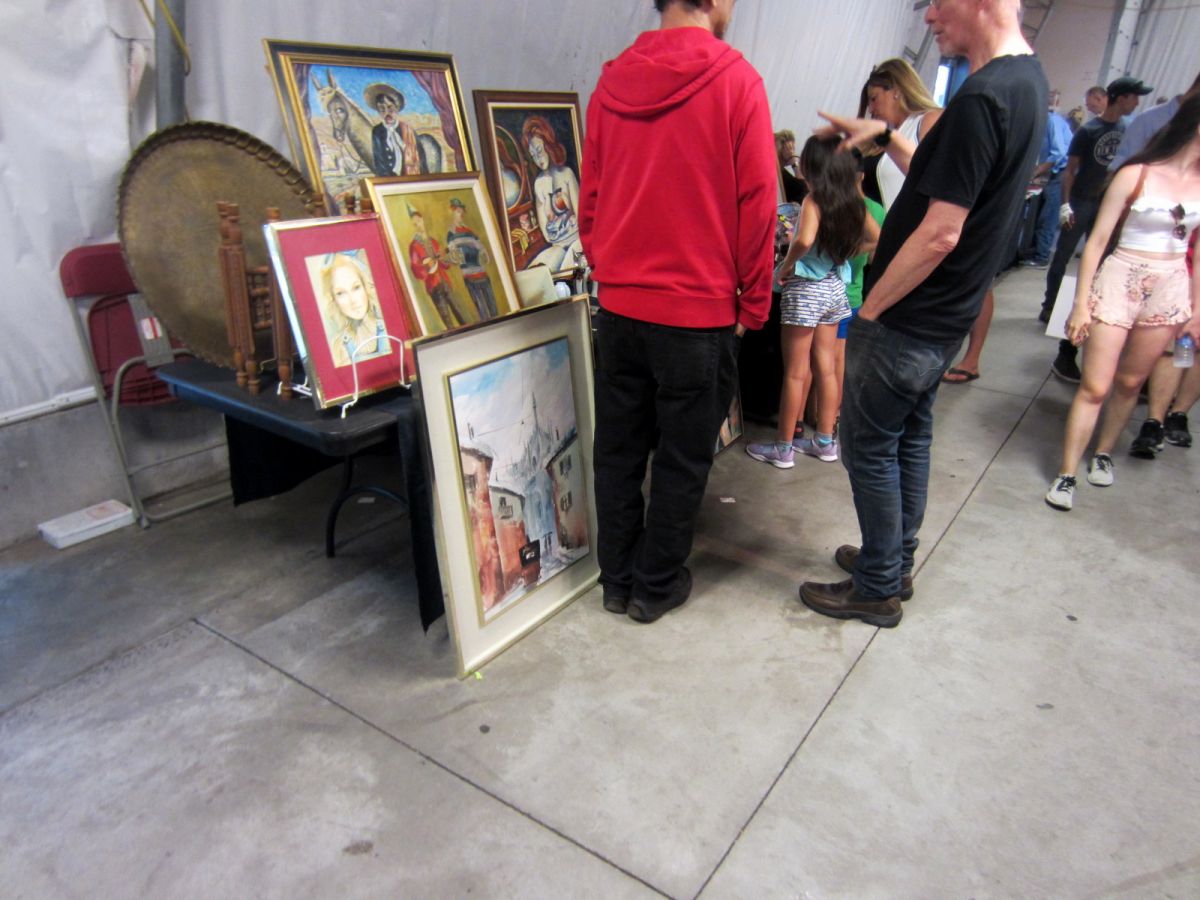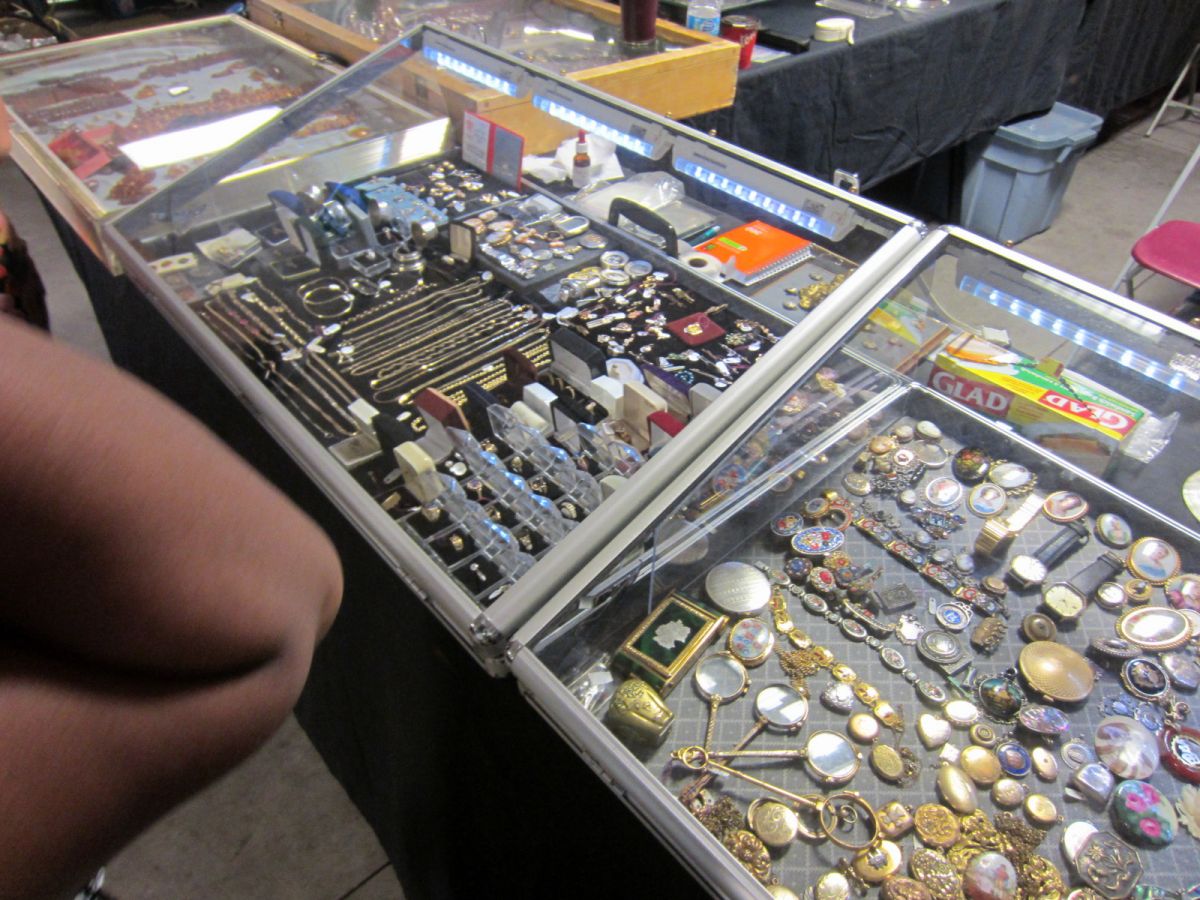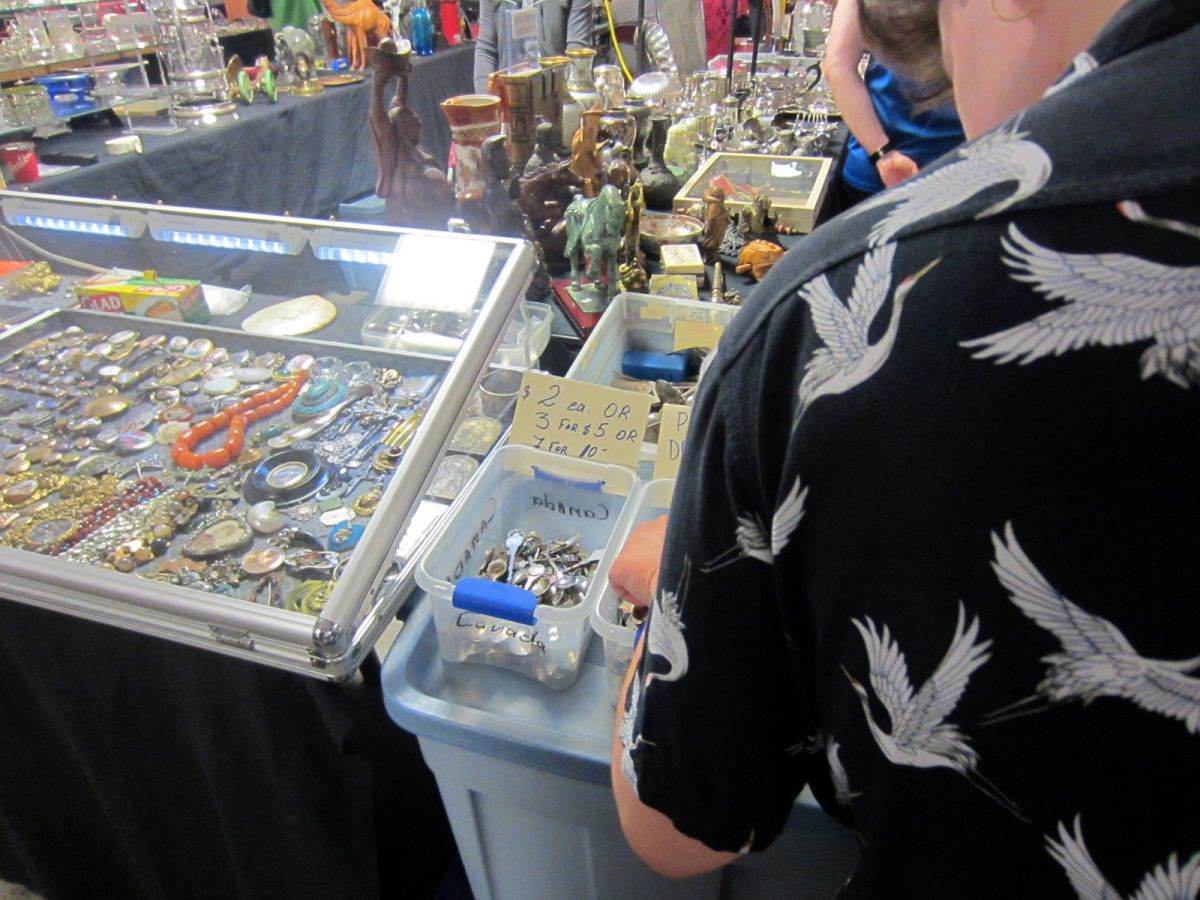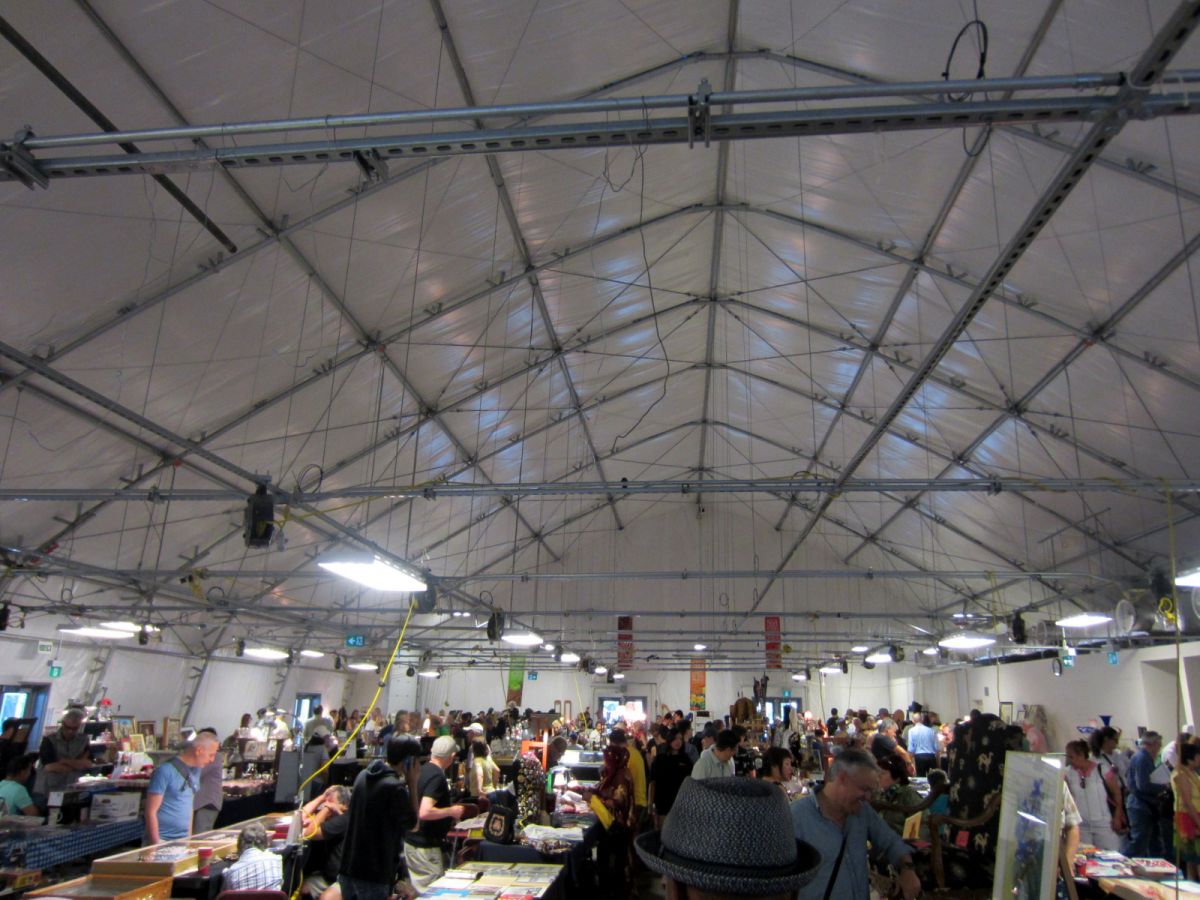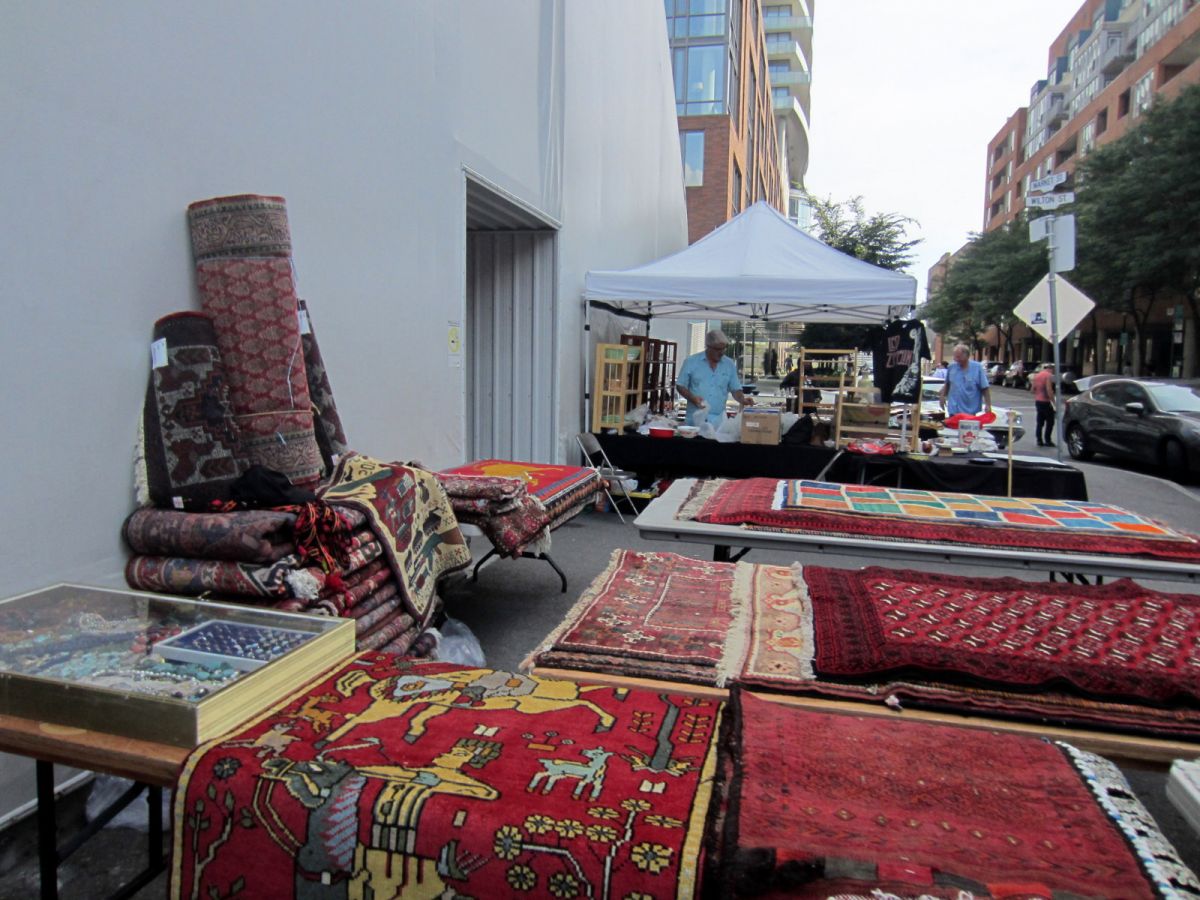 written by owen, published 2018-Aug-23, comment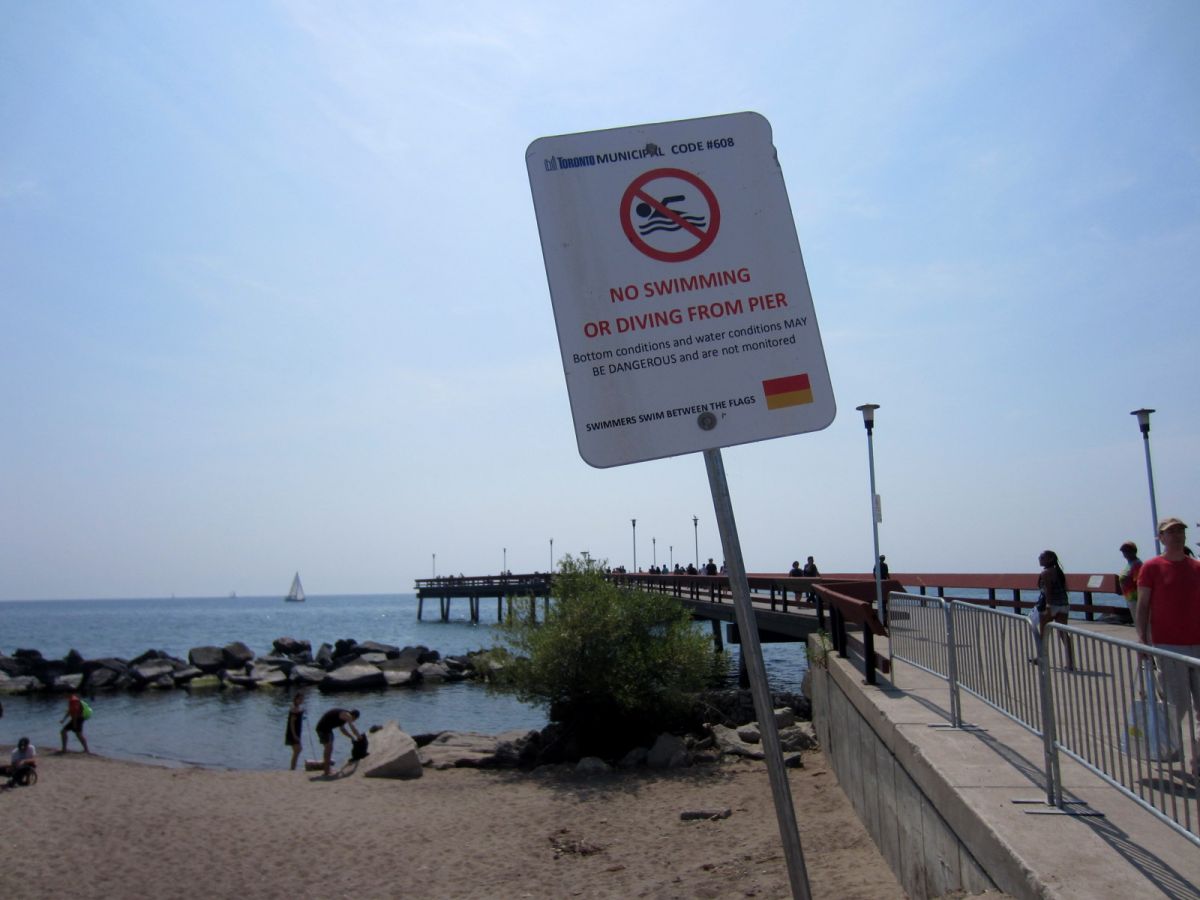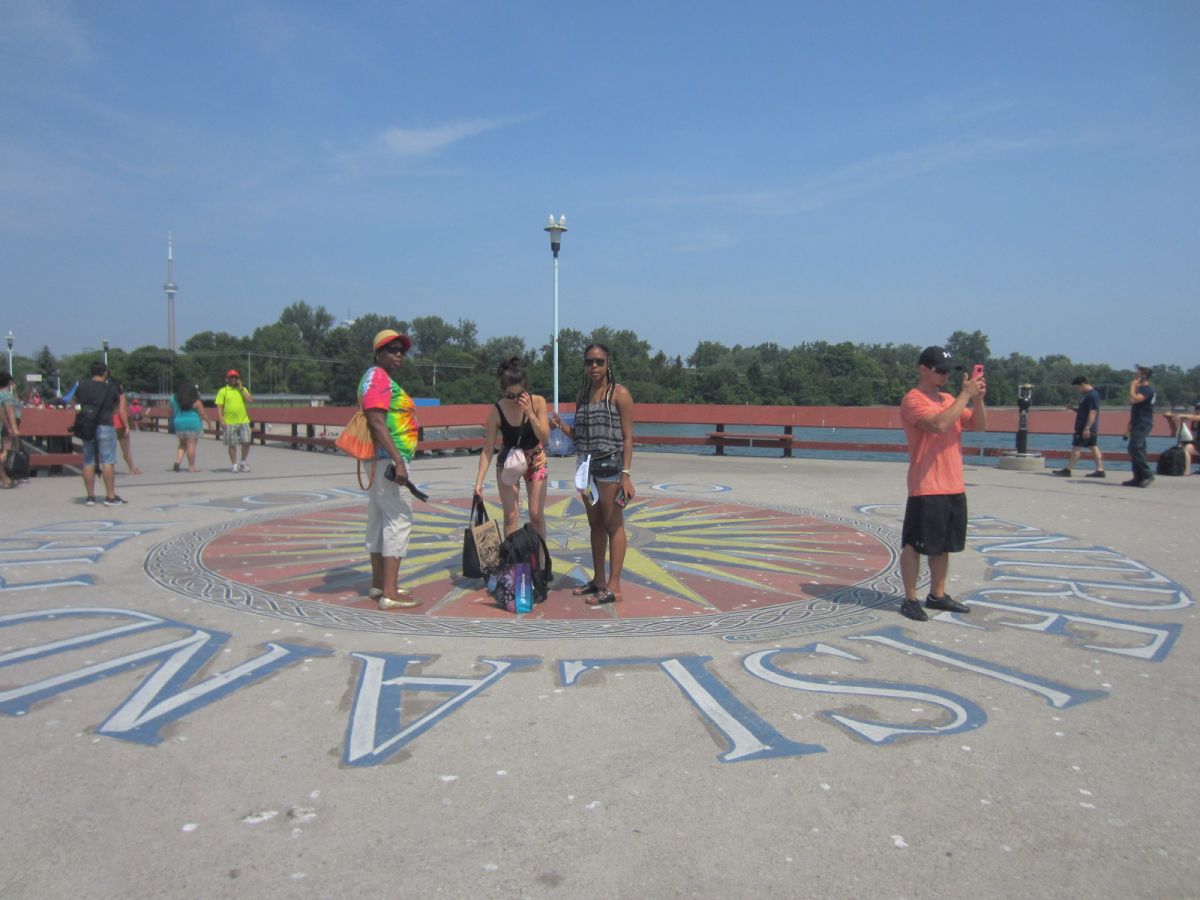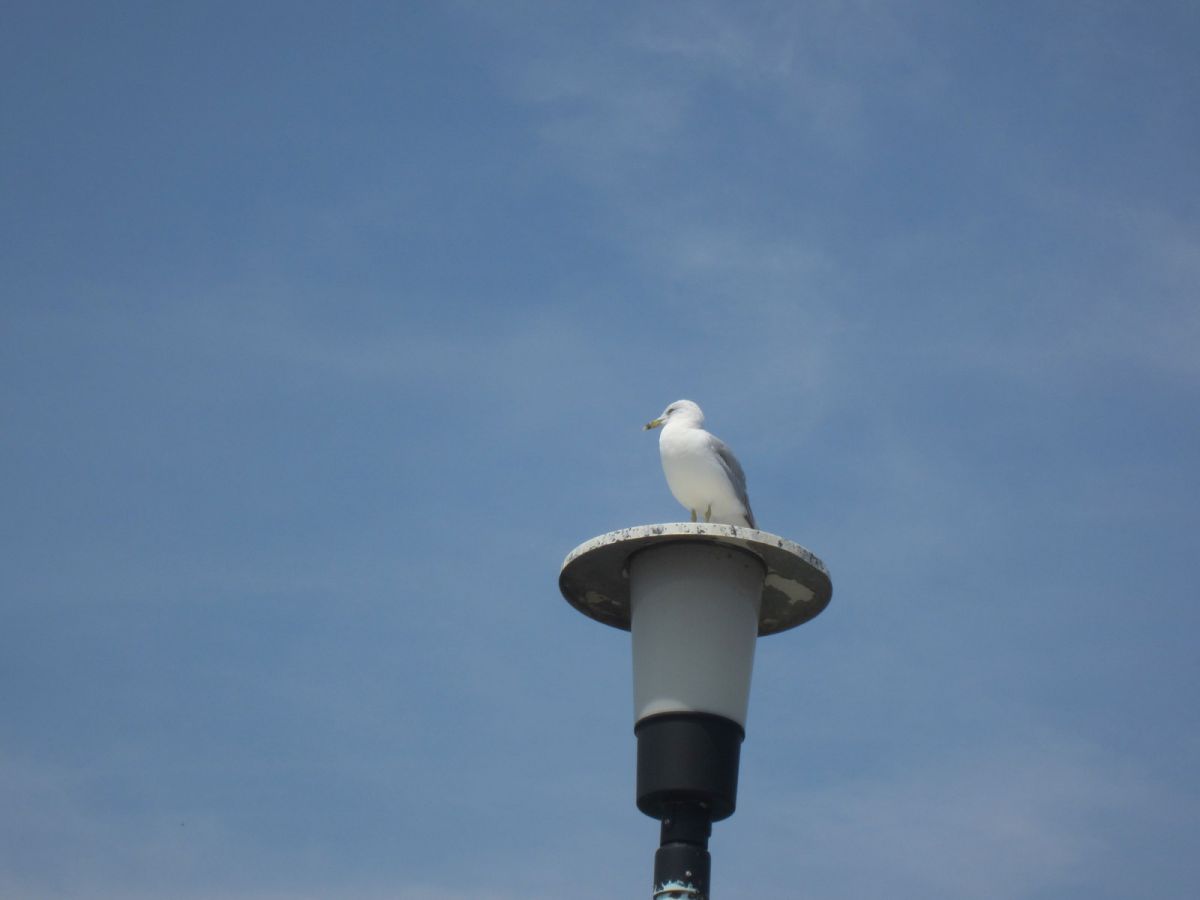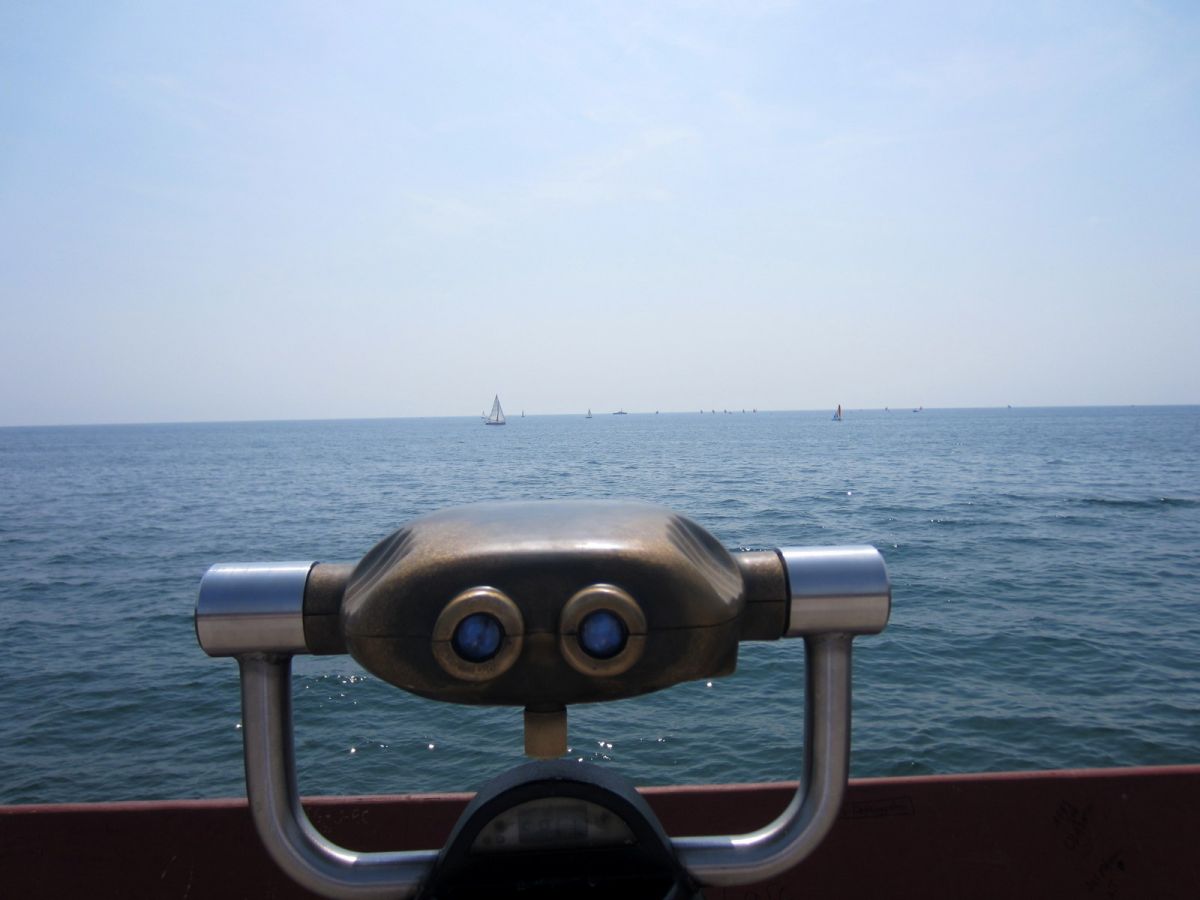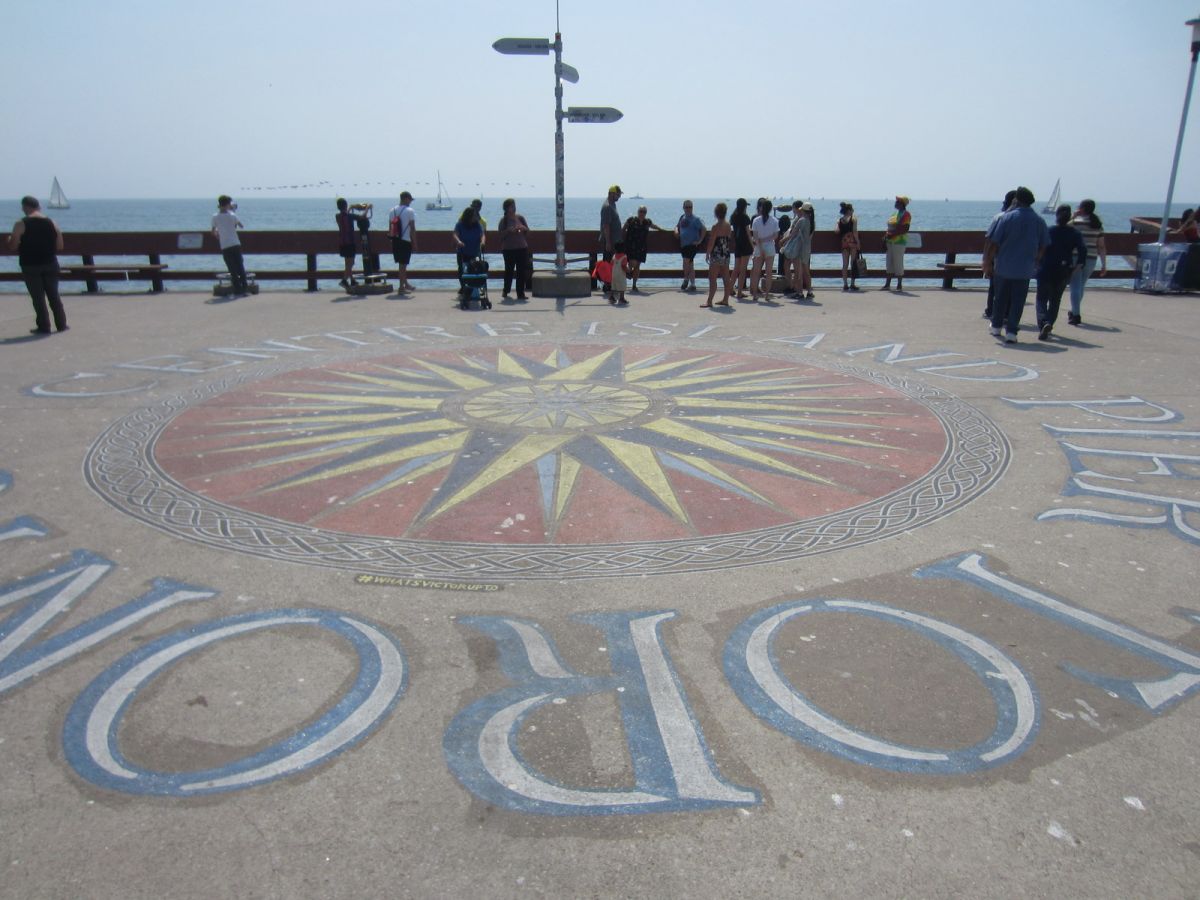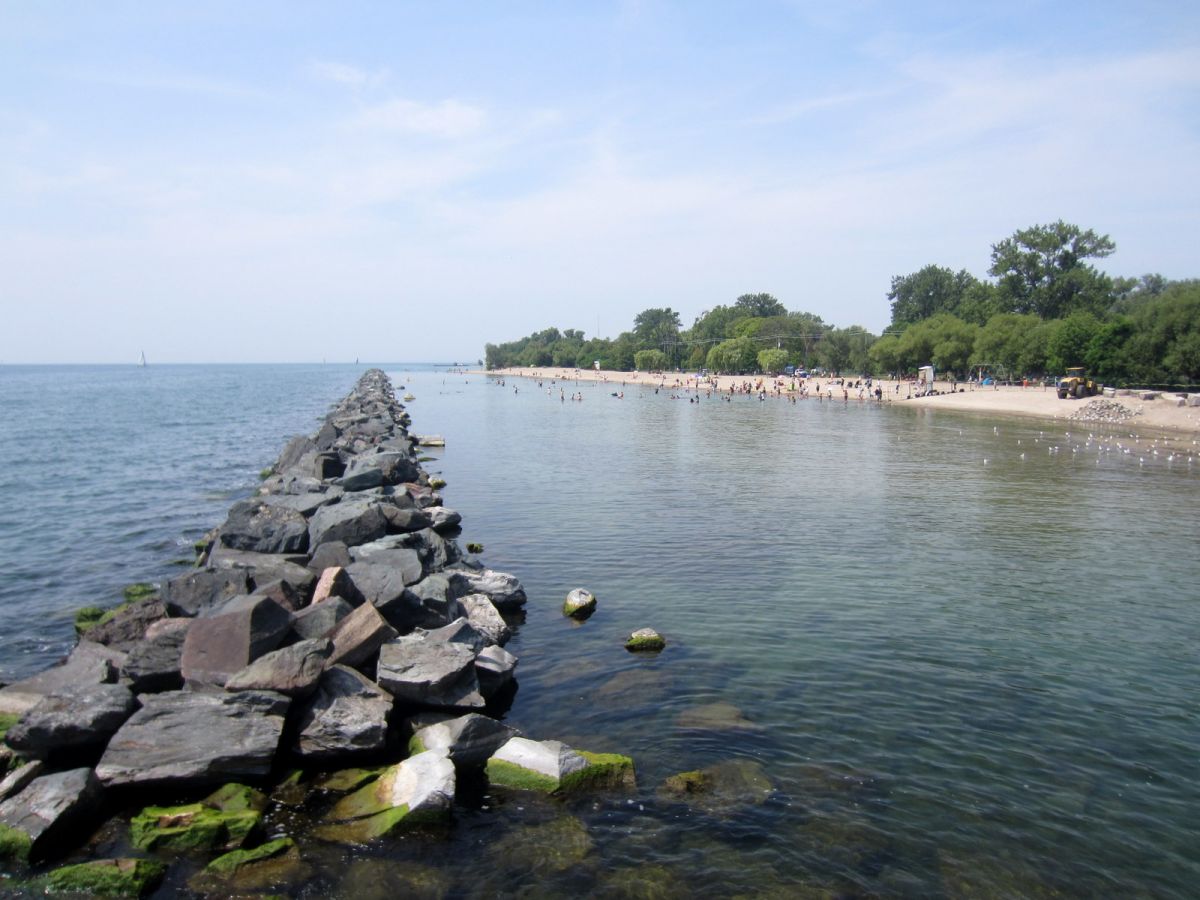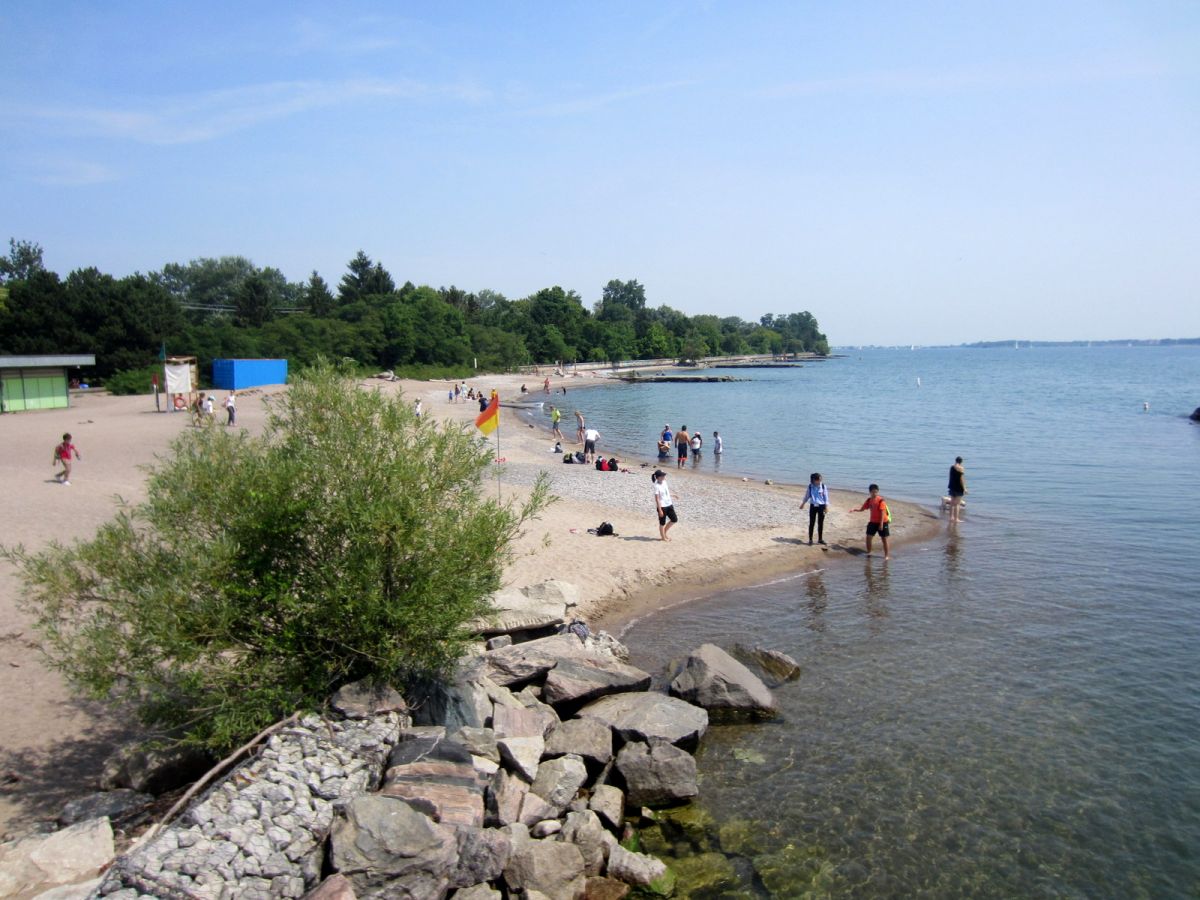 written by owen, published 2018-Aug-21, comment
By far the most plasticy dollar I have ever felt. It sticks to stuff and keeps slipping out of my pocket because it literally has no texture at all. Apart from the braille at the corners to aide the blind. Its colorful but most places that you buy stuff assume you are paying with a card and ask if you want the receipt. Some places do not even accept large bills.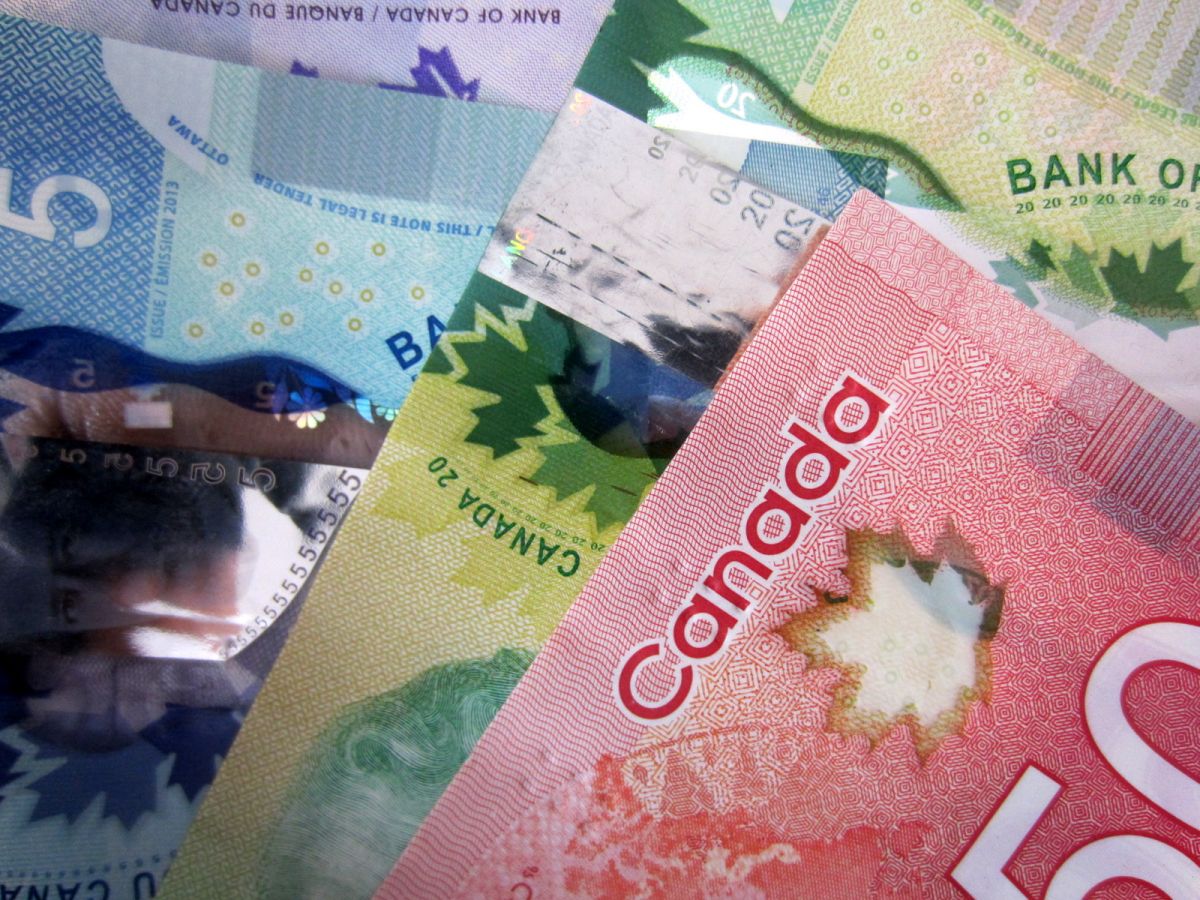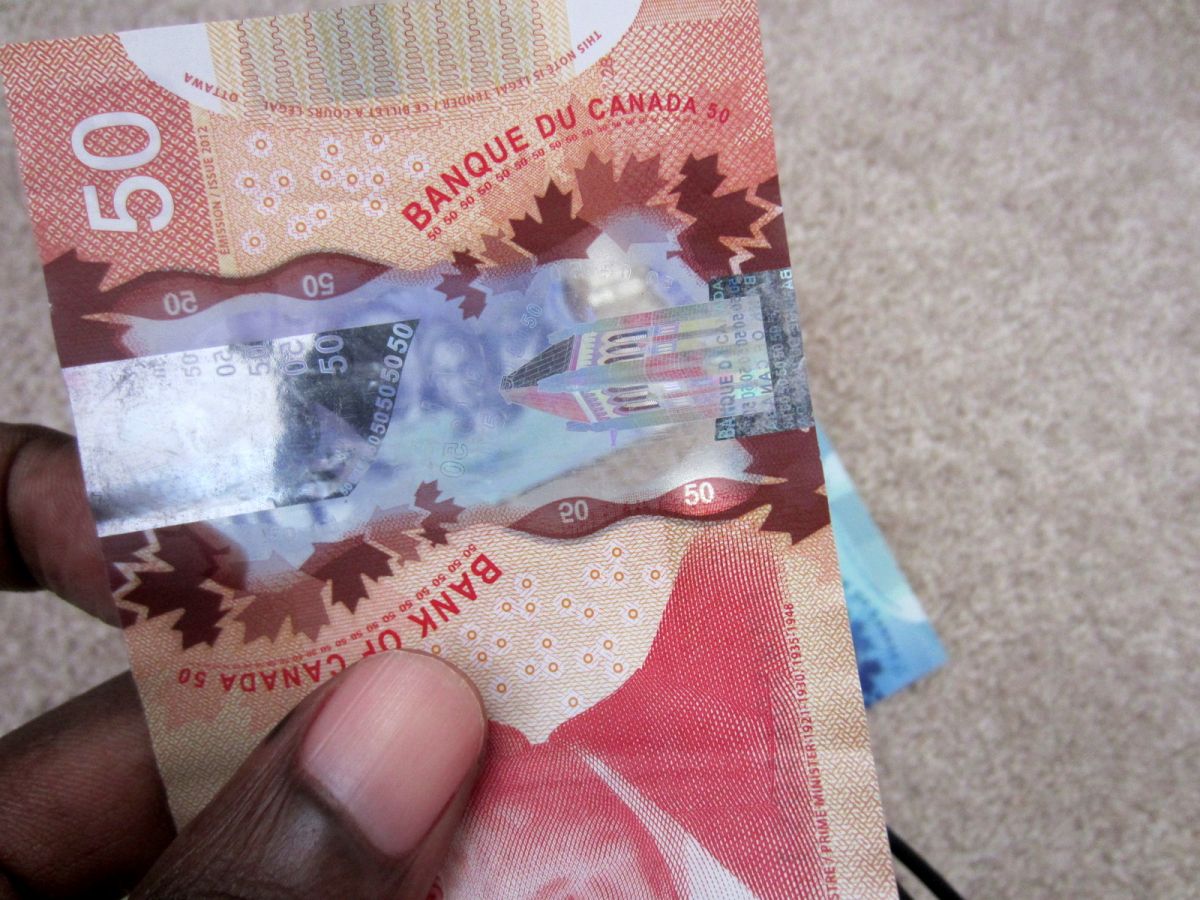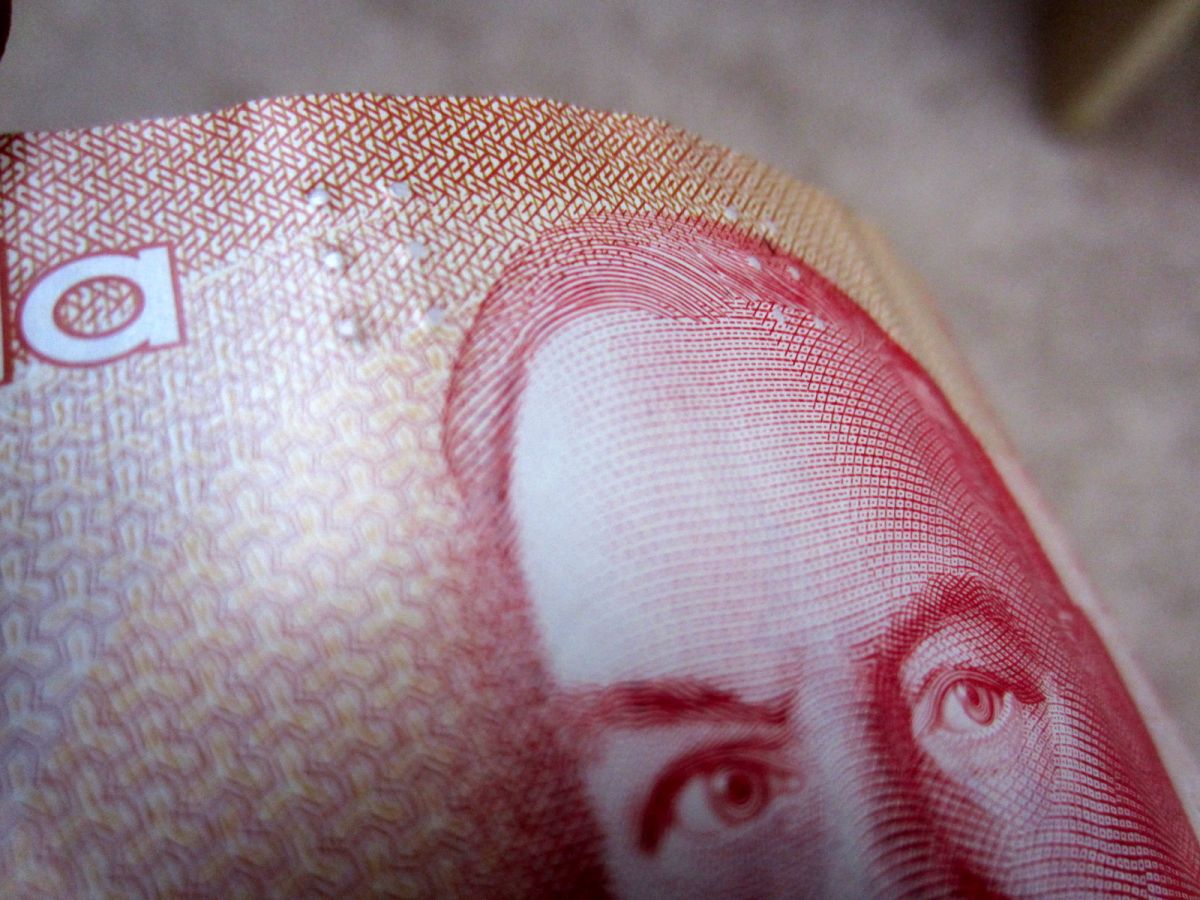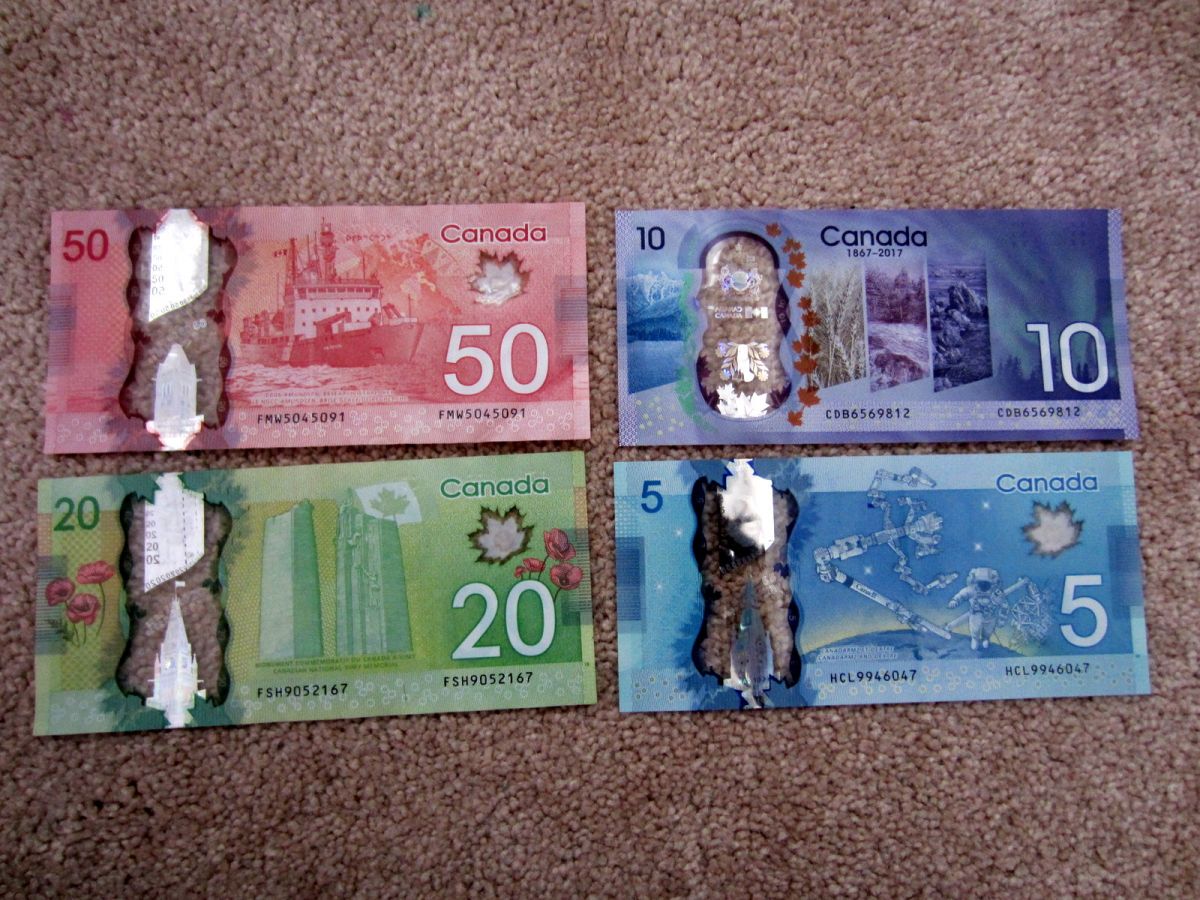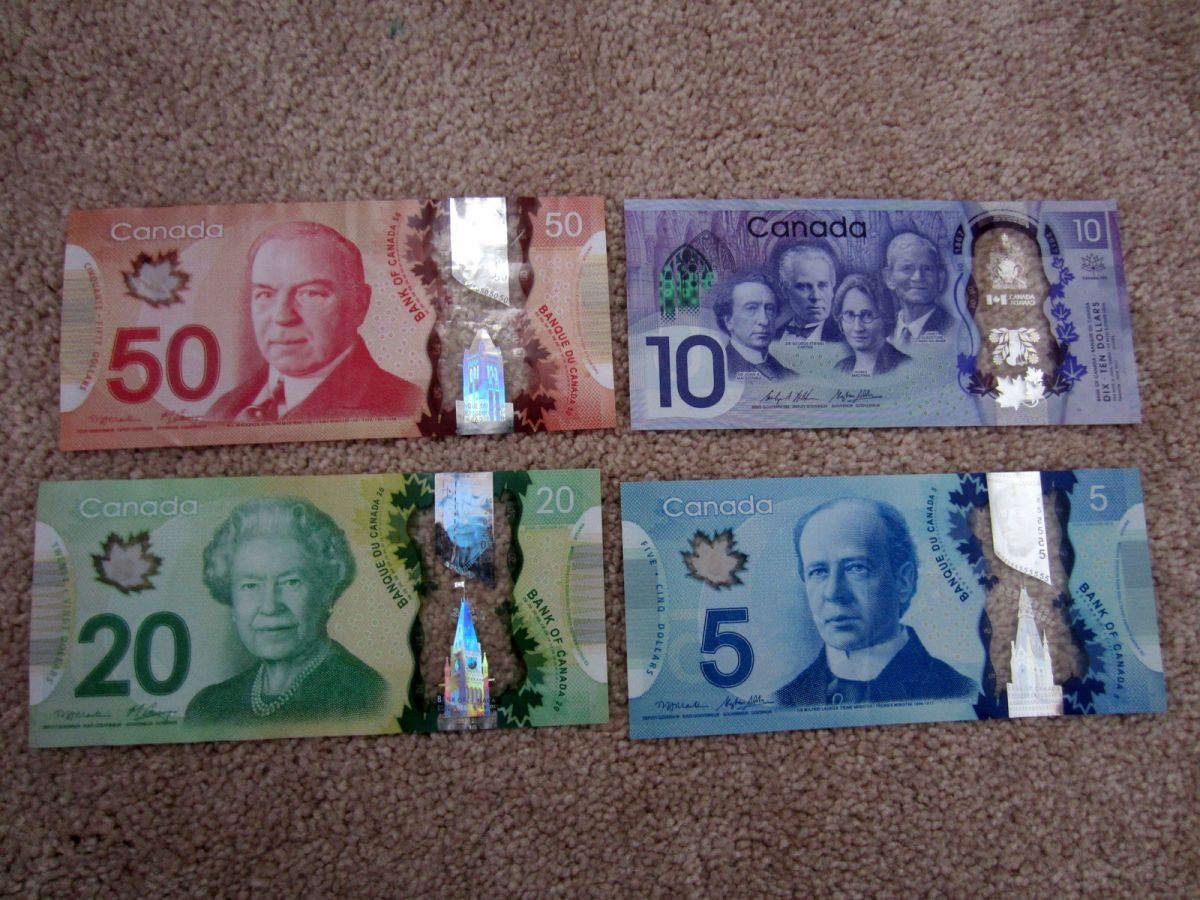 written by owen, published 2018-Aug-20, comment
I have to admire the level of precision that goes into the construction of these housing schemes. Every line, every corner is perfectly even. Most days are over cast and it does not seem to rain that often but its likely to be because it was summer time. Even the wild bushes and weeds are perfectly arranged to the point where you could almost roll around in them without fear.