Totally forgot to put a description in this post but nothing much new to report in this COVID times but you can check out my previous visits in Jan2020, Oct2015, Dec2017, May2015 which have longer descriptions climate change, beach erosion etc.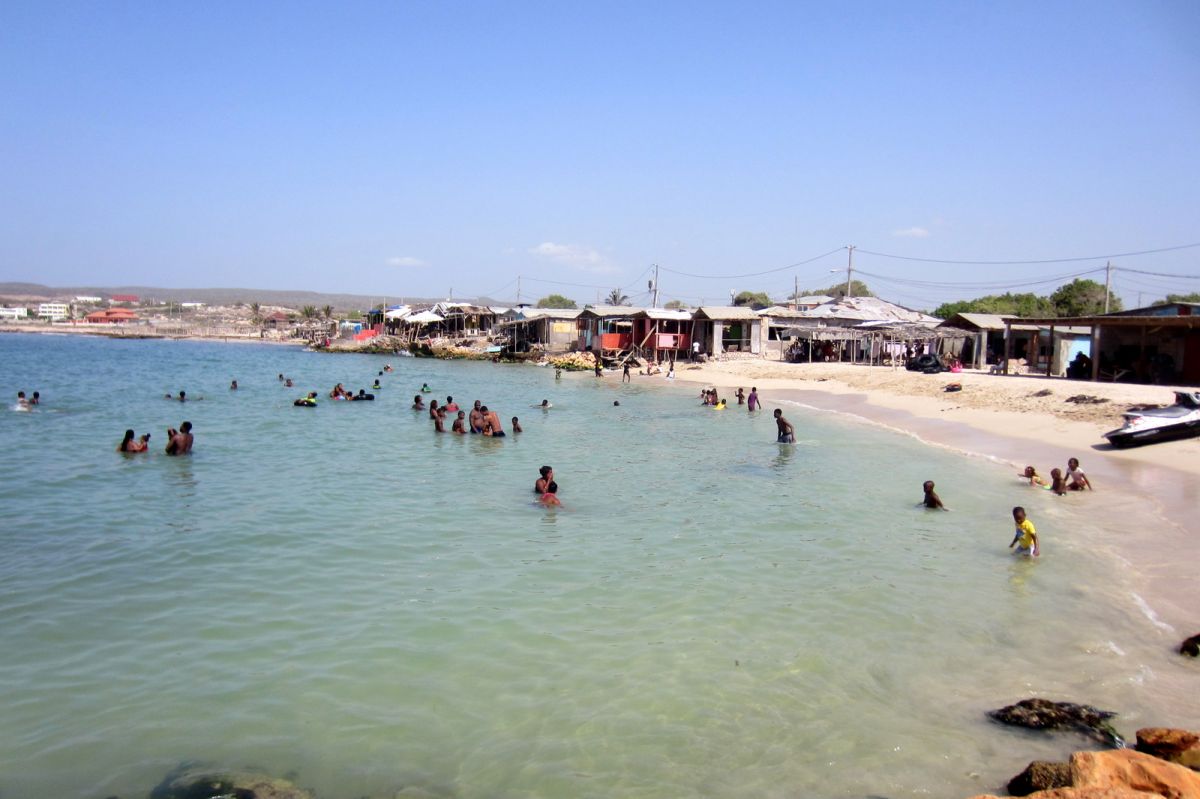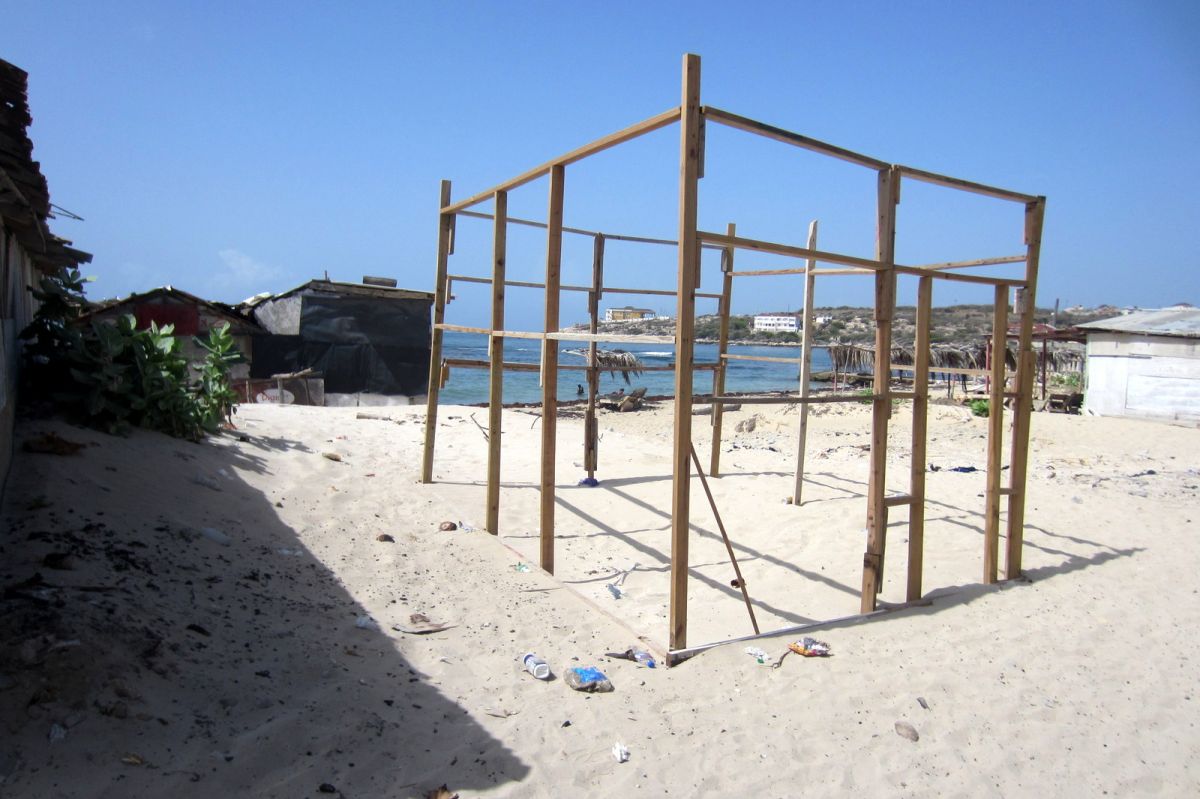 Beach construction is still expanding.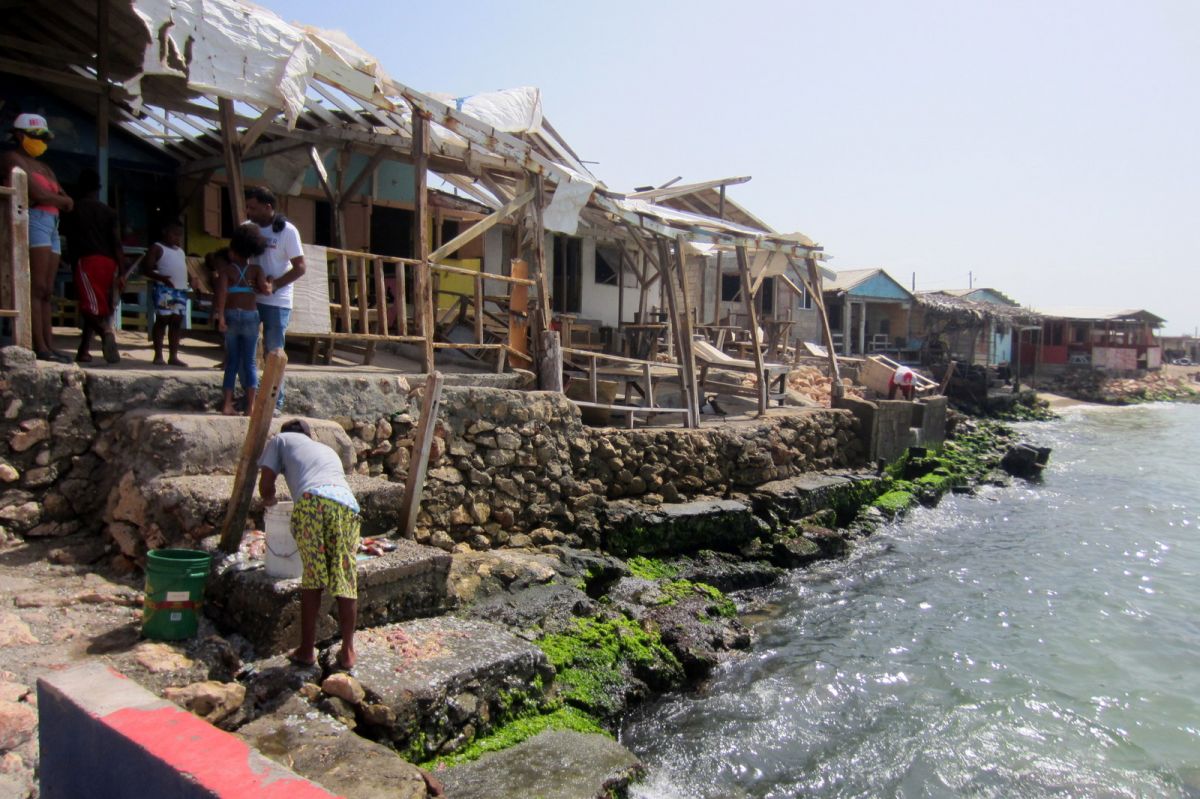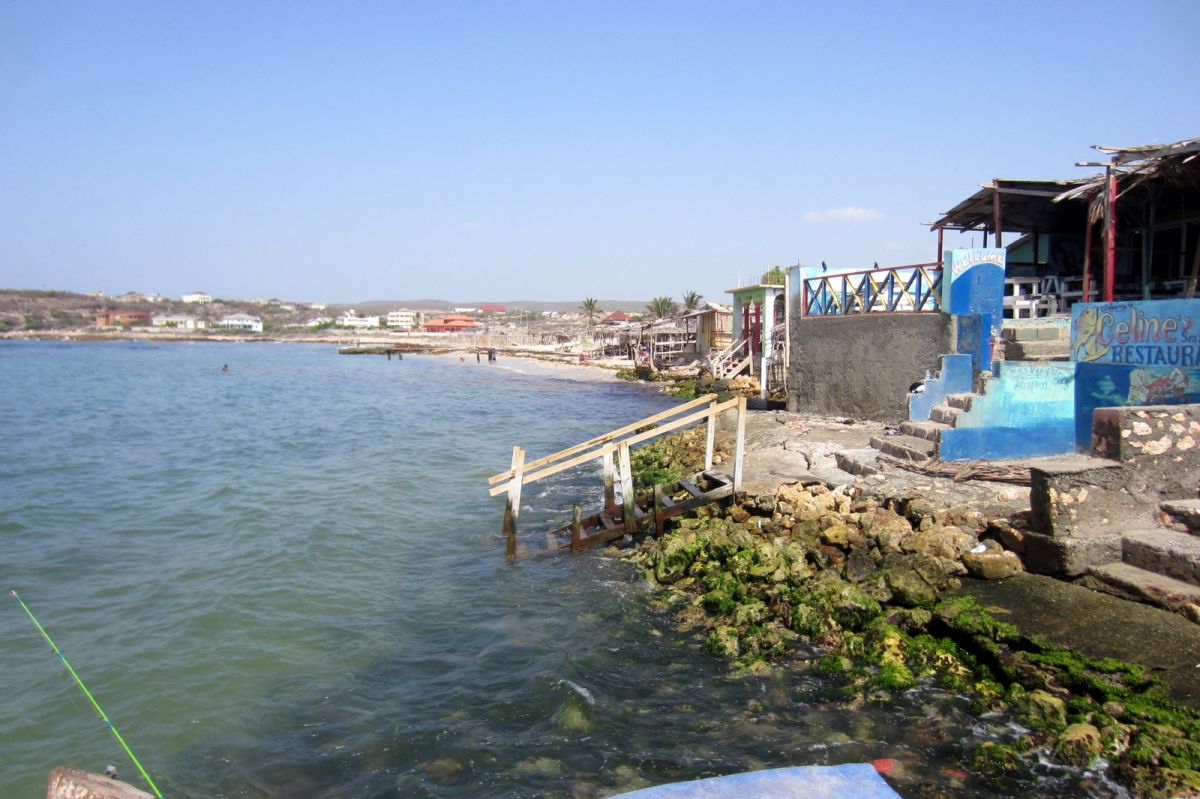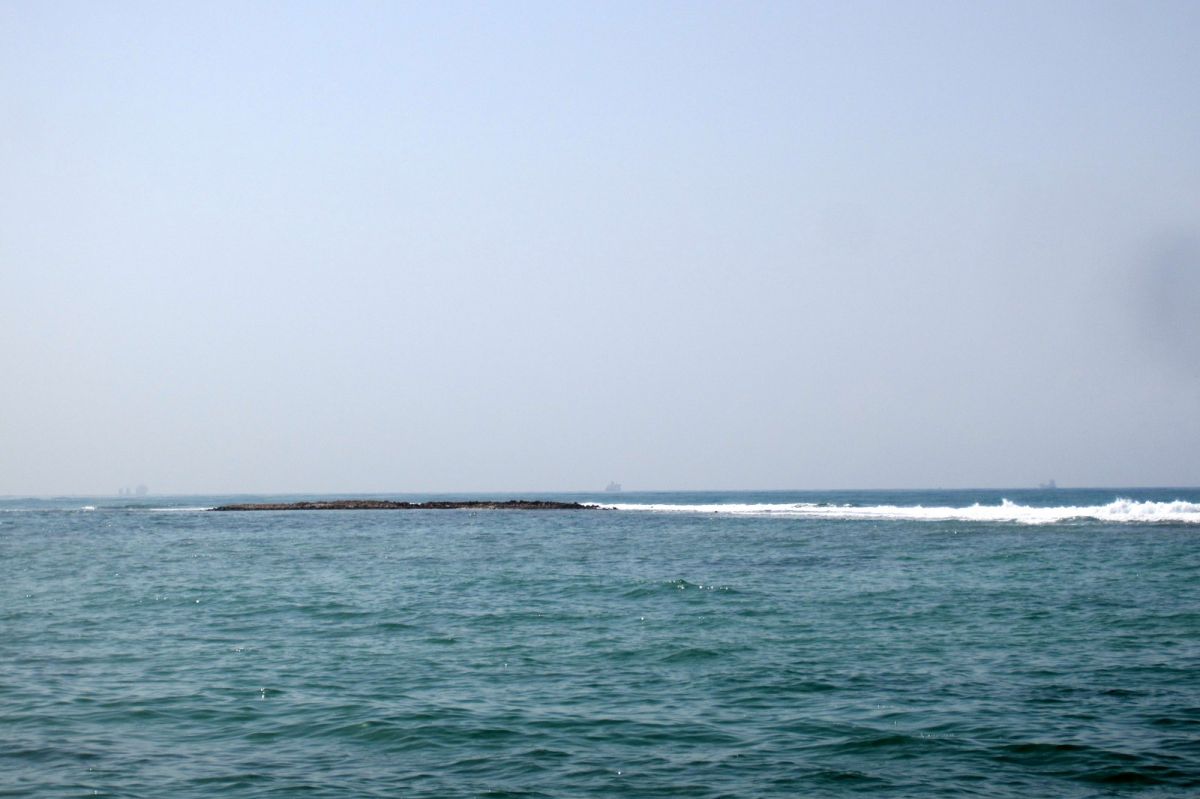 A mysterious new island appears. low tide?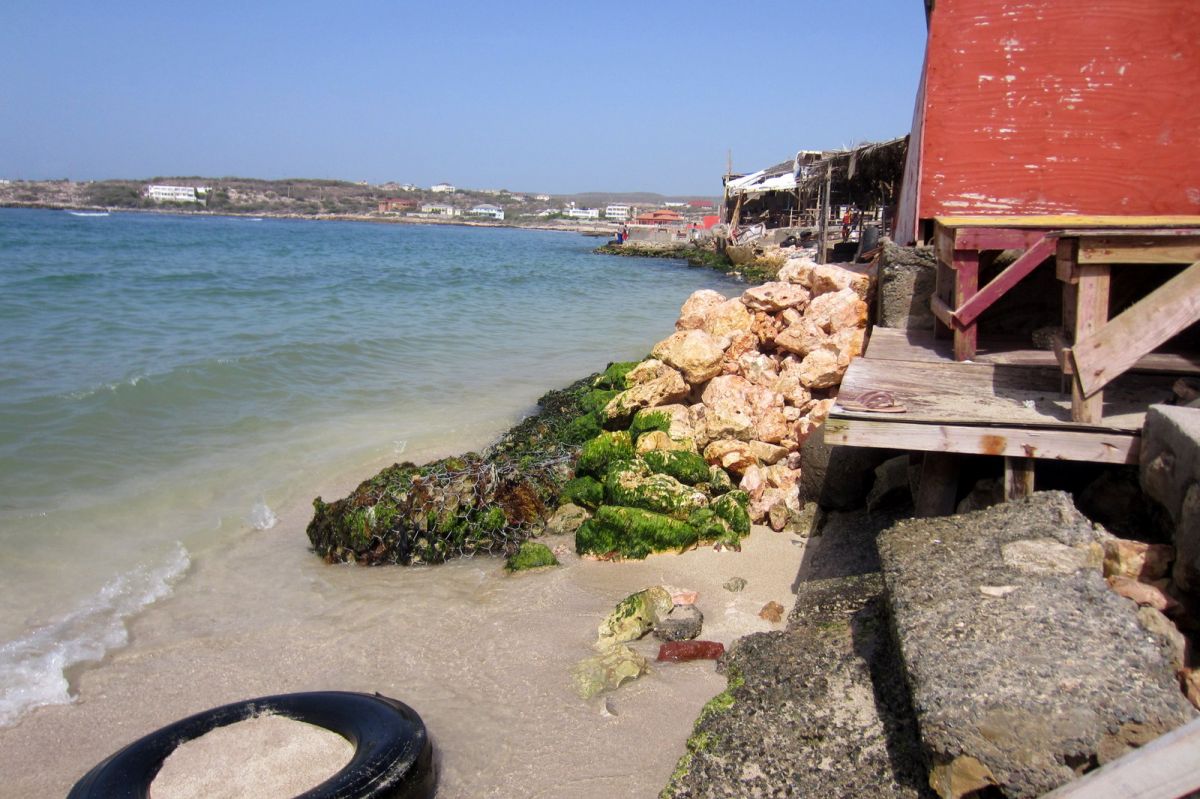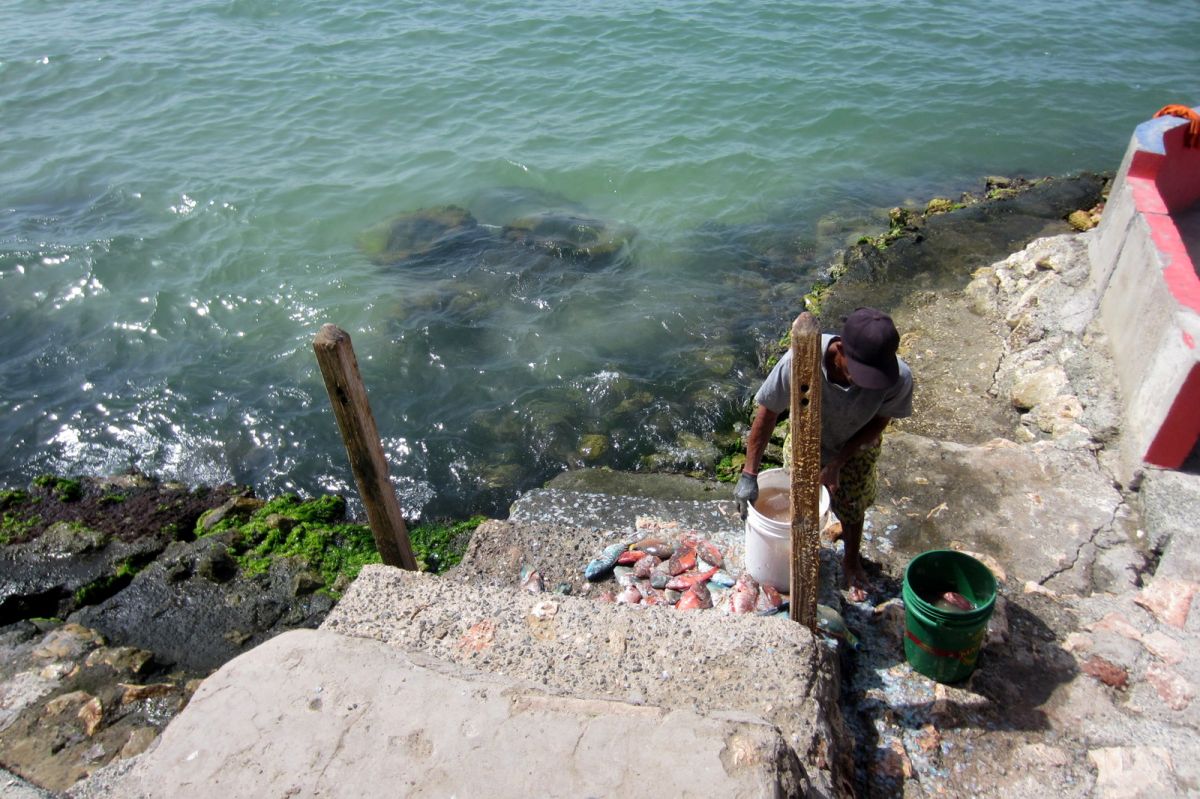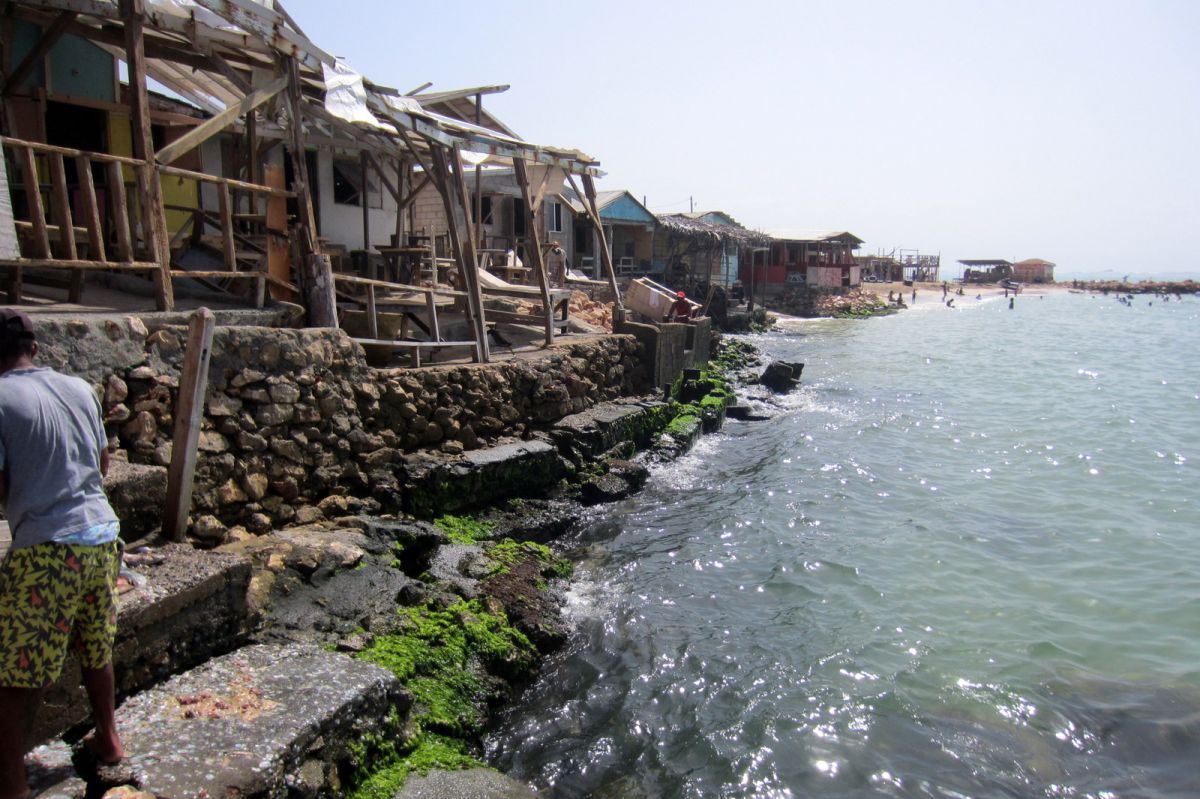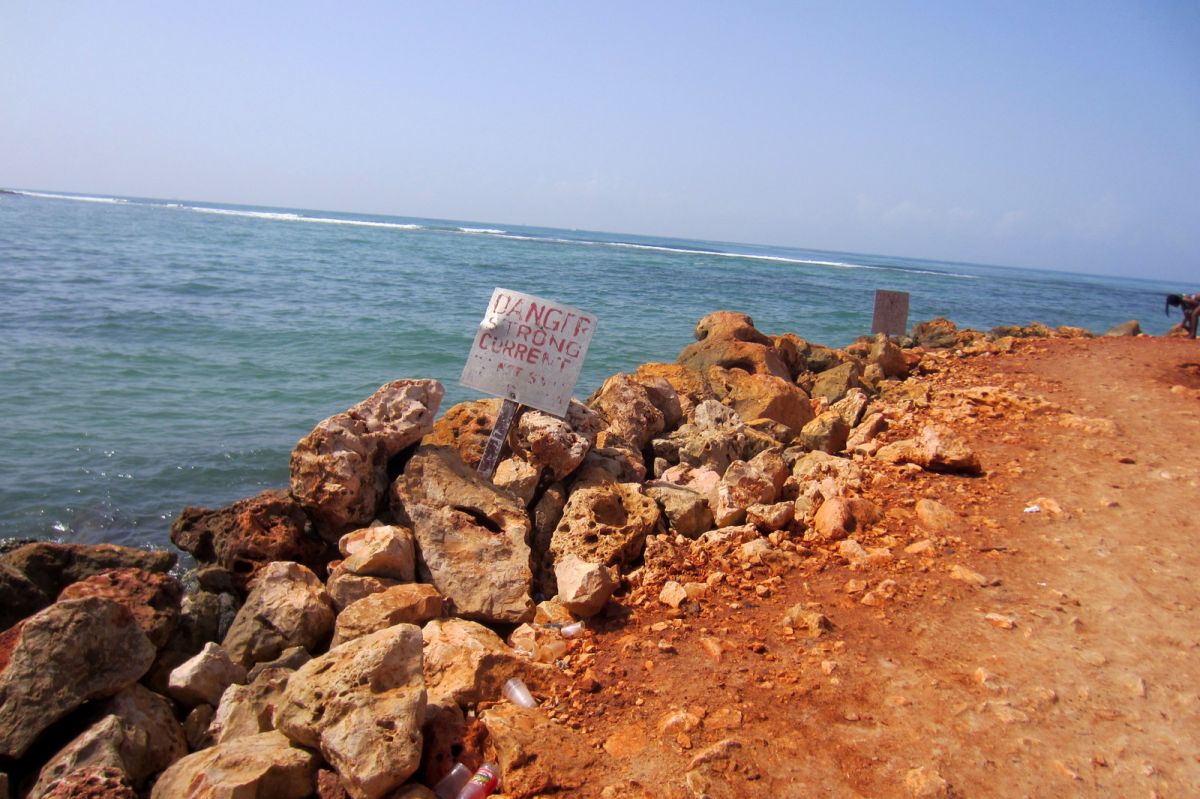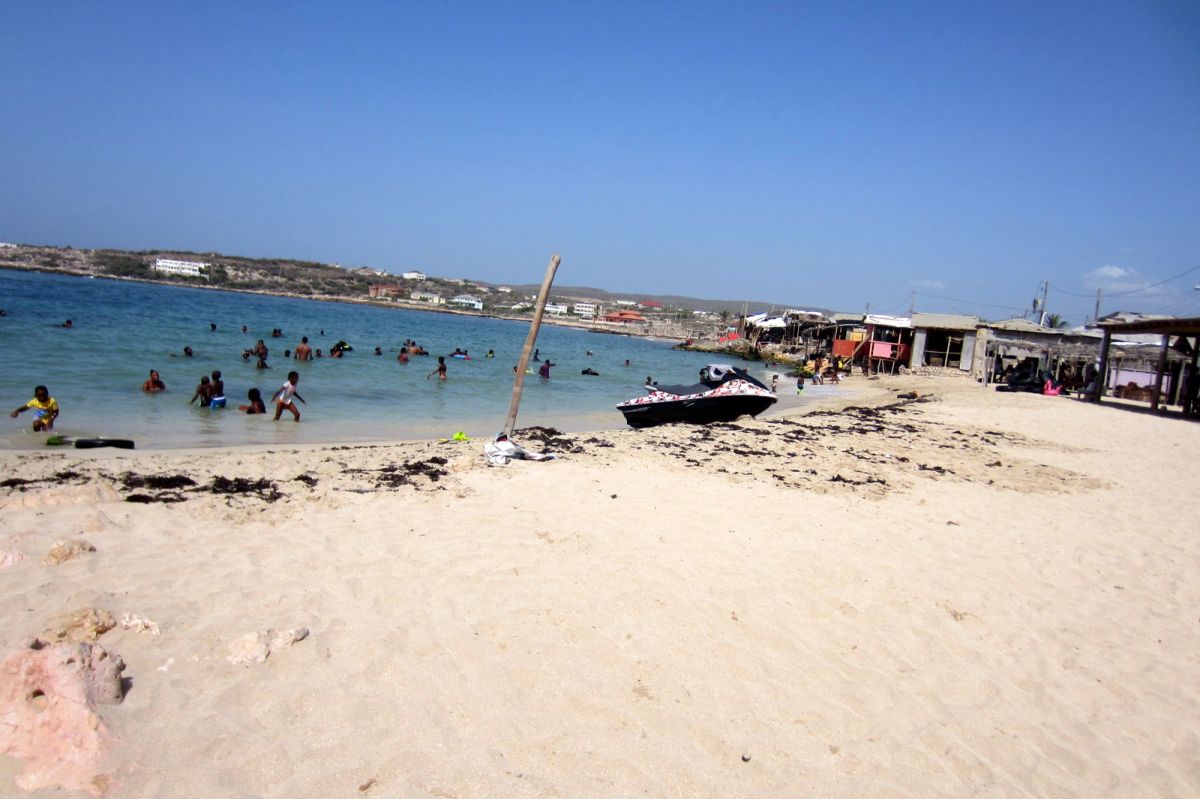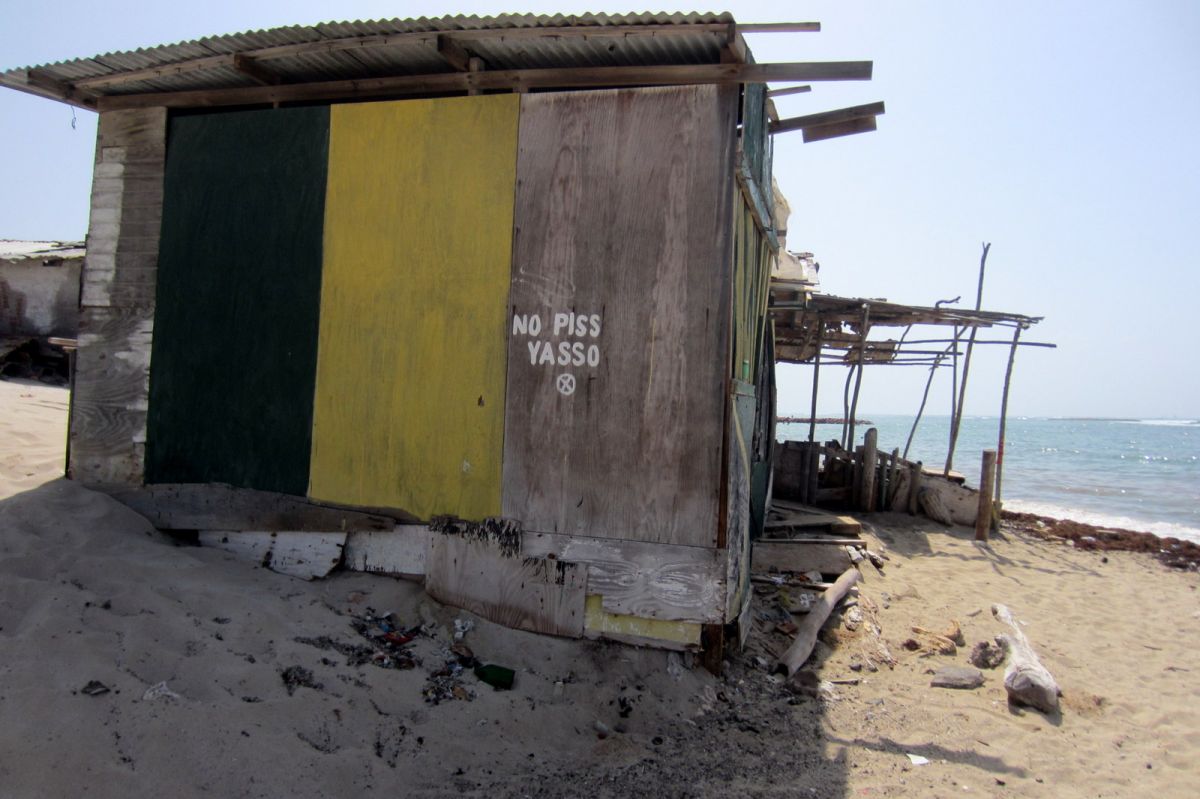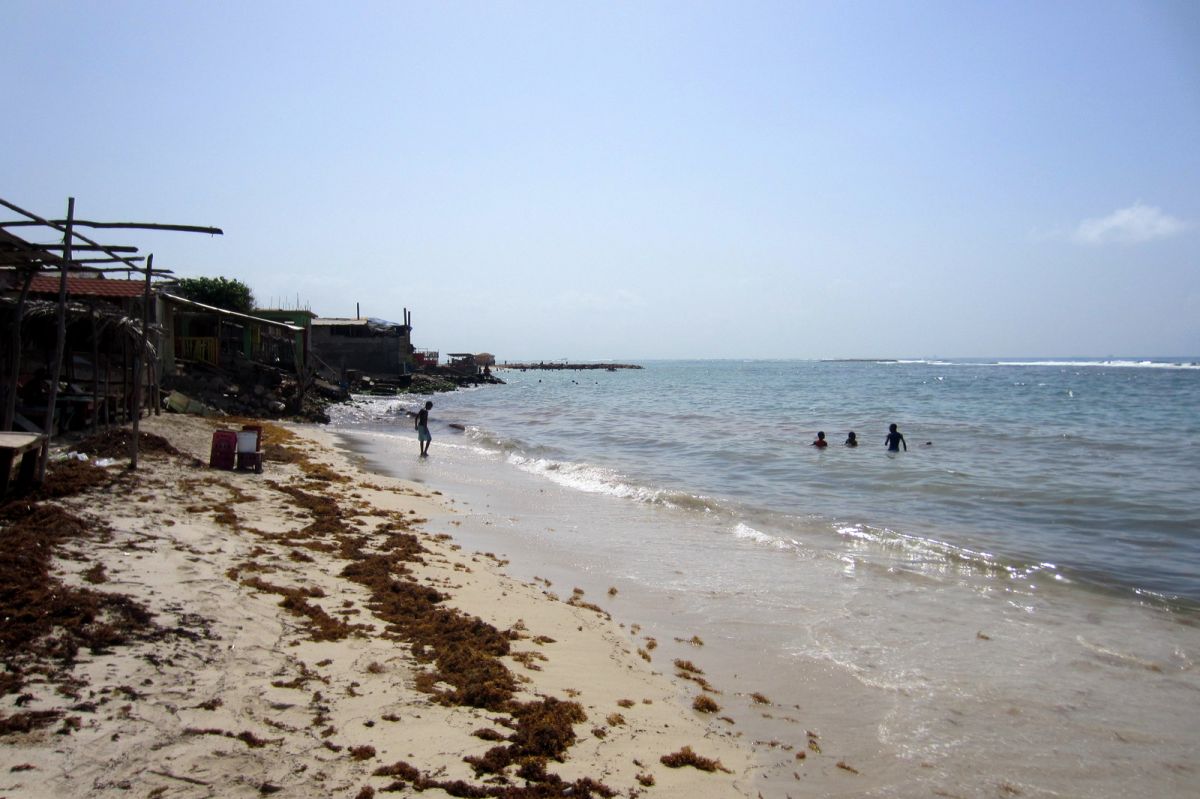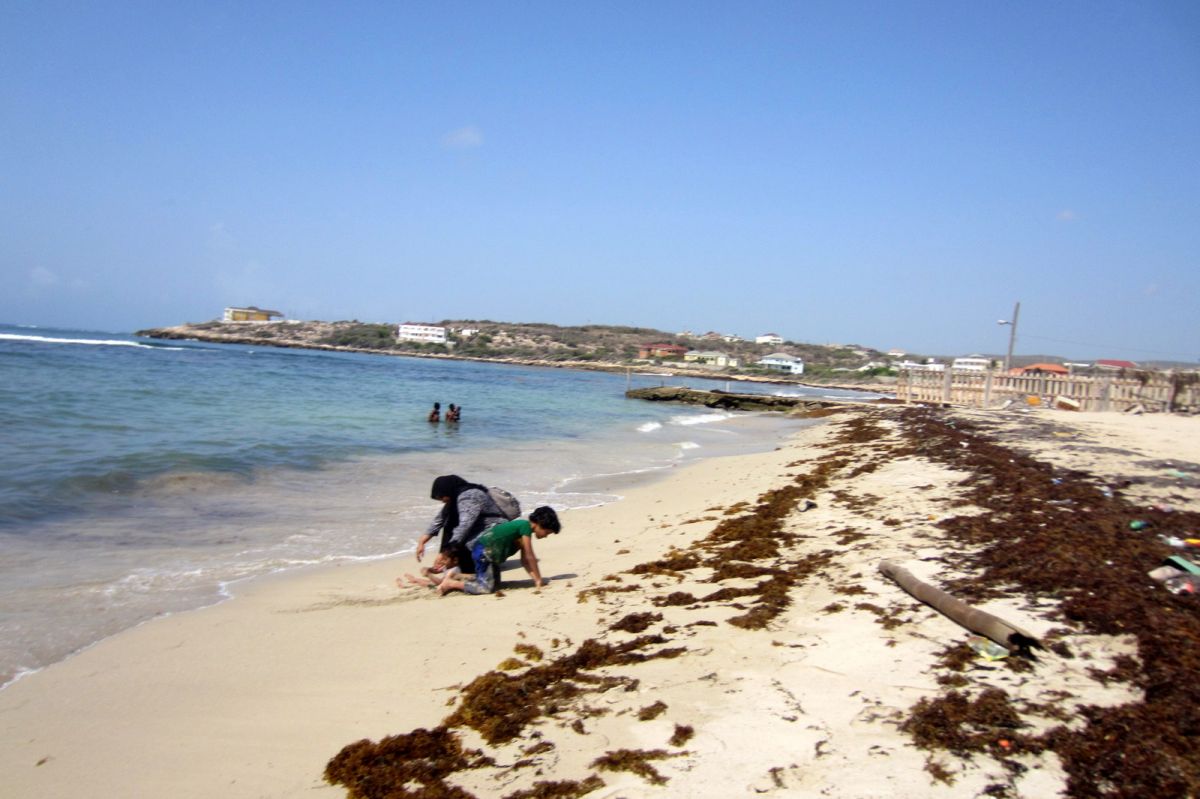 permanent link. Find similar posts in Blog Jamaica.