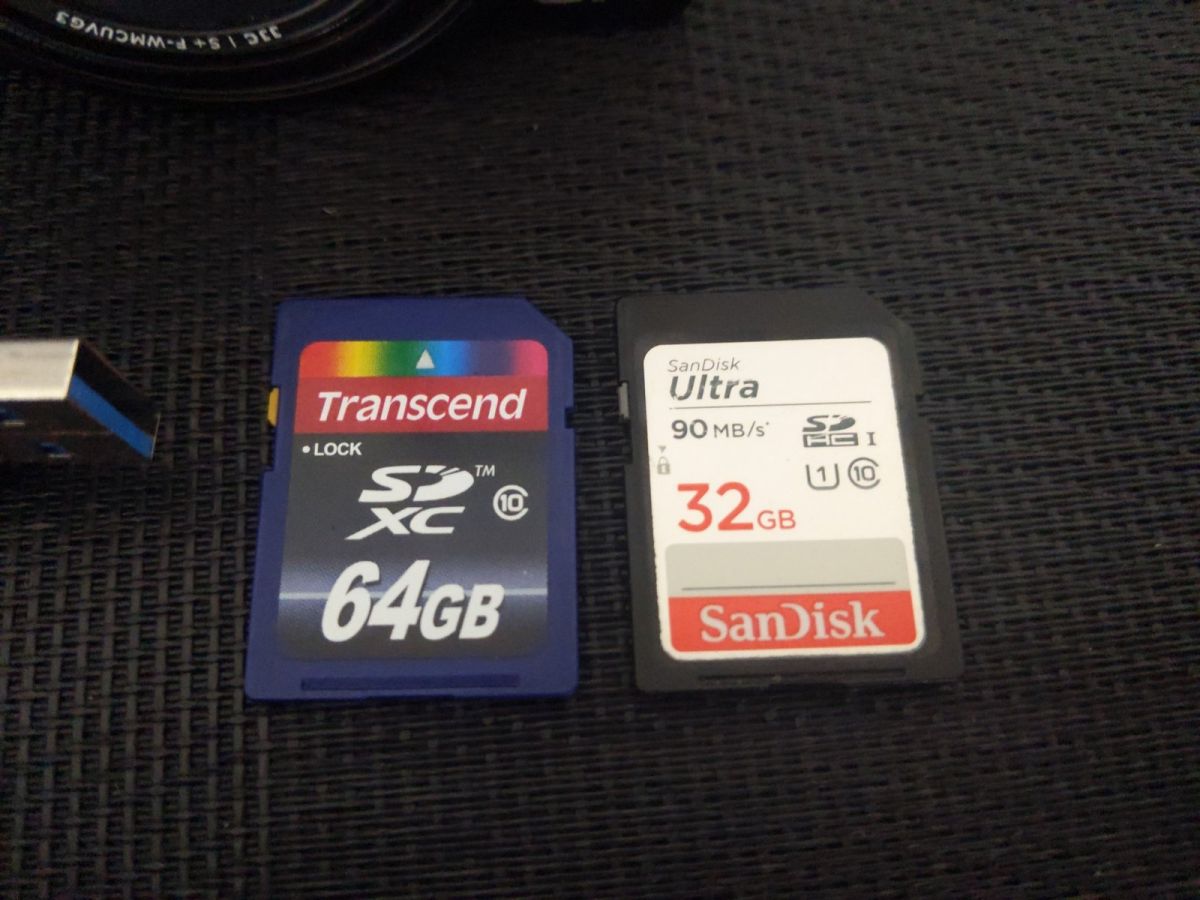 I avoid editing as much as possible.  Before heading out I usually choose whether I will shot in B&W or colour - some days are colour days, others are bw. I rarely switch while I am shooting.  If I take a picture in black+whiite it usually stays that way forever.  I have started to crop alot to get rid of details at the edge or make a photo vertical.  Besides that I bulk auto contrast or brighten all the photos in Picasa.
The general process;

I shoot pictures until my 32gb SD card is almost full.  Usually takes a month depending. If I am going to an event I clear my card or fall to the slower 64gb card.

Once full I remove SD card from camera, put it into a SD card reader, stick it into computer. I can connect a USB cable to the camera directly be the port cover seems very fragile. I do not want to lose that rubber cover.

Make sure the My Pictures folder is empty.

I Use the windows import tool to download all the new pictures from SD card into my pictures folder. (open as portable device).
Wait, depending on the speed of the card and the USB nterface.

Backup folders in My Pictures to external hard drive.

Bulk auto contrast photos in Picasa.

Spend the next 4-5 weeks organising the photos into folders, groups sets, picking some to print etc.  Posting random shots on social media and this website.

After a set has been posted I move them to a "used" folder

Delete used folder (because I made backups earlier in this process). 
You will notice that I backup, then edit because sometimes it can take weeks to go through all the pictures and I might forget to backup.  So to avoid that lag time I just backup the unedited pictures right away. I dont really need to save the edited versions because I do minimal edits.  If you edit alot then you know what you need to do.

permanent link. Find similar posts in Street Photography.